"Luther" S05, Ep04: Definitely Not a Bright and Cheery Ending (SPOILER REVIEW)
The latest season of Luther (or series, for you folks in the U.K.) wrapped with a gut-wrenching finish on BBC America that left me reeling. DCI John Luther has finally run out of luck. He's just as gutted as I was when the credits finally rolled.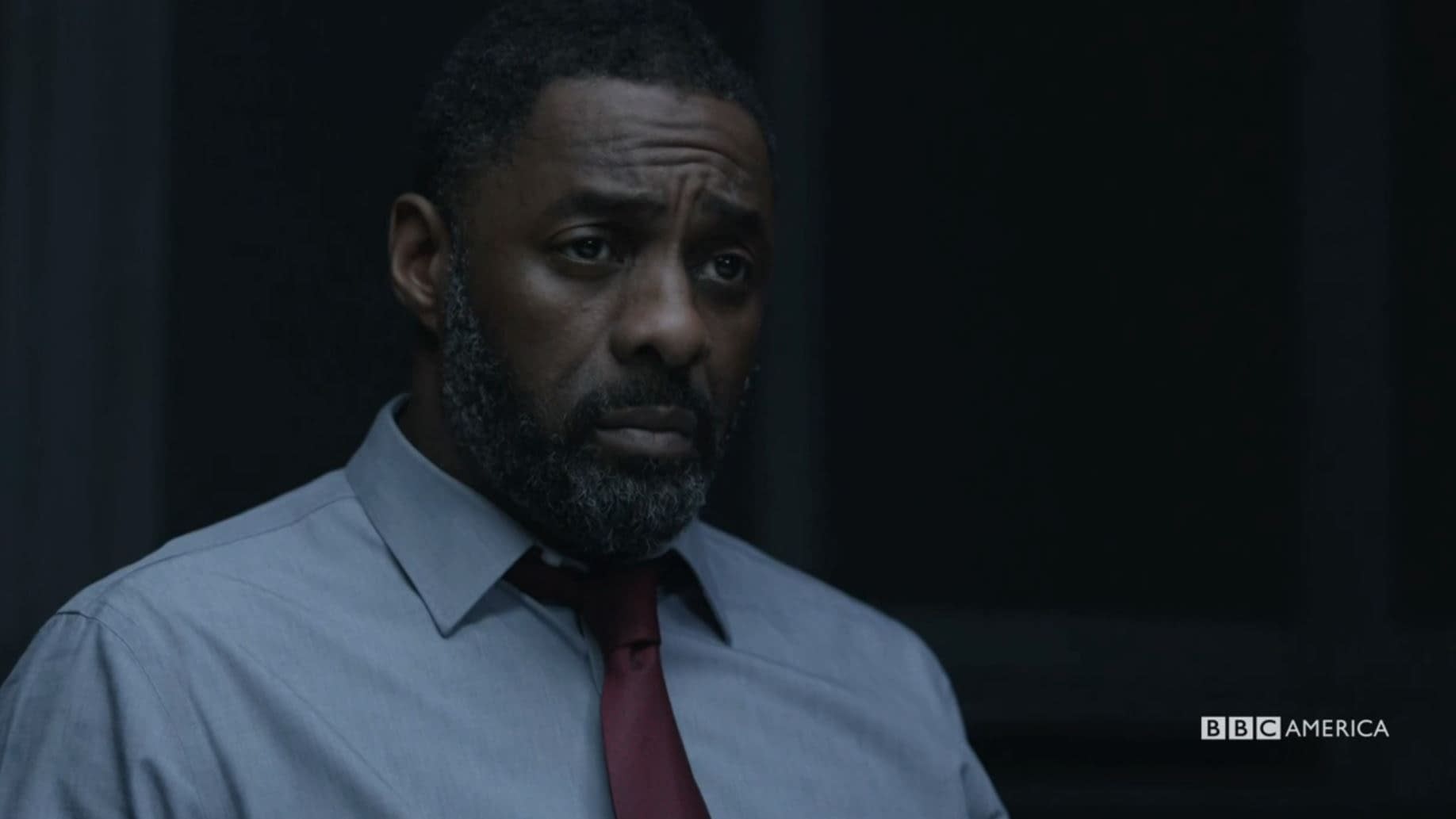 How did we get to this? Psycho-slasher Doctor Jeremy Lake (Enzo Cilenti) is on the hunt again, tricking a man into taking some money from him to gain his trust. Meanwhile, the forensic group finds a safe at the doctor's house, which contains his notes from his kills, as well as his LED hood and plastic mask. There is enough evidence, it would seem, to put him away.
Sadly, he's already killed again, and he's setting up a murder spree. John Luther and his crew are running out of time.
D.S. Catherine Halliday (Wunmi Mosaku) is having a crisis of consiounce, as Luther keeps tasking her with things that she's pretty sure aren't on the up and up. She's also running out of patience with Luther, and doesn't want to lie for him anymore.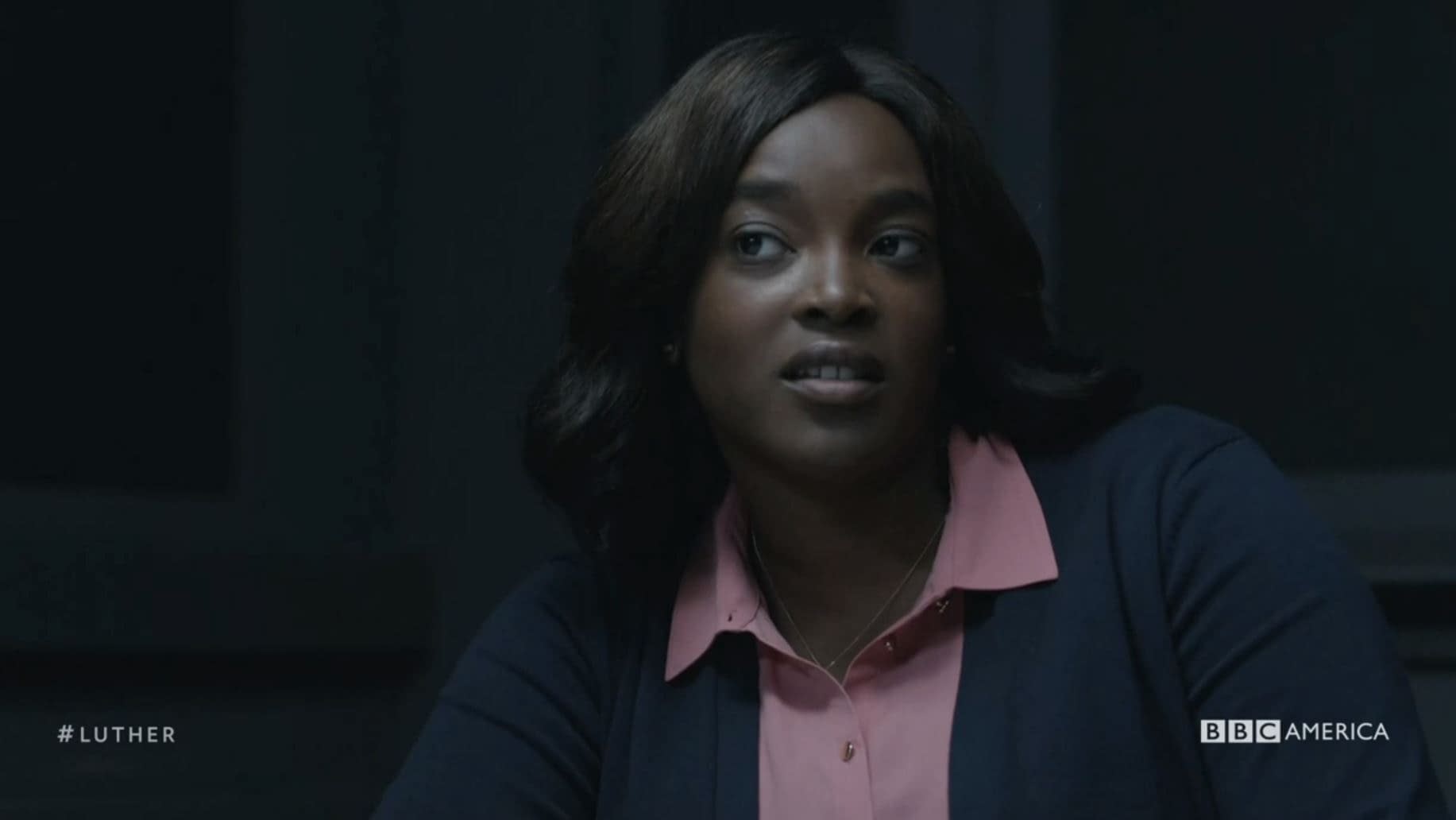 Alice (Ruth Wilson) and Mark (Paul McGann) have been taken hostage by George Cornelius (Patrick Malahide), the ruthless gangster that is itching for revenge on Alice for killing his son.
Jeremy is escalating, and it looks like he's going to kill even more people. His one restraint in life, his wife, Vivien (Hermione Norris), has been taken into custody by the the metropolitan police.
John Luther takes the fight directly to Cornelius, but there's a complication. An assassin that George hired killed D.S. Benny Silver (Michael Silver) and Luther isn't much in the mood for negotiating. The standoff between Luther and George is tense, terse, and kind of heartbreaking- I think John Luther is coming unraveled.
I love how clever George is, too. He's one step ahead of everyone, but he really doesn't have a clue how the technology of the times works. He's canny enough to keep going, but eventually technology will make him a relic of the past. But that's not happening any time soon.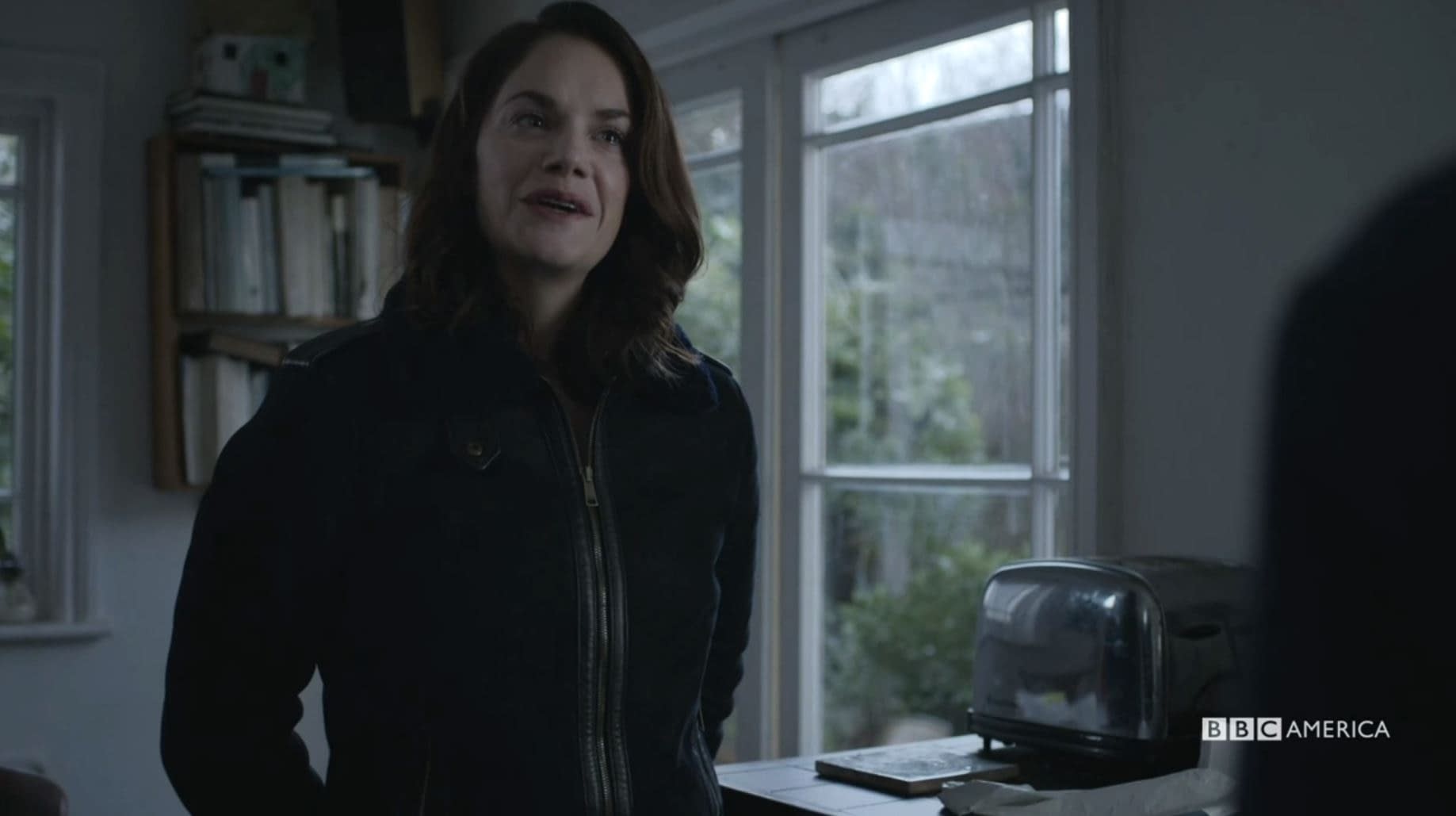 There is a toxic quality to everything and every one that John Luther is involved with. He's crooked, but he's just. He's something of a knight, but his armor is battered and tarnished. His is the rusted sword of justice, and his body is a wrecked, bent husk of the powerful man that used to inhabit it. He wears his sins like a bloody crown, and yet, he still strives to bring killers to justice.
No matter what the cost.
The fifth season of Luther ended with a series of brutal turns that I was not only not expecting, but left me gutted. Every single thing that Luther tried to do right this season backfired. His plans for justice, his hopes to get Alice safely out of his life- all of it came crashing down. I'm even used to Luther ending on a down note, but there was nothing that had me ready for this.
I know that Idris Elba has hinted in the past that he hopes the story of John Luther isn't over, but if so, this season ends on the right note for the character. He could live on in cinematic glory, but that last shot of John Luther, broken knight out of time, tells you everything you need to know about his life.