Martin Short Joins Cast of Amazon's 'Good People' Pilot
The folks behind Good People keep rolling out the good casting news! Comedy legend Martin Short will be joining the cast of Good People, which is currently being developed for Amazon Studios by Lee Daniels (Empire) and Whitney Cummings (2 Broke Girls).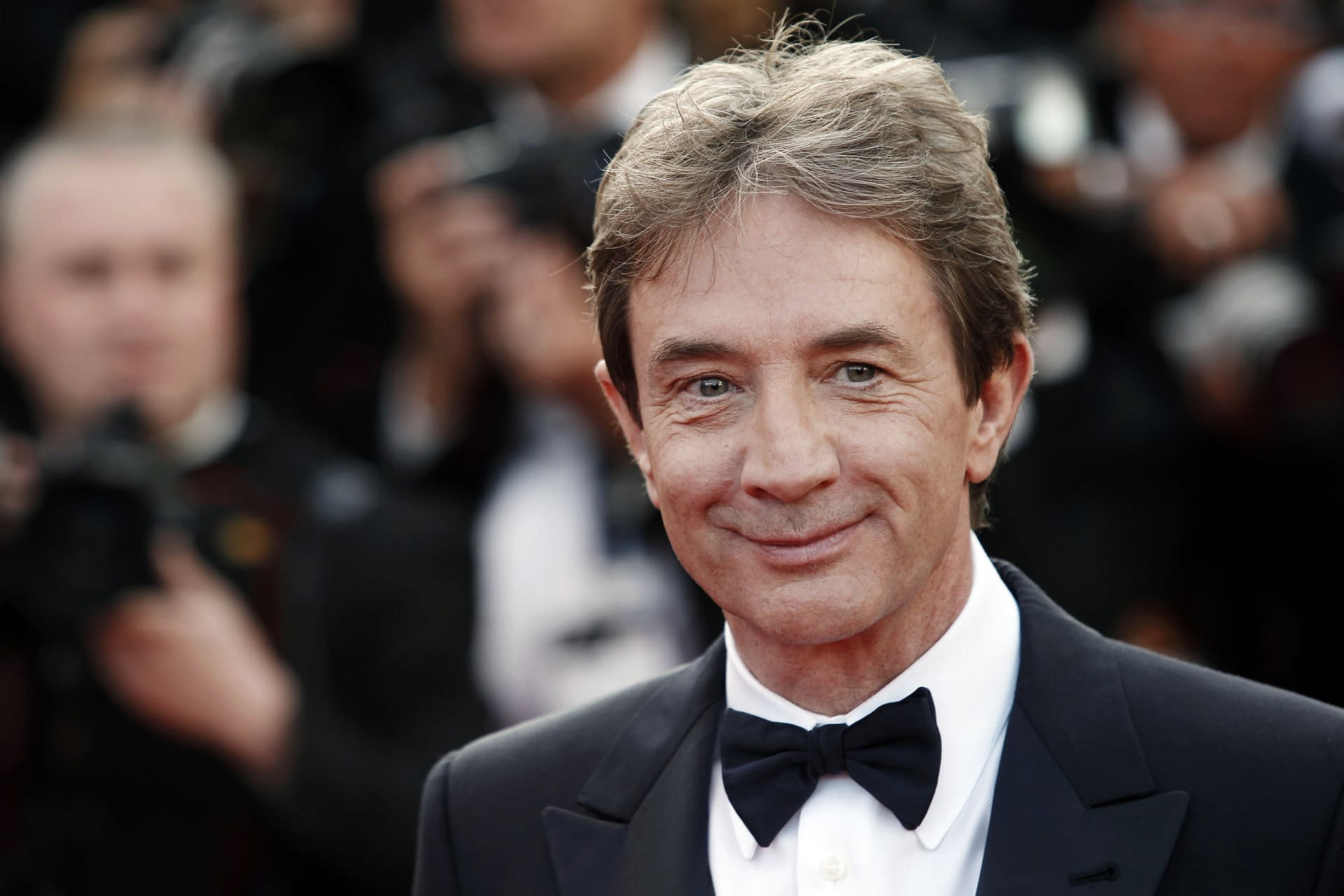 Good People is also being produced by Amazon Studios and Fox 21 Television Studios, and has already cast a pretty strong series of leads, with Lisa Kudrow headlining the show and Greg Kinnear joining her as the male lead on the show.
Cummings and Daniels are currently writing the pilot, which revolves around the Ombudsman's office at a liberal arts college and the different generations of women that work there. The show looks to tackle how our current political climate is affecting views on feminism, racism, sexual identity, and gender.
Kudrow will be playing Lynn Steele, a woman who has dedicated her entire career to helping advance women's issues. Steele is surprised to find out that she is seen as out of touch by younger women at the college she works at as Ombudsman.
Kinnear will be playing Dr. Paul Keating, a charismatic philosophy teacher who doesn't think he should change the way he teaches to reflect PC culture. This causes problems for Kudrow's character.
Whitney Cummings will also star in the pilot episode of Good People, which is being directed by Daniels. Kudrow, Daniels, and Cummings are all executive producers on the show.
Martin Short joins the cast as the Dean of the college that Good People takes place at. Dean Ed Brown thinks of himself as part of the old-guard in education, and has a very casually sexist world view, which stirs up trouble for the Ombudsman's office.
Short is currently on tour with Steve Martin on their traveling comedy show, Steve Martin and Martin Short: Now You See Them, Soon You Won't.
There's still no word on whether Good People has received a series order yet, but with the star power already signed on for the pilot, it seems almost certain we'll see the show make its debut on Prime Video in the future.