'Marvel's Cloak & Dagger' Season 2: Emma Lahana Talks Mayhem/ O'Reilly, More [VIDEO]
We are currently ankle deep in the exciting second season of Marvel's Cloak & Dagger and Mayhem is already stirring up trouble in New Orleans. Following up on our interview with Olivia Holt and Aubrey Joseph at WonderCon 2019, the amazing Emma Lahana (Haven, Afterparty) graced us with her time for a round-table interview to discuss what fans can expect for the second season.
To start, Lahana opens up about the huge change in her character, explaining the mysterious Mayhem/ O'Reilly dichotomy: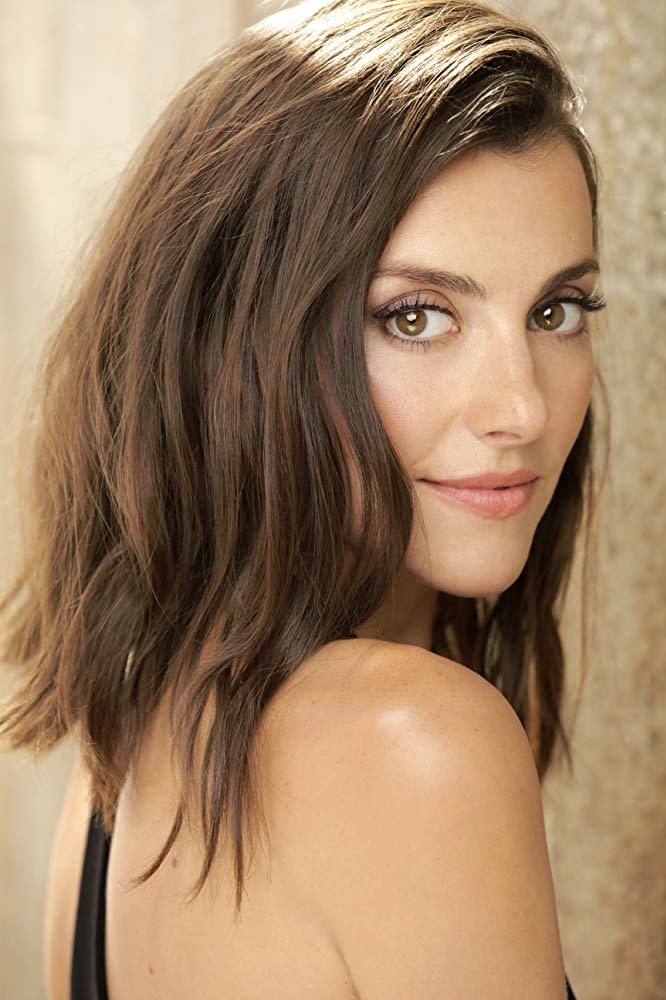 "There are 2 different sides of, kind of 2 different versions going on, so you sort of do have Brigid, is still there. It is like a Jekyll and Hyde situation… She is kind of a woman at war with herself essentially. You have the Brigid side that's been very affected by what's happened in season one; so not only does she deal with heartbreak, but then she's a victim of a shootings so she's got PTSD, and she's not handling it well.

She's taking pills, she's drinking, and then there's this other side of her that she kind of can't keep down anymore. This rageful side that doesn't have all the things that Brigid had. Brigid is very much in her head, and Mayhem is zero percent in her (Brigid's) head. And that's one of Mayhem's strongest super powers is the fact that she doesn't really give a shit. You know? There is nothing really holding her back."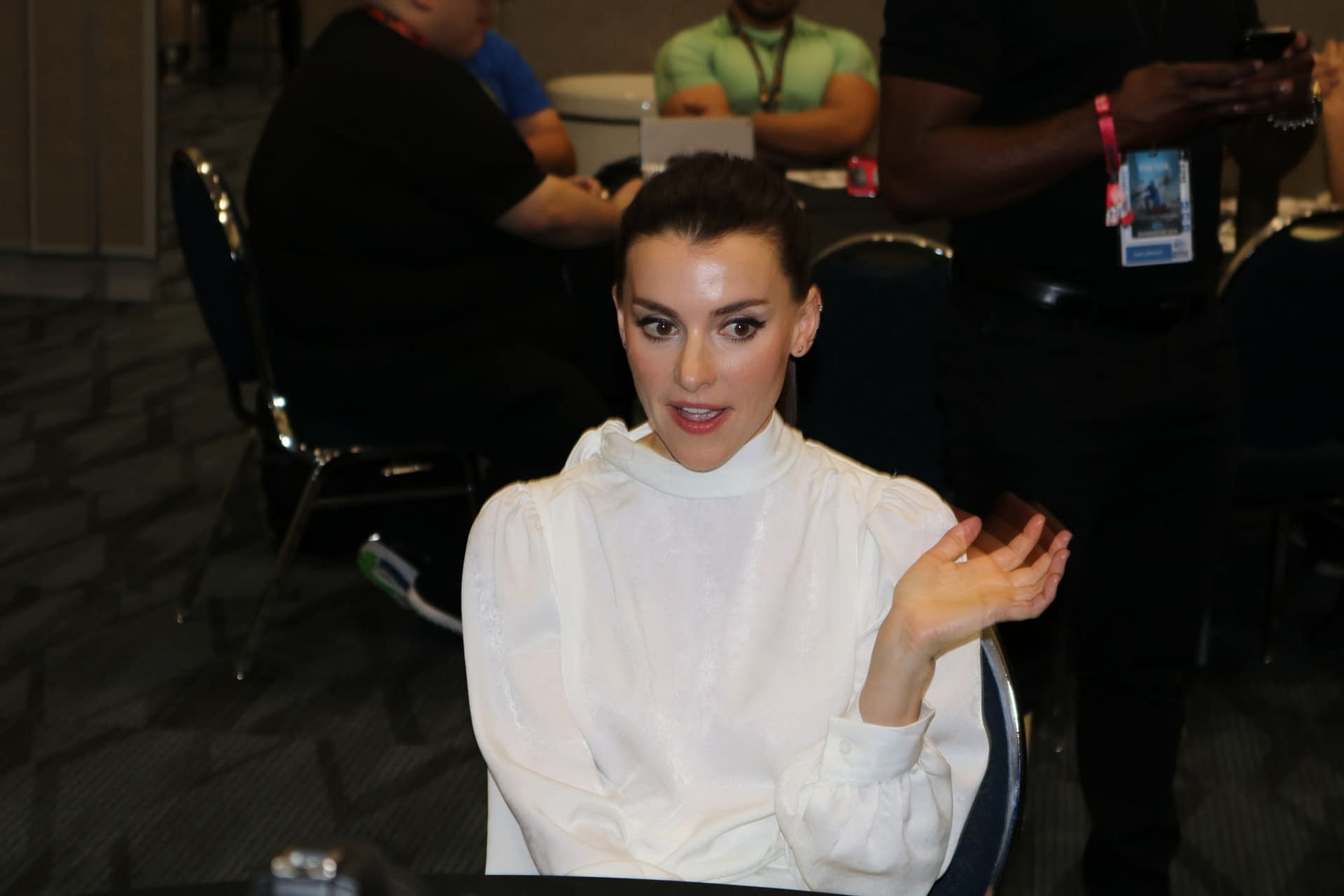 After Brigid's almost "motherly" mentor role towards Tyrone last season, we wanted to know how the dynamic between the two has evolved this season:
"I think what's interesting about the Ty / Brigid dynamic is in season one you can see Brigid a protector of Ty and she really takes him under her wing. And really wants to do right by him because she's seen that story a million times. And she wants to really change that for him. It's this thing where she, you know, put herself out to try and help Tandy after she was assaulted but obviously that didn't go the way that she wanted to. So she really tries hard with Ty to make everything right, and it doesn't work.

And then the aftermath of everything that happens you kind of see their roles reverse a little and Ty is this protector of Brigid. It is a little bit messy in the beginning. He thinks that he is doing things that are helping her, but it actually turns out that they have a different effect. His intention is really pure. I think that's what so lovely about Tyrone is he really tries to do the best and take care of people and sees everything from a big picture whereas Mayhem and Tandy are a little bit more similar."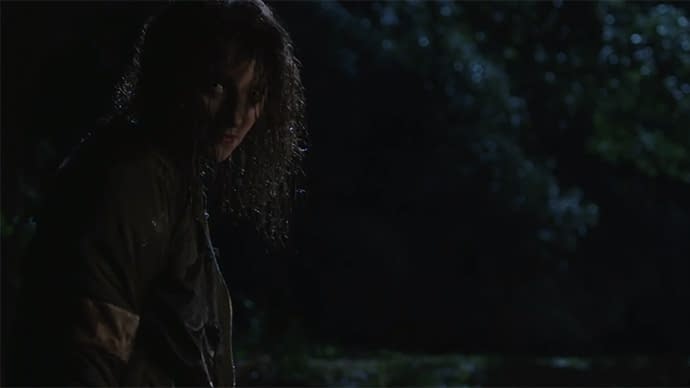 Brigid's twin was created by a combination of both the Darkforce and the Lightforce after being shot by corrupt New Orleans cop Conners. We asked Lahana to discuss the challenges O'Reilly is going to face as she tries to stop an evil version of herself:
"There is this other side of her now that is killing people. So, how do you grapple with that idea and the thing that is so interesting about Mayhem is that she's not a straight up villain. She's an anti hero, she's a vigilante. So even as a viewer / audience member, for me, when I was reading the script you don't disagree 100 percent with what she's doing and that's what makes you question so many things as an audience member. I think that's so interesting about this character and this show in particular- Nothing is black and white. And we allow things to be complicated."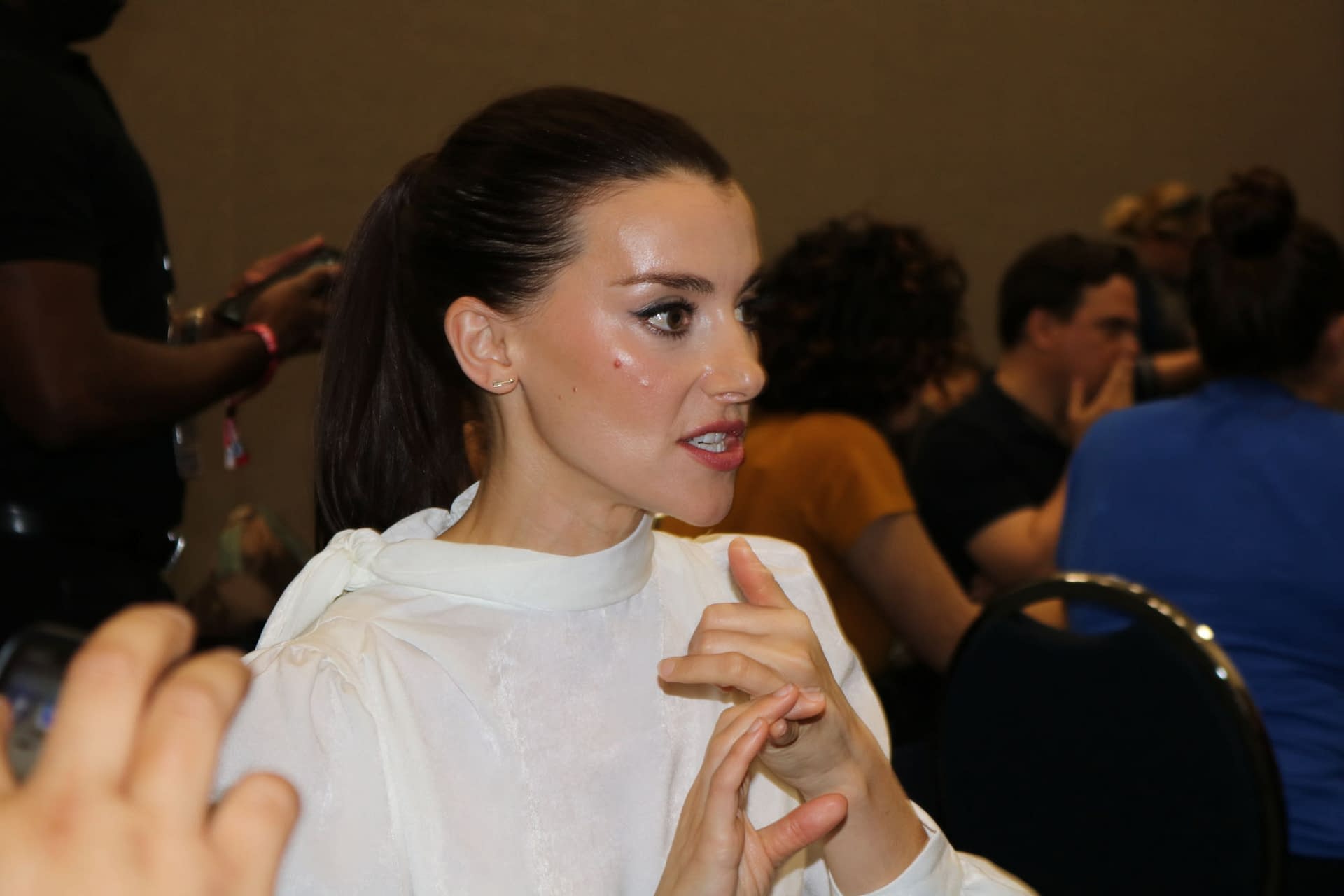 Playing one main character in a hit series can be taxing enough, we ask Lahana to explain her approach to the physicality of playing the two different personalities sharing one body:
You have to keep them similar enough because they are the same side of one coin but also differentiate them enough so that you could look and say that would be the Mayhem side, and that would be the Brigid side. So there is a lot of physicality differences that I would do. I would alter my voice a little bit. And I looked into physical, things that happen to you physically if you're in fight or flight mode. Mayhem, for instance, doesn't blink as much, she's always looking for what's happening. She's always on.
You can watch the full interview on video below wherein Lahana also discusses how long it takes her powers to fully develop this season, how much fun it is playing an anti-hero, and which character she prefers to play: Brigid or Mayhem…
Keep up with all the developments and news this season by checking out Lahana, and Marvel's Cloak & Dagger on the Twittersphere.
https://www.youtube.com/watch?v=6kay8vAp-S8
Marvel's Cloak and Dagger airs Thursday nights at 8 p.m. ET on Freeform.