'Marvel's The Punisher' Season 2 Hits Netflix in January 2019
While many fans of the Marvel Netflix tv empire are still nursing the wounds after Marvel's Daredevil was cancelled, attention is shifting towards the return of another show, Marvel's The Punisher.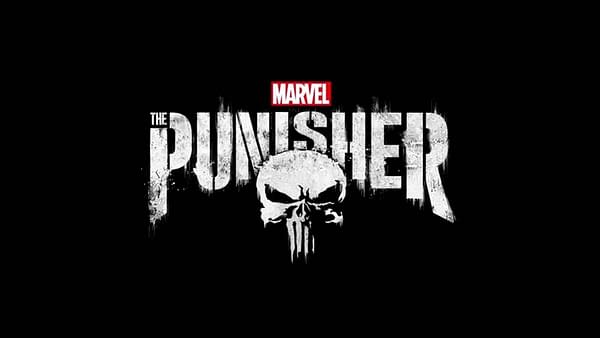 Season 2 of the Marvel Netflix series is set to hit the streaming service in January of 2019, as revealed by this new "what's coming to Netflix" promo video:
John Bernthal stars as Frank Castle aka The Punisher, and season 2 will also feature fellow returning cast members Ben Barnes as Billy Russo, Amber Rose Revah as Dinah Madani, and Jason R. Moore as Curtis Hoyle.
There will be some new faces along for the ride this season as well, with Josh Stewart joining the show as John Pilgrim, Floriana Lima as Krista Dumont, Giorgia Whigham as Amy Bendix, along with Corbin Bernsen and Annette O'Toole as Anderson and Eliza Schultz.
Soon as we find out WHICH day in January 2019, we'll let you know. Season 1 of Marvel's The Punisher is currently streaming on Netflix.