Mighty Morphin Power Rangers: Once & Always Hits This April (Trailer)
With the reunion special set to hit Netflix on April 19th, here's the official trailer for Mighty Morphin Power Rangers: Once & Always.
---
On April 19th, a familiar threat resurfaces to threaten the world once more as Mighty Morphin Power Rangers: Once & Always makes its debut. In honor of the 30th-anniversary of the original series, the reunion special stars David Yost as Billy (Blue Ranger), Walter Jones as Zack (Black Ranger), Karan Ashley as Aisha (Yellow Ranger), Catherine Sutherland as Kat (Pink Ranger), and Johnny Yong Bosch as Adam (Green Ranger). Joining the team for the special event are Richard Horvitz as Alpha 5 and Barbara Goodson as (you guessed it) Rita Repulsa. Up until now, we've had the initial announcement and a look behind the scenes (which you can check out below) at how the reunion special came about. But this time around, we've got the good stuff to pass along in the form of preview images, an official trailer, and an overview.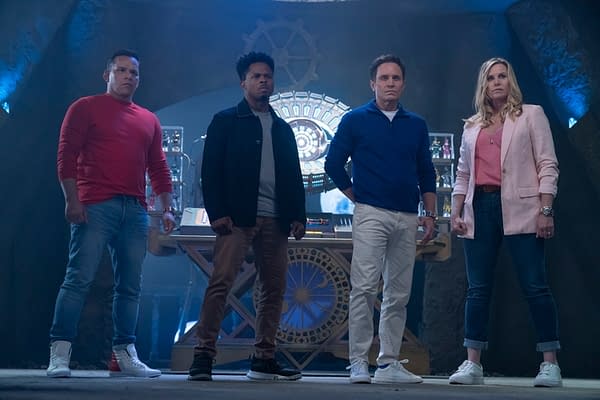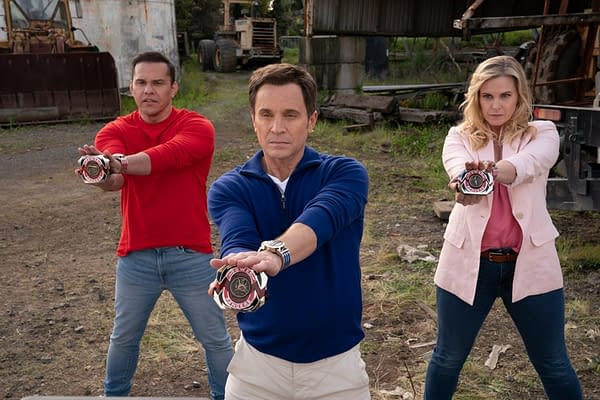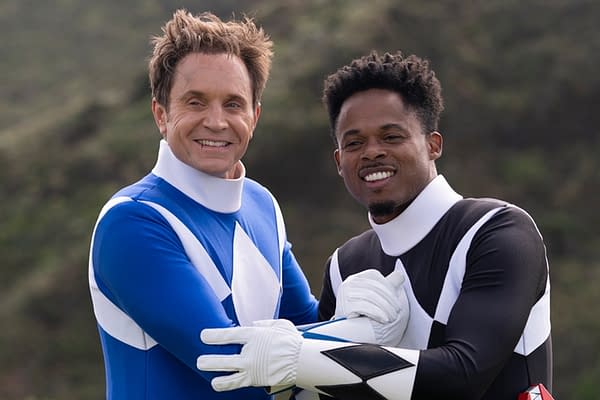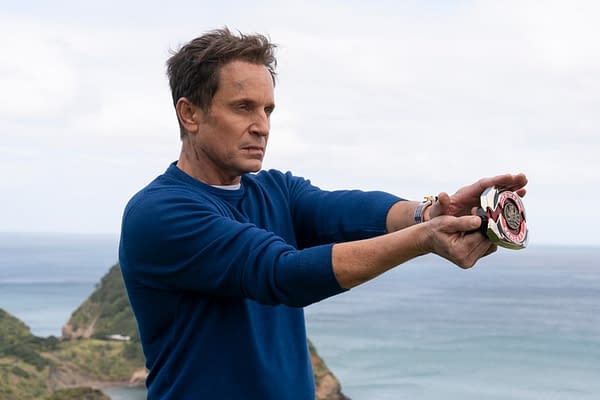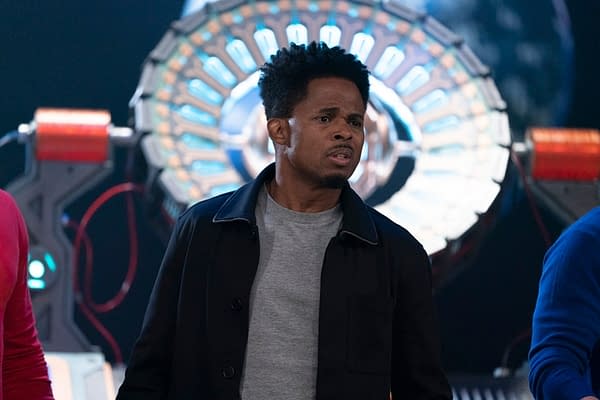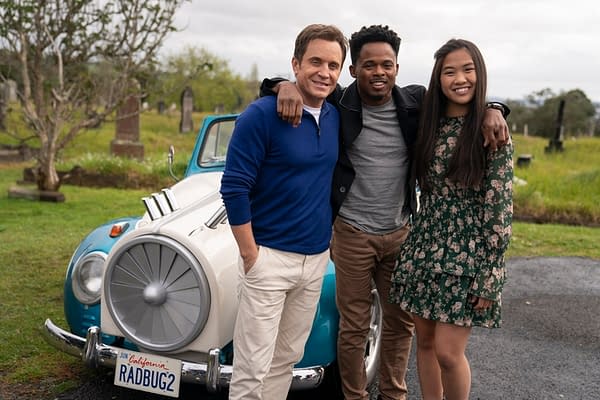 Written by Alwyn Dale and Becca Barnes (Power Rangers: Ninja Steel, Power Rangers: Beast Morphers, and Power Rangers: Dino Fury), Mighty Morphin Power Rangers: Once & Always will hit Netflix screens on April 19th. Now, here's a look at the official trailer for the reunion as well as an overview of the special event. Following that, we have a look back at the previously-released behind-the-scenes featurette on how the project came together:
Thirty years after the wise and powerful Zordon formed the Mighty Morphin Power Rangers, the team comes face to face with a familiar threat from the past. In the midst of a global crisis, they are called on once again to be the heroes the world needs. This 30th Anniversary Special is inspired by the legendary mantra from the franchise, "Once a Ranger, Always a Ranger," meaning once you become part of the Ranger family, you are always welcome back.
---
---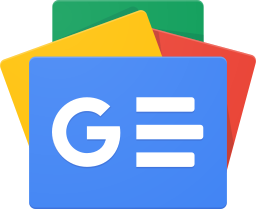 Stay up-to-date and support the site by following Bleeding Cool on Google News today!