MLB Games You Should Watch on Wednesday, May 2
MLB games take place every single day (for the most part), and with so many choices, which ones should you make sure to try and catch at least an inning or two of?
Welcome to our new daily column, picking out some games on the baseball slate each day that should be on your radar. On any given day, there are 15 or so games that you can peruse, and you don't want to get stuck watching the wrong ones! So here they are, the games that we think you should seek out for Wednesday, May 2.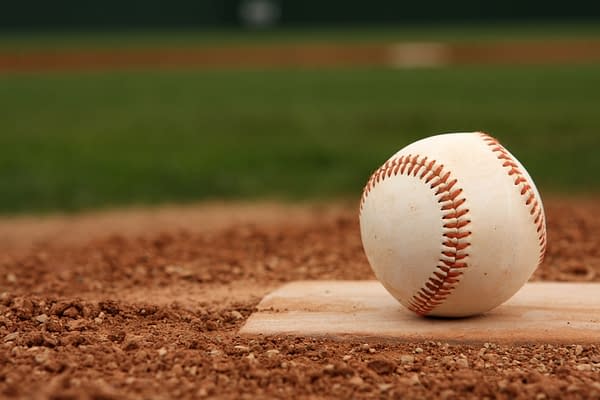 Colorado Rockies at Chicago Cubs- 2:20 EST First Pitch
The Rockies are coming off a three-homer victory on Tuesday and taking down the Cubbies. Charlie Blackmon went deep for the tenth time this season, his ninth on the road this season which is crazy since he plays in homer-happy Coors Field. David Dahl hit his first of the year, and Nolan Arenado hit his fifth. As a team they actually have 11 more home runs on the road than at home, and the leagues worst average as a team in away games, hitting only .200. Weird splits there. Wasn't a problem Tuesday however:
For the first time ever, there were more strikeouts than hits in April
That's right- for the first time ever, MLB hitters struck out more times than getting a hit in the month of April, currently at 7,335 K's to 6,992 hits. Home runs are down, only one year removed from the league record being set. In this era of launch angle and less and less players being satisfied with just making contact, teams like the Red Sox and Braves are middle of the road as far as power numbers are concerned, they are getting on base and driving in runs the old fashioned way and finding great success. While there is still plenty of time for this all to change (and the extremely volitive weather in April didn't help things), it feels like pitching has caught up to everyone getting under the ball and pounding the upper part of the strike zone. As a fan of pitching, this pleases me, but fans like offense. For their sake, lets hope hitters warm up with the weather.
Here is a cool montage of all of Houston's Gerrit Cole's strikeouts:
The rest of the Wednesday MLB slate:
Royals at Red Sox- 1:05 EST First Pitch
Blue Jays at Twins- 1:10 EST First Pitch
Rays at Tigers- 1:10 EST First Pitch
Rangers at Indians- 1:10 EST First Pitch
White Sox at Cardinals- 1:15 EST First Pitch
Padres at Giants- 3:45 EST First Pitch
Pirates at Nationals- 7:05 EST First Pitch
Braves at Mets- 7:10 EST First Pitch
Brewers at Reds- 7:10 EST First Pitch
Phillies at Marlins- 7:10 EST First Pitch
Yankees at Astros- 8:10 EST First Pitch
Dodgers at Diamondbacks- 9:40 EST First Pitch
Orioles at Angels- 10:07 EST First Ptch
A's at Mariners- 10:10 EST First Pitch