MLB Games You Should Watch on Friday, April 20
MLB games take place every single day (for the most part), and with so many choices, which ones should you make sure to try and catch at least an inning or two of?
Welcome to our new daily column, picking out some games on the baseball slate each day that should be on your radar. On any given day, there are 15 or so games that you can peruse, and you don't want to get stuck watching the wrong ones! So here they are, the games that we think you should seek out for Friday, April 20.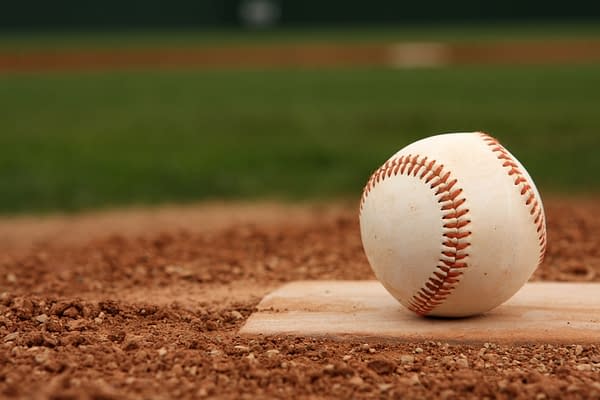 New York Mets at Atlanta Braves- 7:35 EST First Pitch
We are going to stick with the NL East for our picks today. As of right now it is the best division in baseball, with the Mets being maybe the biggest surprise in all of MLB. All five teams (well, four, the Marlins hardly count here) are playing excellent baseball, and these two should beat each other up this weekend. The Braves took game one yesterday 12-4, with Preston Tucker doing his best to fend of the arrival of top prospect Ronald Acuña with 5 RBI's.
Have yourself a night, @PrestonTucker20!#ChopOn pic.twitter.com/FWdG4tSmvL

— Atlanta Braves (@Braves) April 20, 2018
That should be tougher to do tonight against Noah Syndergaard, although he is looking to make it past the sixth inning for the first time this season.
Washington Nationals at Los Angeles Dodgers- 10:10 EST First Pitch
Ladies and gentlemen: this will be THE pitching match-up, maybe of the whole season. Max Scherzer vs Clayton Kershaw is taking place in Dodger Stadium Friday night. There is not really much else to say. If you like baseball at all, you will be and should be watching.
Kershaw. Scherzer. Tomorrow.

Be there: https://t.co/2uF25OaVmp pic.twitter.com/PjI3KhrhaH

— Los Angeles Dodgers (@Dodgers) April 19, 2018
We have a full MLB schedule today, so here are the rest of the games:
Royals at Tigers- 1:10 EST First Pitch (make-up from April 4)
Pirates at Phillies- 7:05 EST First Pitch
Blue Jays at Yankees- 7:05 EST First Pitch
Indians at Orioles- 7:05 EST First Pitch
Twins at Rays- 7:10 EST First Pitch
Royals at Tigers- 7:10 EST First Pitch
Mariners at Rangers- 8:05 EST First Pitch
Astros at White Sox- 8:10 EST First Pitch
Marlins at Brewers- 8:10 EST First Pitch
Reds at Cardinals- 8:15 EST First Pitch
Cubs at Rockies- 8:40 EST First Pitch
Padres at Diamondbacks- 9:40 EST First Pitch
Red Sox at A's- 10:05 EST First Pitch
Giants at Angels- 10:07 EST First Pitch