MLB Games You Should Watch on Saturday, April 21
MLB games take place every single day (for the most part), and with so many choices, which ones should you make sure to try and catch at least an inning or two of?
Welcome to our new daily column, picking out some games on the baseball slate each day that should be on your radar. On any given day, there are 15 or so games that you can peruse, and you don't want to get stuck watching the wrong ones! So here they are, the games that we think you should seek out for Saturday, April 21.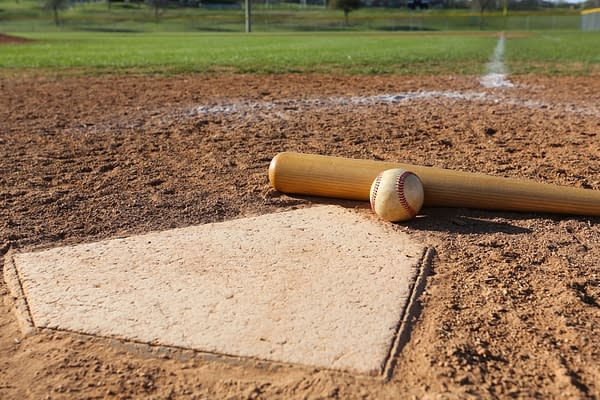 Seattle Mariners at Texas Rangers- 8:05 EST First Pitch
The Mariners have been playing good baseball the last 10 days or so. Yes, they lost a couple to the Astros, but they are the Astros. That will also happen when you can't score more than 2 runs in a game, as they hadn't for the previous 5 games before last night. They erupted for 4 runs in the ninth inning as the bats woke up and they took game 1 of the weekend series 6-2. Mitch Haniger, finally healthy and playing well, put the knotted the game with a big fly to center:
It will be James Paxton against the nearly-perfect Bartolo Colon in game to, and it should be a dandy.
Other good games on the MLB schedule Saturday include game two of the Mets and Braves weekend series, Marcus Stroman taking the mound for the Blue Jays against the Yankees, Yu Darvish trying to get right for the Cubs against the Rockies, and Mookie Betts hitting the ball all over the park for the Red Sox against the A's.
Here is the rest of the MLB's full Saturday line-up:
Royals at Tigers- 1:10 EST First Pitch
Reds at Cardinals- 2:15 EST First Pitch
Indians at Orioles- 4:05 EST First Pitch
Pirates at Phillies- 4:05 EST First Pitch
Twins at Rays- 6:10 EST First Pitch
Astros at White Sox- 7:10 EST First Pitch
Marlins at Brewers- 7:10 EST First Pitch
Padres at Diamondbacks- 8:10 EST First Pitch
Giants at Angels- 9:07 EST First Pitch
Nationals at Dodgers- 9:10 EST First Pitch