Here is your MLB Morning Trip Around the Bases for Monday, May 14: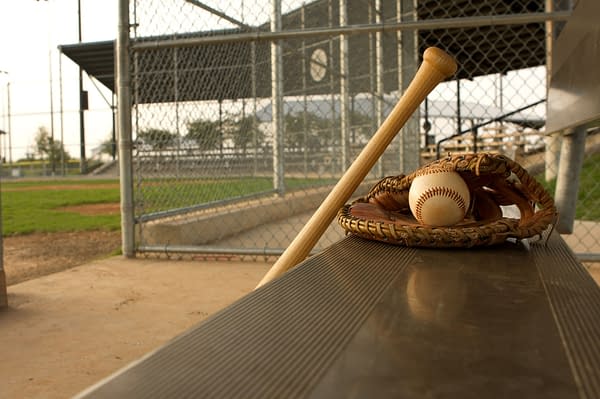 Francisco Lindor Catches Fire, Indians Score in Bunches- Indians 11, Royals 2
If the Indians are to overcome their abysmal start from their bullpen, the offense os going to have to score early and often. Last years MVP candidates Jose Ramirez and Francisco Lindor are the crucial components in the line-up. As they go, the Indians go. Ramirez has been hitting well for a couple weeks now after a slow start, and in the last 7 games, Frankie has joined him. Hitting .519 with 5 home runs and 7 RBI's, he has been locked in. He has also only struck out twice in that stretch, no small feat in today's MLB. While he uncharacteristically also has 5 errors in the field, but that will go away over time. Mr. Smile looks to continue the hot streak with the Tribe heading out on a road trip to Detroit, Houston, and Chicago for the Cubs. The team should know a lot about where they stand after this trip.
The more you know:

Francisco Lindor (4-4 — 2 HRs, 2 2Bs) was the first Cleveland Indians' leadoff hitter to have 4 XBH since Tito Francona did it on July 3, 1964 against the Chicago White Sox.#RallyTogether pic.twitter.com/SI2msI3JYQ

— Cleveland Indians (@Indians) May 13, 2018
Mother's Day in Baseball is Always One of the Most Fun Days of the Year
One of the best days of the season is Mother's Day. Not only does the league wear special hats and use special equipment, players are encouraged to pay tribute to the women in their life. Some of my favorites from this year:
On this #MothersDay, Laste Altuve, Jackie Bregman, Sandybell Correa, Teresa Keuchel, Olga Gurriel, and Sherry McCann threw out the first pitch to their sons! 💞 pic.twitter.com/91CW9FCPLQ

— Houston Astros (@astros) May 13, 2018
Happy Mother's Day my beautiful gypsy woman, thank you for keeping this traveling circus going and keeping everyone fashion forward along the way 😂 love you little duck🌺🐘🥀🌻🍄🌷 pic.twitter.com/vyN0Y4Exlm

— 🦉Mike Clevinger 🌺 (@Mike_Anthony13) May 13, 2018
Prior to today, Freddy Peralta's family had never seen him pitch professionally. Safe to say that they'll be catching more games going forward. And, of course, Mom gets the 13th strikeout ball. #MothersDay #MILatCOL pic.twitter.com/6ci7ixxWkS

— Milwaukee Brewers (@Brewers) May 13, 2018
Here is the MLB Scoreboard for Sunday:
Yankees 6, A's 2
Orioles 17, Rays 1
Red Sox 5, Blue Jays 3
Braves 4, Marlins 3
Tigers 5, Mariners 4
Phillies 4, Mets 2
Giants 5, Pirates 0
Astros 6, Rangers 1
White Sox 5, Cubs 3
Brewers 7, Rockies 3
Angels 2, Twins 1
Reds 5, Dodgers 3
Padres 5, Cardinals 3
Nationals 6, Diamondbacks 4
Enjoyed this article? Share it!