More of Chief Hopper's Backstory Coming in 'Stranger Things' Season 3?
Stranger Things season 3 may be father away than we'd like, but, there will be things to look forward to. Like the possibility of more of Chief Jim Hopper's backstory, as sad as it has been thus far.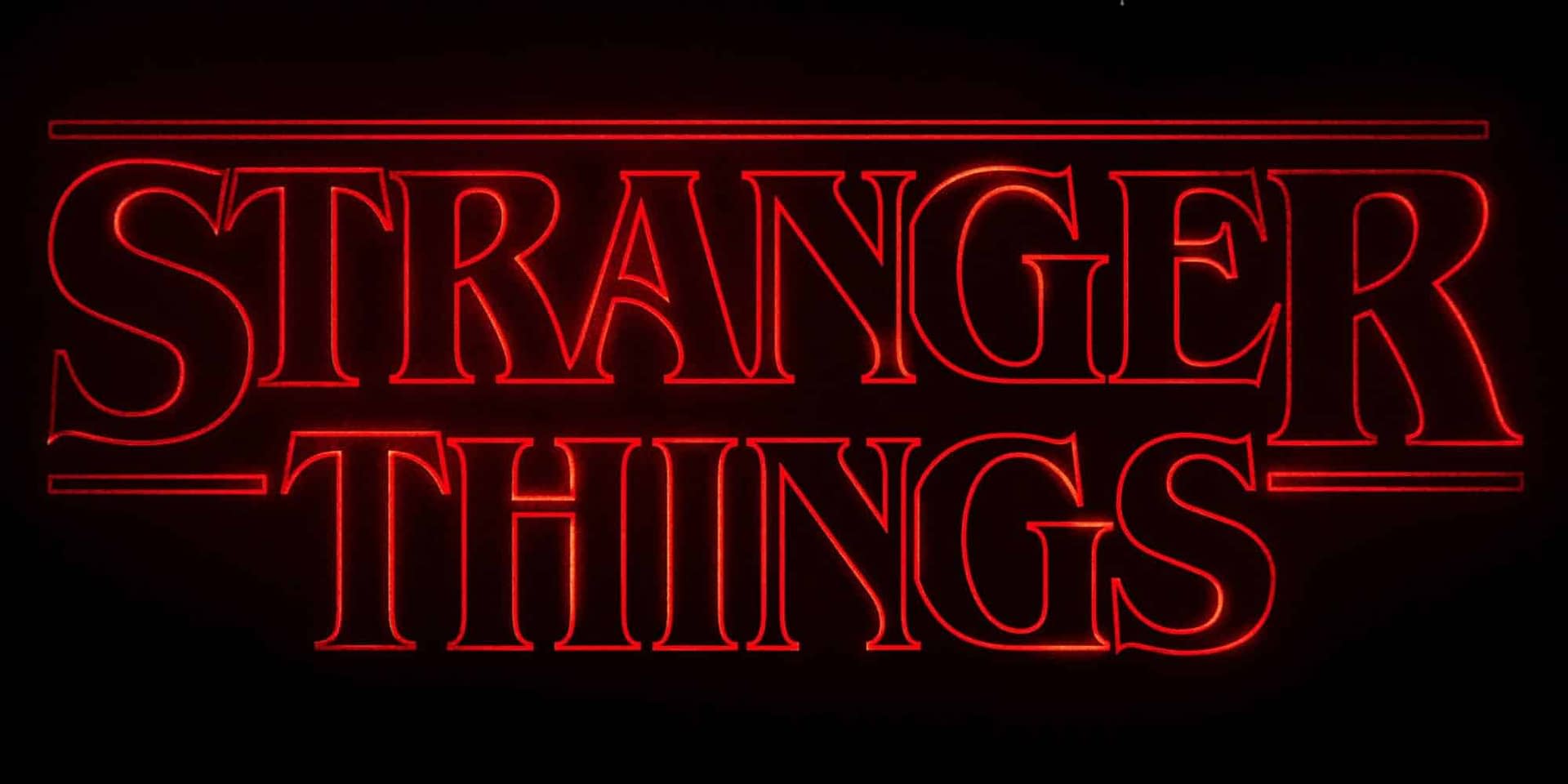 In a recent interview with Vanity Fair for their Emmy nominations series, David Harbour (who plays Good Guy Hopper on the Netflix series) answered a question pertaining to whether or not we may get more backstory.
Vanity Fair: Are we going to get more a sense of his backstory in Season 3?

David Harbour: Yeah. The great thing about this show is, we throw out the model every season. Season 1 was a very Stephen King thing, and then Season 2 came along and I feel like we did something very different. Maintaining the same elements, but it was very different. Much bigger and Spielberg-y . . . like putting Hopper and Eleven together is a weird thing to do after Season 1. I think we do some even weirder stuff in Season 3. I think it's always about pushing the envelope.

In terms of Hopper, all the things that we've had from Season 1 and Season 2 come to a boiling point for him in the beginning of Season 3. It's really interesting to watch, because we've sort of cleared up the main problem. You see in the end of Season 2 that the Upside Down is still kind of there, but we really sort of solved it. We closed the gate. So, this is a year for Hopper of real domesticity. Eleven's been validated, she has a birth certificate. She's a part of the world in some way. It's really how Hopper deals with domestic issues, like real day-to-day stuff, that takes him to this place of . . . he might be better at drama than he is at just sort of . . .

VF: Just hanging out?

DH: Right. So, what that does to him is very, very interesting. We'll start to really understand a lot more about what he needs and what he doesn't have and who he wants to be that might take him in different directions.
Sure, it's not a set confirmation, but it isn't a denial, either!
Stranger Things seasons 1 and 2 are currently available on Netflix now, and season 3 is expected to hit sometime in 2019.