Posted in: HBO, streaming, TV | Tagged: beverly d'angelo, bleeding cool, chevy chase, christmas vacation, comedy, european vacation, hbo max, Johnny Galecki, national lampoon's vacation, series, the griswolds, Vacation
---
"National Lampoon's Vacation" Spinoff Series "The Griswolds" Being Developed for HBO Max
If a spinoff of National Lampoon's Vacation is all you ever wanted, then a spinoff of National Lampoon's Vacation is heading your way – with HBO Max hoping a spinoff of National Lampoon's Vacation ends up meant to be shared by many.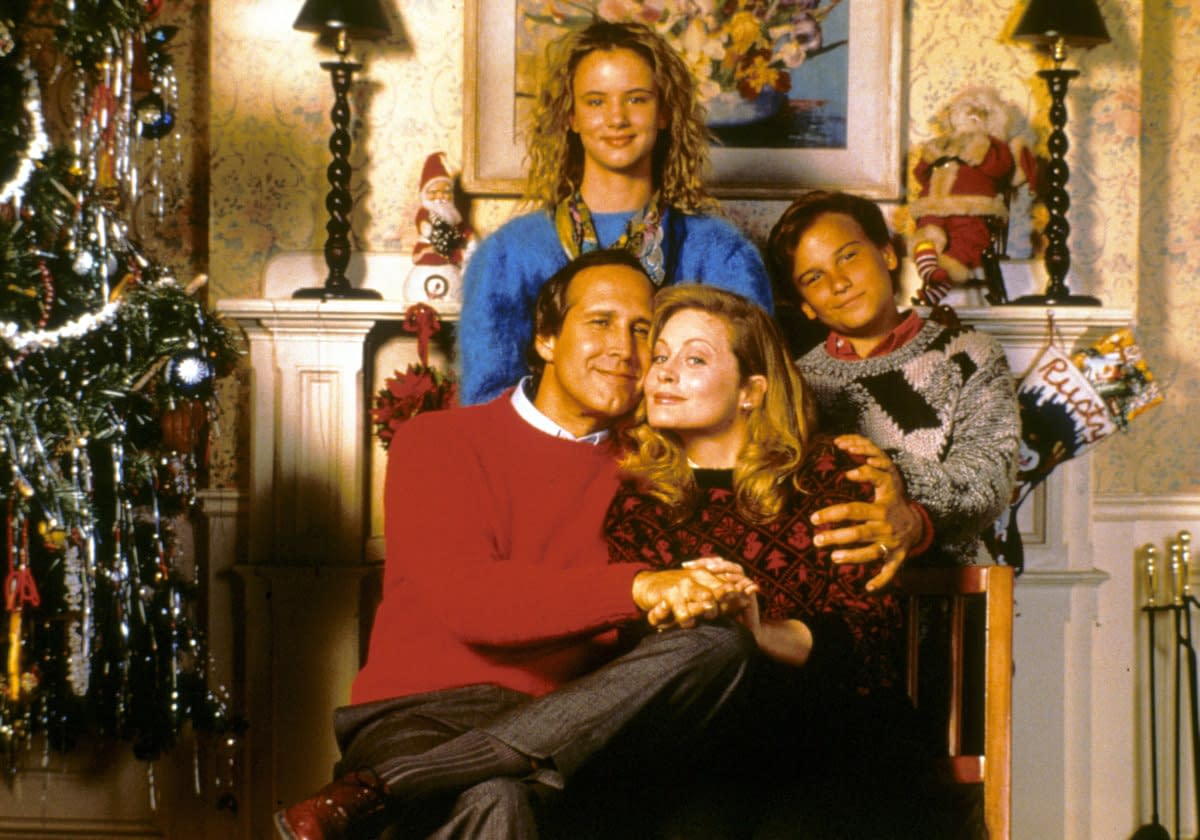 First, points to whoever got the joke we were stretching really hard there to make, which was our probably-not-as-clever-as-we-think way of telling you that WarnerMedia's upcoming streaming service is developing half-hour single camera comedy The Griswolds. Based on the five-film comedy series, the series brings the iconic family home from vacation and explores their daily lives in the suburbs of modern-day Chicago. Writer Tim Hobert (The Middle), Johnny Galecki (The Big Bang Theory) and his Alcide Bava Productions, and Warner Bros. TV are spearheading the project.
It's no coincidence to see a project like this at HBO Max. As streaming services continue popping up, each one looks to its parent companies IPs to see what is ripe for remakes, reboots, reimaginings, prequels, and/or sequels. So with the film franchise available when HBO Max goes live, a spinoff series like The Griswolds was more a matter of "when" then "if."
We were first introduced to the vacation-themed, disaster-magnets in John Hughes' National Lampoon magazine short story "Vacation '58" – which would go on to spawn 1983's National Lampoon's Vacation, starring Chevy Chase (Saturday Night Live) and Beverly D'Angelo (American History X) as parents, Clark and Ellen Griswold. Spanning five films and over three decades (1983-2015), the comedy franchise had a number of actors and actresses portray the Griswold kids – including Galecki, who played Rusty Griswold in 1989's National Lampoon's Christmas Vacation (alongside Juliette Lewis as Audrey Griswold).
Hobert, Alcide Bava's Galecki, and Holly Brown are set to executive produce The Griswolds, with Cory Wood producing. Alcide Bava is set to produce in association with Warner Bros. TV.
---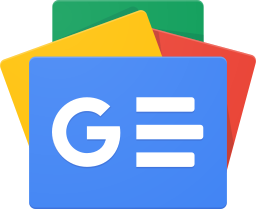 Stay up-to-date and support the site by following Bleeding Cool on Google News today!