Naya Rivera's Body Identified; Glee, Step Up High Water Actress Was 33
After five days of searching for Glee and Step Up: High Water star Naya Rivera after the actress went missing last week on Lake Piru in Southern California, The Ventura County Sheriff's Department confirmed earlier on Monday that a body had been recovered at the location. Now the law enforcement officials have confirmed that the body has been identified as Rivera, age 33. A spokesperson for law enforcement revealed that the actress and mother was identified based on the location where her body was found, the state of the remains, and visual clues.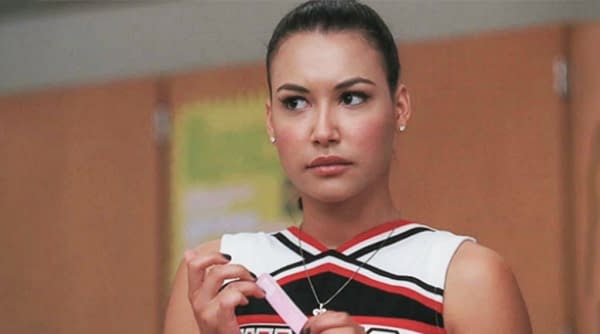 Last Thursday, KCBS-TV reported (based on communications with the Ventura County Sheriff's Department) that Rivera secured a boat for her and her son at around 1 pm on Wednesday of that week. Approximately three hours later, another boater discovered Rivera's boat with only the child on board. Reportedly, Rivera's son explained to officials that he had been swimming with his mother when at one point she jumped into the water but did not return to the boat. Ventura County Sheriff's Department launched an immediate search, deploying helicopters, drones, and dive teams. The mission was suspended late Wednesday on account of darkness and is set to resume Thursday morning.
A search was launched immediately for Rivera, identified by the Sheriff's Department as "possible drowning victim", which involved helicopters, drones, and dive teams. The mission would continue over the next several day, at certain times impacted by darkness and conditions. Having played the role of Santana Lopez on Ryan Murphy's popular FOX comedy-drama, Lopez was preparing for the return of Step Up: High Water. The YouTube series was picked up by STARZ for a second season after the video-hosting platform shifted its programming focus more towards unscripted, live, and documentary content.