You Will Believe a White Man Can Lean: Neil Patrick Harris Takes on MJ
Michael Jackson was one of the greatest performers of our time. His music combined with his dance moves well earned him the title of King of Pop. And one of his most amazing moves was 'the lean' from the video for Smooth Criminal. While repeatedly asking Annie if she was okay, Jackson performed an almost gravity-defying move that became synonymous with the song. The white suit, white fedora, and thin white tie along with that move have become iconic. And in an upcoming episode of Lip Sync Battle that is a celebration of Jackson's career, Singer/actor Neil Patrick Harris was tasked with performing the song Smooth Criminal.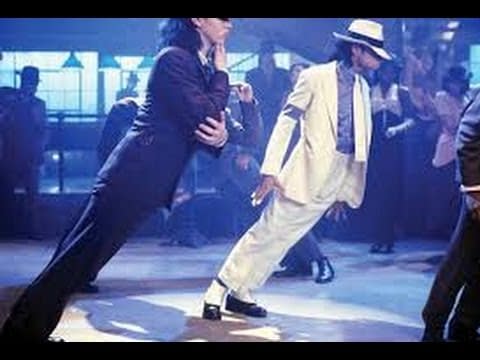 They gave him the white suit, the white fedora, and the skinny white tie. But could NPH pull off the lean? If you go online, you can find videos that show the supposed secret to the move, but even if that's true, it's not something just anyone can do. I'd still fall on my face and twist my ankle if I tried. As for NPH, did he bring the smooth? Watch the video below to find out for yourself.
This, of course, airs on the Paramount Network (formerly Spike).