Zack Snyder and his long time producing partner, Jay Oliva, will be teaming up with Netflix to bring an original anime series to life. The new show will be set in the rich worlds of Norse mythology, and should help Netflix move ahead in its quest to build up its anime library.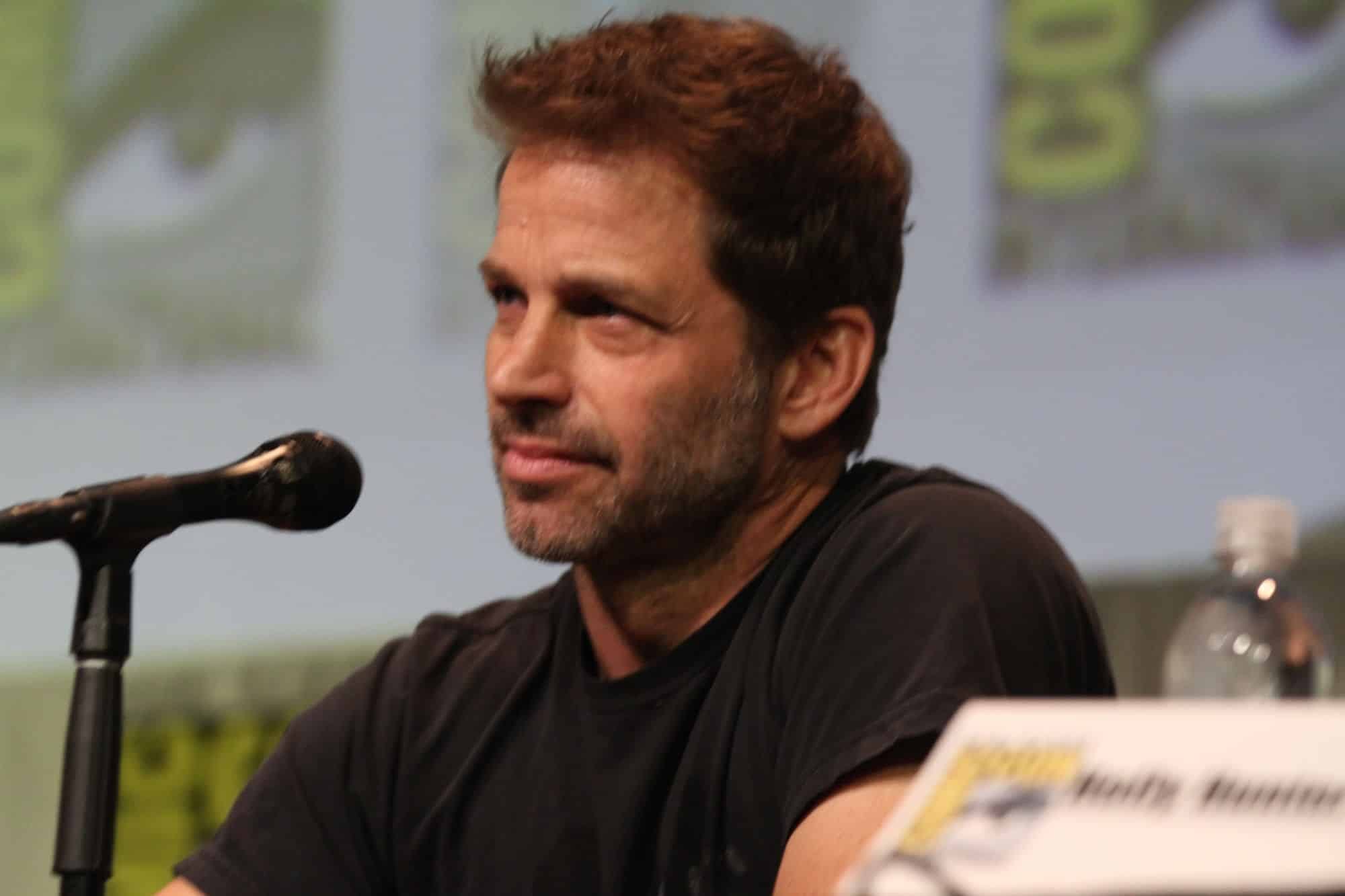 Snyder and Oliva will both work on the series as writers, with Oliva taking on showrunner, direction, and executive producer duties. Snyder will also be on hand as an executive producer, with Deborah Snyder and Wes Coller producing alongside them with the newly formed Stone Quarry Animation company.
If you're going to take on a big project like this, you should do it with someone you know— Snyder and Oliva have a long-standing working relationship that goes back nearly a decade, having worked together on Justice League, Batman v Superman: Dawn of Justice, 300: Rise of an Empire, and Man of Steel.
Here's John Derderian, head of Anime programming at Netflix:
"Zack Snyder's innovation in visual storytelling has pushed the industry forward and established him as one of the most distinctive filmmakers of his generation. We are beyond excited to partner with him and his exceptional team to bring the iconic characters and stories of Norse mythology to life in his inimitable style."
This won't be the first Netflix project Zack Snyder has worked on— he's currently writing, directing, and producing a feature film for the company called Army of the Dead. Is that a continuation of his 2004 film, Dawn of the Dead? There's no word on that at this time, but that would be pretty cool.
Netflix already has a pretty impressive stable of anime programming, with classic series Violet Evergarden, The Seven Deadly Sins, and Aggretsuko on the platform, as well as Netflix original anime series like Ultraman, Castlevania, and Knights of Sidonia.
This is just the beginning, too— Netflix has announced other ambitious anime programs in the future, including series based off of Altered Carbon and Pacific Rim, as well as new series from the worlds of Ghost in the Shell, Magic: The Gathering, and a new Transformers series.
We'll have more on Zack Snyder's new anime series, and his Army of the Dead, as we learn more!
Enjoyed this article? Share it!