Netflix's Mind-Bending 'Russian Doll' is Your Next Binge-Watch [Review]
While settling into to watch Netflix's latest limited-series Russian Doll, we didn't have a lot of advance knowledge about it. We'd heard something about it being a suitable watch for the Groundhog Day weekend, but it'd actually snuck in under the radar until it landed on our Netflix home screen.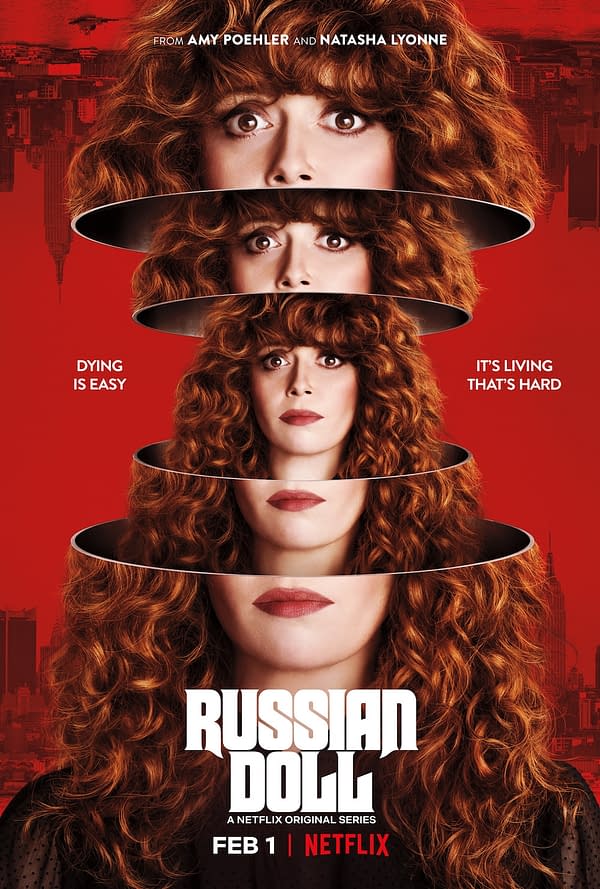 The lead, Natasha Lyonne(being one of our favorite actresses from Orange is the New Black), made us click play. By the time the eight-25 minute episodes were over, it's easily become one of our favorite Netflix series to date.
Yes, really.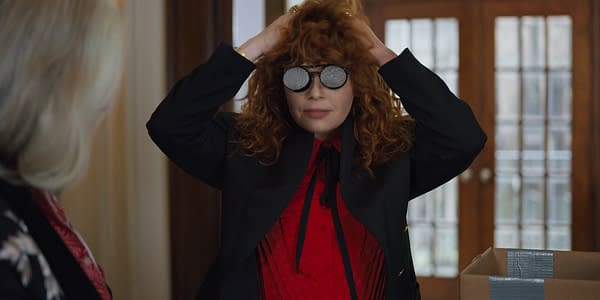 Without going too far into spoiler territory, the series itself could be best described as a mind-bending twist on the Groundhog Day-style loop trope. But at the same time, the description is a bit too simple. We've had any number of films and series that take up the time-loop approach–Edge of Tomorrow and Happy Death Day for two recent examples–but this one changes up the normal flow of things and introduces elements that cause a sense of urgency that things are going from bad to worse.
Lyonne's character, Nadia, is celebrating her 36th birthday and she's not in a good headspace (aka having a mid-life crisis). There are reasons for her imbalance, but those reveal themselves as the story unfolds; part of the effectiveness is in not knowing more than you have to. Give it a few episodes to get fully engaged, but at 25 minutes each, it's not a large investment in time.
After a few episodes, things begin to emerge in the loops that anyone familiar with the genre will become deeply unsettled with as it lets you know that something is amiss. That kind of going from an "aww, learn about what life means to you as you repeat the same moments" type-of-cute to something else that's DEEPLY disturbing.
Going back and rewatching various early episodes, you will find lots of clues being dropped all around that will make more sense as you delve deeper. But, you can go into it knowing that there's little going on in the frame (or in the background) that's purely a throwaway.
Created as a collaboration between Lyonne, Amy Poehler, and Leslye Headland, it was inspired as a blend of No Exit and Groundhog Day. Lyonne also was deeply influenced by All That Jazz, and it shows. If this is any indication about what we can expect from them as a team, we're really excited.
All 8 episodes of Russian Doll are currently streaming on Netflix.