'The Outsider': HBO's Stephen King Adapt Taps Andrew Bernstein as Director, EP
As the "Stephen King-ification" of the world rolls along, HBO's series adaptation of the author's bestselling supernatural novel The Outsider just boosted it's directorial "street cred." Andrew Bernstein (Tom Clancy's Jack Ryan, The Umbrella Academy) is on board to direct several episodes (along with executive producer Jason Bateman) and serve as executive producer. With Ben Mendelsohn set to star and produce, the project hails from Richard Price (The Night Of), director-producer Jack Bender (Mr. Mercedes), Bateman's Aggregate Films, Temple Hill Entertainment, and MRC.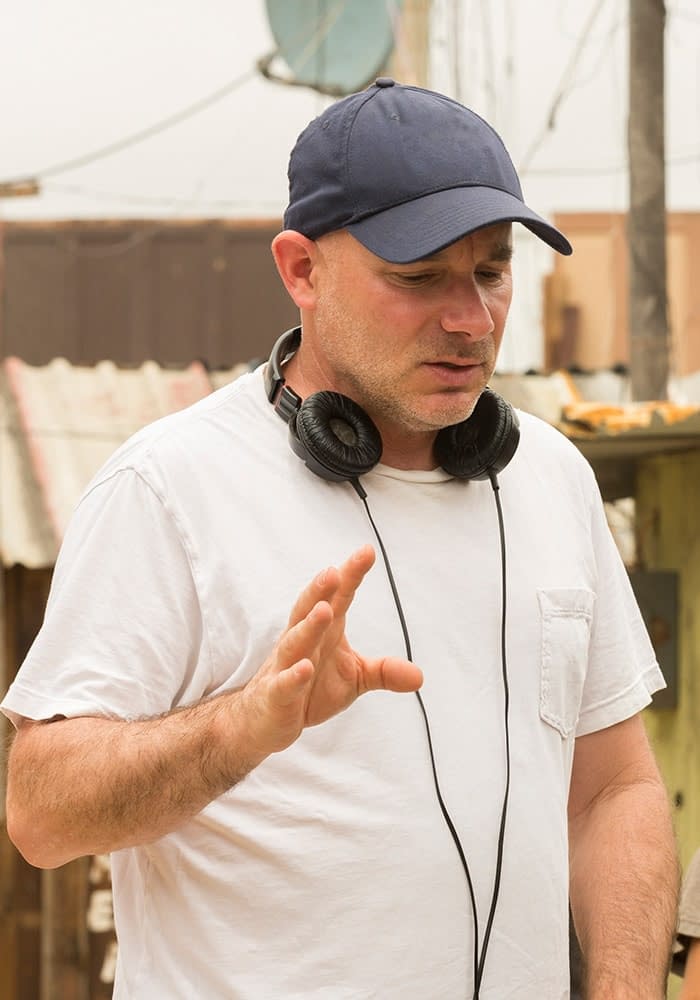 Adapted by Price from the Charles Scribners and Sons-published 2018 novel, The Outsider begins as a seemingly straightforward investigation into the gruesome murder of a local boy leads a seasoned cop and an unorthodox investigator to question everything they believe to be real – as an insidious supernatural force edges its way into the case.
HBO's The Outsider also stars Cynthia Erivo, Bill Camp, Mare Winningham, Paddy Considine, Julianne Nicholson, Yul Vázquez, Jeremy Bobb, and Marc Menchaca. Hettienne Park and Michael Esper will have recurring roles.
Price executive produces with Bernstein, Bateman, and Michael Costigan via Aggregate Films, Marty Bowen for Temple Hill Entertainment, and Bender. MRC serves as the studio on the project, produced by Bateman's Aggregate Films and Temple Hill Entertainment.
Bernstein's directorial resume also includes episodes of Mad Men and Castle Rock, and he was nominated for a Primetime Emmy Award for his work on Fear The Walking Dead: Passage in 2017.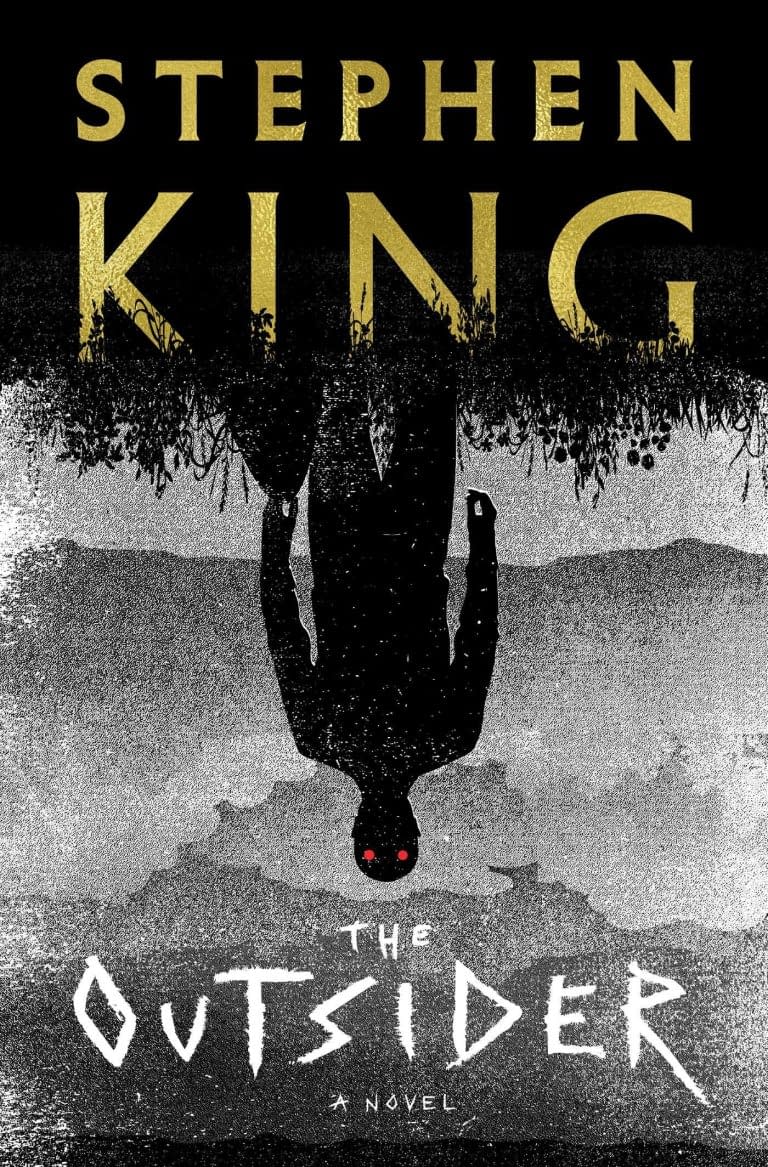 An unspeakable crime. A confounding investigation. At a time when the King brand has never been stronger, he has delivered one of his most unsettling and compulsively readable stories.

An eleven-year-old boy's violated corpse is found in a town park. Eyewitnesses and fingerprints point unmistakably to one of Flint City's most popular citizens. He is Terry Maitland, Little League coach, English teacher, husband, and father of two girls. Detective Ralph Anderson, whose son Maitland once coached, orders a quick and very public arrest. Maitland has an alibi, but Anderson and the district attorney soon add DNA evidence to go with the fingerprints and witnesses. Their case seems ironclad.

As the investigation expands and horrifying answers begin to emerge, King's propulsive story kicks into high gear, generating strong tension and almost unbearable suspense. Terry Maitland seems like a nice guy, but is he wearing another face? When the answer comes, it will shock you as only Stephen King can.