The midseason of FOX's Prodigal Son ended with Malcolm (Tom Payne) being kidnapped by Paul (Michael Raymond-James ), The Surgeon's (Michael Sheen) protégée. So, what's in store for the second half premiering on January 20th? Malcolm is being held captive in a cabin in the woods, wonder if it's the same cabin used by his father many years ago to torture his victims? And how would Dr. Whitly feel about Paul torturing his son? By the looks of it, Malcolm doesn't seem all that hurt only suffering minor injuries.
https://www.youtube.com/watch?v=D1PyRoxg_vs
The FBI led by Colette Swanson (Meagan Good) are in the woods possibly tracking down a serial killer, my gut tells me it's not Bright they are looking for given Swanson's and his history – although the NYPD has partnered up with them as well. Does Bright escape, or is he saved? I don't think Paul's intention is to actually hurt him, but rather have his succumb to his internal need to kill and follow in his fathers footsteps.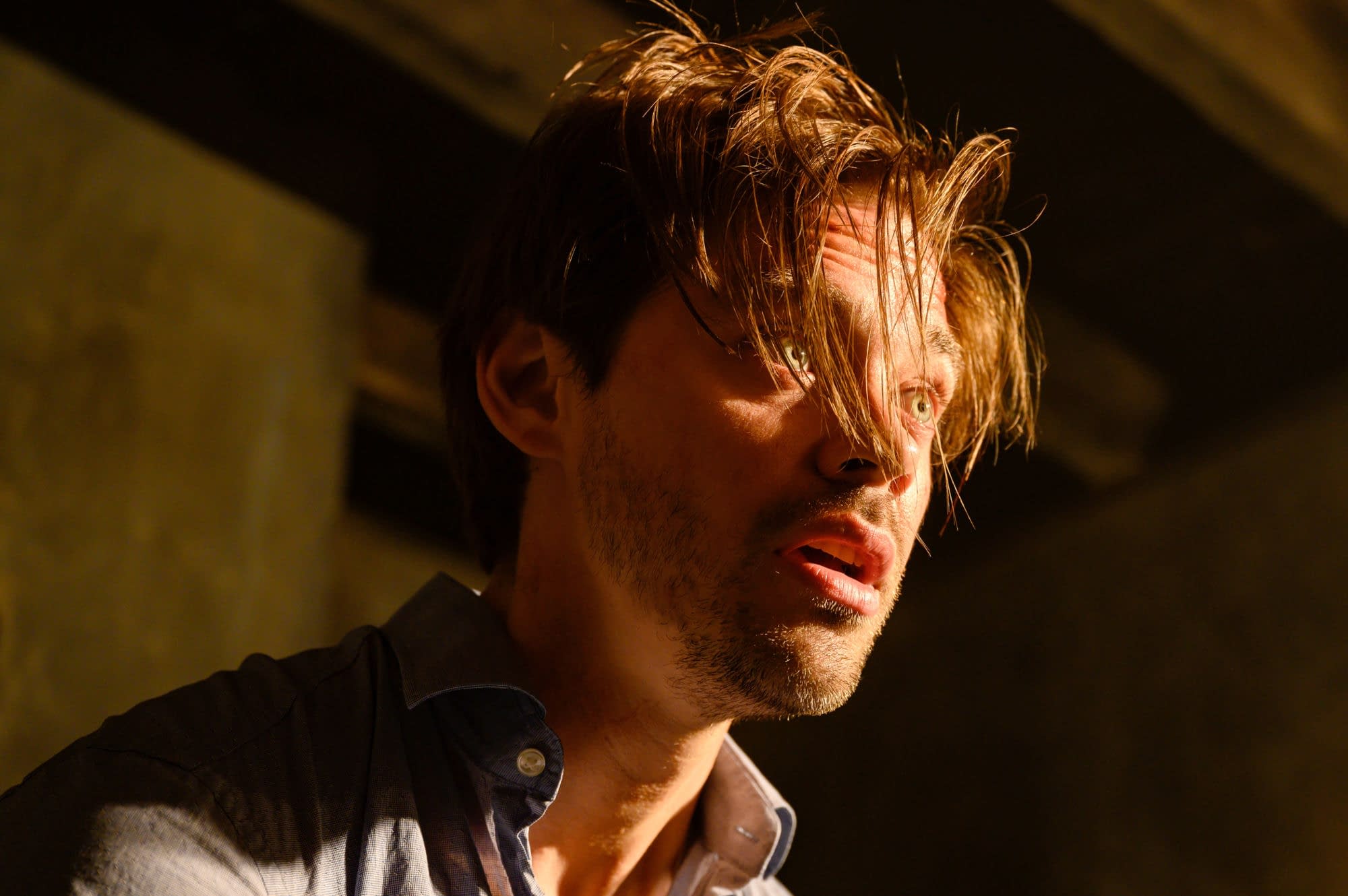 The expectation for the return of Prodigal Son is for it to be bloodier, gorier, and – for Malcolm = to be even more reckless. It appears that Dr. Whitly gets his privileges back – is he out of solitary? How did he manage to manipulate his way out of that one? Maybe Jessica's (Bellamy Young) plan of revenge back-fired. Can't wait for it's return and hopefully more screen time between Bright and The Surgeon.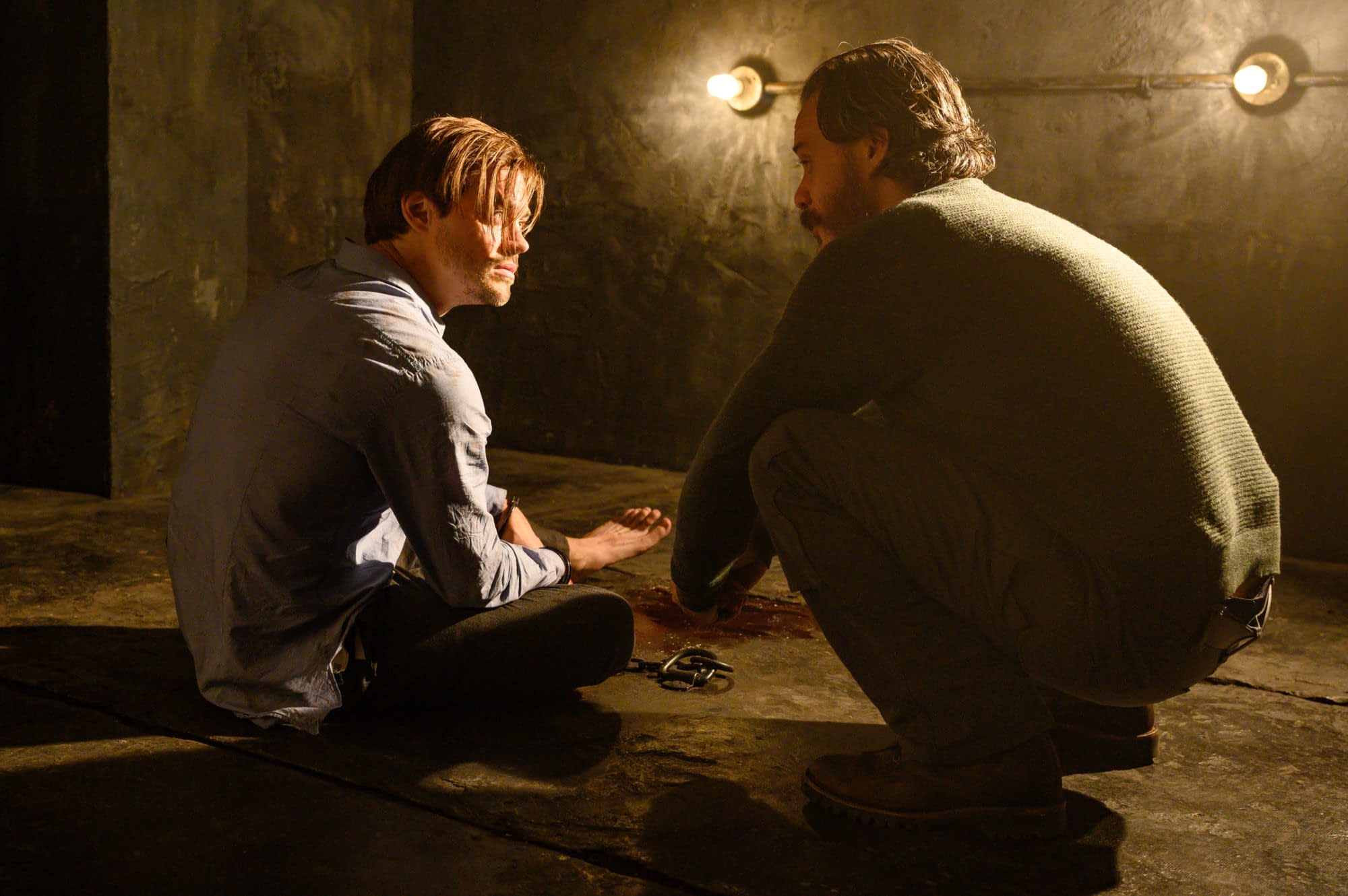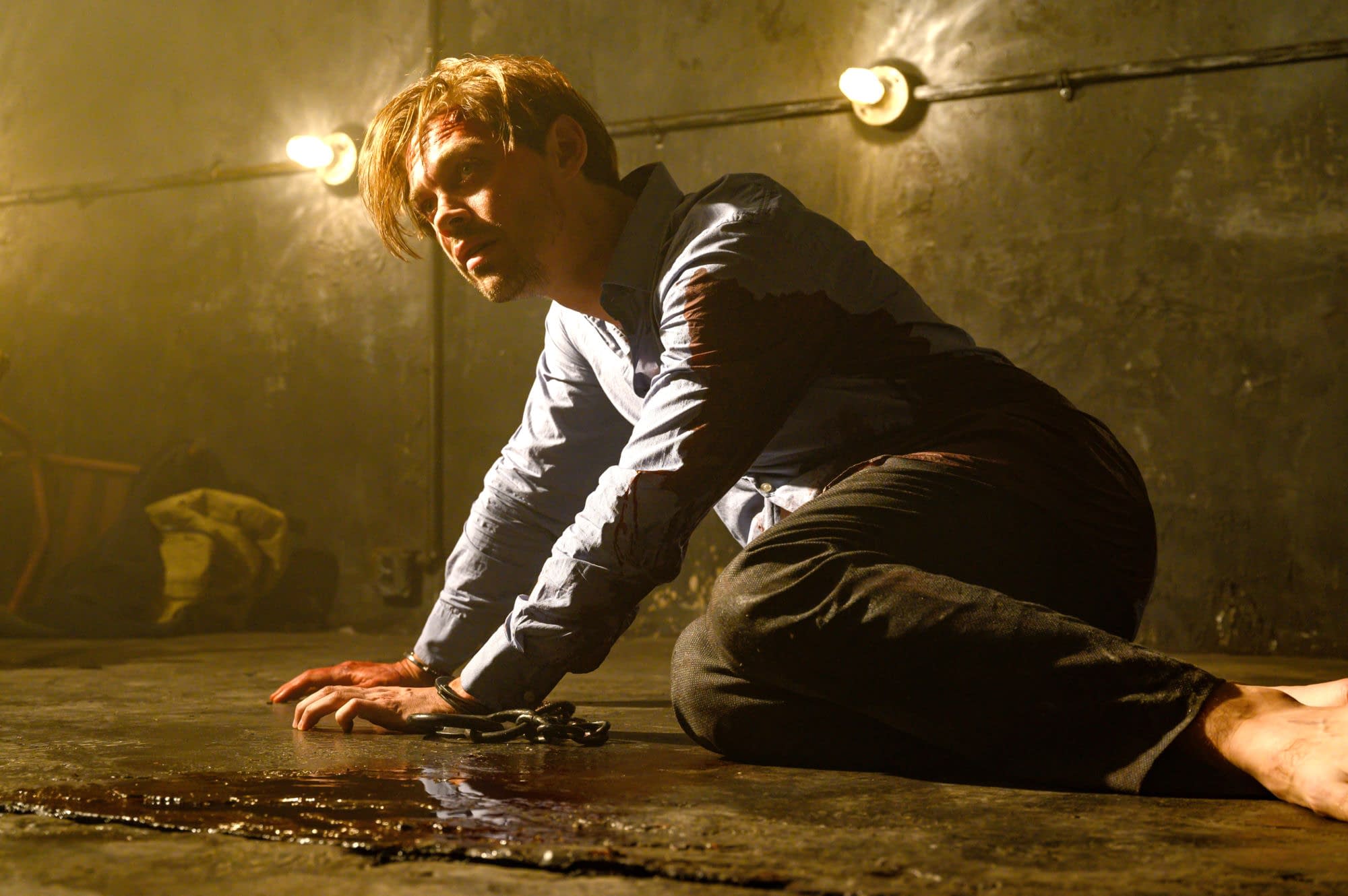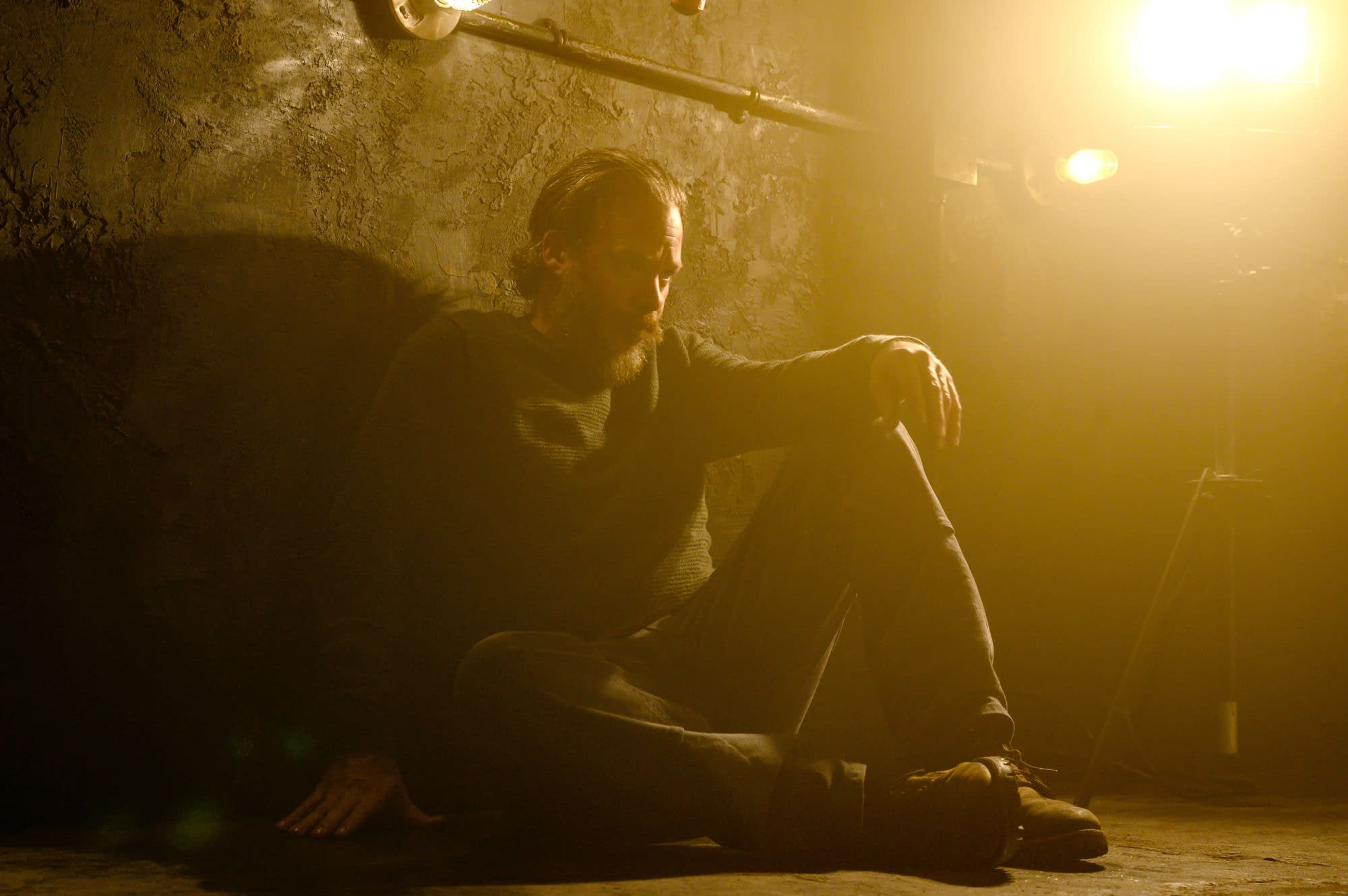 Malcolm Bright (Tom Payne) has a gift. He knows how killers think and how their minds work. Why? Back in the 1990s, his father was one of the worst, a notorious serial killer called "The Surgeon." So it makes sense Bright is the best criminal psychologist around; murder is the family business. He will use his twisted genius to help the NYPD solve crimes and stop killers, all while dealing with a manipulative mother, annoyingly normal sister, a homicidal father still looking to bond with his prodigal son, and his own constantly evolving neuroses.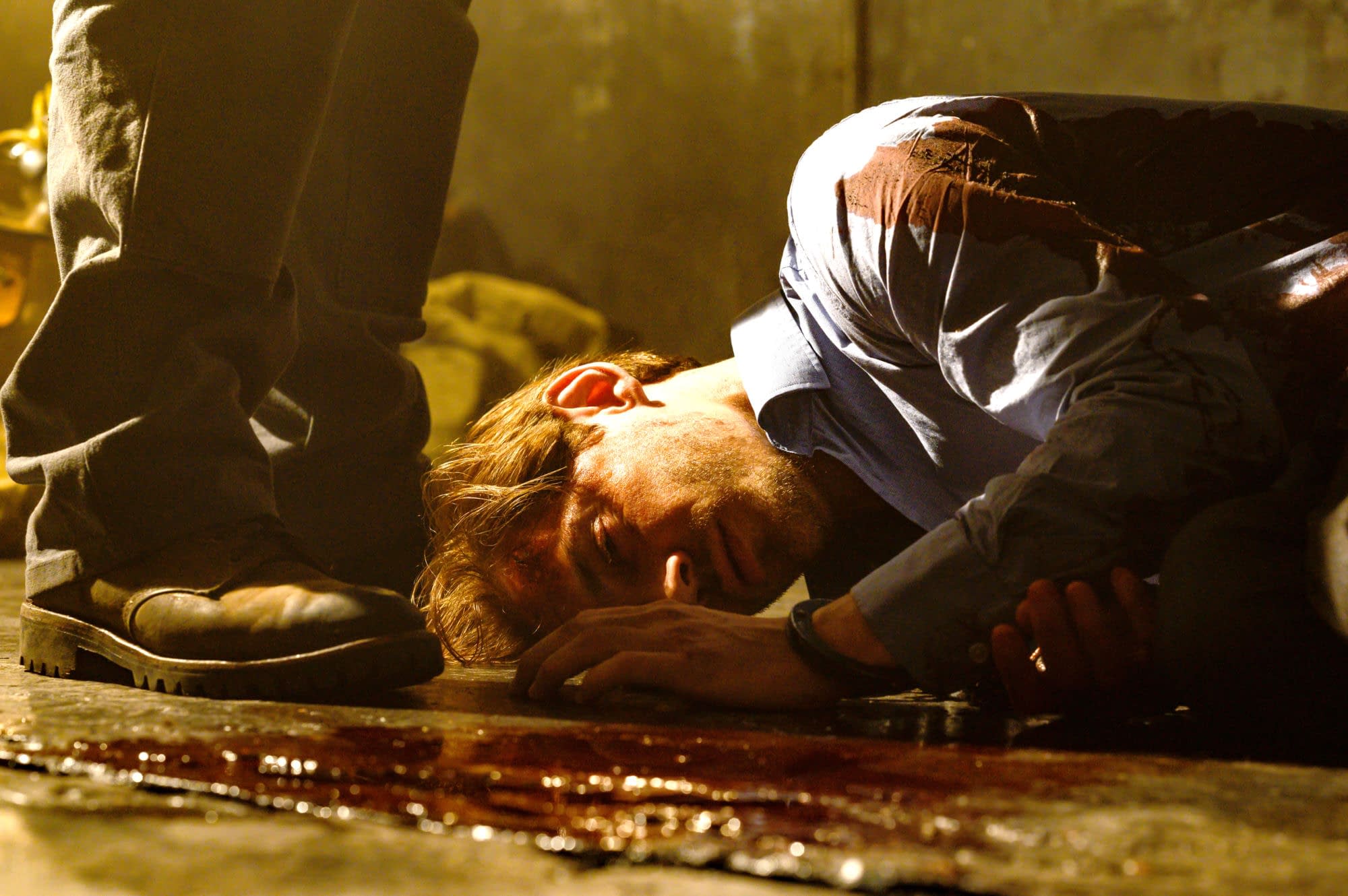 Meet the happy family. Dr. Martin Whitly (Michael Sheen) is intelligent, wealthy, charismatic and also happens to be a predatory sociopath who killed at least 23 people. Bright's mother, Jessica Whitly (Bellamy Young), an elegant and WASPy New Yorker, wields sarcasm like a samurai sword and has an opinion on every aspect of Bright's life. Perhaps Bright's only ally is his sister, Ainsley Whitly (Halston Sage), a TV journalist who wishes her brother would "take a break from murder" and have a normal life.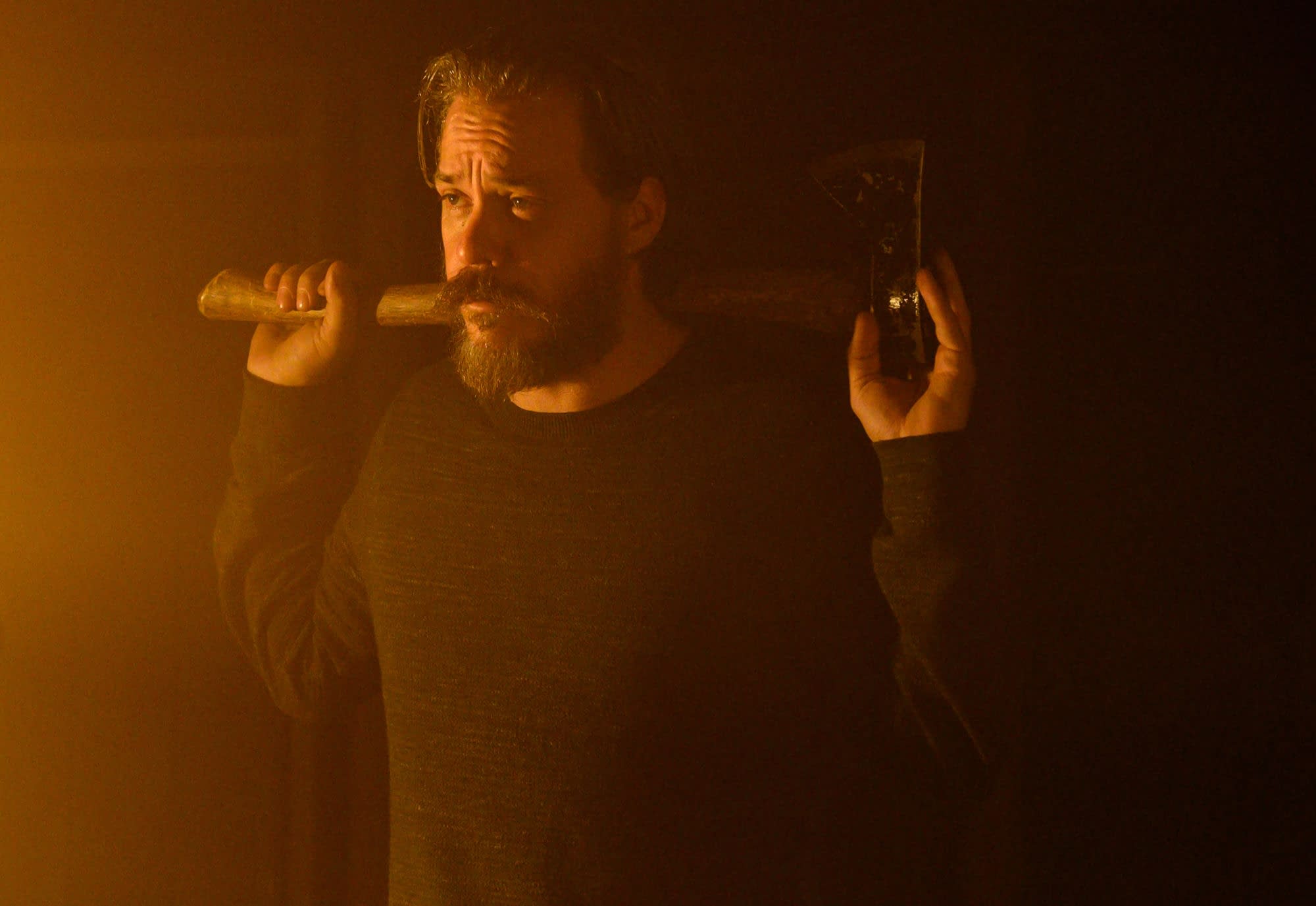 Unfortunately for his sister, the only way Bright feels normal is by solving cases with the help of his longtime mentor, NYPD Detective Gil Arroyo (Lou Diamond Phillips). Arroyo's one of the best detectives around, and he expects no less from his team – Detective Dani Powell (Aurora Perrineau), a headstrong no-nonsense cop who quickly becomes impressed with Bright's work; and Detective JT Tarmel (Frank Harts), a born-and-bred New Yorker who questions whether Bright is a psychopath himself.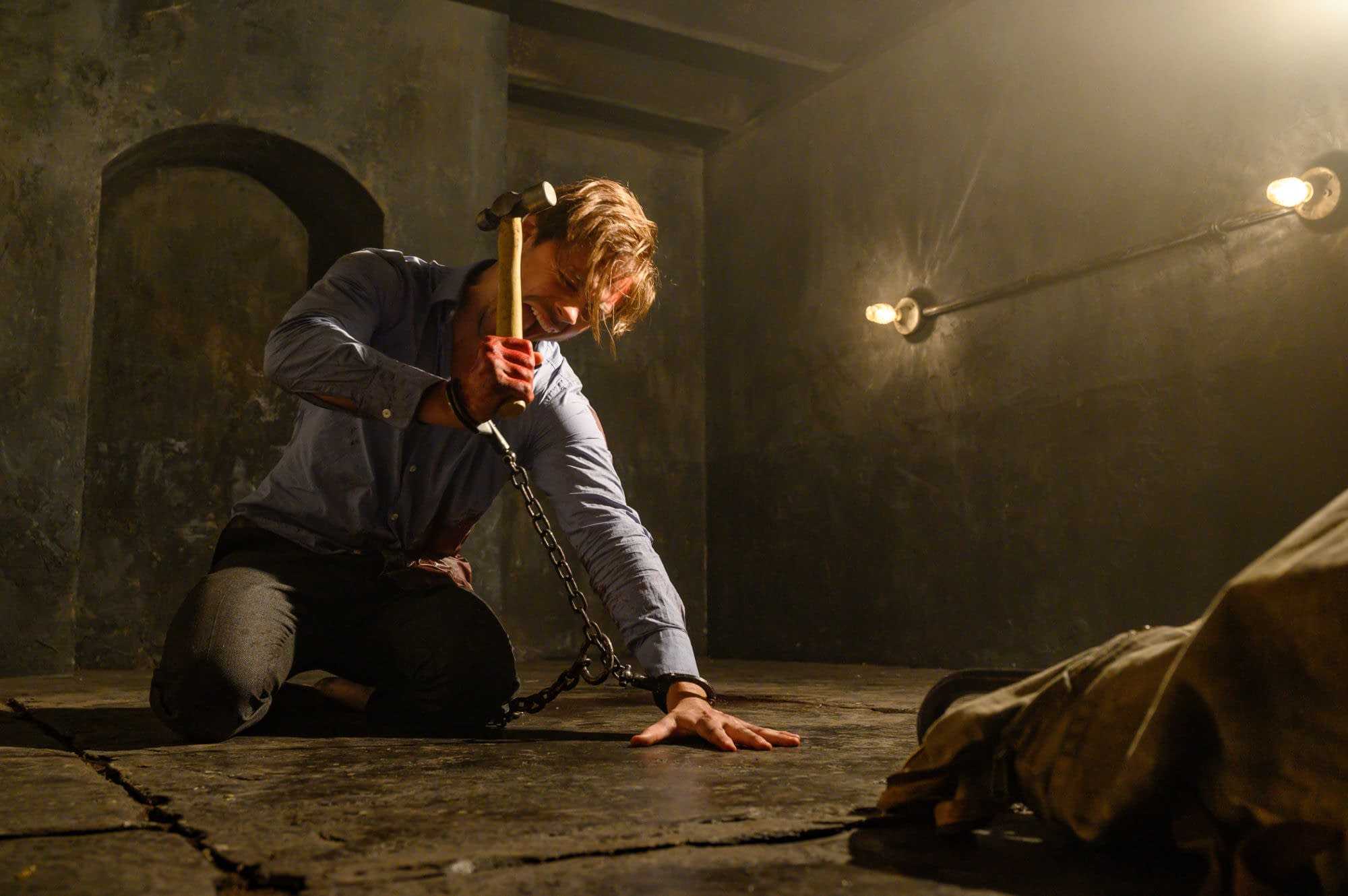 From Emmy Award-nominated executive producer Greg Berlanti, executive producer Sarah Schechter ("Riverdale," "You"), and executive producers/creators Chris Fedak ("Deception," "Chuck") and Sam Sklaver ("Deception," "Bored to Death").
Enjoyed this article? Share it!