"Prodigal Son" Season 1 "Eye of the Needle": Jessica in Killer's Crosshairs Forces Whitly Family Reunion [PREVIEW]
I honestly thought that the "Girl in the Box" had been pushed to the back burner with all the chaos happening around the Whitlys on FOX's Prodigal Son, but apparently on this week's "Eye of the Needle" the investigation is underway. Jessica (Bellamy Young) find herself in a nightmare – caught in the crossfires and at the mercy of a new killer seeking vengeance against her family. Jessica doesn't seem like the type to casually respond to blackmail, and the request to stab her husband?
Well, she has probably considered doing much worse to him on a number of occasions…
https://youtu.be/c2mZSiPt_EA
"Prodigal Son" season 1, episode 14 "Eye of the Needle": Jessica continues to search for more information on the "Girl in the Box," but is confronted by the "Carousel Killer," who has a very public vendetta against the Whitlys. While the NYPD investigates families tied to Martin's victims, it's ultimately up to Malcolm and Jessica to track down the tip-line caller – turned killer – who is blackmailing her. Meanwhile, Ainsley receives a big promotion at work, but quickly realizes she may never escape the high demand for serial killer reports
Most exciting part of next week's episode is the reunion between Dr. Whitly (Michael Sheen) and Jessica – how will that play out? Will they casually play catch up… exchange hostilities… or will she seduce and stab him?
The latter would be epic.
Bright (Tom Payne) is with his mother at the Claremont Psychiatric Hospital- but why? Offering his mother support, or seeking assistance from dad on a new case… or something else?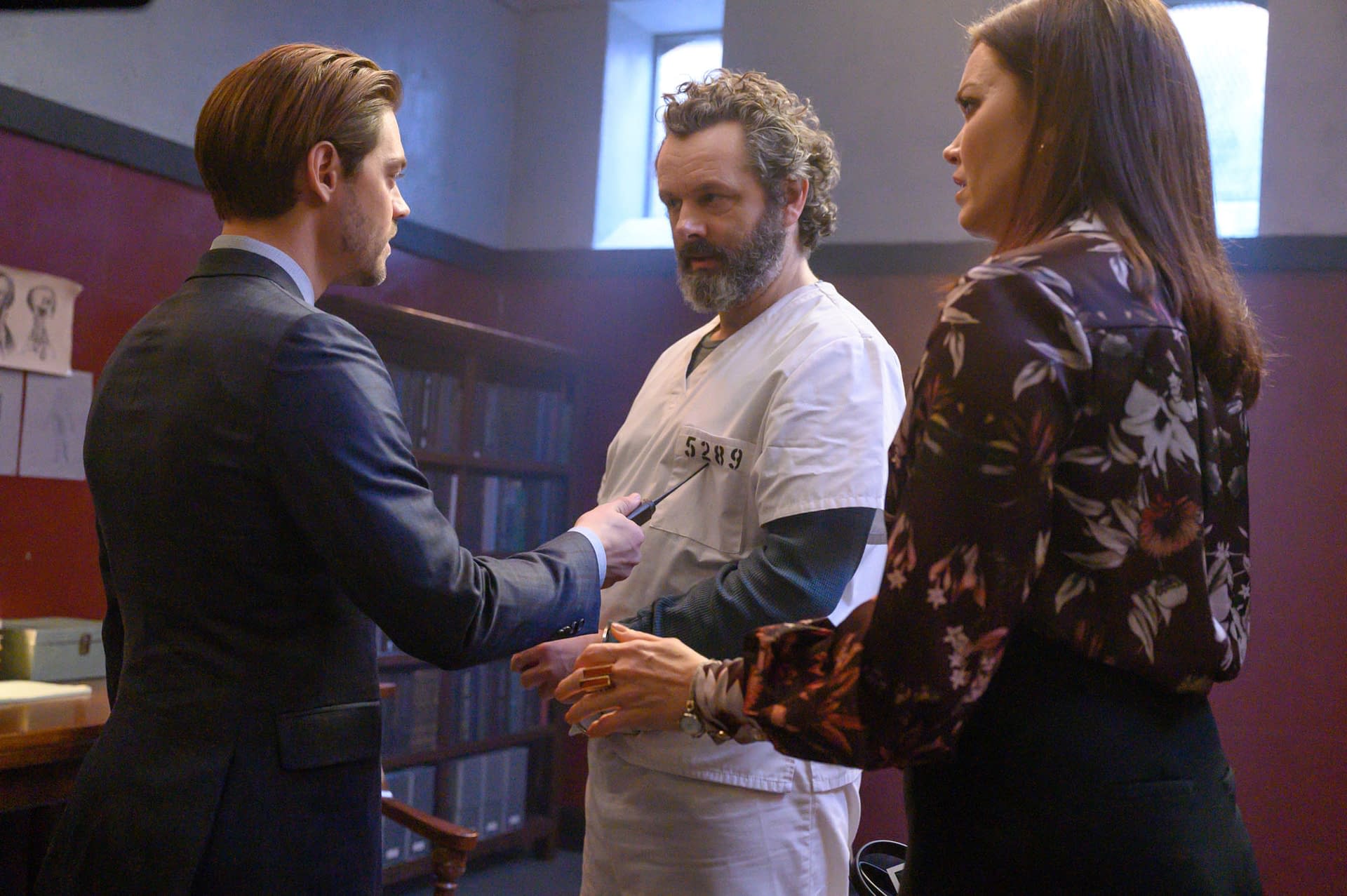 This is becoming quite the habit. The NYPD suspects that "The Surgeon's" victims' families are responsible for the recent killings – that's a huge pool to filter through. Why would they all of the sudden – after 25 years – come out of the woodwork? Does this have something to do with Ainsley's (Halston Sage) report on her father? She probably pissed off a lot of people, yet got a promotion out of it.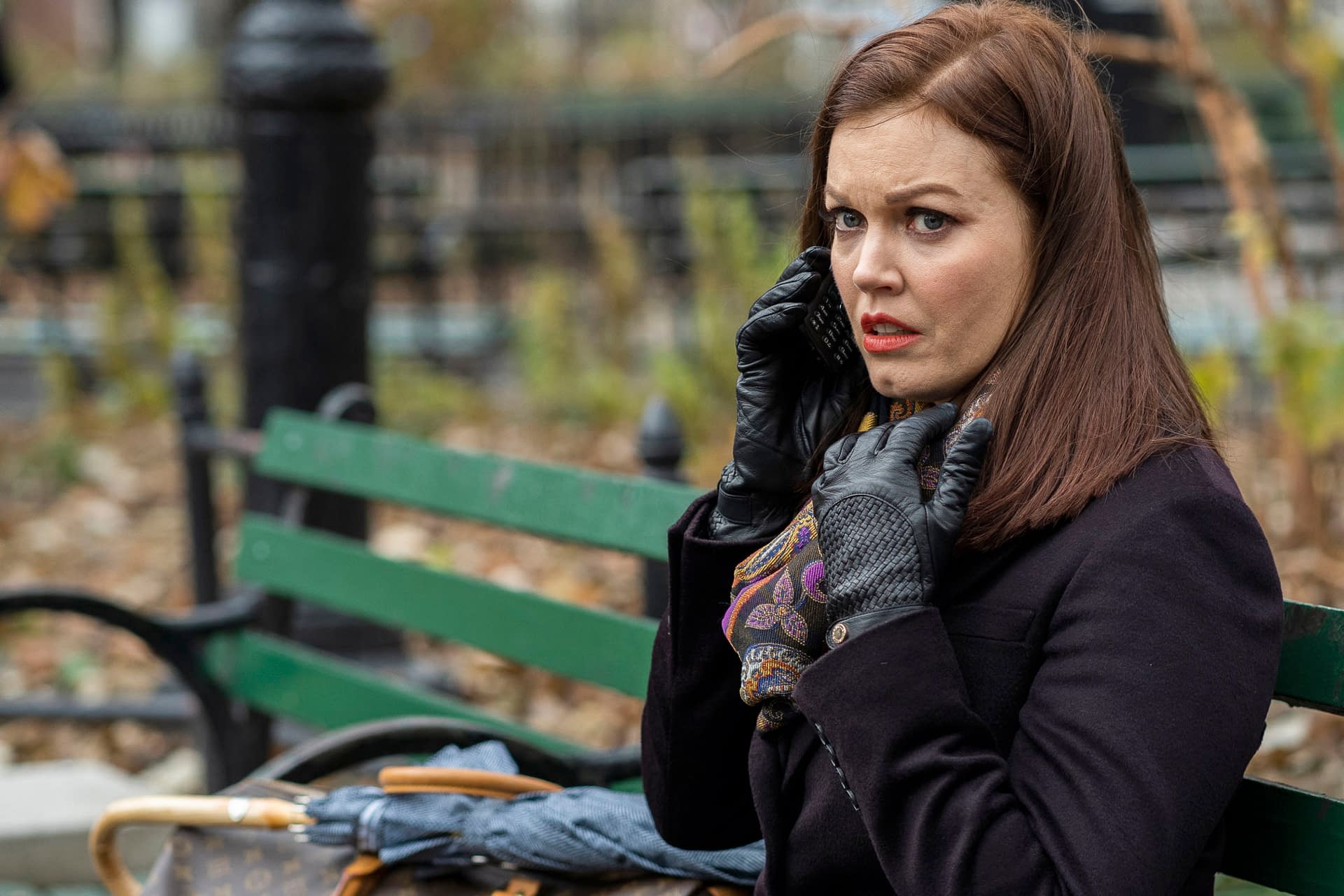 Prodigal Son yet again surprises the viewers by methodically opening old wounds, promoting intrigue, and conceiving ingenious homicides. I'm loving the overall integration of the NYPD and the Whitlys – and how effortlessly and visually enjoyable all the cross connections are.
Prodigal Son returns to FOX this Monday, February 10, at 9 p.m. ET/PT.