"Quantum Leap": Scott Bakula Speculates What Series Reboot Would Look Like
It's been 27 years since Scott Bakula took his last leap as Dr. Sam Beckett on the popular NBC series. Despite starring in numerous television series over his 34-year career, one show he keeps gets asked about returning is Quantum Leap. The NCIS: New Orleans star appeared February 13 on The Talk to talk about the possibility.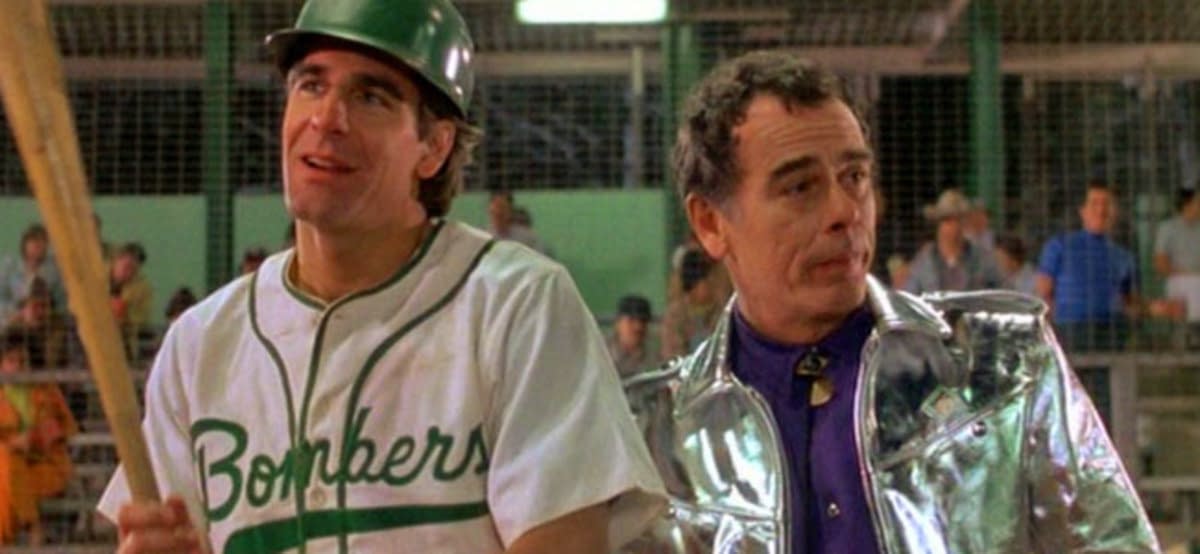 Host Sheryl Underwood asked the actor about revisiting the show in 2020:
"I don't know, I don't know, but I know the fans would love to have a reboot." What would the 2020 version look like? "There are so many things going on right now that need to be put right, that are currently going wrong, that (Beckett) would be very, very busy. Lots to do."
"Quantum Leap" Synopsis
Quantum Leap (1989 – 1993) focused on the adventures of Sam Beckett, who becomes a victim of his own time-traveling experiment in 1999. The accident saw Sam trapped into the quantum leap accelerator finding himself in the lives of his subjects. The subjects Sam leaps into falls within his natural lifetime.
Sam's subjects trade with his physical form. Sam realizes he hasn't returned home each time after the reflection he looks at is not his own. His only guide on his journey is Al (Dean Stockwell), who comes to Sam as a hologram only he can interact with.
The original ending of the series came in the form of a last-minute epilogue at the fifth season's conclusion. NBC originally planned for the sixth season but opted to cancel the show. The finale saw Sam repair Al's marriage creating a paradox where Al never helped Sam in his journey. Sam also never leaped home. Donald P. Bellisario, who also created the original NCIS, stated he completed the script for a Quantum Leap film with its true ending.
With NBC Universal's streaming service Peacock on the horizon, the network's loaded the platform with original programming including sequel series to beloved past shows. Among them include Punky Brewster and Saved by the Bell. The idea of bringing back Quantum Leap is another possibility. Bakula may likely be onboard, but Stockwell is 83 and last acted in 2015.