Quibi True Crime Renovation Series "Murder House Flip": DIY with Bloody Hands
I've been notoriously obsessed with 2 things: True Crime and DIY, though I never actually thought the combo would be uttered in the same sentence together (other than on a Home Depot run to purchase supplies needed to clean up a crime scene). I've binged watched everything from Flip or Flop and Love it or List It to Rehab Addict and Fixer Upper and have spent countless hours with one eye open watching Making a Murderer and Snapped. My mind was blown to hear that John Berman (CSI: Crime Scene Investigation) will be hosting a new true-crime home renovation series (yes, you read that correctly) titled Murder House Flip for Jeffrey Katzenberg and Meg Whitman's shortform video platform Quibi – coming in April 2020.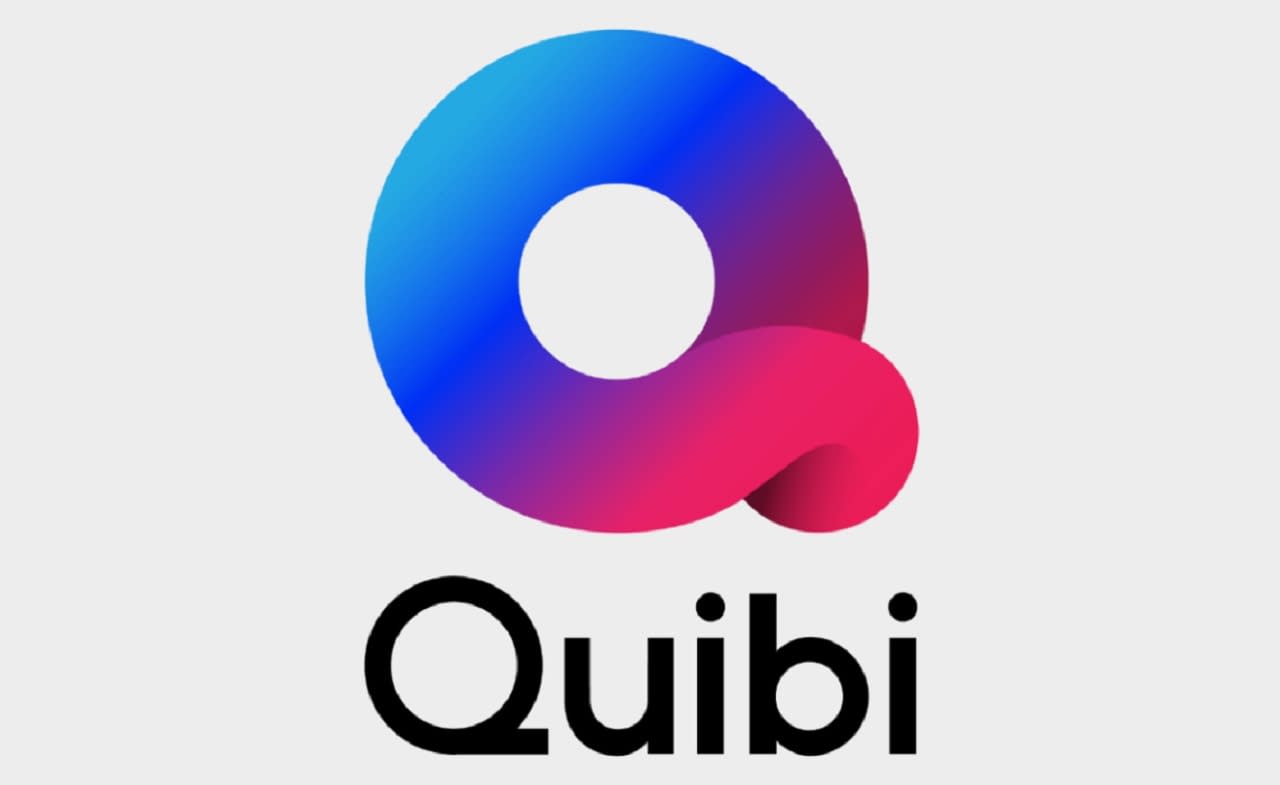 "We are excited to partner with Quibi to deliver a spin on a home makeover show in unique short form content. Murder House Flip combines home renovations with the intriguing elements of a true crime series. Bringing healing and solace to families living in the aftermath of tragic events by transforming dark places into healthy spaces."
The series is expected to venture into the most infamous homes of murder victims and help the homeowners wipe residual blood off their floors – figuratively speaking of course. With a team of reno experts, spiritual healers, and forensic specialists, my expectation is that the staff will encounter some eerie things.
Will the renovations take place at night, during "Lock Down"?
Will ghosts be contacted to consult in interior design ideas?
With the premise being to turn negative energy and dark places into happy memories and positive energy through woodwork and metal framing – and possibly some nice window treatments – I'm wondering if the series will resemble more of a mix between Ghost Adventures and Love it or List it.
The concept is a novel one, and it will be interesting to see which direction the series takes. Will I be needing my tool belt, an exorcism, or possibly both? Maybe an additional padlock on my door. Murder House Flip is definitely one show to keep on the radar.