Posted in: Preview, SYFY, TV | Tagged: Alex Barima, Bajillion Dollar Propertie$, bleeding cool, cable, linda hamilton, Mandell Maughan, preview, reisdent alien, streaming, syfy, television, terminator, The Exorcist, tv
---
"Resident Alien": "Terminator: Dark Fate" Star Linda Hamilton Enlists Mandell Maughan, Alex Barima to SYFY Series' Alien Hunt
Doom Patrol's Alan Tudyk has gone from literally playing a "Nobody" to a definite somebody (or would it be a something?) – a "somebody" with a secret. The Firefly alum stars in SYFY's comedy-drama adaptation of Dark Horse Comics series Resident Alien, co-created by Peter Hogan and Steve Parkhouse, and adapted for television by Chris Sheridan (Family Guy) set to debut this summer.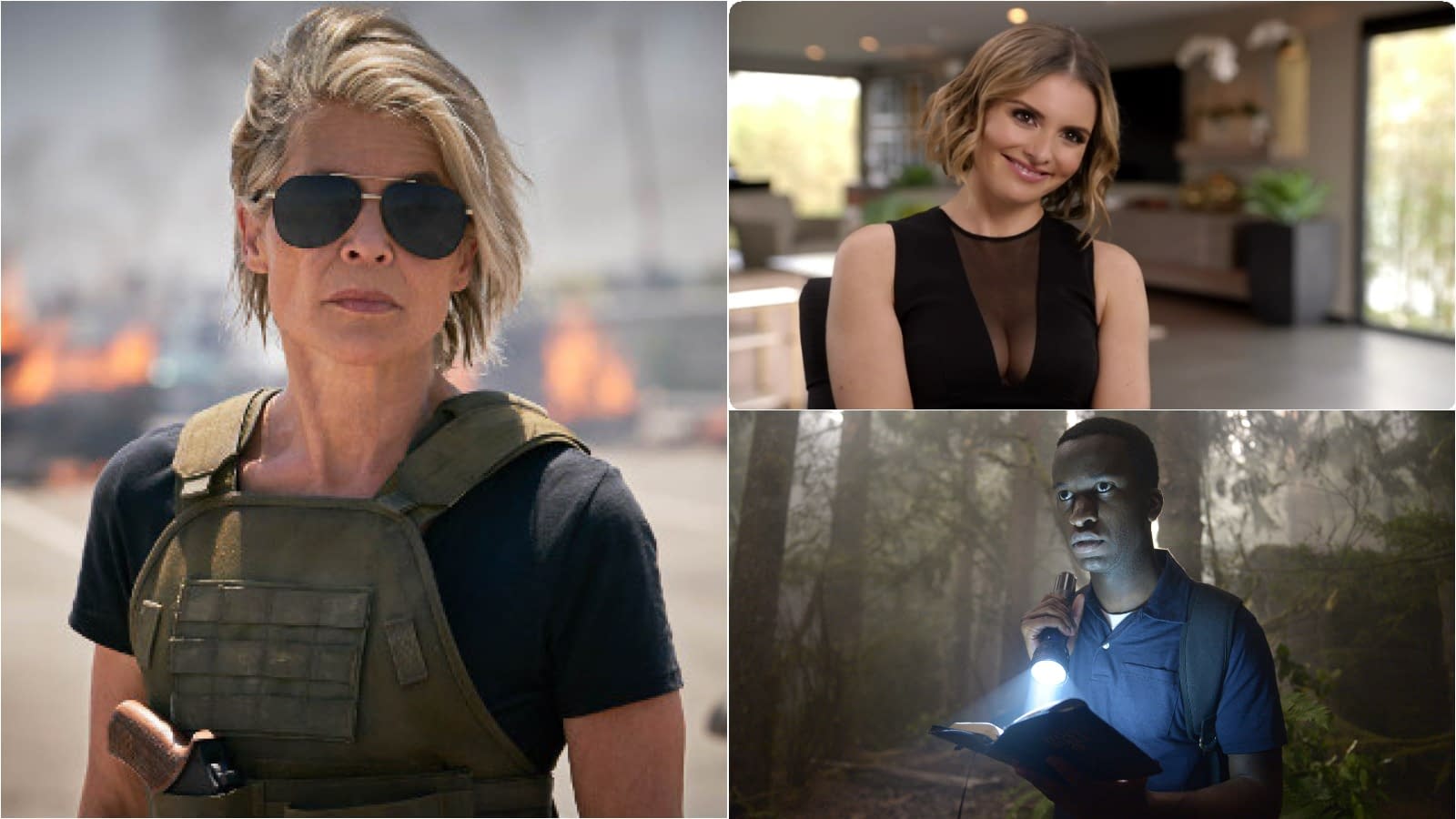 Now we know some of the names set to join Tudyk on his on-screen "mission", with Linda Hamilton (Terminator franchise), Mandell Maughan (Bajillion Dollar Propertie$), and Alex Barima (The Exorcist) set for recurring roles
● Hamilton's General McCallister is a high-ranking general who seemingly plays by the rules and runs a tight ship but secretly oversees a covert operation looking for aliens.
● Maughan's Lisa Casper may look soft and innocent, but she's a high-strung badass. General McCallister dispatches her to find the mysterious alien.
● Barima's David Logan was recently was dismissed from the military. General McCallister also enlists David to search for the mysterious alien.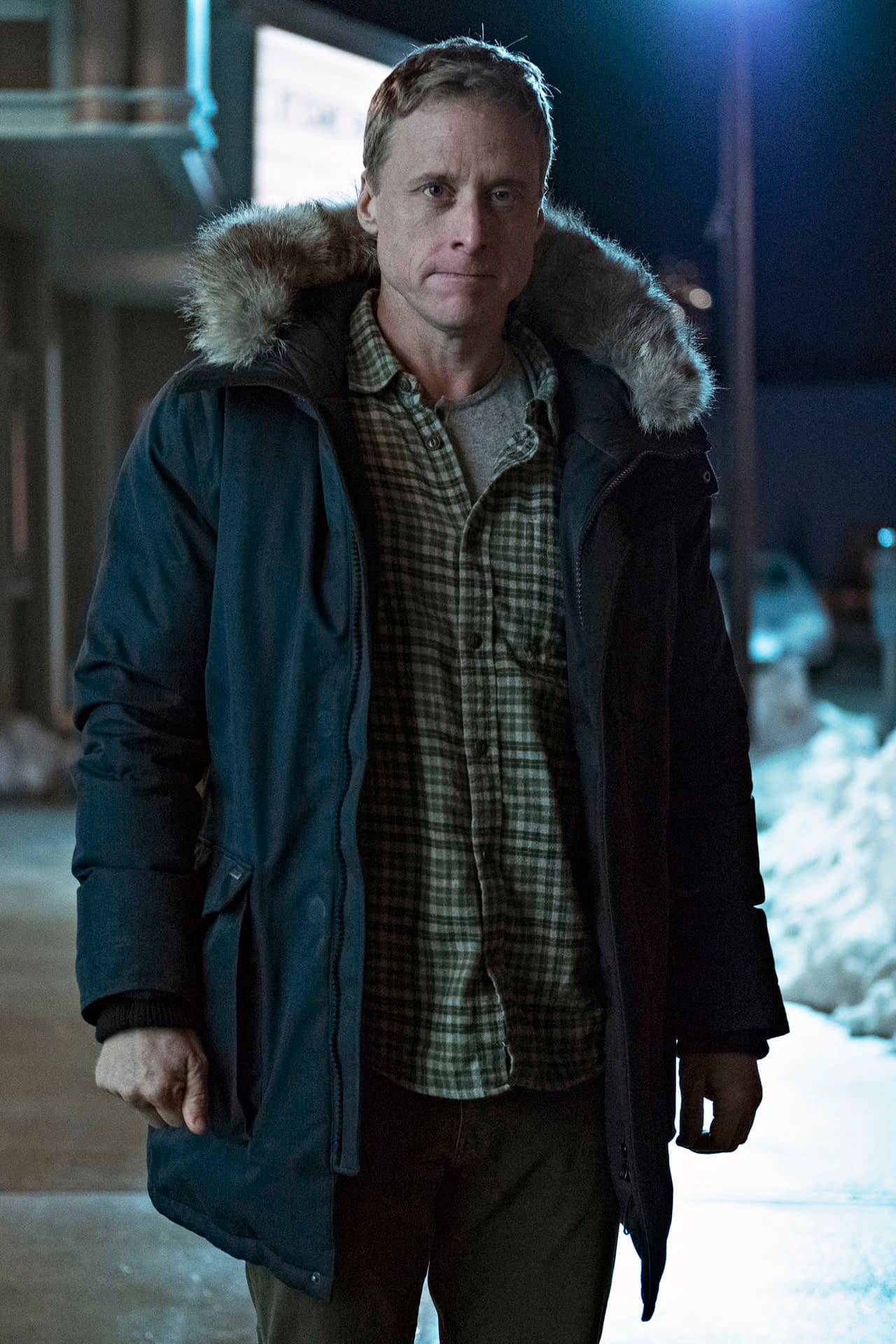 Based on the Dark Horse comic, SYFY's "Resident Alien" follows Harry, an alien played by Alan Tudyk ("Rogue One," "Firefly") that crash lands on Earth and passes himself off as a small-town human doctor. Harry starts off living a simple life… but things get a bit rocky when he's roped into solving a local murder and realizes he needs to assimilate into his new world. As he does so, he begins to wrestle with the moral dilemma of his secret mission and asking the big life questions like: "Are human beings worth saving?" and "Why do they fold their pizza before eating it?"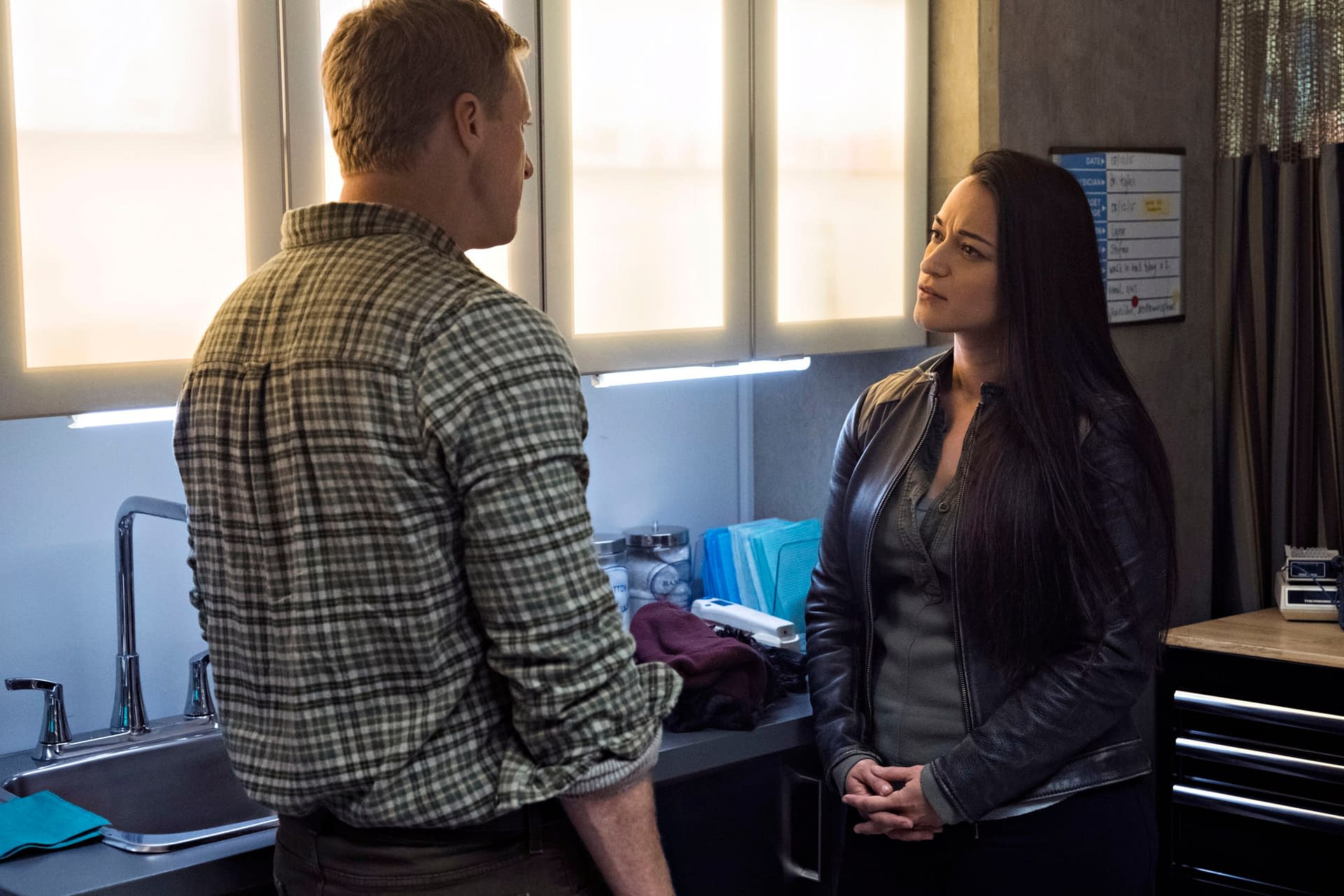 From UCP, in association with Amblin TV and Dark Horse Entertainment, "Resident Alien" was adapted to television by executive producer Chris Sheridan ("Family Guy"). Mike Richardson ("Hellboy") and Keith Goldberg ("The Legend of Tarzan") of Dark Horse Entertainment ("The Umbrella Academy"), and Justin Falvey ("The Americans") and Darryl Frank ("The Americans") of Amblin TV also executive produce. David Dobkin ("Wedding Crashers") executive produced and directed the pilot. "Resident Alien" also stars Sara Tomko, Corey Reynolds, Alice Wetterlund and Levi Fiehler.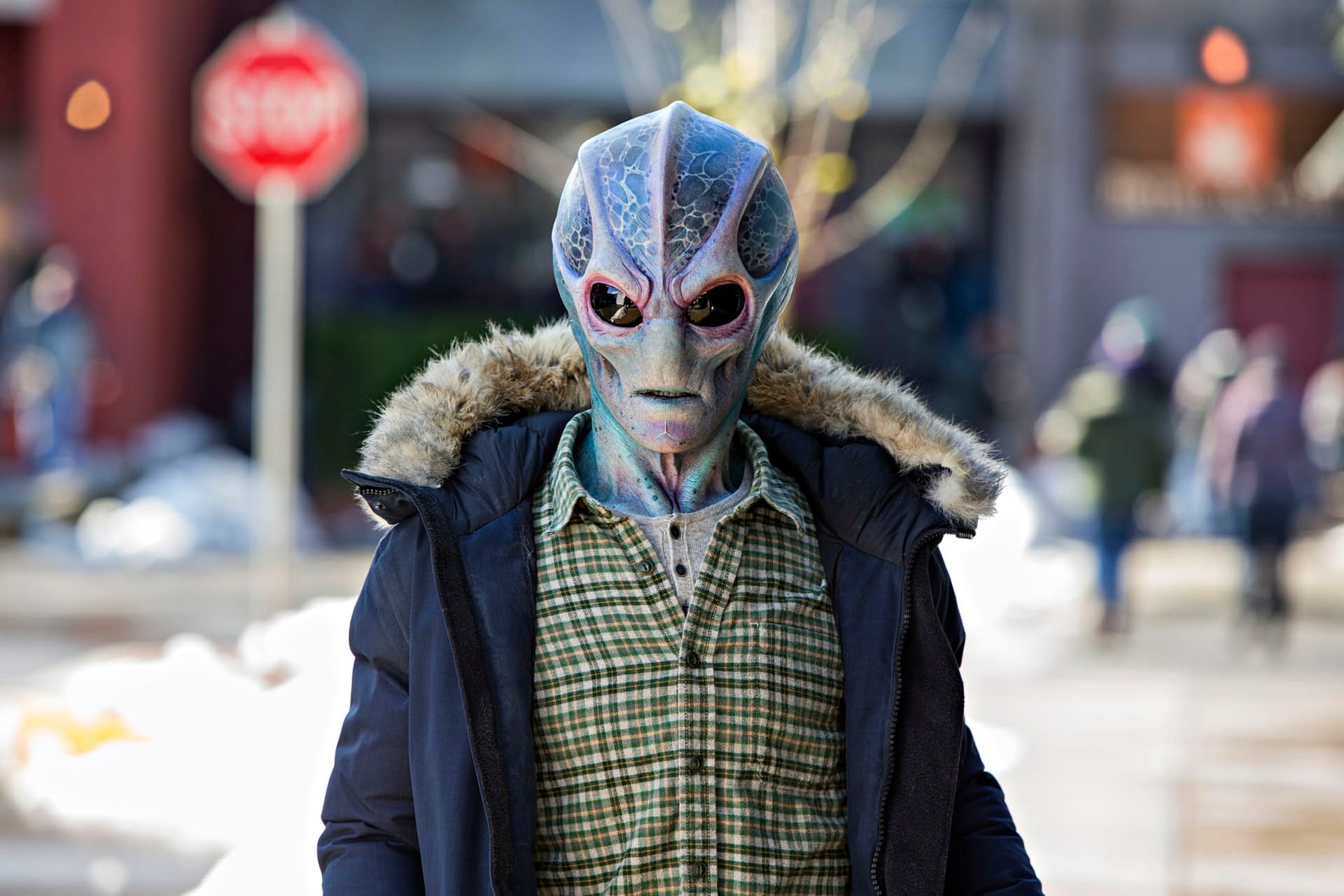 SYFY's Resident Alien stars Tudyk, as well as Sara Tomko, Corey Reynolds, Alice Wetterlund, and Levi Fiehler. Executive producers include Chris Sheridan, Darryl Frank, Justin Falvey, Mike Richardson, Keith Goldberg, Robert Duncan McNeill, and David Dobkin; with Robert Petrovicz, Christian Taylor, and Nastarian Dibai serving as co-executive producers. Njeri Brown produces, with Robert Duncan McNeill, Jay Chandrasekhar, Jennifer Phang, and Shannon Kohli directing. Universal Content Productions (UCP) produces, in association with Amblin TV and Dark Horse Entertainment.
---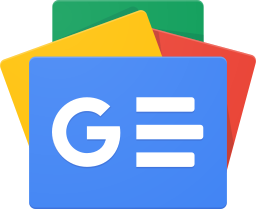 Stay up-to-date and support the site by following Bleeding Cool on Google News today!