'Rick and Morty' Season 4: Adult Swim Sets November 2019 Launch; Harmon, Roiland Respond [VIDEO]
WarnerMedia held its 2019 May Upfronts on Wednesday morning, and they revealed via the terrible twosome – the news fans of Dan Harmon and Justin Roiland's Rick and Morty have been waiting for: the long-awaited season 4 will return to Cartoon Network's Adult Swim in November 2019.
You can check out the announcement video below – and you can start cutting Harman and Roiland a little slack:
Rick and Morty is a show about a sociopathic scientist who drags his unintelligent grandson on insanely dangerous adventures across the universe. Created and executive produced by Dan Harmon (Community, Channel 101) and Justin Roiland (House of Cosbys).
Now let's hear from Roiland and Harmon themselves: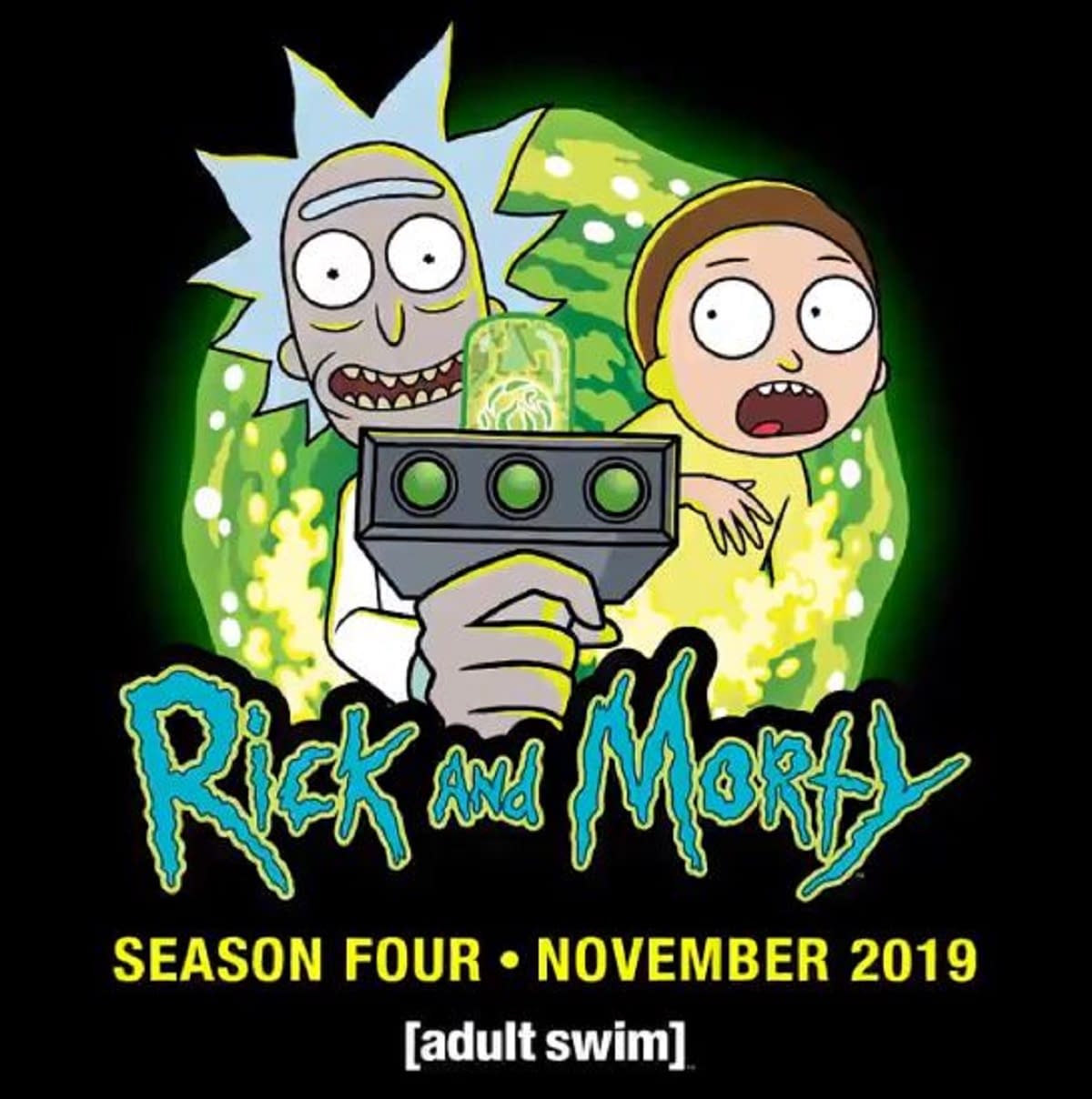 In May 2018 – after Rick and Morty was renewed for 70 episodes by Adult Swim, GQ sat down with Harmon and asked if the new, long-term deal changes his approach to the process of making the series in any way:
"I think it makes that possible, yeah. Because it's always been the kind of show that lets you obsess about it as much as you want. And I think that over the seasons we've done, the emerging lesson has been that I could be a little more like Justin—and vice versa—in terms of how we work together. We've both observed that. Like, how much is overthinking, how much is under-thinking, when is the right time to turn in a draft, how much are you helping the show by saying "It's not perfect yet," and how much are you hurting it, when you could just be collaborating and letting the thing move forward with animators and fixing it along the way, stuff like that.
The way we finished up season three, it felt like a real final lesson that clicked—it became very objectively measurable, the amount of perfectionism you could apply to something in the earliest stages of writing something that actually ends up making it to the final product at all. And it's much less than you'd think. I think that's a habit I carried over from live-action and from my 30s. But yeah, between it being a job that justifies it being full-time now, and neither Justin nor I wanting the job to be one that drives anyone insane anymore, I believe that—even though we can now focus on it exclusively—it won't be that much of a drain. Because when you are healthy and happy, I think you do end up getting home by sundown."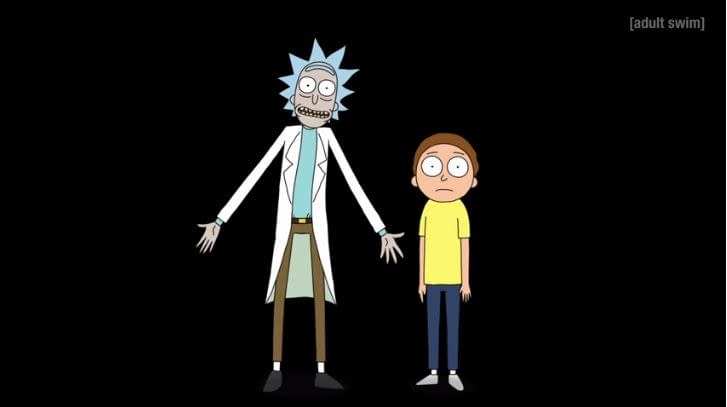 ---
---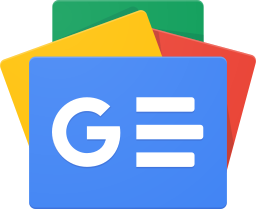 Stay up-to-date and support the site by following Bleeding Cool on Google News today!