'Rick and Morty': "Pickle Rick" Writer Jessica Gao Gets ABC Pilot Order; Not Returning for Season 4
So we've got a "good news/bad news" scenario for Rick and Morty fans:
Good News!
Executive story editor and Emmy-winning writer of "Pickle Rick" Jessica Gao received a pilot order for her untitled single-camera comedy series, developed in conjunction with Imagine Television Studios, ABC Studios, and CBS TV Studios.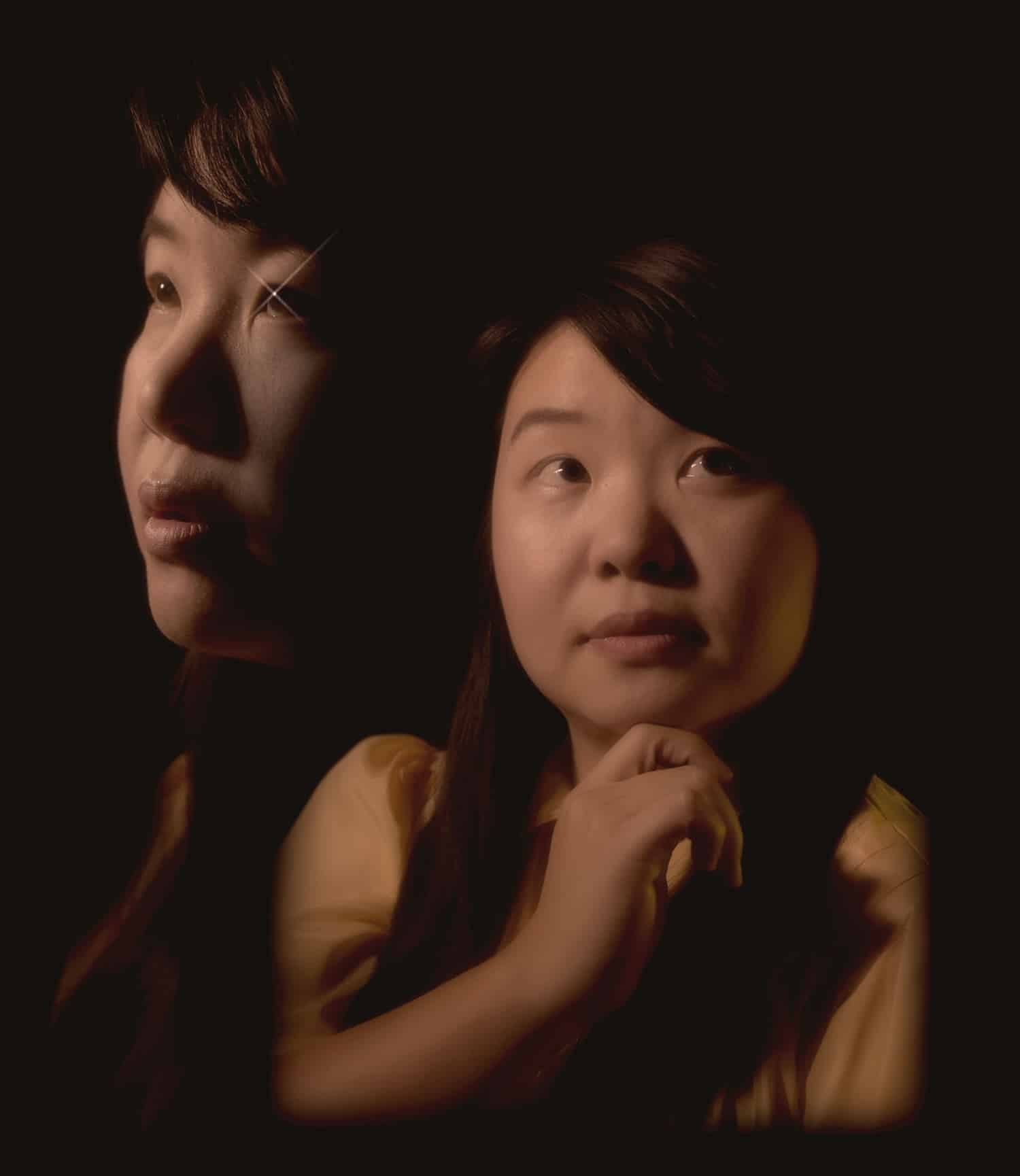 Written by Gao (Robot Chicken, Silicon Valley), the untitled series focuses on Janet Zhao, a first generation Chinese-American woman who struggles to set healthy boundaries with her crazy, exhausting family. When her wealthy grandmother dies and names Janet the sole inheritor, she suddenly finds herself the unwilling new matriarch of the family she's spent her life trying to keep at arm's length.
Gao will executive produce alongside Imagine Television Studios' Brian Grazer, Francie Calfo, and Samie Kim Falvey. ABC Studios, Imagine Television Studios, and CBS TV Studios are set to co-produce, with the pilot serving as Imagine Television Studios' first network pickup as an independent production company/studio.
Bad News!
Unfortunately, Entertainment Weekly confirmed that Gao will not return for the popular Adult Swim series' upcoming fourth season. Gao was one of four female writers brought aboard the Dan Harmon/Justin Roiland-created series – and it would be the Gao-written "Pickle Rick" that would net the series its first Emmy nomination and win as Best Animated Program.
"If you're not counting Dan and Justin it was a balanced writers room with 50 percent women and 50 percent men. That's just incredibly rare, unfortunately. More often than not, I'm the only woman in the room or the only person of color — or I'm both. So, having a balanced room just makes things a lot easier for women in the sense that you feel you can pitch things and someone else will understand you."

– Jessica Gao
Gao's pilot order marks the seventh pilot that's received a greenlight from ABC, joining Happy Accident, Nana, United We Fall, Untitled Hannah Simone Project, Untitled Leslie Odom Jr. Project, and Woman Up.