We were all rocked by the sudden death of Beverly Hills 90210 actor Luke Perry, but no town was shaken more than his fictional home town of Riverdale.
Perry played Archie Andrews' father, Fred Andrews, a character who was just as kind, thoughtful, and caring as the actor who played him was. Following his death, they wrote his character off and gave him a noble death in addition to allowing his on-screen family grieve over the loss of not only the character, but the man who brought him to life.
So in tribute to the patriarch of house Andrews and Perry himself, here is a walk down memory lane and a reminder of a few times Fred Andrews was just the best. We hope this helps fill the gaping hole in the holidays, Archie and Mrs. Andrews.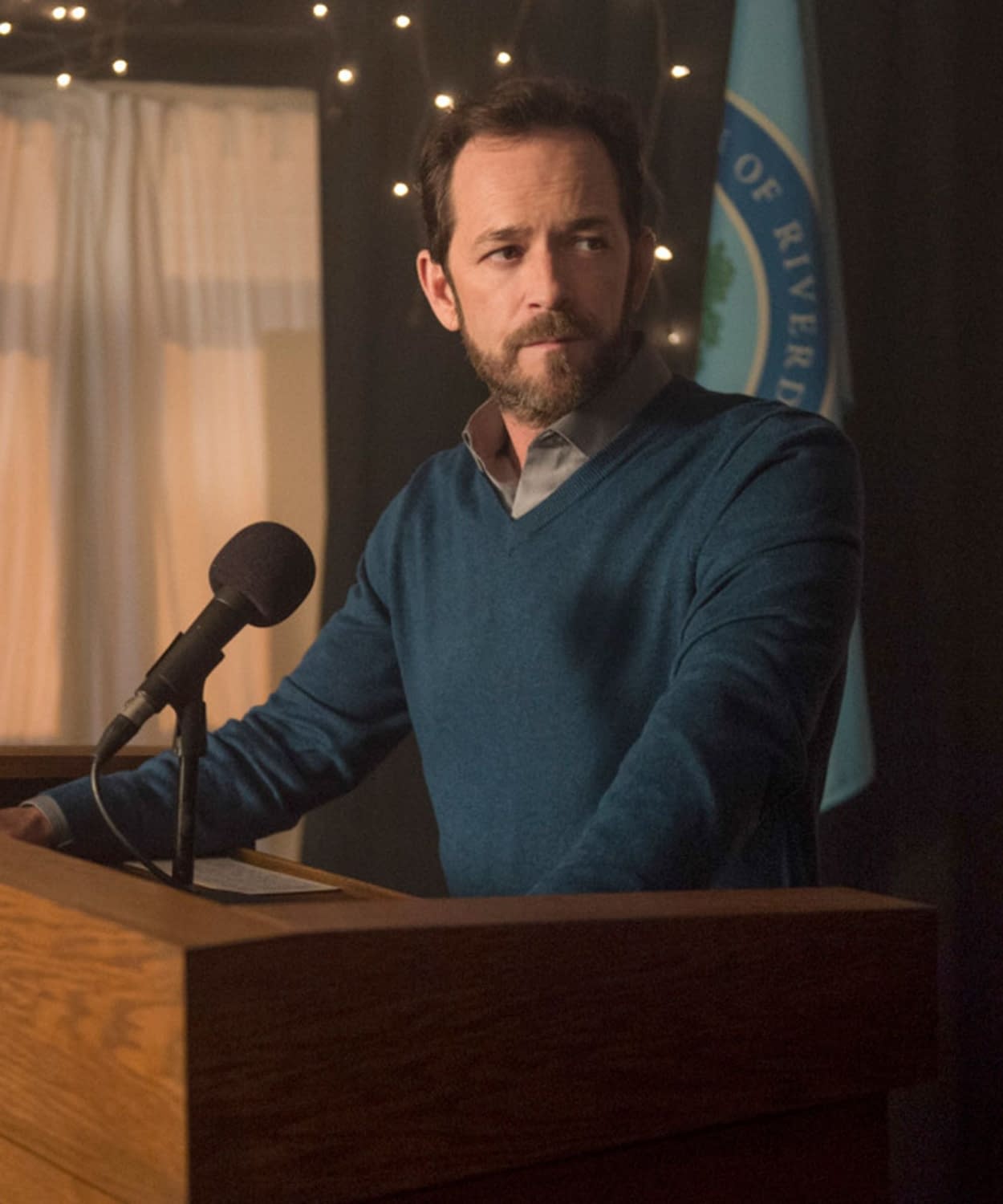 5) The time he stood up to the Lodges…
Yes, town bullies Hiram and Hermione Lodge always try to throw money and blackmail at people to get their way, but Fred Andrews stared down Lodge mountain and said, "no, you move" when they tried to get him to relent in the Mayoral election. He refuses to give in to things just because it's the easy way out – and his commitment to doing the right thing is absolute perfection. Now if only Archie could get it half as right…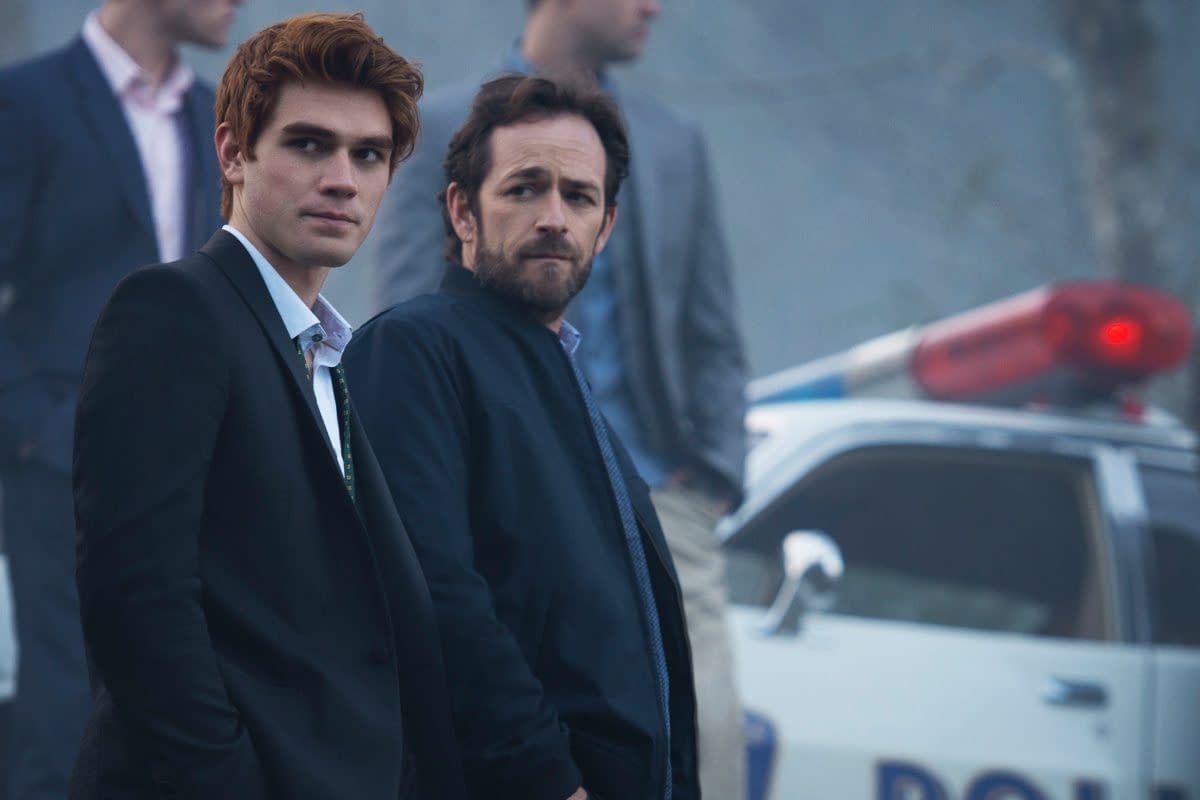 4) That time he wouldn't let Archie quit school…
Yes, Archie can be frustrating at times (like all the time), but never was he more annoying than the time he just got out of Juvie and was all turned around and twisted up about re-integrating back into school, leisure, and normal life. He wanted the structure and grind of hard manual labor because it was easy for him mentally. But Fred saw this kid with a bright future and refused to let him throw it away. Fred fostered an environment for him that was supportive of the arts, sports, and education first and foremost. He always stood firm in his care and love for his son, and nurtured his future and interests always. Like the time he found out Archie was into music, so he sounproofed the garage? Yeah, that's why he's awesome.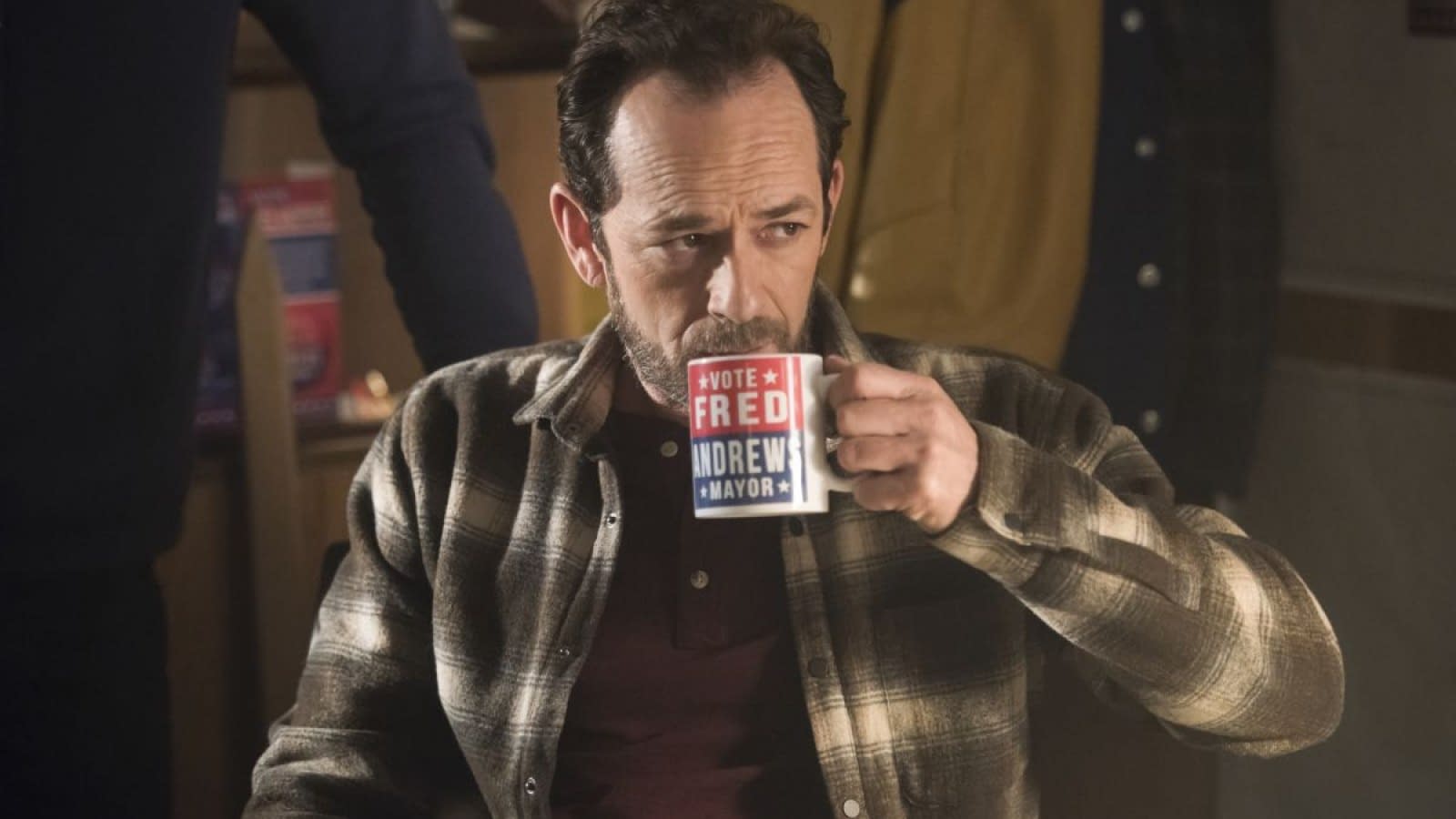 3) His relationship with FP…
Helping a friend who's down on his luck and fallen in with the wrong crowd? (Even though I am totally all about that serpent life) That is what Fred was all about, and not because he was trying to change somebody. He genuinely cared and always tried to do what he could to help out because he knew it was not only what he would hope someone would do for him, but because he saw people in need, friends in need – a kid in need – and had to help at any cost. Because Fred Andrews was a great man.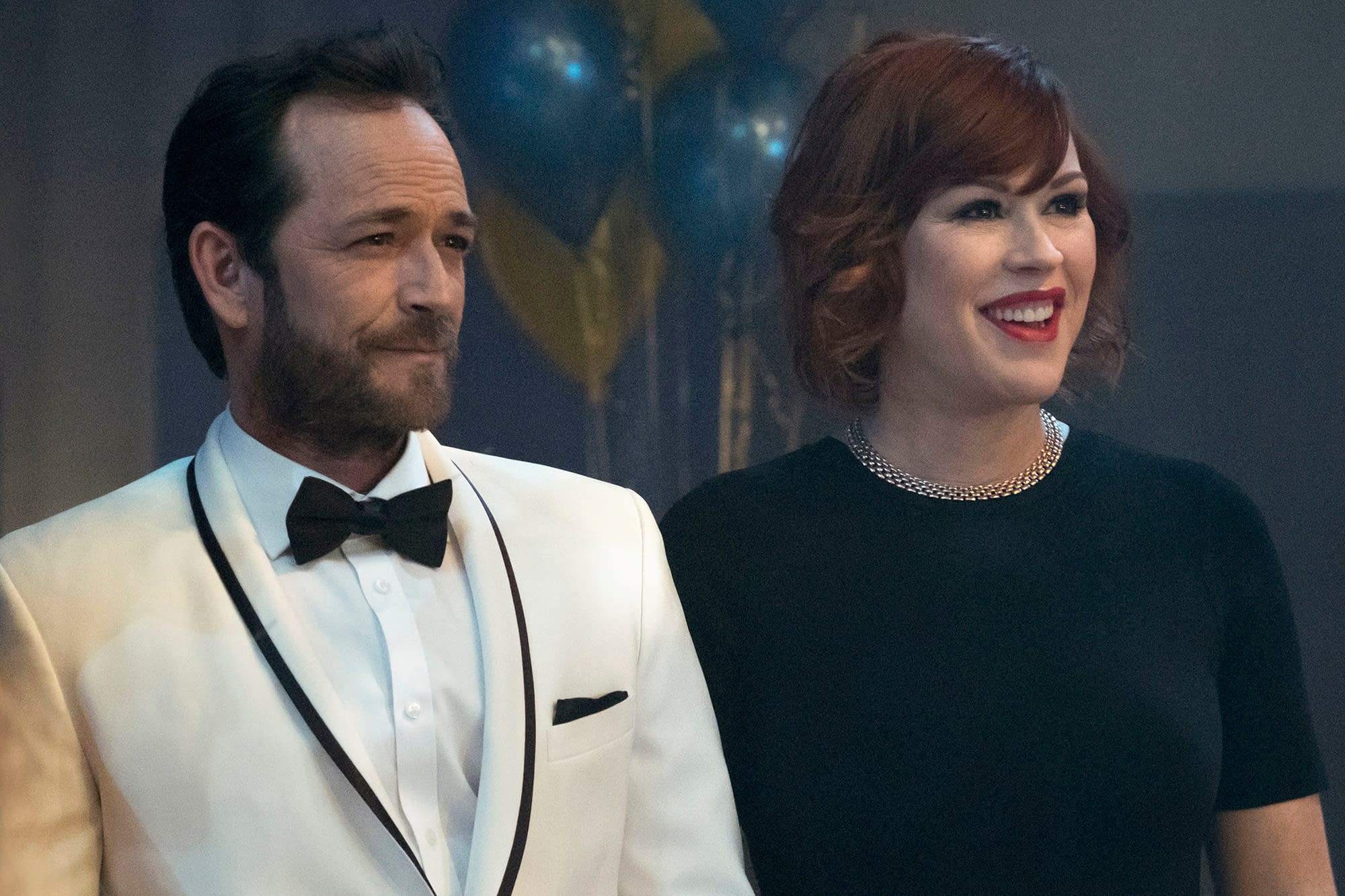 2) How adorable he and Mary are together…
Okay, don't get me wrong – they're happily divorced, but seeing them come together for the sake of their son and witnessing how well they work together? Peak domestic adorable.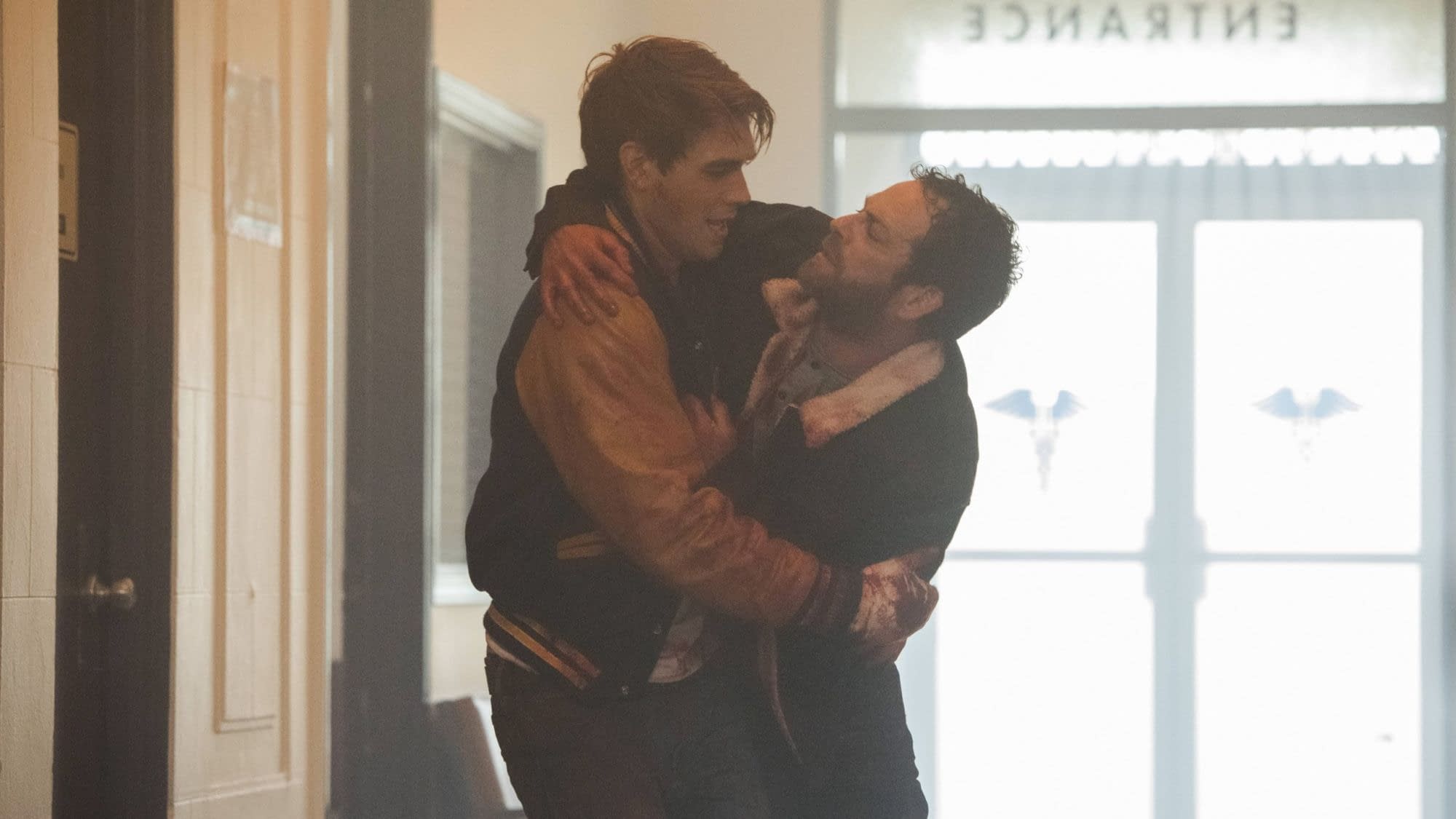 1) The time he took a bullet for Archie (and Pops)…
Was there ever any doubt this was number one? Fred literally took a bullet from The Black Hood to protect his son and Pops while trying to to diffuse the situation and talk him down. Is there possibly a more noble thing to do? I think not. And that's why this is peak Fred Andrews perfection.

So did we get your favorites? Have a better best Fred Andrews moment from The CW's Riverdale? Let us know! And don't forget to celebrate the holiday how he would have – with family, friends, and a lot of love.
Enjoyed this article? Share it!