"Riverdale" Season 4 "Chapter Seventy-One": How Betty Gets Away with Murder… Maybe? [SPOILER REVIEW]
Sorry if it feels like I've gone off the grid this week, this week's episode of The CW's Riverdale had me celebrating the "Dead Jughead" aftermath a little too much, my friends.
Oh, what's that? You're not up-to-date on what's going on with the storyline? Go get caught up on "The 'Dale" because there are MAJOR SPOILERS AHEAD – then come right back.
Don't party too hard, just revel in the reveal.
[rwp_box id="0"]
Welcome back!
So, you already know this week's episode finally showed us the fallout of "Dead Jughead" – you know, the big thing they've been teasing us with literally since the first episode of the season?
And for what it's worth, it looks like they really did kill off Jughead (Cole Sprouse). Shock and surprise! And yet, this is the absolute best thing if he still really is actually legit dead, because that increases our chances of a certain "Queen of Hell" paying our friend Archie (KJ Apa) – and Jughead, of course – a little visit.
Aside from that, Betty (Lili Reinhart) has gone all "dark passenger" and now its a showdown between her and the person who brought her inner murderous monster out to play – First Lady of Stonewall Prep, Donna (Sarah Desjardins).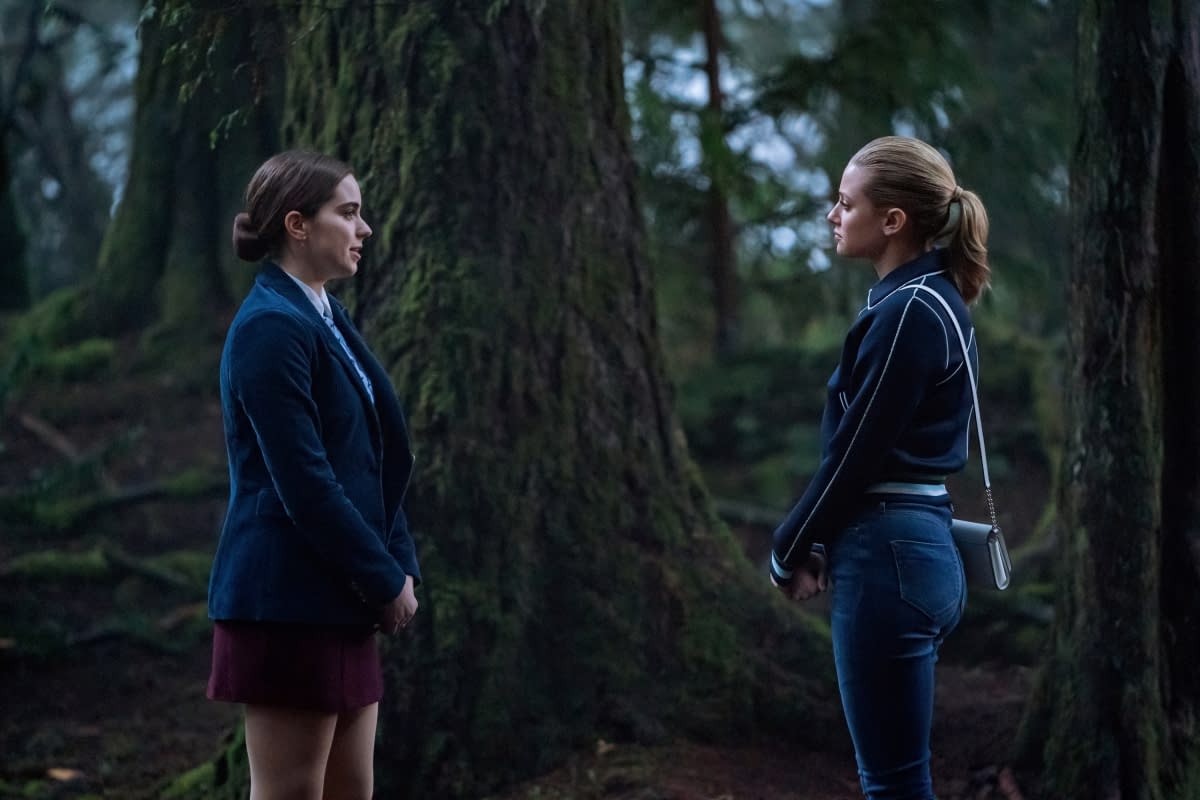 I'm low-key kind of sick of Donna being in everything. Not that I dislike her, but it feels like we haven't spent enough time with the character in a likable scenario to find any way to either like or relate to her is come way. She's the character equivalent right now of a mustache twirling cartoon bad guy, who's just evil for the sake of being evil.
Why? Nobody knows! It doesn't make sense!
They're evil!
Good guys win!
Who wants milkshakes?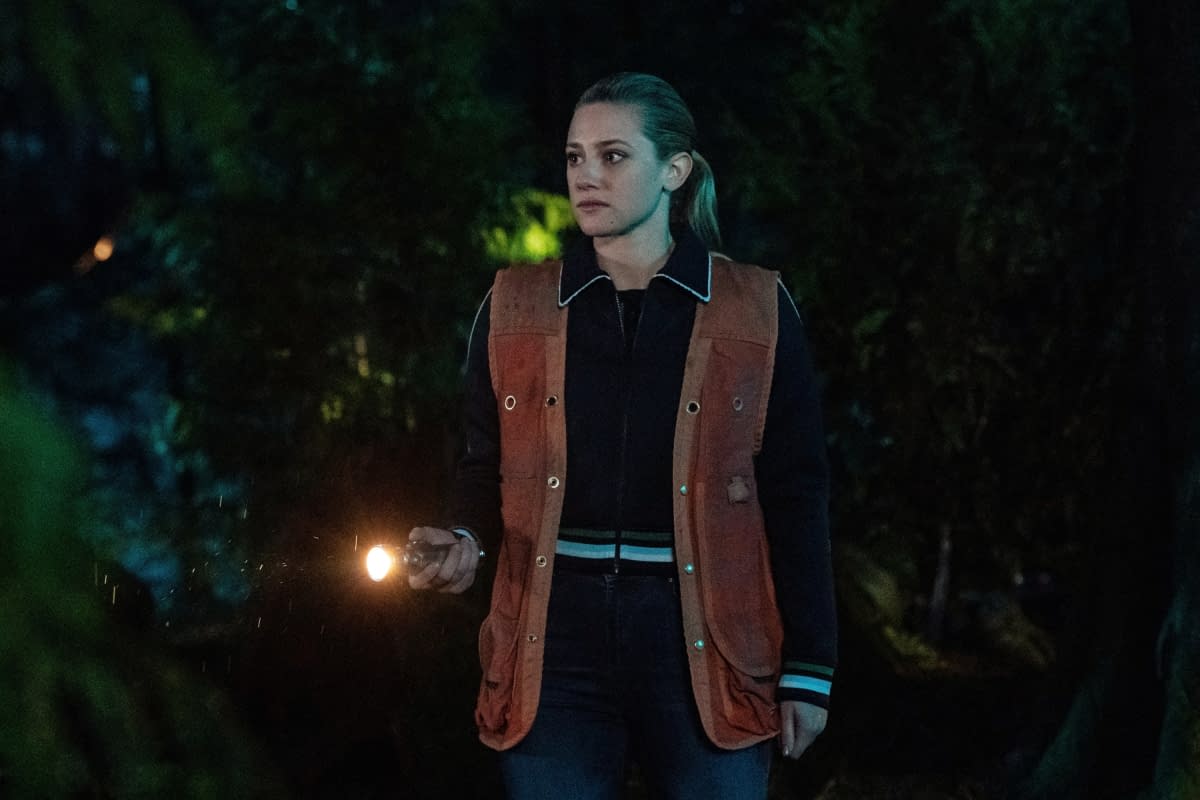 The majority of the episode was Betty covering their tracks and trying to piece together her night, but other notable things that happened were Archie shutting down and not dealing with his feelings or grief (what's our count on how many times that's happened up to now?) and Veronica (Camila Mendes) playing nice with Hermosa (Mishel Prada) for the sake of getting in her father's (Mark Consuelos) will.
It will be interesting to see how the next episodes play out, especially with the announcement that Skeet Ulrich and Marisol Nichols will be moving away from Riverdale at the end of this season. Maybe this has something to do with the impending zombie apocalypse and the entire town going to hell? Hey, I can hope!
This week's Riverdale was a shoulder-shrugging effort that felt like it was treading water until whatever "Big Reveal" is waiting for us this season, not helped by a poorly-developed "big bad" who viewers haven't been given a real sense of beyond moustache-twirling cliches. Still invested in "Dead Jughead"… but a little concerned.
---
---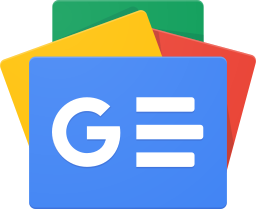 Stay up-to-date and support the site by following Bleeding Cool on Google News today!