BREAKING: New England Patriots Owner Robert Kraft Facing Prostitution Bust Charges
With a situation that is still breaking and very fluid, New England Patriots owner Robert Kraft will be charged in a prostitution bust by police in Jupiter, Florida. Jupiter Police Chief Daniel Kerr said Kraft was among a number of individuals being charged who were caught at a "spa," that was part of a prostitution ring; and was charged with soliciting another to commit prostitution. The news came late Friday morning at a news conference with police from the Florida area. During the new conference, it was revealed that there is video evidence of the two alleged incidents – and that Kraft was one of 25 people who will be charged.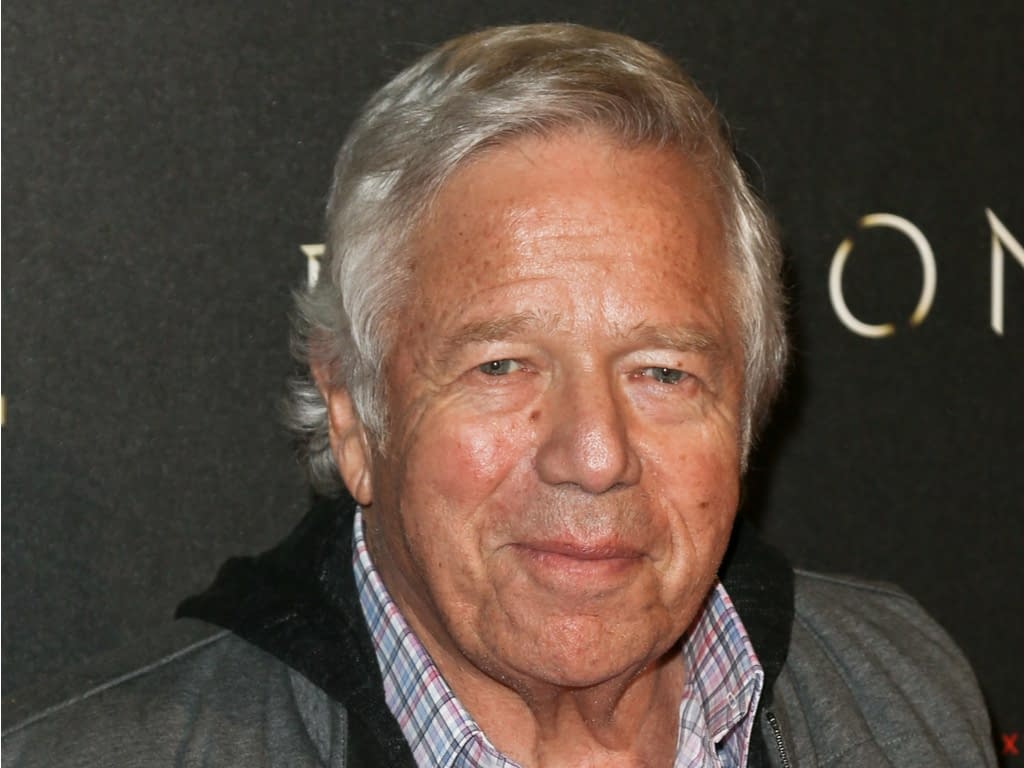 A property owner in the Palm Beach area, Kraft was in the area for a fundraiser at the Dana-Farber Cancer Institute on Saturday. The 77-year-old NFL team owner then attended the NBA All-Star Game in North Carolina. The legal entaglement comes shortly after his New England Patriots won Super Bowl LIII earlier this month in Atlanta. Over the course of the quarter-century that Kraft's owned the team, the Patriots have won six Super Bowls.
Earlier this week, Martin County Sheriff William Snyder referenced the sting operation and that possibly as many as 100 individuals could end up being charged:
"The tentacles of this go from here to New York to China, in Florida from here to Orange County. I think it's very safe to say without any hyperbole that this is the tip of the iceberg."