Blacklist's Ryan Eggold Joins Untitled NBC Medical Drama Pilot
He may have left The Blacklist, but actor Ryan Eggold isn't going far. He has signed on as the lead in an untitled medical drama based on Dr. Eric Manheimer's memoir Twelve Patients: Life & Death at Bellevue Hospital.
The series was originally going to be called Bellevue, but the name has been scrapped for undisclosed reasons. But the show is being written by David Schulner (Emerald City) and follows the new director of a hospital (a lot like Bellevue), whose maverick approach disrupts the status quo while prioritizing patient care.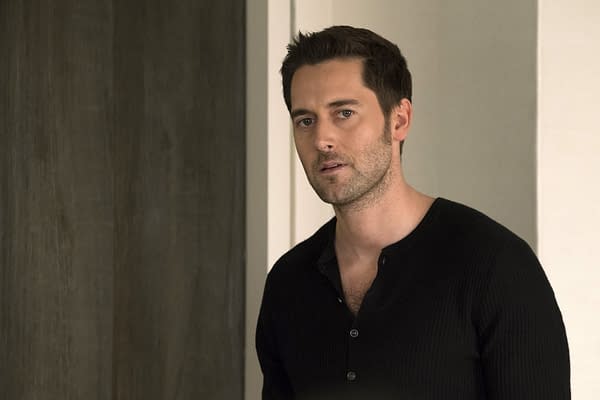 Eggold joins a cast that already includes Janet Montgomery (Salem), Tyler Labine (Deadbeat), Freema Agyeman (Doctor Who), and Anupam Kher (The Family Man). Eggold will play the previously mentioned director, Max Hollander, who is driven to the point of exhausting himself and all those around him. This included his wife, who has recently left him. His mind is set on only one thing: restoring the hospital to its former glory… even if it gets him fired.
The actor spent four seasons on The Blacklist as Tom Keen and another on the spin0ff series, Blacklist: Redemption. Prior to that he has recurred on 90210, Daybreak, and Sons of Liberty. He is currently in production on a film called The Black Klansman about an African American police officer from Colorado who successfully infiltrates the Klu Klux Klan and becomes head of the local chapter.