"Seis Manos": Viz Media Unveils First Netflix Anime Series at SDCC 2019
Viz Media previewed their new Netflix Latino kung fu anime action series Seis Manos at this year's Comic-Con International: San Diego (SDCC). The series features three orphaned martial arts warriors who join forces with a DEA agent and a Mexican Federale to avenge the murder of their mentor on the streets of their tiny border town.
Panel moderator Urian Brown (VIZ Media) introduced Powerhouse Animation CEO Brad Graeber, co-creator Alvaro Rodriguez (Machete), and writer Daniel Dominguez (Oishi High School Battle); as well as cast members Mike Colter (Luke Cage), Jonny Cruz (Overwatch), Angelica Vale (Jane the Virgin), Vic Chao (Mega Shark Versus Giant Octopus), and Danny Trejo (Machete) – in the prime Trejo role of El Balde, the drug lord "Big Bad" of the series.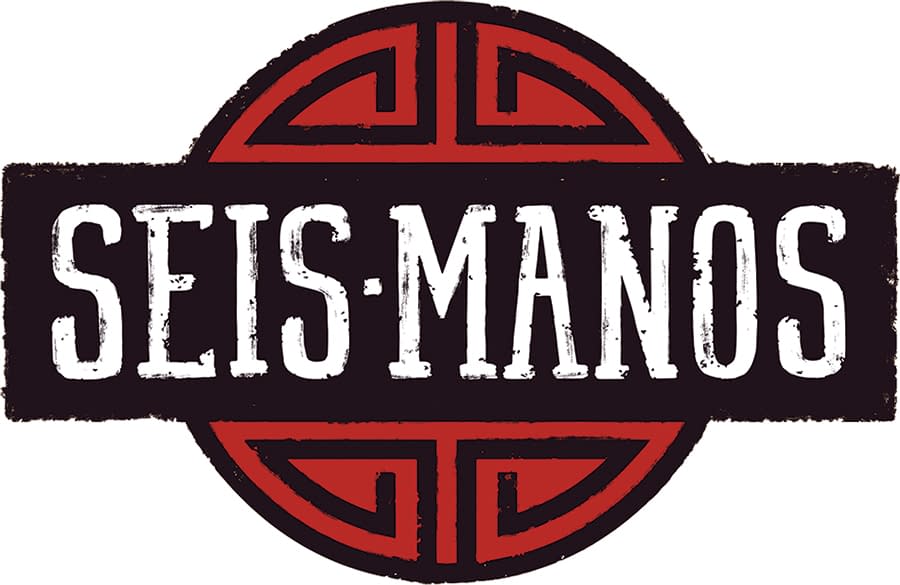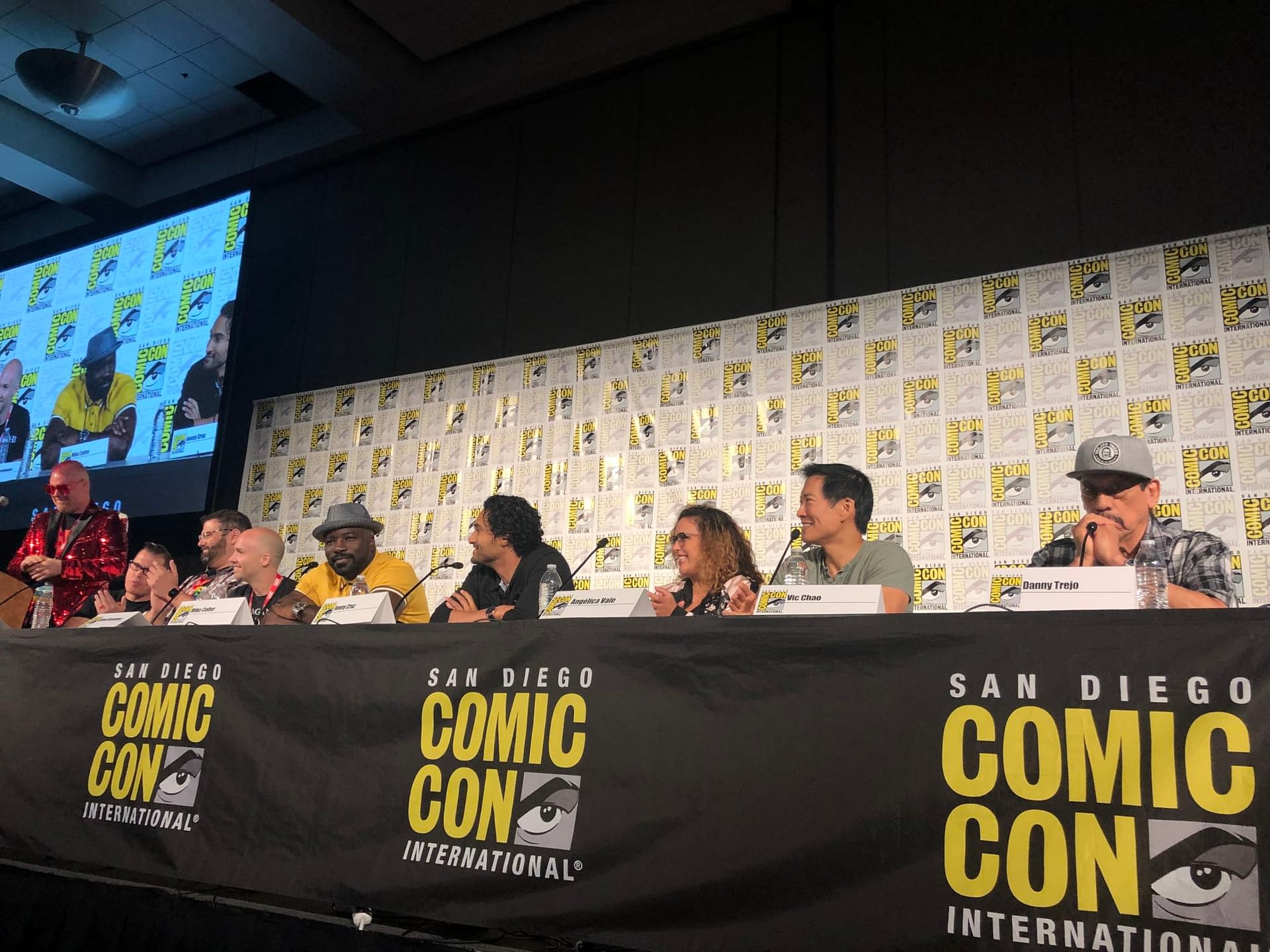 The series is Viz' first anime series co-produced with Netflix that uses non-Japanese animators. This will no doubt raise debates among anime fans over whether it should be considered "anime" or not. Apart from the influence of anime visual dynamics, the heroes practice Chinese martial arts.
Netflix has a sizable Latin American audience, so it's a no-brainer to produce an action fantasy series set on the Mexican border. Co-creator Rodriguez is a longtime collaborator of Robert Rodriguez and previously wrote Machete.
"Seis Manos:" The Cast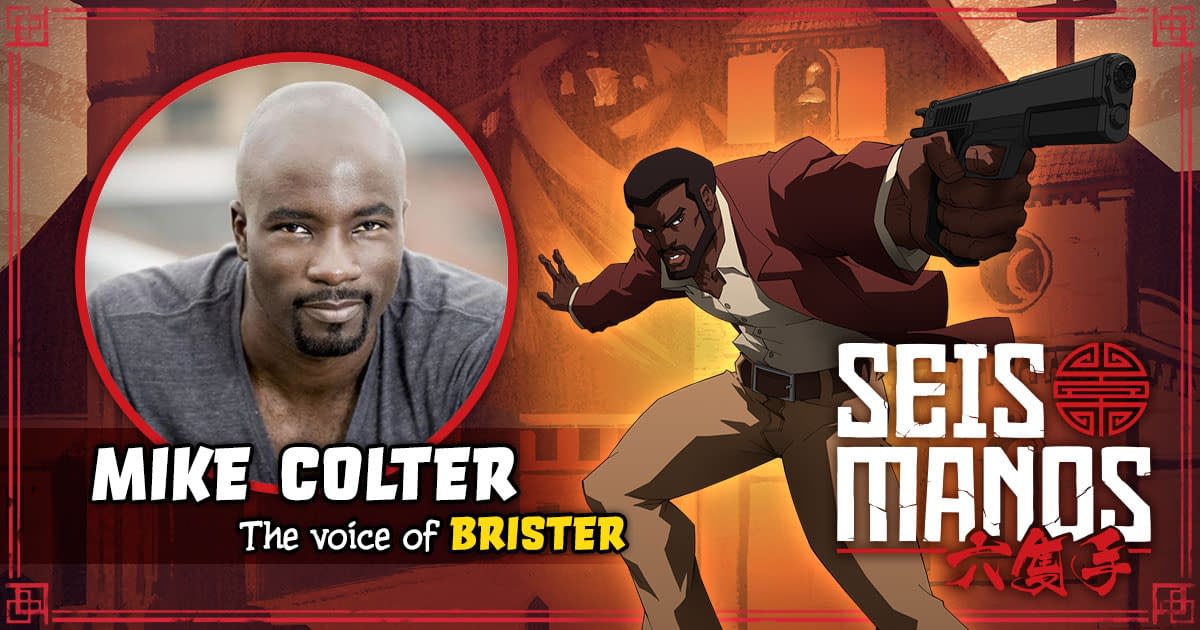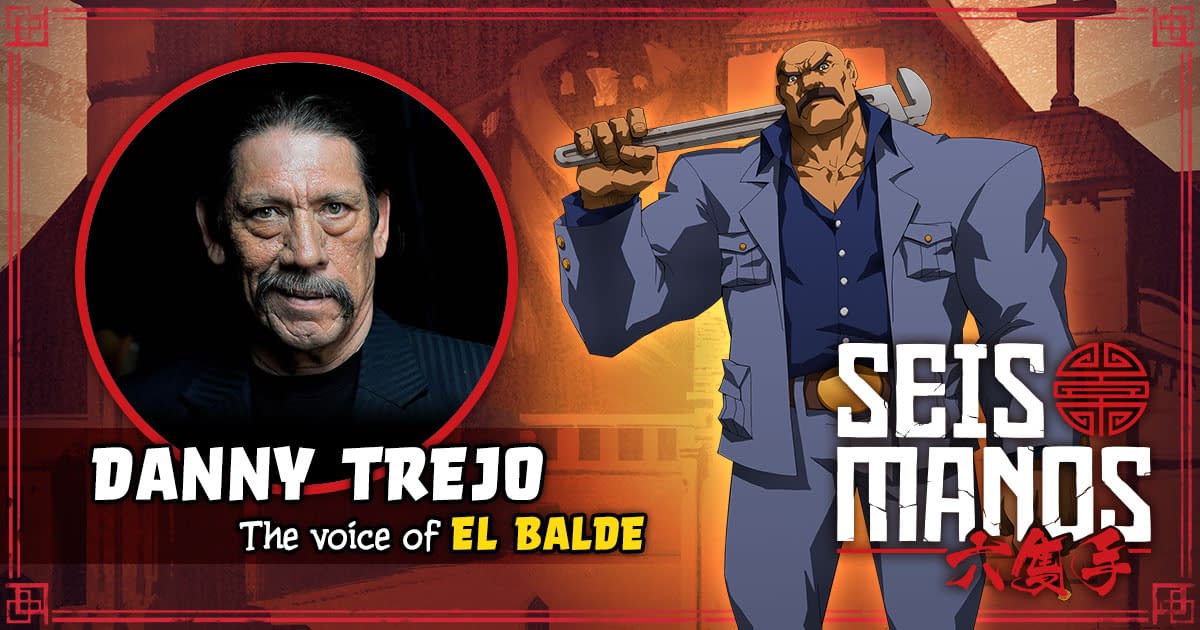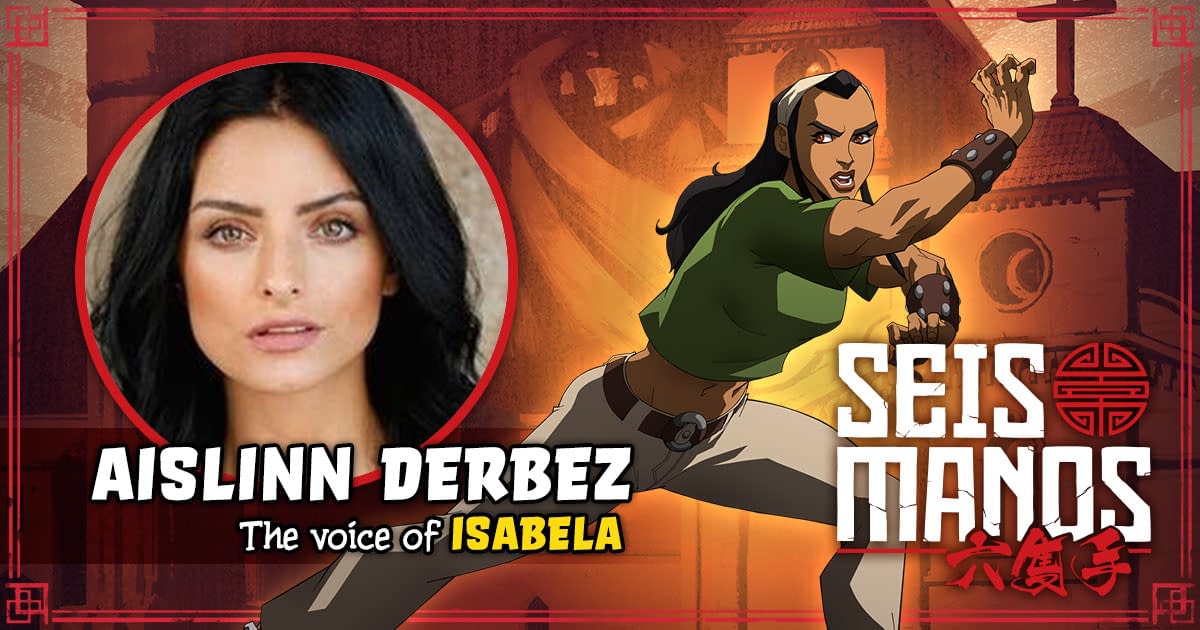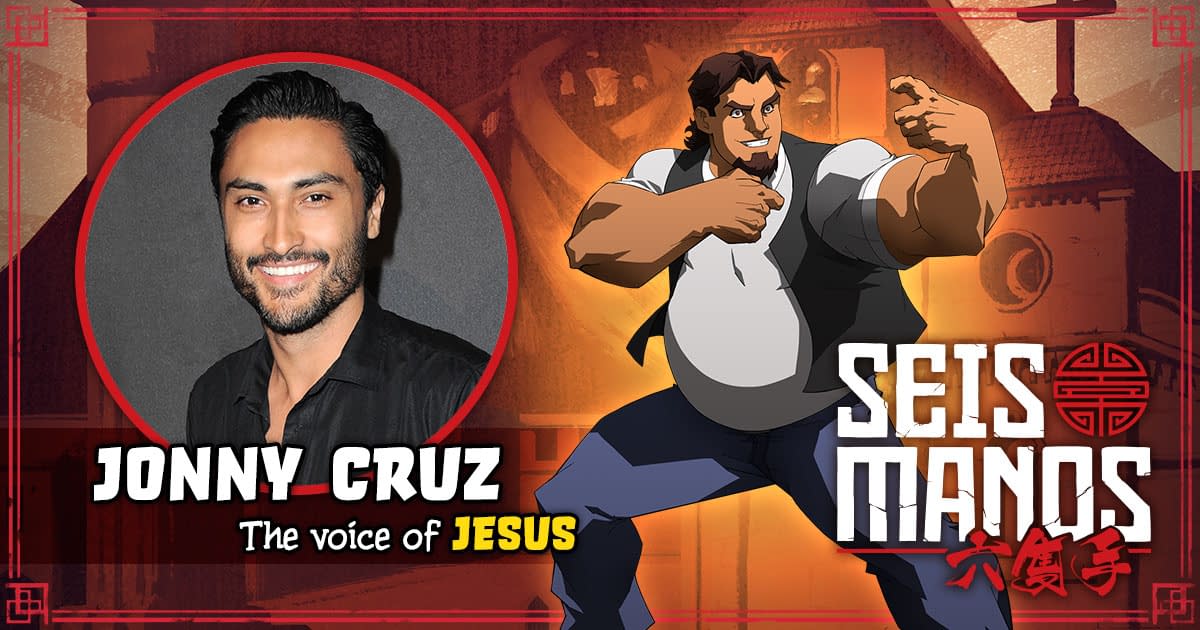 Set in Mexico during the 1970's, a swell of cartel violence rips through the border town of San Simon, where a Chinese immigrant long on the run from his past, Chiu Lee Man, has carved out a quiet existence for himself. Years ago, he took in three children orphaned by the violence and began tutoring them in the martial arts.

When he is murdered in a spree of cartel brutality, the now-grown warriors-in-training must hunt down their mentor's killers and battle for justice, even if it means facing the drug lords head-on and discovering that Chiu's assassins may have ties to the infamous White Lotus clan back in his native China.

The three fighters, Silencio, Isabela, and Jesus – each trained in a unique form of martial arts, must form an uneasy alliance with Brister, a no-nonsense Houston DEA agent, and Garcia, a seasoned Mexican Federale, in order to track down and destroy the cartels that killed their mentor and father figure and has torn their home into drug-infested, bullet-ridden shreds.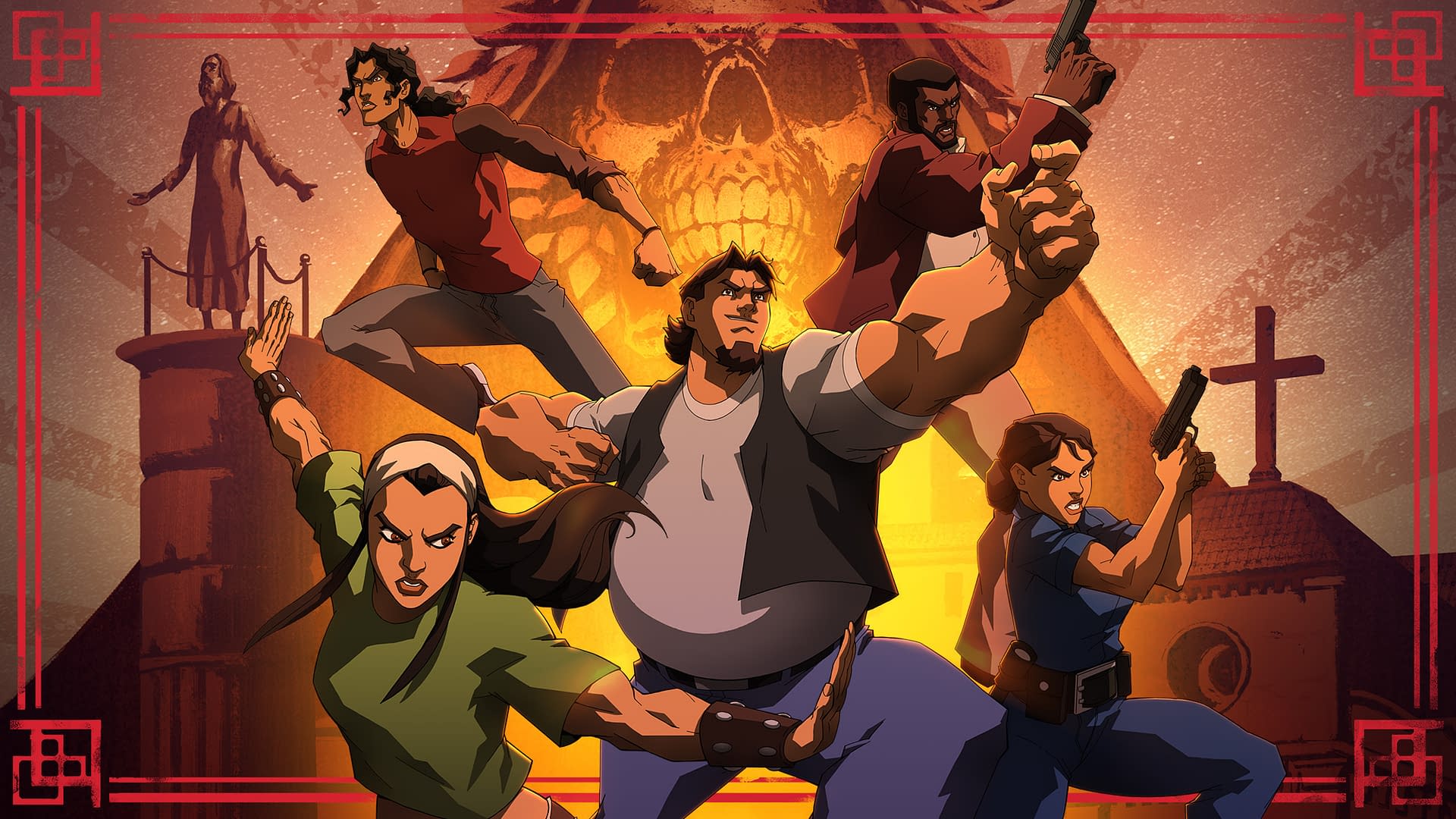 Seis Manos is a co-creation of Graeber and Rodriguez. Screenwriter Dominguez also joins the series, directed by Willis Bulliner (Agents of Mayhem, Castlevania). Seis Manos will premiere on Netflix in the Fall.