Sounds like SHOWTIME's upcoming Halo live-action tv series based on the wildly popular video game series has added a second showrunner. Back in February, the series gained director Otto Bathurst for the pilot, as well as Kyle Killen serving as showrunner.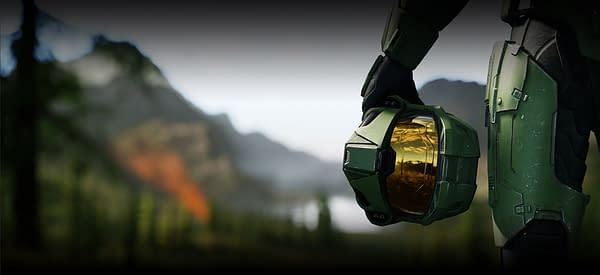 According to The Hollywood Reporter, a second showrunner has been brought in to assist Killen, allowing him to focus on certain parts of the process, naming Steven Kane (TNT's The Last Ship, The Closer) as #2.
THR says a source close to the production cites Killen's desire to focus on the big-budget drama's stateside production (which apparently includes writing and producing) during the initial year-long pre-production taking place in Budapest. It's unclear just how much time Killen will be spending on set vs. Kane, but hopefully the pair will find a balance in the partnership.
While no casting has been announced yet, we do know that the iconic character of Master Chief will be the main focus of the series which will take place in the epic 26th century conflict between humanity and an alien threat known as the Covenant.
We'll let you know what else we hear about Halo as SHOWTIME reveals the information.
Enjoyed this article? Share it!