'Sleeping Beauties': AMC Makes Pilot Commitment for Stephen King, Owen King Novel
Stephen King's creative influence continues to spread across the television and landscape – and he's making it a real family affair over at AMC, with the cable network making a pilot script commitment for his bestselling collaboration with author/son Owen King, Sleeping Beauties.
"I'm tremendously excited to see Sleeping Beauties brought to life in a format that will allow the story to be told as it was meant to be told, in all its mystery and drama."

– Stephen King
"We're so happy to be working with Michael, Ashley, and AMC on Sleeping Beauties. We can't imagine a better match."

– Owen King
AMC's plan is to devleop the project as an open-ended series, with Owen King set to write the pilot script. Sugar23's Michael Sugar and Ashley Zalta are on board as executive producers, alongside Anonymous Content after a deal was brokered last year when Sugar and Zalta were with the company.
"Owen and Stephen King found the perfect canvas to tell a haunting and gripping story that sparks a relevant conversation about gender equality and individuality," said Ashley Zalta, Sugar 23's Head of Production and EP. "We couldn't be more excited about this collaboration with the Kings and with AMC, who have so often boldly redefined genres."

– Ashley Zalta, Head of Production, Executive Producer, Sugar 23
2017 by Scribnerwhat might happen if women disappeared from the world of men?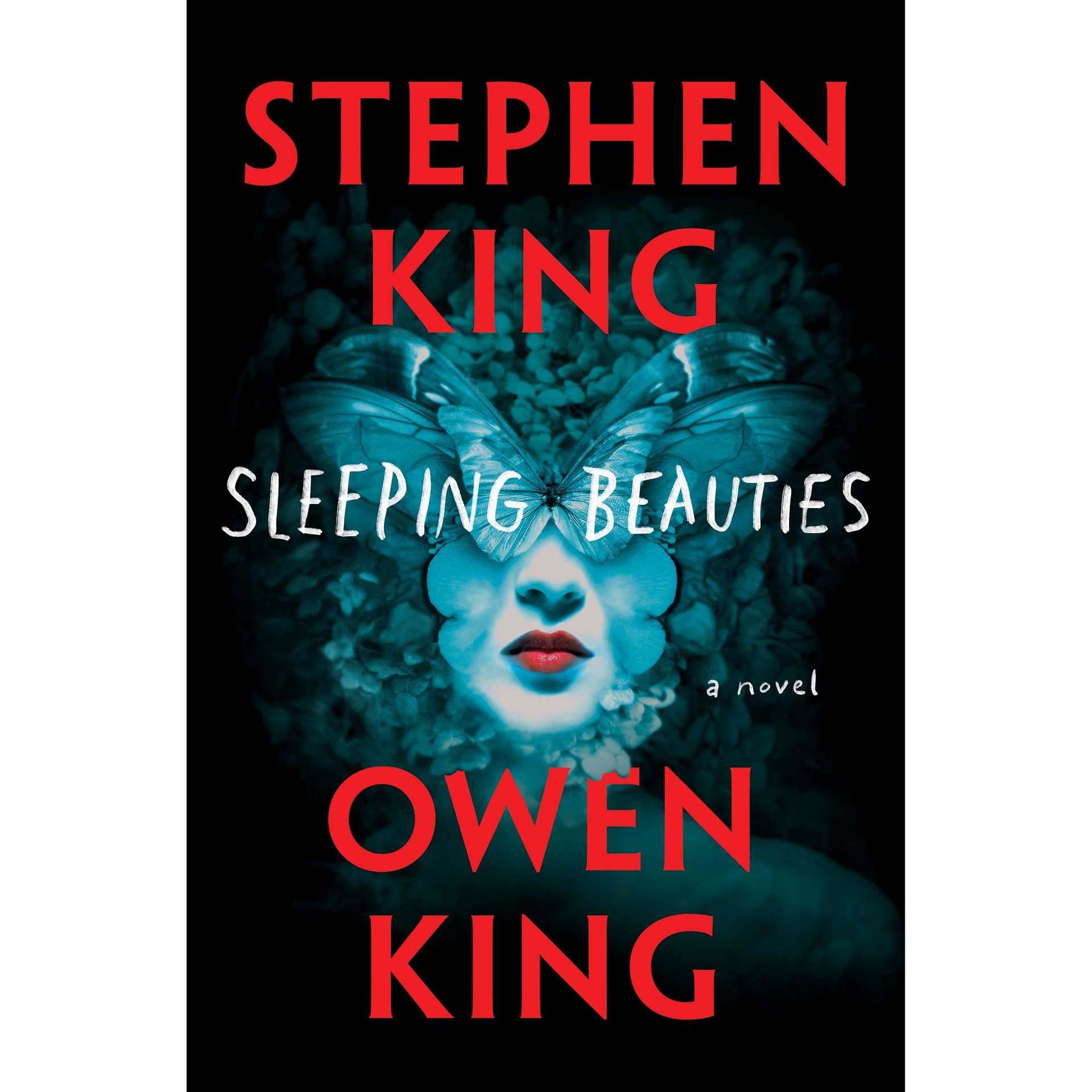 In a future so real and near it might be now, something happens when women go to sleep: they become shrouded in a cocoon-like gauze. If they are awakened, if the gauze wrapping their bodies is disturbed or violated, the women become feral and spectacularly violent. And while they sleep they go to another place, a better place, where harmony prevails and conflict is rare. One woman, the mysterious "Eve Black," is immune to the blessing or curse of the sleeping disease. Is Eve a medical anomaly to be studied? Or is she a demon who must be slain?

Abandoned, left to their increasingly primal urges, the men divide into warring factions, some wanted to kill Eve, some to save her. Others exploit the chaos to wreak their own vengeance on new enemies. All turn to violence in a suddenly all-male world. Set in a small Appalachian town whose primary employer is a woman's prison, Sleeping Beauties is a wildly provocative, gloriously dramatic father-son collaboration that feels particularly urgent and relevant today.