Sony Has The "Next Seven or Eight Years" of Spider-Man Planned for Film and TV
Sony's little corner of the Marvel Universe is looking to expand in a very big way. We already knew that they have plenty of live-action movies that they are working on and several more based in the Spider-Man: Into the Spider-Verse movie universe. However, that isn't enough Spider-Man related content for Sony. They are looking to join Disney and Warner Bros. in the TV side of the universe as well. Sony Pictures Entertainment chairman Tony Vinciquerra has revealed to Variety that Sony has big plans for Spider-Man characters on the big and small screen.
"We have the next seven or eight years laid out as to what we're going to do with that asset, and that will not only be on the film side — it'll be on the TV side," says Vinciquerra. "Our television group will have its own set of characters from within that universe that we will seek to develop."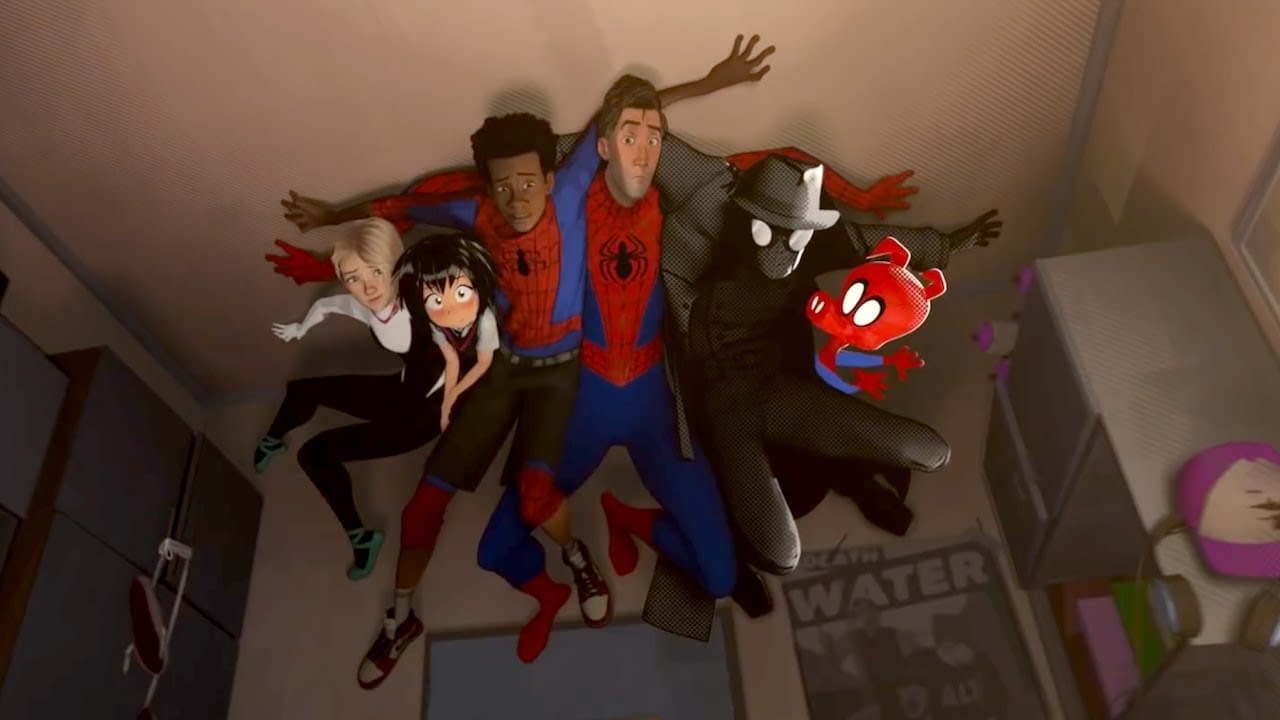 That kind of pre-planning has been hit or miss even within Sony. They had a huge universe planned around the Amazing Spider-Man series of movies that ended up falling apart. However, it seems that they are finding their feet in a much bigger way in recent years. Venom wasn't a critical smash but it certainly was a box office success. Spider-Man: Into the Spider-Verse won the Academy Award for Best Animated Picture so they are doing something right.
Sony Pictures Television chairman Mike Hopkins says that they are "pretty far down the road in terms of working through which characters we think could be their own star of a series." Sony currently has 900 or so characters that they could adapt for film or TV.
"We're developing a lot of Marvel-related content, and I think we'll be out in the market very soon with something really, really big and transformational for us, because we've not done any shows with Marvel before, with Marvel IP," says Hopkins. "So that's a big piece of development that we're onto."
Sont is looking to jump into this with both feet. There are plenty of superhero TV shows out there and there are successful ones that have characters no one has heard of. Arrow is ending after eight seasons and no one had heard of Oliver Queen before 2012. The same could be said for characters like Jessica Jones or Black Lightning.
"I think we aspire to have several shows in a universe that we create that can pollinate between each other, and to working with a partner to make that happen."
What shows Sony is working on, what characters they are eyeing, and what medium they are looking at is currently unknown. It looks like Sony might have a handle on their corner of the Marvel universe and that means it's time to run with it.
---
---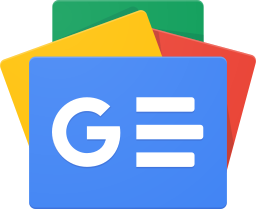 Stay up-to-date and support the site by following Bleeding Cool on Google News today!