Star Trek, 24, The Last of Us, Bosch & More Honor Annie Wersching
Friends & colleagues from across the entertainment industry paid tribute to the late actress Annie Wersching, who passed away at age 45.
---
The world is reeling from the sudden loss of Annie Wersching, who passed from cancer at the age of 45. The actress has been a part of several popular franchises in her over-20-year career. Her on-screen debut was as Liana in the UPN series Star Trek: Enterprise in 2002, and coincidentally came full circle on the franchise returning as the Borg Queen in season two of Picard on Paramount+. Wersching's had such a dynamic career spanning action, comedy, and drama.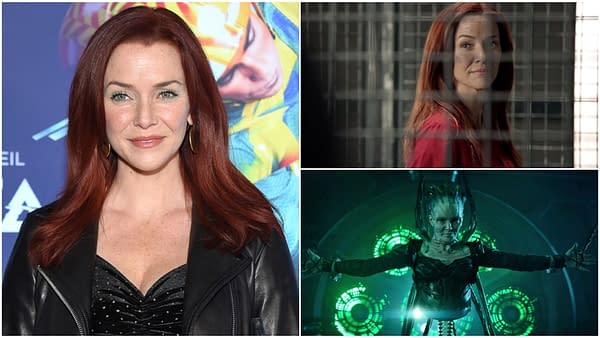 Following Enterprise, Wersching appeared in the short-lived TV adaptation of DC's Birds of Prey in 2002. She's also appeared in the NBC sitcom Frasier, WB's Angel and Charmed, ABC's Boston Legal and General Hospital, CW's Supernatural, and Fox's 24. The actress' versatility has made her a favorite as a guest star while also taking the occasional starring role. Her more recent major roles include The CW's The Vampire Diaries, NBC's Timeless, Hulu's Marvel's Runaways, Amazon Prime Video's Bosch, and her final as Rosalind Dyer on ABC's The Rookie.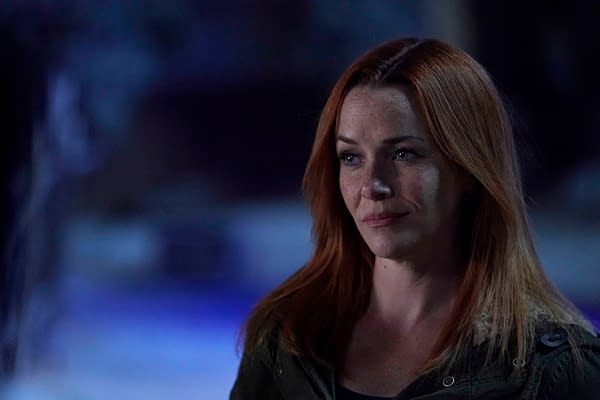 While Wersching wasn't involved in HBO's The Last of Us, she was the original voice of Tess (played by Anna Torv in the series) in the 2013 Naughty Dog PlayStation game. "Annie @Wersching destroyed us with her performance as Tess. Love that we get to better show off her acting chops with Part I!" The Last of Us creator Neil Druckmann wrote. In a previous post, "Just found out my dear friend, Annie Wersching, passed away. We just lost a beautiful artist and human being. My heart is shattered. Thoughts are with her loved ones." "I'm heartbroken to hear the news about Annie today. Thank you for putting your heart into your work, Annie," Bruce Straley, co-director (with Druckmann) of the Naughty Dog games, wrote. "Tess will live on forever as one of the best characters – and in one of the best scenes – in gaming history! Rest in peace."
"We are deeply saddened to hear about the passing of Annie Wersching, who brilliantly portrayed 'Rosalind Dyer.' Annie's light both on and off screen, will always be remembered & our thoughts are with her loved ones. The Feb 14 episode of The Rookie will be dedicated to her memory," The Rookie series' social media wrote. "We love you #AnnieWersching You will be deeply missed," Timeless star Abigail Spencer wrote. "The world lost a light today @Wersching was one of the greatest actors I've ever had the pleasure of working with, and my friend," 24 star Kiefer Sutherland wrote. "My heart breaks for her young family. May she be remembered for the beautiful person that she was." Other tributes poured in, including Wersching's colleagues throughout her career. And many shared the link to a GoFundMe campaign created to raise funds for Wersching's children. You can head on over here to learn more and donate: