Star Trek: Discovery Releases S04E03 "Choose to Live" Images & Preview
Welcome back to our weekly preview of what's to come, with this week's episode of Paramount+'s Star Trek: Discovery Season 4 in the spotlight. In this chapter, Burnham (Sonequa Martin-Green) and Tilly (Mary Wiseman) go Big Sky (fun show) as they race the clock to find a killer. Stamets (Anthony Rapp) works to stop the bloodshed before it gets worse, and Book (David Ajala) continues dealing with his heavy personal loss. All of that and more in the following episode images, overview, and sneak preview for "Choose to Live" (and make sure to check out our review of last week's episode "Anomaly" here).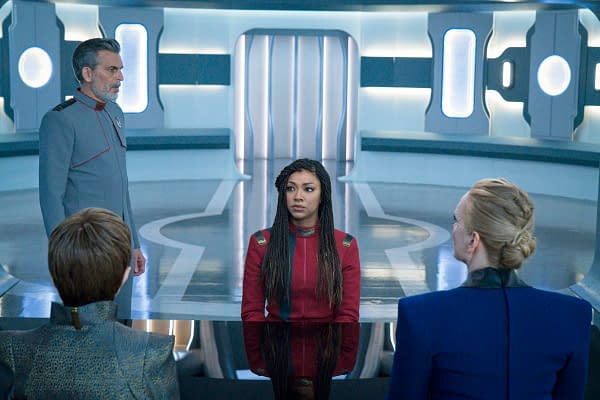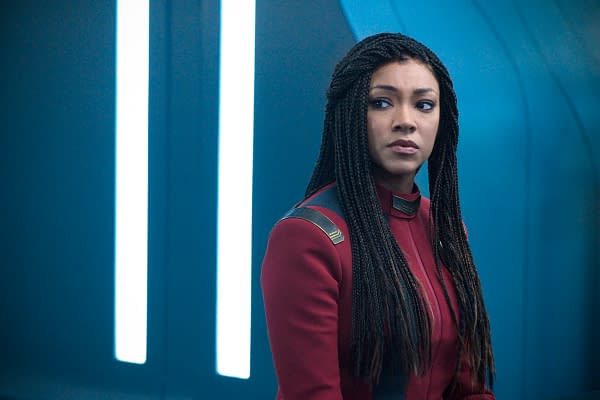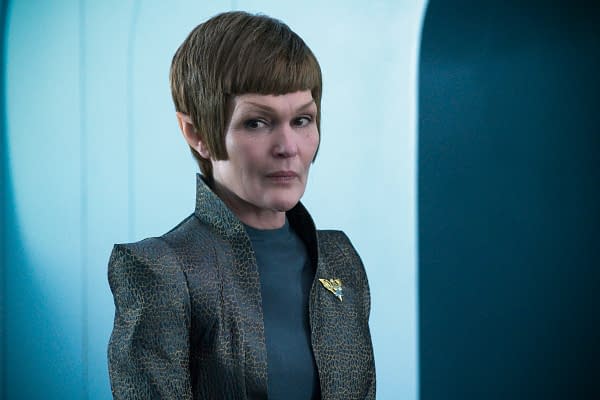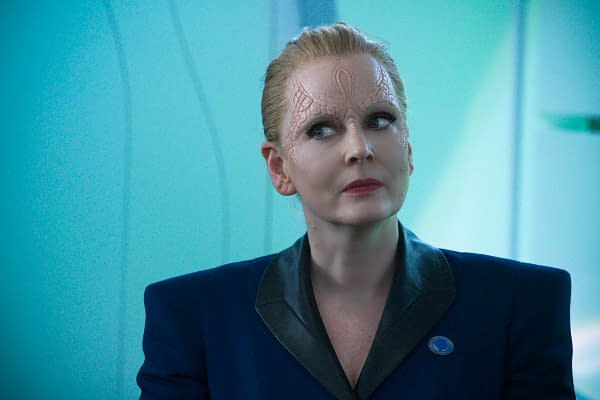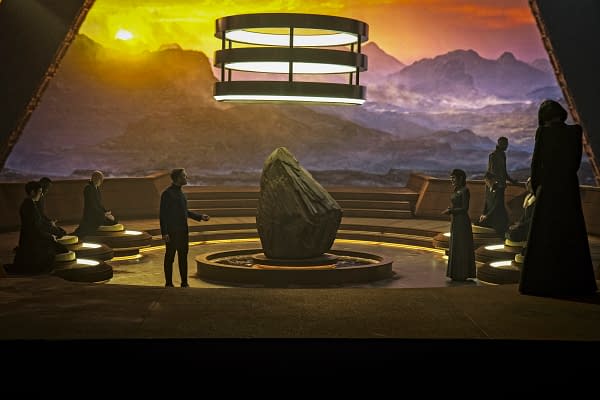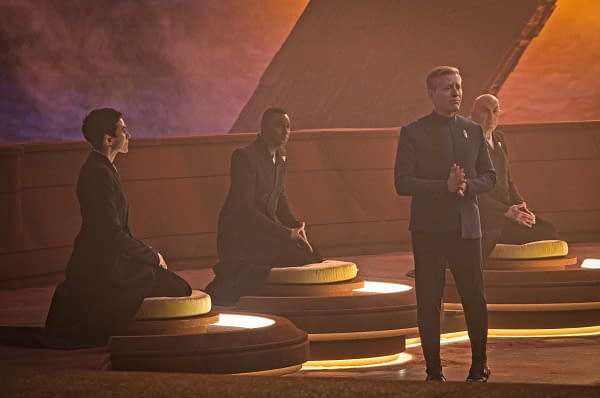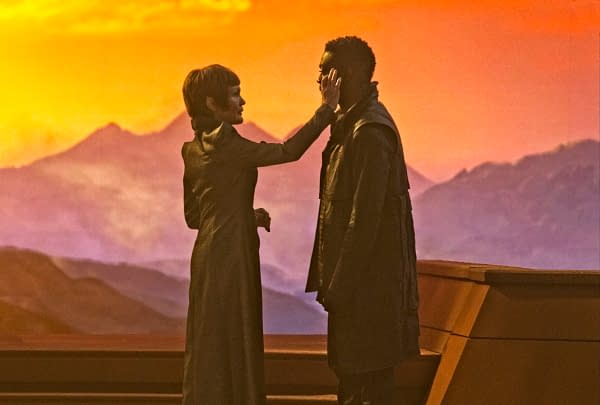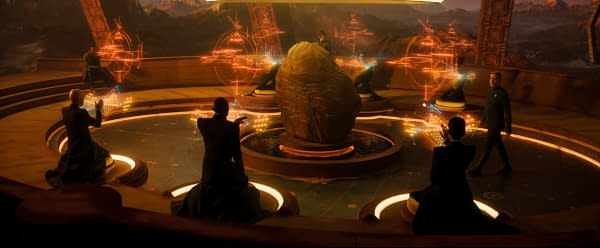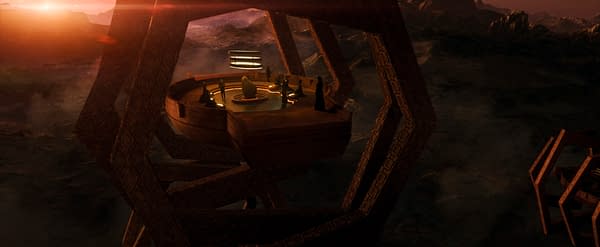 Star Trek: Discovery Season 4 Episode 3 "Choose to Live": Burnham and Tilly hunt the killer of a Starfleet officer as Stamets and the science team race against the clock to prevent the anomaly from killing anyone else. Written by Terri Hughes Burton and directed by Christopher J. Byrne.
And in the newest edition of the Wil Wheaton-hosted The Ready Room, you can check out a sneak preview of "Choose to Live" beginning around the 23:00 mark (though the entire episode is definitely worth the listen):
Now here's a look back at the official trailer for the fourth season of Paramount+'s Star Trek: Discovery:
Season four of STAR TREK: DISCOVERY finds Captain Burnham and the crew of the U.S.S. Discovery facing a threat unlike any they've ever encountered. With Federation and non-Federation worlds alike feeling the impact, they must confront the unknown and work together to ensure a hopeful future for all.