Posted in: CBS, Review, Star Trek, streaming, Trailer, TV | Tagged: Airiam; Hannah Cheesman, Anson Mount, bleeding cool, cable, control, enterprise, episode 9, janeway, Kirk, mccoy, Picard, pike, prime directive, Project Daedalus, Red Angel, Review, season 2, section 31, sisko, Sonequa Martin-Green, spokc, Star Trek: Discovery Season 2, Starfleet, streaming, television, tv
---
'Star Trek: Discovery' Season 2, Episode 9 "Project Daedalus" Is the Best Hour of Television This Year [SPOILER REVIEW]
Good science fiction makes you simultaneously feel insignificant and important. The genre takes you out of yourself, depicting an enormous galaxy with limitless possibilities. However, our connection to these grand-scale stories is through the lives of regular characters, individuals who face impossible circumstances and make difficult decisions. In the end, we connect to the vastness of the universe the same way we connect to everything else, person-to-person, reader or viewer to character. This week's episode of CBS All Access' Star Trek: Discovery, "Project Daedalus" is the very best of science fiction television and of Star Trek. It is a character study, a mystery, a warning, and a promise, and it is the best hour of television this year. Take my advice, go watch it, and then come back and read my review because… SPOILERS!
Lieutenant Commander Airiam (Hannah Cheesman) has always been a mystery on Star Trek: Discovery. The show's first season does not reveal anything about her, other than her name and station. In fact, few media outlets even referenced the fact the show changed the actress who portrays the character – Sara Mitich played Airiam in Season 1 of Discovery but now portrays a different crew member. "Project Daedalus" changed everything when it comes to Airiam. And in true Star Trek form, when an episode centers on a minor character, things never go well for that character.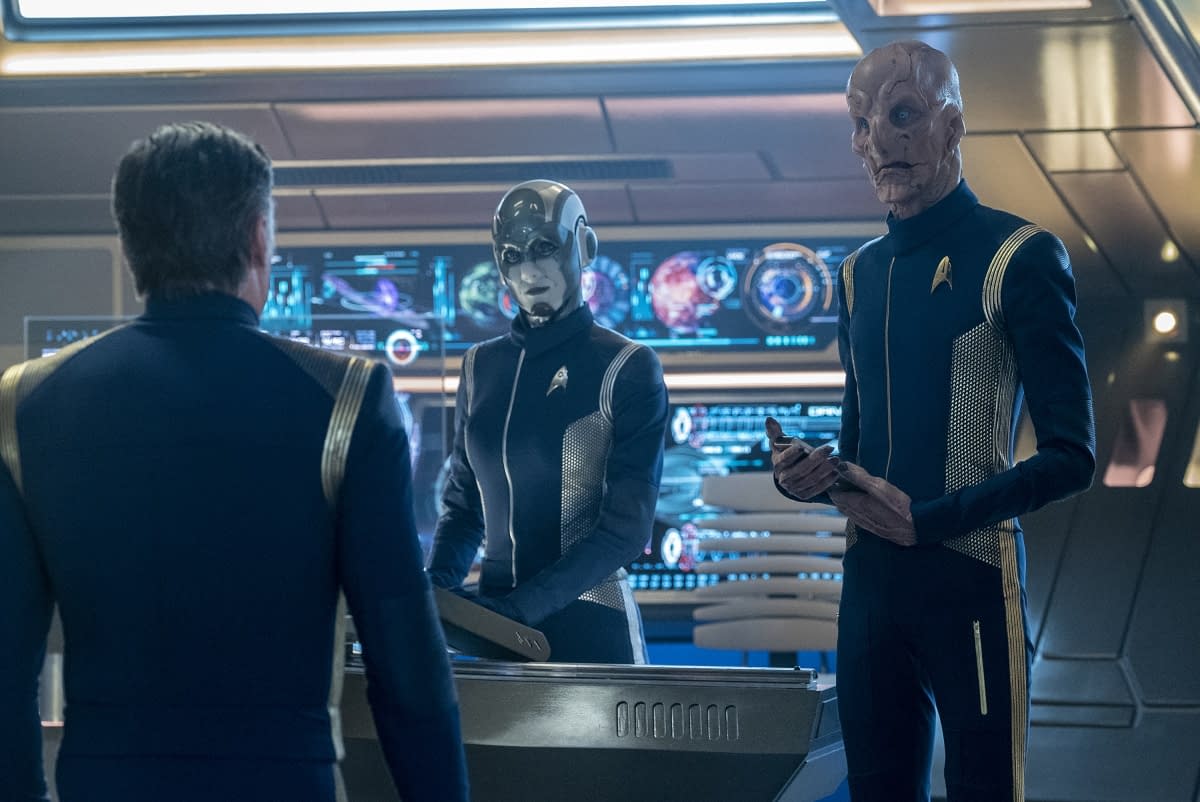 Throughout the course of the episode, we get to know a bit about who Airiam is. She is a cybernetically enhanced human, her enhancements coming after injuries from a shuttle crash that killed her new husband on the way home from an elopement. Airiam covets memories, and must sort through hers every week to decide what to keep and what to delete. Despite looking serious and non-social on the bridge, Airiam is close friends with Tilly (Mary Wiseman), Detmer (Emily Coutts), and Owo (Oyin Oladejo). In fact, Airiam treasures the memories with her friends.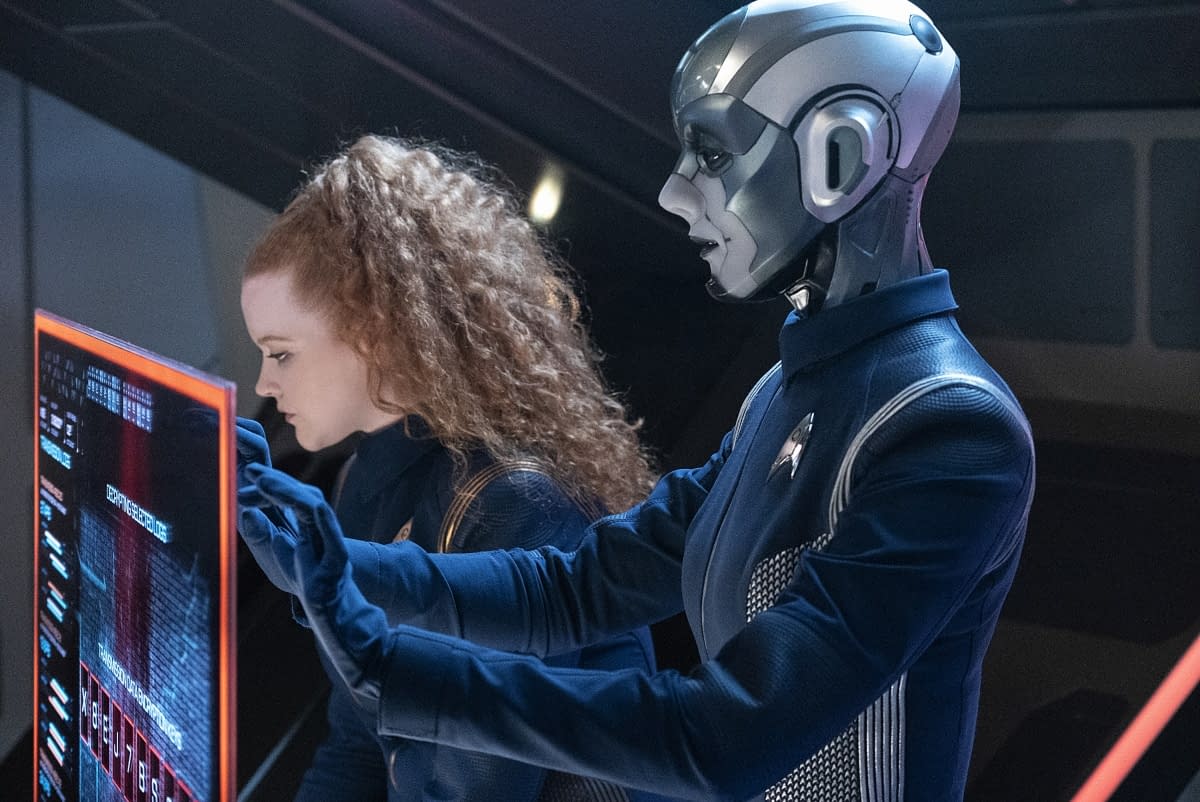 Knowing Airiam makes it that much harder to watch as she slowly loses control to the computer virus that the probe from the time rift uploaded into her brain. Despite her inability to control her actions when the virus is in command, the unseen force cannot control her all the time. When she can, Airiam fights. She reaches out to her friends, she fails to adequately hide her movements, and in the end, she chooses her friends over everything else.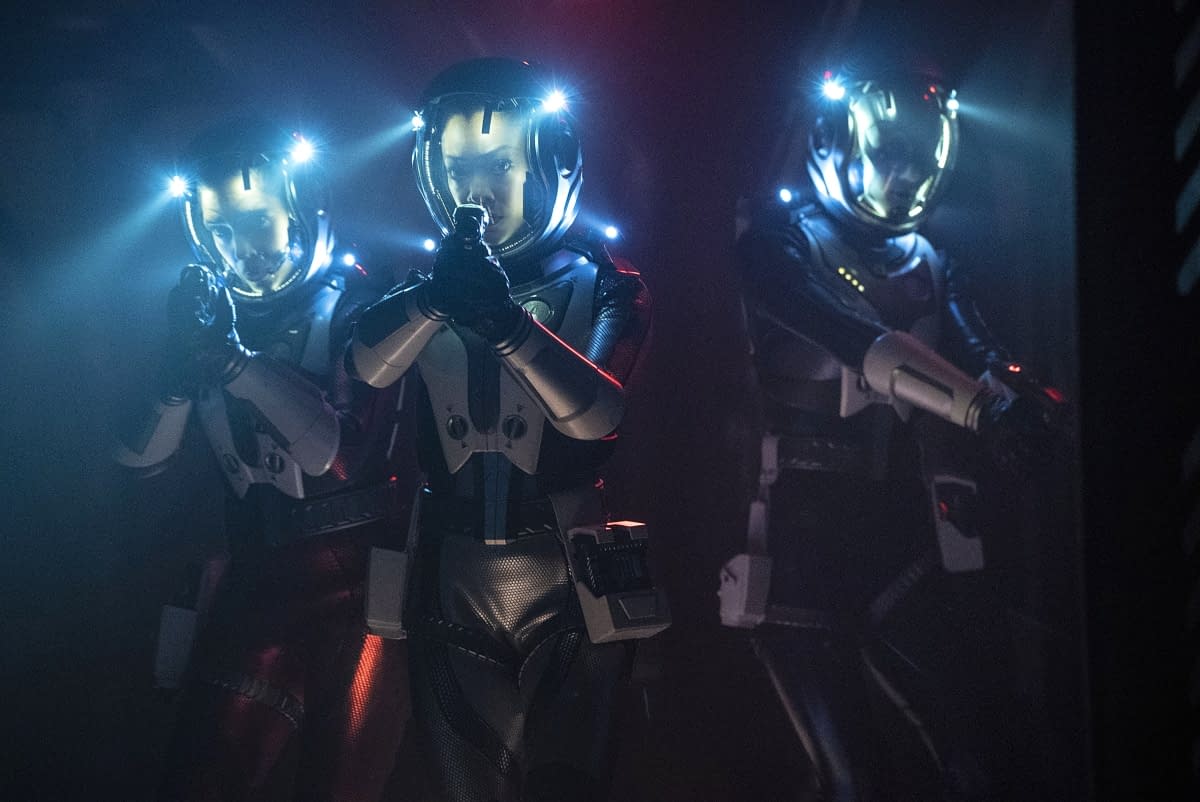 Discovery arrives at the Section 31 headquarters and learns that the organization's entire leadership has been wiped out and an artificial intelligence program called Control is now calling the shots. It is interesting that the computer virus from the future probe commands Airiam to assist Control, making her upload all of the sphere's knowledge on AI. Why does a probe from the future care about helping a homicidal AI program from the past? The only logical explanation is that whatever is happening with Control it still happening in the future. I am picturing a full-on Skynet type situation, and I am probably not the only one.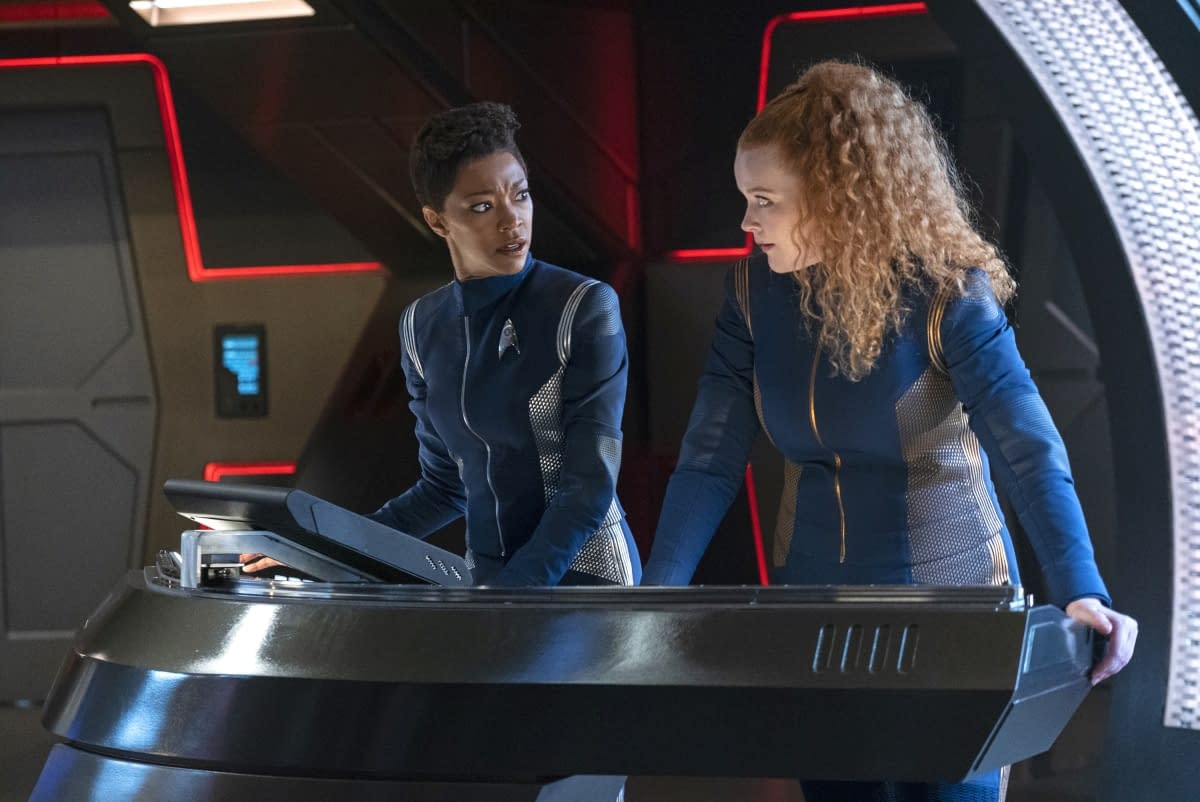 As Airiam begins to lose control, viewers are treated to one of the best fight scenes in Star Trek history – and between three women! Nhan (Rachael Ancheril) and Burnham (Sonequa Martin-Green) must fight for their lives against Airiam, whose cybernetic enhancements make her a very hard target. Airiam rips out Nhan's respirator and then concentrates on Burnham. The fight is violent, brutal, dirty, and incredibly well-acted and choreographed.
One scene had the fight move to a Matrix-like slow-motion fighting sequence, took me out of the action and didn't fit the grittiness of the location and the subject matter. In fact, that one scene was my only issue with the entire episode.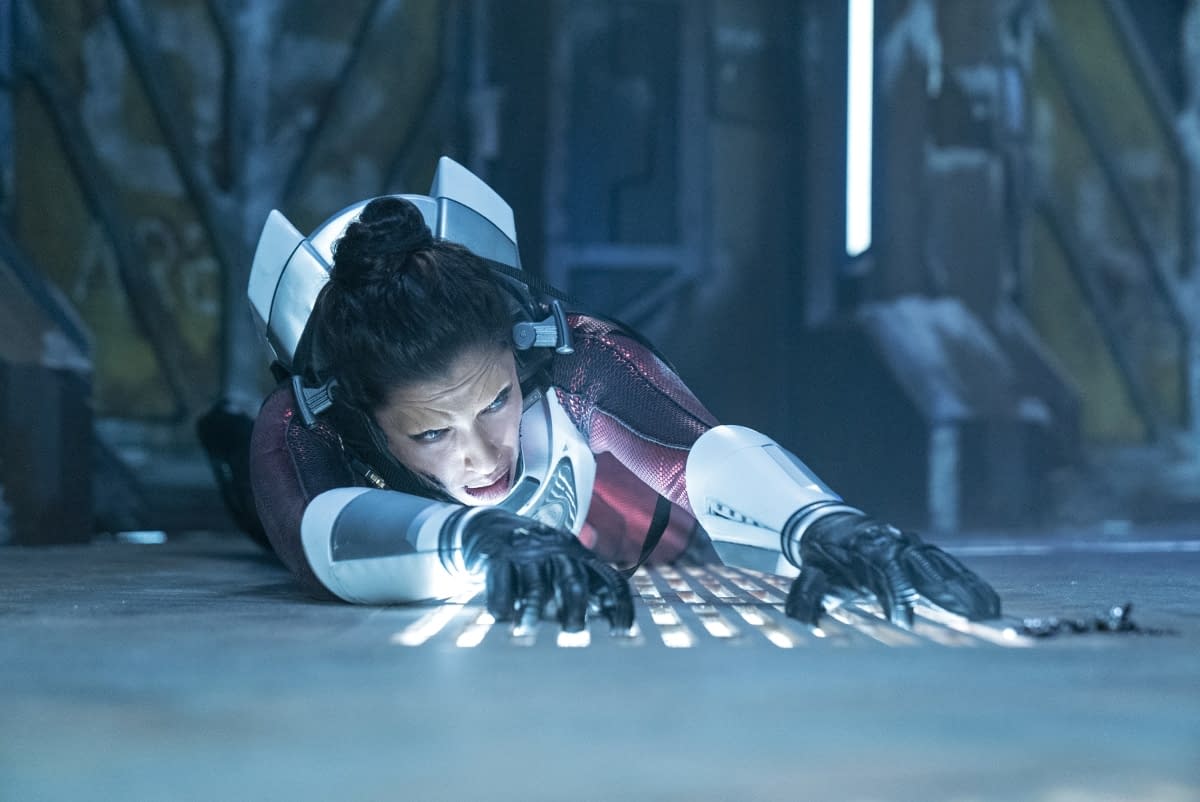 Ensign Tilly's intelligence, quick thinking, and empathy once again save the entire crew of the Discovery. Through Tilly's awkward, rambling, and loving monologue to Airiam, she is able to break the virus's control on Airiam long enough for her to save everyone around her. The raw honesty and compassion in Tilly's actions touches every single person aboard the ship, and makes what comes next that much harder. Tilly really is the beating red (-haired) heart of the Discovery.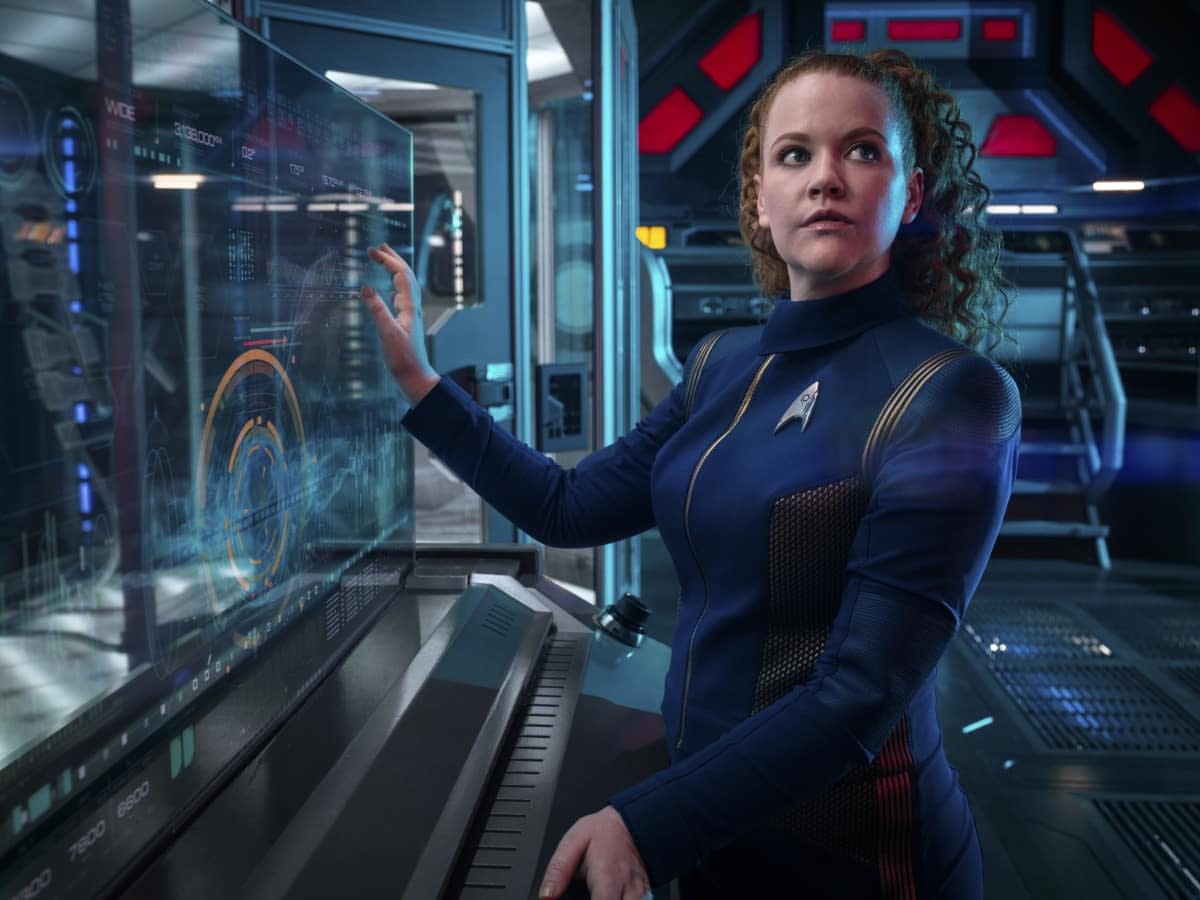 However, it is Burnham and not Tilly, who is the recipient of Airiam's parting gift – or curse. Airiam reveals to Burnham that "It [the virus] wanted to kill you. Everything is because of you." and advises her to find Project Daedalus. The statement fits everything we know so far.
What makes Spock (Ethan Peck) truly unique? Why was he chosen?
Because Burnham is his sister.
For someone who carries the amount of guilt and emotional baggage that Burnham does, hearing that she is somehow linked to a galaxy wide extinction-level event has to be one of her worst fears. A lot of viewers online think that the Red Angel is Michael Burnham herself, and Airiam's confession might support that theory.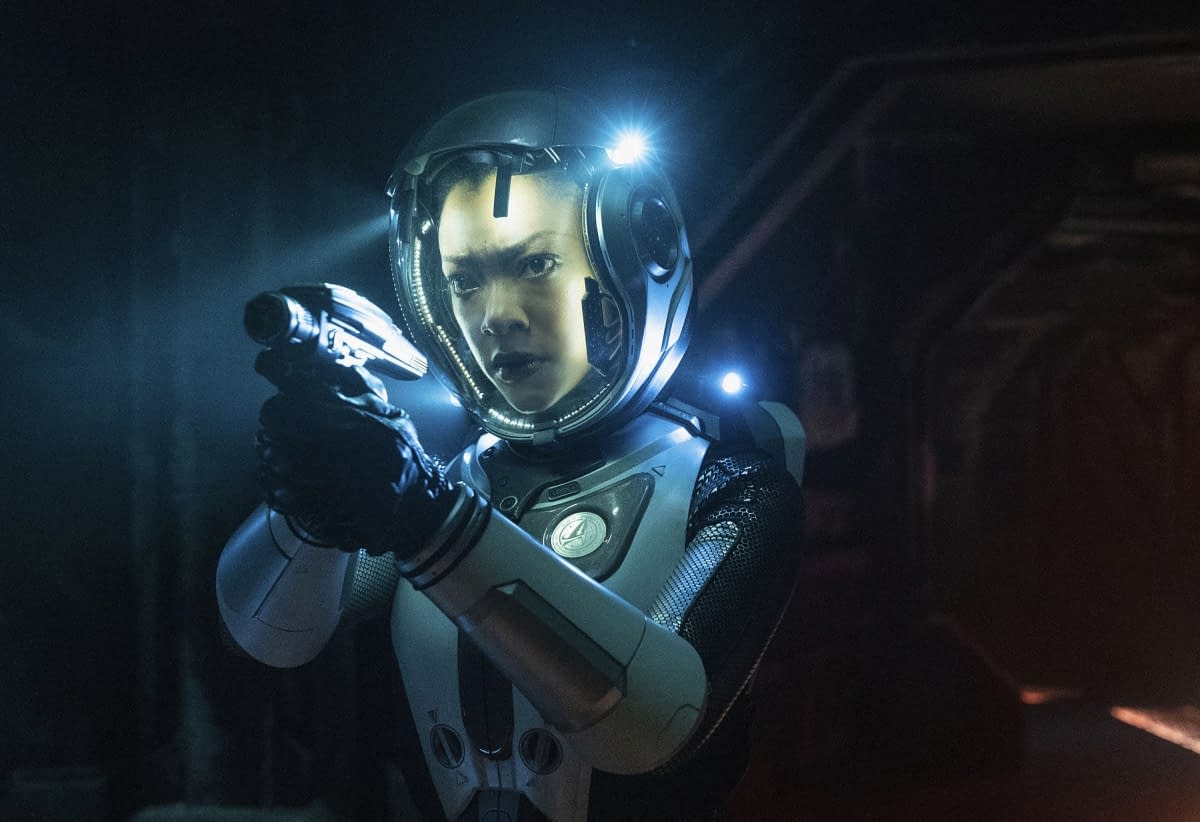 While the episode was almost entirely centered on Airiam, it was in no way small in scope. We are once again left with more questions than answers – and with a brand new villain: a homicidal artificial intelligence strategy program that has now earned the name Control. Identifying the problem doesn't solve it, however. With only five episodes remaining in the season, Burnham, Spock, Pike (Anson Mount), and the crew of the Discovery have to find a way to change the future without knowing exactly what that future holds.
Can an eccentric crew of Starfleet officers save the galaxy?
We'll see… but at least science fiction history is on our side. For now.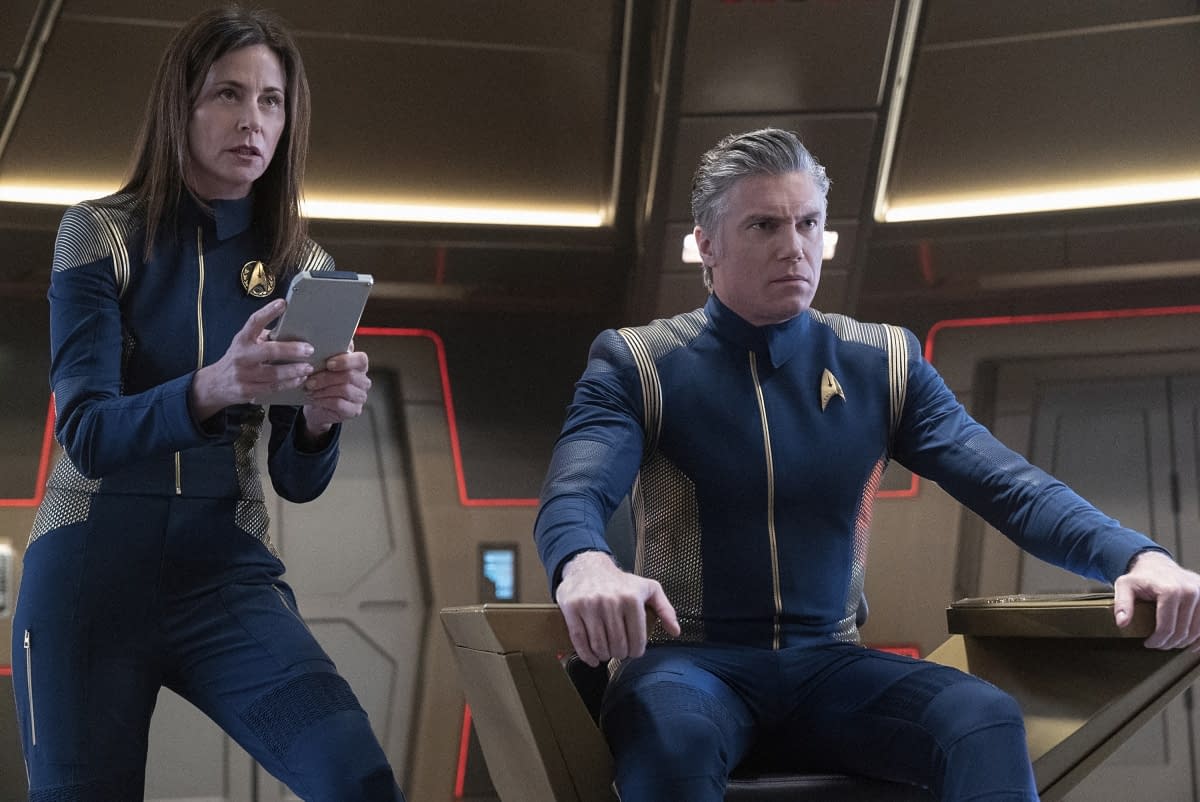 The next episode of Star Trek: Discovery "The Red Angel" premiers Thursday, March 21, at 8:30 p.m. EST on CBS All Access.
In the meantime, some random thoughts from "Project Daedalus" to ponder:
● If the 23rd century has an advanced polygraph machine, why didn't they use it on Tyler (Shazad Latif) after accusing him of betraying them?
● Who in Starfleet decided a Logic Extremist was a good person to put in charge of a super secret spy agency?
● Spock has great insight into everyone else's problems, but maybe he should focus that analysis inward?
● The Enterprise, and Captain Pike, were the designated survivors if the war with the Klingons had gone horribly wrong.
● "Uniquely Mundane" is such a Vulcan burn.
● Spock may be enjoying his anger, but he is about one tantrum away from whining on twitter about the Snyder Cut.
● What's up with Rhys (Patrick Kwok-Choon) physically comforting Detmer on the bridge? Is there something going on there?
● Captain Pike is peak hot badass when he says "What is it about the look on my face that suggests I changed my mind?" *Swoon*
● Spock and Burnham have the most polite yet brutally vicious sibling fights.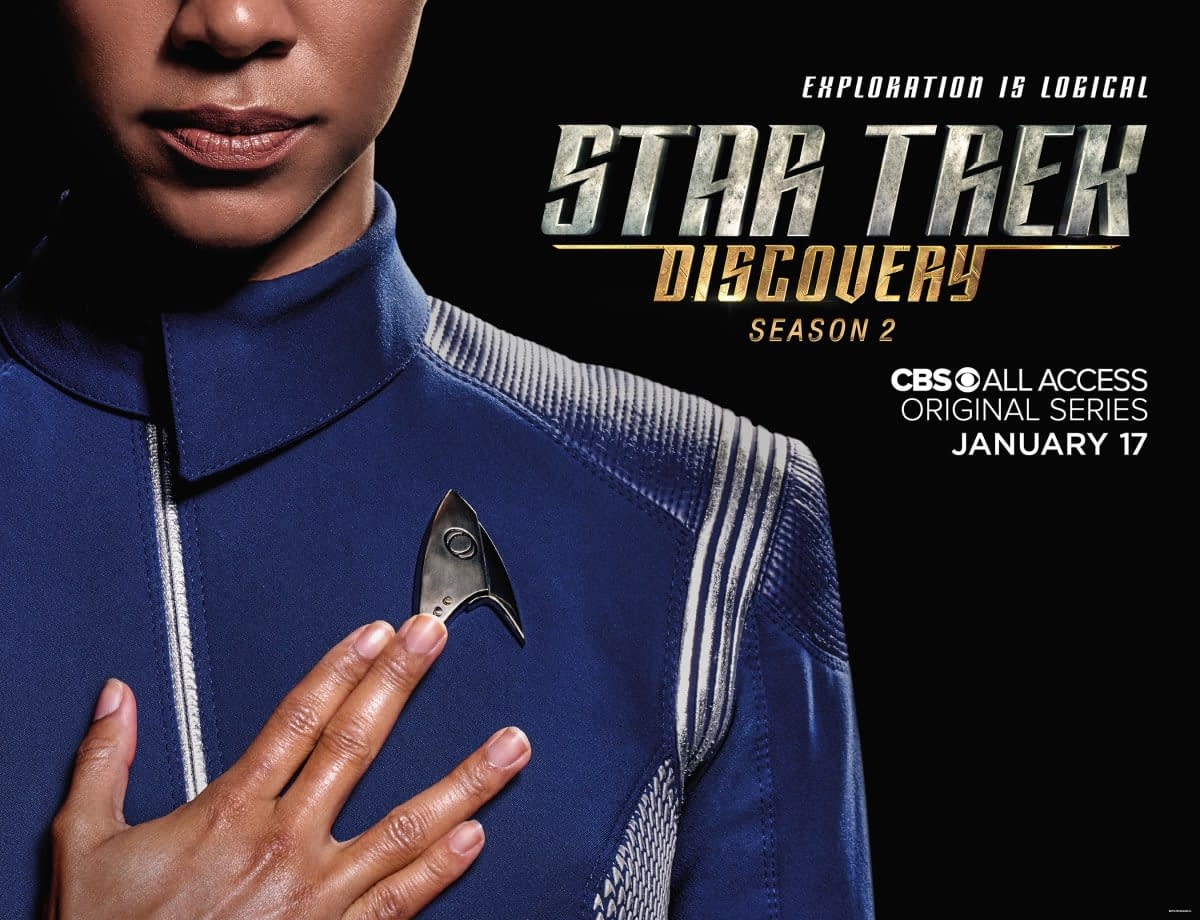 ---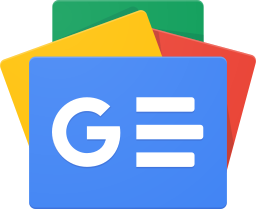 Stay up-to-date and support the site by following Bleeding Cool on Google News today!