Some of us have been pretty hard on Star Trek: Discovery, and maybe that's unfair. The series has built a pretty vocal fanbase (as most Star Trek series manage to do given enough time), enough to guarantee a second season on CBS's ALL ACCESS streaming service.
While we don't know a lot about what's in store for the crew of the Discovery, we do know there will be more about a certain character mentioned in the finale of season 1.
If you haven't caught up on Discovery and don't want to be spoiled, find something else to read!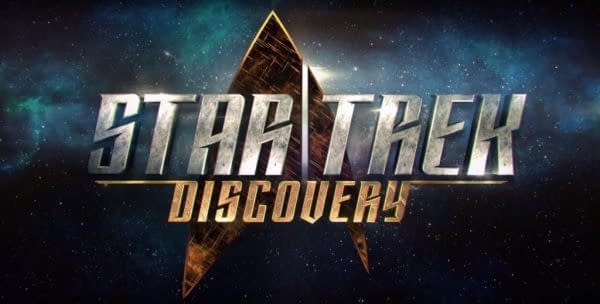 In the final moments of the first season ender, the Discovery receives a distress call from a nearby Federation ship, that just HAPPENS TO BE the freaking USS Enterprise under Captain Christopher Pike. Fans of Trek no doubt recognize that name, and it was confirmed today that the character will be joining season 2 of Discovery.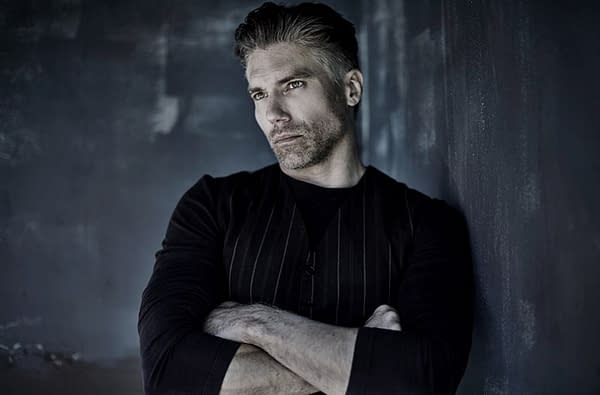 Anson Mount (Hell on Wheels, The Inhumans) will be joining the cast as the notable Captain Pike in the forthcoming season 2 of Star Trek: Discovery, and this actually makes me excited to see what happens next.
While maybe not diving into the Enterprise side of Star Trek lore as heavily as other attempted prequel series, Alex Kurtzman (executive producer, who will be directing the s2 premiere) said that the Enterprise will play an important role in season 2, but it will not be the main focus.
"The show is called 'Discovery.' It's not 'Enterprise'. So yes, the Enterprise will play a part of Season 2 but it will absolutely not overshadow Discovery. And I think with Enterprise's arrival in the finale we recognize that the audience has a lot of questions about our synchronicity with the original series, which really means or synchronicity with canon."
Star Trek: Discovery season 2 is expected sometime in 2019.
Enjoyed this article? Share it!