'Star Trek: Lower Decks' Season 1 Table Reads Go for Launch
All the way back in October 2018, Bleeding Cool brought you the the news that Rick and Morty writer, producer and all-around Man of Mystery Mike McMahan was developing an animated Star Trek comedy series for CBS All Access. Titled Star Trek: Lower Decks, the show would be about the "support crew serving on one of Starfleet's least important ships." While there was a previous Star Trek animated series, Lower Decks would be the first series to focus not on the bridge crew but on support staff – the unsung heroes of Starfleet.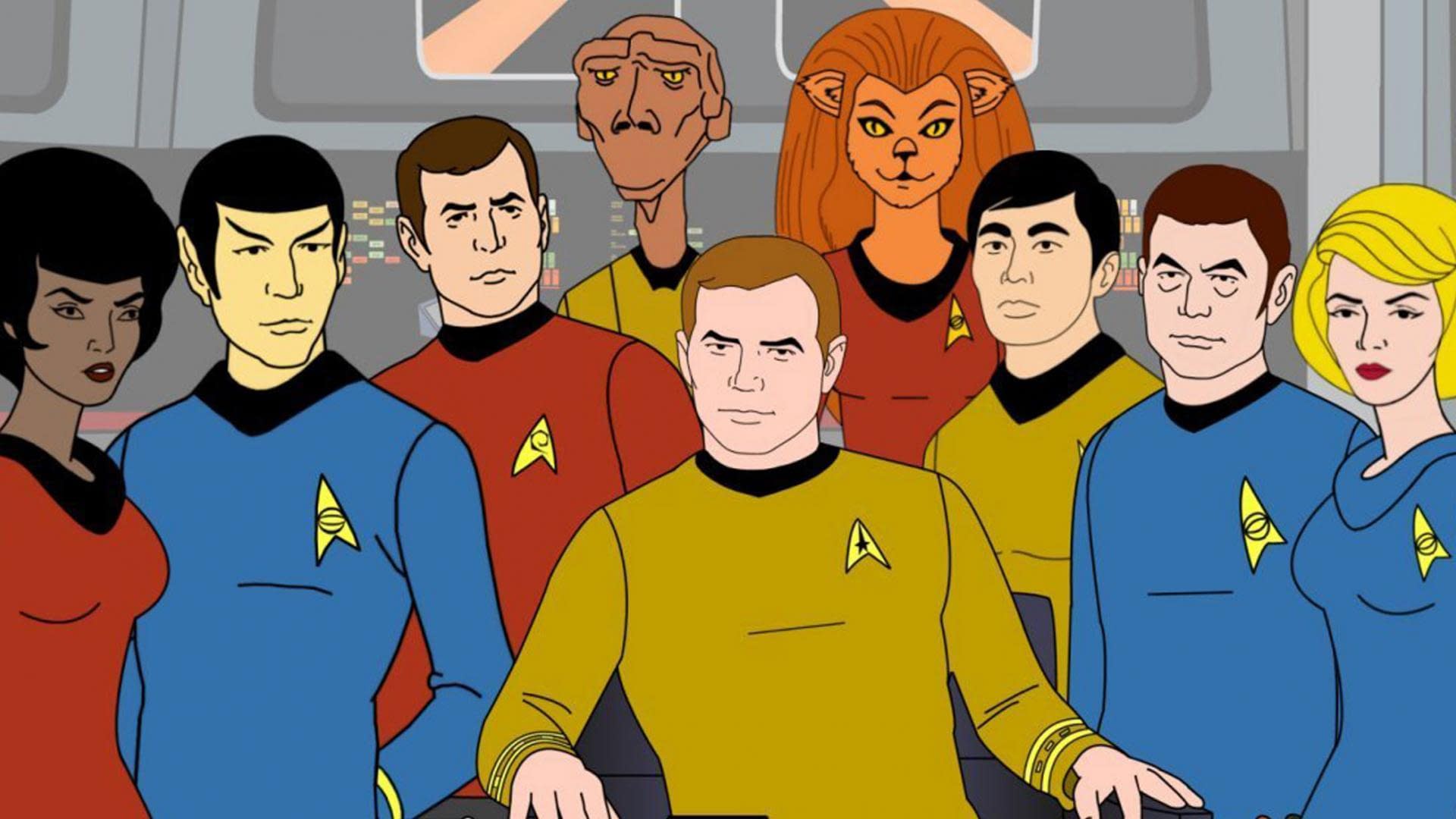 Today, we are happy to report that Star Trek: Lower Decks is officially in production. McMahan posted an image to his Twitter account today of an empty room, supposedly the location of the show's first episode table read. For those of you not up on your pop culture speak, a "table read" is when the actors (or in this case, voice actors) sit together and go through the script, with each person reading their specific roles. Knowing that the first episode table read was today, we can assume that voice recording for the show will be happening in the coming days… weeks… months???
Despite the fact that Star Trek: Lower Decks already has completed scripts and presumably a voice cast to read them, we know shockingly little about the show itself. McMahan is developing the show and Star Trek: Discovery showrunner Alex Kurtzman has signed on as executive producer. However, no casting or premiere date announcements have been made. In fact, other than the initial 2018 announcement, the only update we have had on is a TrekMovie.com interview with Kurtzman – who discussed the expected premier years for the two upcoming animated Star Trek series (Star Trek: Lower Decks and a younger ages show for Nickelodeon):
"So, the animation takes about a year to turn around, it's a very long process. Both of those shows are moving forward now, and have series orders and we will drop them when they are ready, but I would say 2021 or '22." Hopefully the show-runners won't make us wait 2-3 more years for juicy casting and plot details – but in the meantime, we have to hope for something amazing. Personally, I would love to see "Star Trek meets The Office meets The Hangover"… like "What Happens On The Lower Decks Stays On The Lower Decks" or some such.
Maybe my sights are set just a little too high… but there is always hope:
"As a life-long Trekkie, it's a surreal and wonderful dream come true to be a part of this new era of 'Star Trek.' While Star Trek: Lower Decks is a half-hour, animated show at its core, it's undeniably 'Trek' – and I promise not to add an episode at the very end that reveals the whole thing took place in a training program."

– Mike McMahan