"Star Wars"/Disney+: Ewan McGregor Confirmed For Live Action Obi-Wan Kenobi Series [D23 Expo 2019]
The Force is strong with Ewan McGregor. It was announced today at the Disney+ Showcase at D23 Expo 2019 that McGregor will be reprising his role as Jedi Master Obi-Wan Kenobi on the small screen. The live-action television series will debut on Disney+, Disney's all new streaming service. While no premier date was given for the new series, the Kenobi-centric show is already in production. Rumors that an Obi-Wan Kenobi project is in development have been around since Disney acquired Lucasfilm in 2012. Most previous rumors, however, centered around a motion picture. It was previously believed that the mediocre performance of Solo resulted in the Obi-Wan Kenobi project being put on ice. Apparently, that information was less-than-complete.
With D23 approaching and a whole new streaming service to populate, Bleeding Cool reported last week on renewed rumors of an Obi-Wan Kenobi series featuring McGregor. Fantha Tracks, who originally reported the rumor, also teased that the series will have McGregor appearing alongside a "familiar mechanical co-star." How intriguing.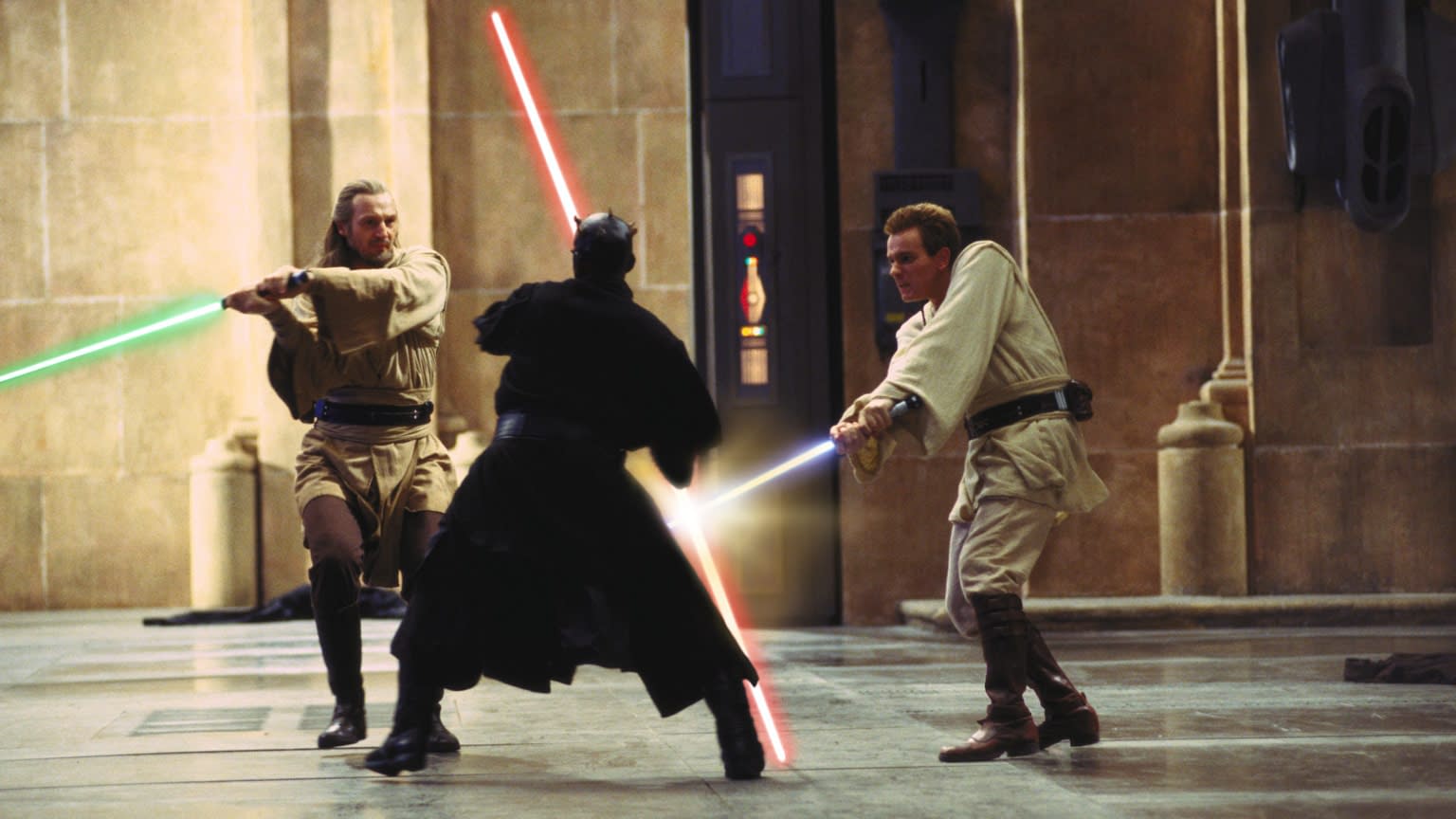 One thing fans will not have to fear, however, is a prolonged wait. According to the Disney+ Showcase today at the D23 Expo, all of the scripts for the first season of the Kenobi series have already been written. The show will begin filming in early 2020.
What we don't know is what the show will be about. Star Wars: The Clone Wars and the Star Wars prequel trilogy have covered most of Obi-Wan Kenobi's life prior to the birth of Luke (Mark Hamill) and Leia (Carrie Fisher). The original Star Wars films cover what happens once Luke discover's Kenobi's (Alec Guinness, originally) identity. So really, the only time period left to explore would be Kenobi's years in the Tatooine desert watching over Luke. In fact, Ewan McGregor may have given us the answer way back in 2013! During an interview with MTV News in February 2013, McGregor gave his thoughts on the time period in Star Wars lore that a potential Obi-Wan Kenobi story should take place in:
"I think it's a good idea. The only bit that I could get away with doing is after the last one I made, Episode III, before Alec Guinness, there's that period where he's in the desert.

That might be my window, there, to tell that story. I don't know what he did in the desert. We could make up some stuff. I'd be up for it, could be quite exciting. I'd be up for it, for sure, of course."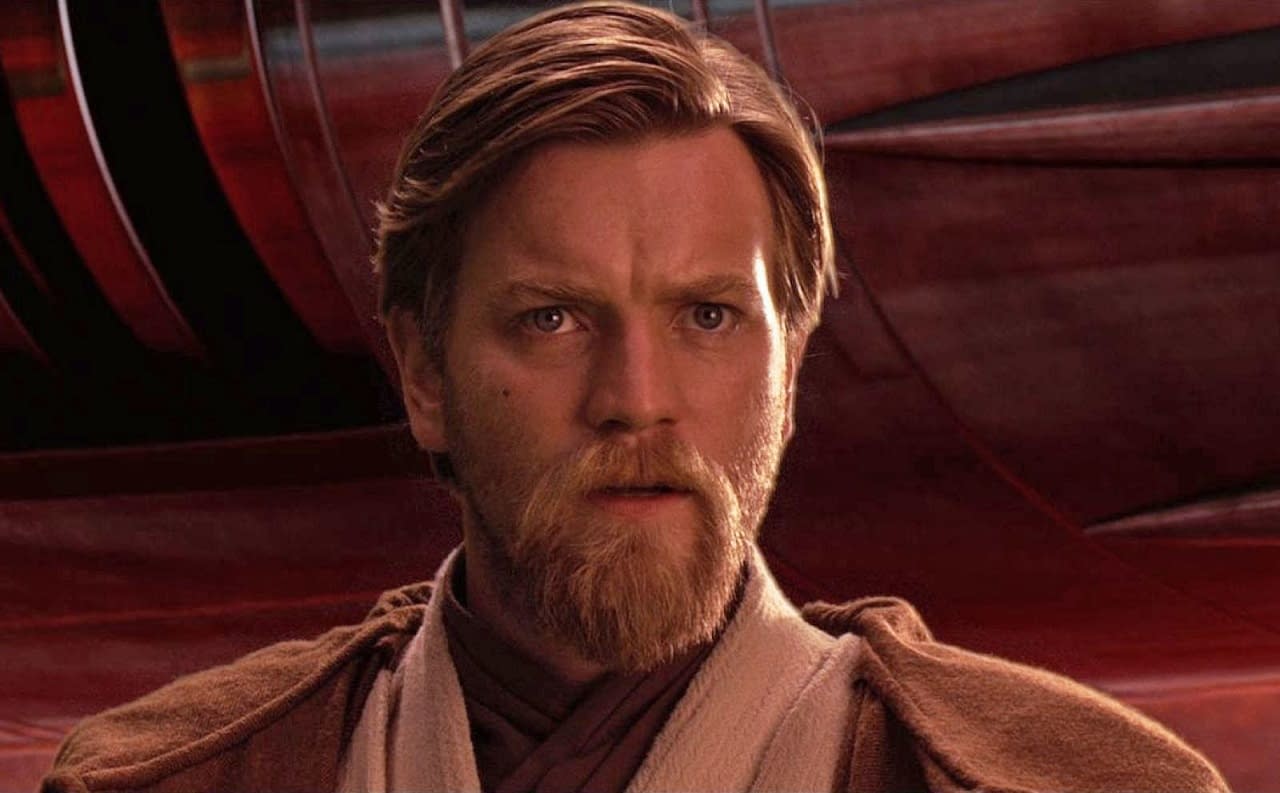 It will be interesting to see how, exactly, the show's writers and directors will make Kenobi's 20 years in the desert interesting to fans. McGregor himself is rumored to be directing "several" of the episodes. If anyone has something to prove with a Kenobi television series, it is Ewan McGregor. Fans will just have to wait and see.
In the meantime, someone needs to puzzle out the logistics of the "familiar mechanical co-star" being on Tatooine while still adhering to existing canon.