So after last week's episode of the CW's Supergirl saw our hero (Melissa Benoist) still on the outs with the DEO and forced into a Men in Black-level memory-erasing plan with J'onn (David Harewood) that left her sister Alex (Chyler Leigh) with no memory of the Supergirl connection, Kara's going on a well-deserved road trip with Nia (Nicole Maines) to visit Nia's family.
Because there's no better way to get over the loss of family than with…someone else's "family reunion"?
In the preview for "Blood Memory" below, viewers get to learn a little more about Nia's backstory; but before that, we have a promo for the episode that calls into question the whole "Alex no longer remembers Kara as Supergirl" idea–and that's not a good thing for anyone right now:
https://www.youtube.com/watch?v=-d2b71E9upE
Supergirl s04e11 'Blood Memory' (Ep# 411) Kara (Melissa Benoist) joins Nia (Nicole Maines) on a trip to Nia's hometown to visit her family during the town's annual Harvest Festival. While home, Nia's mother (guest star Kate Burton) encourages her daughter to embrace her destiny. Meanwhile, Alex (Chyler Leigh) deals with a street drug that is turning people violent and giving them temporary superpowers. Shannon Kohli directed the episode written by Jessica Queller & Dana Horgan
https://youtu.be/C9TbGbfSpyU
If that's not enough to arch your eyebrows, then check out these preview images from "Blood Memory," premiering this Sunday at 8 p.m. ET on the CW: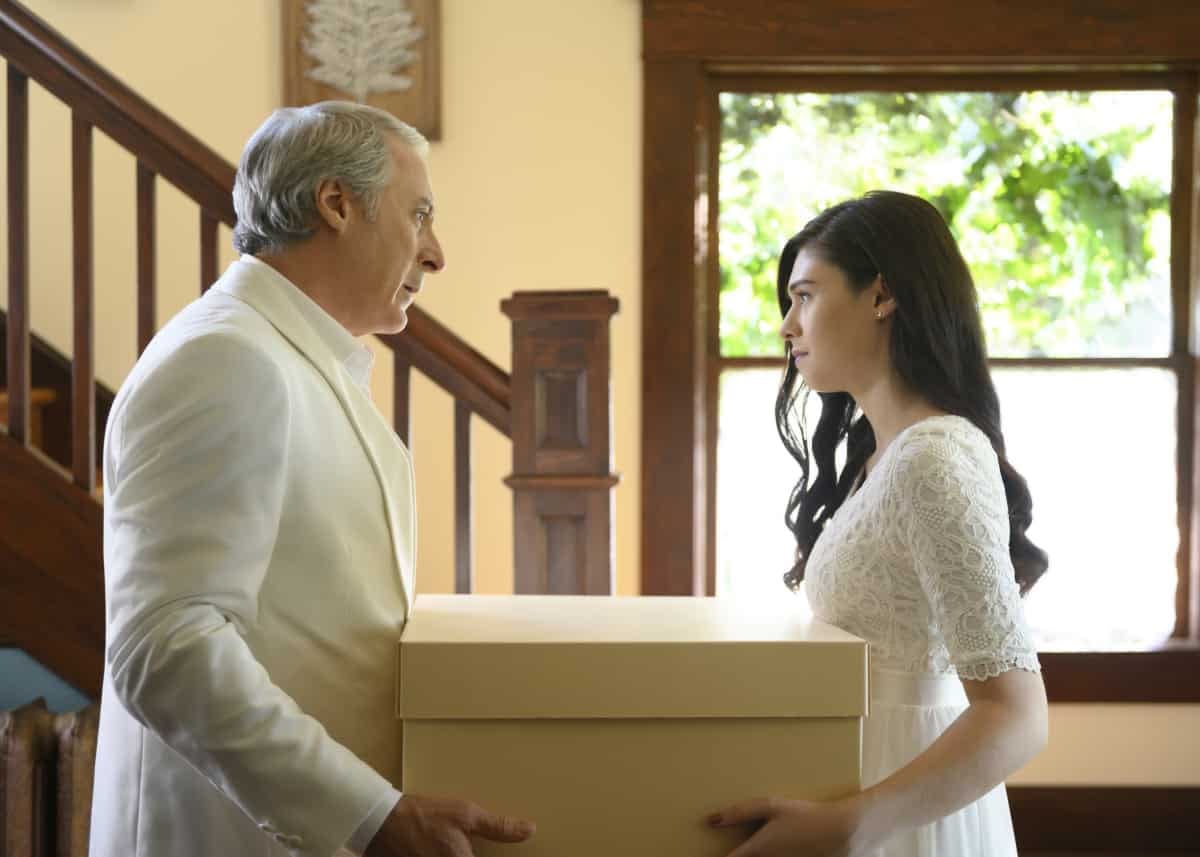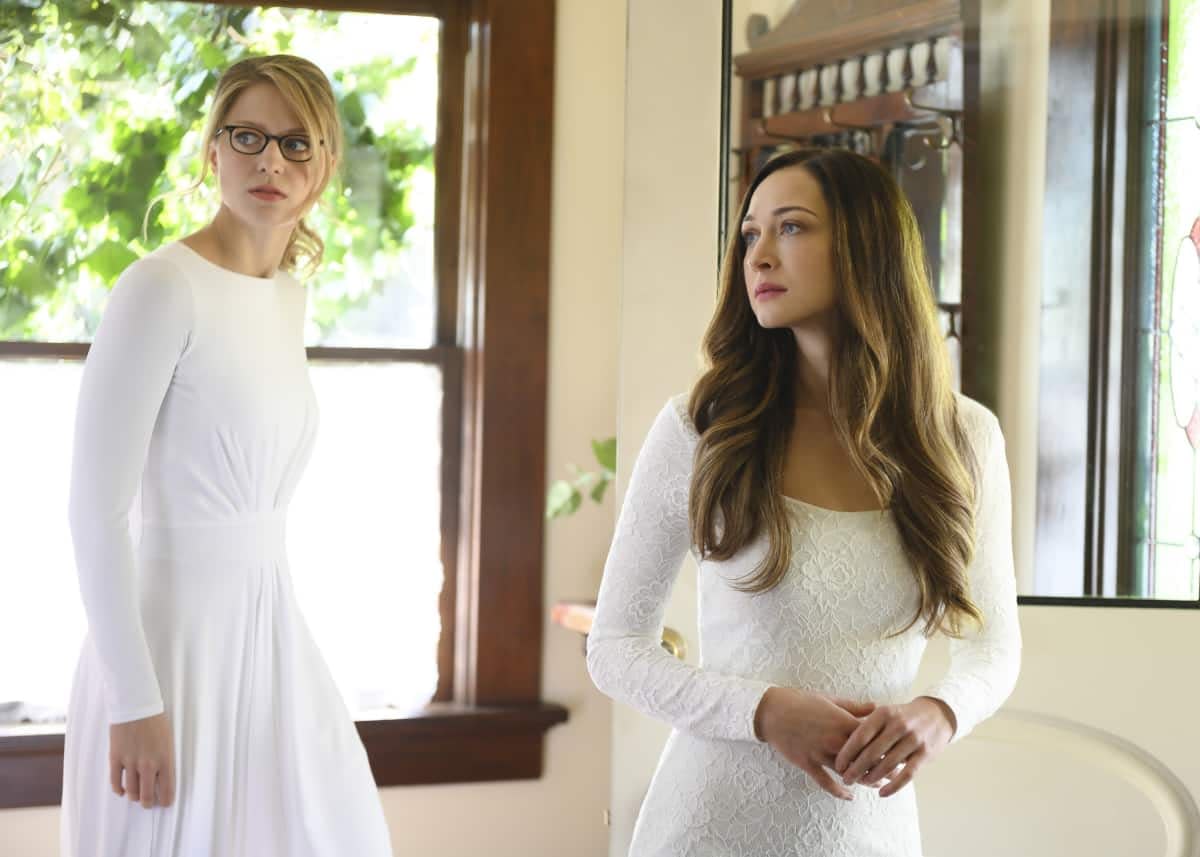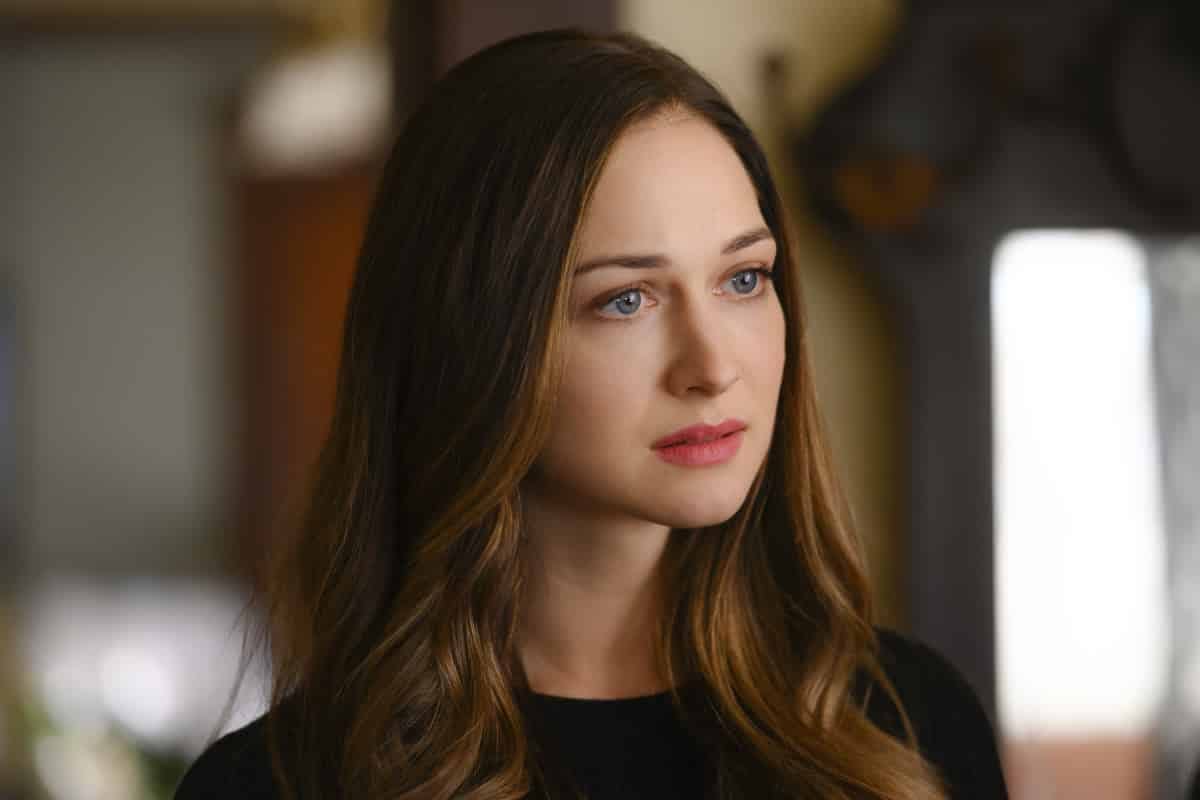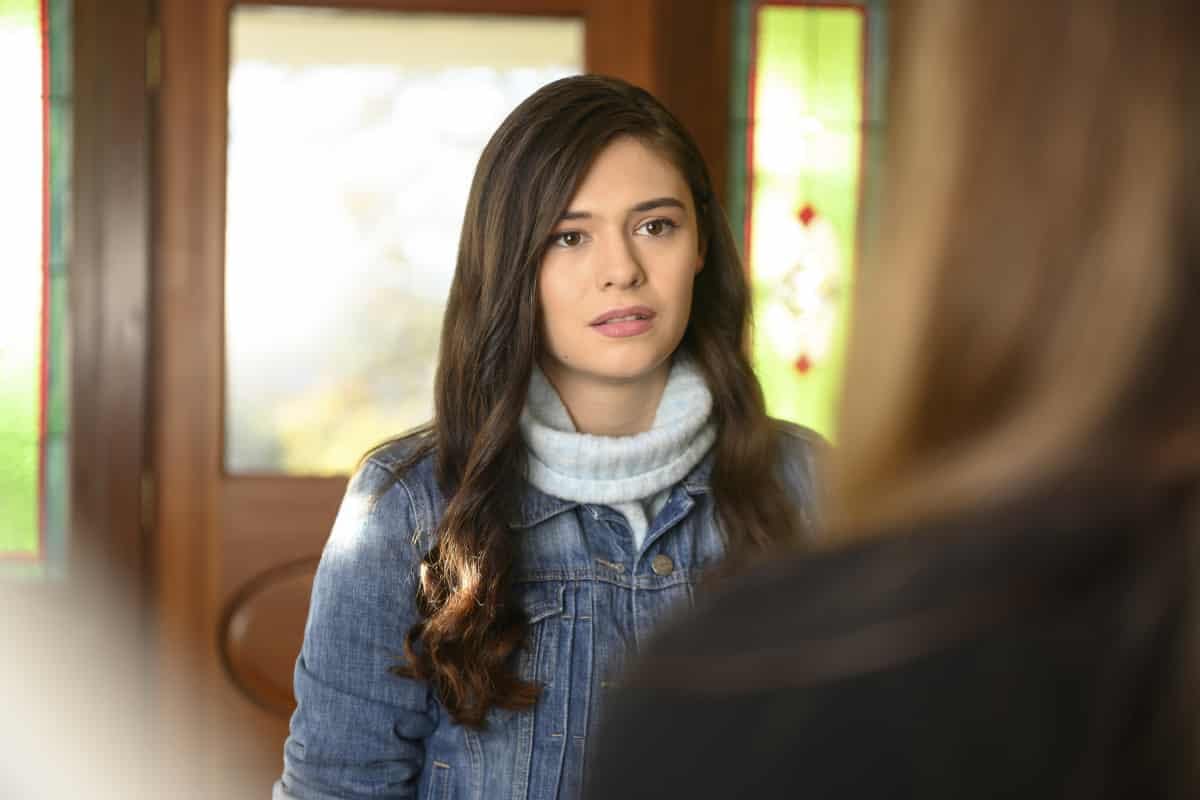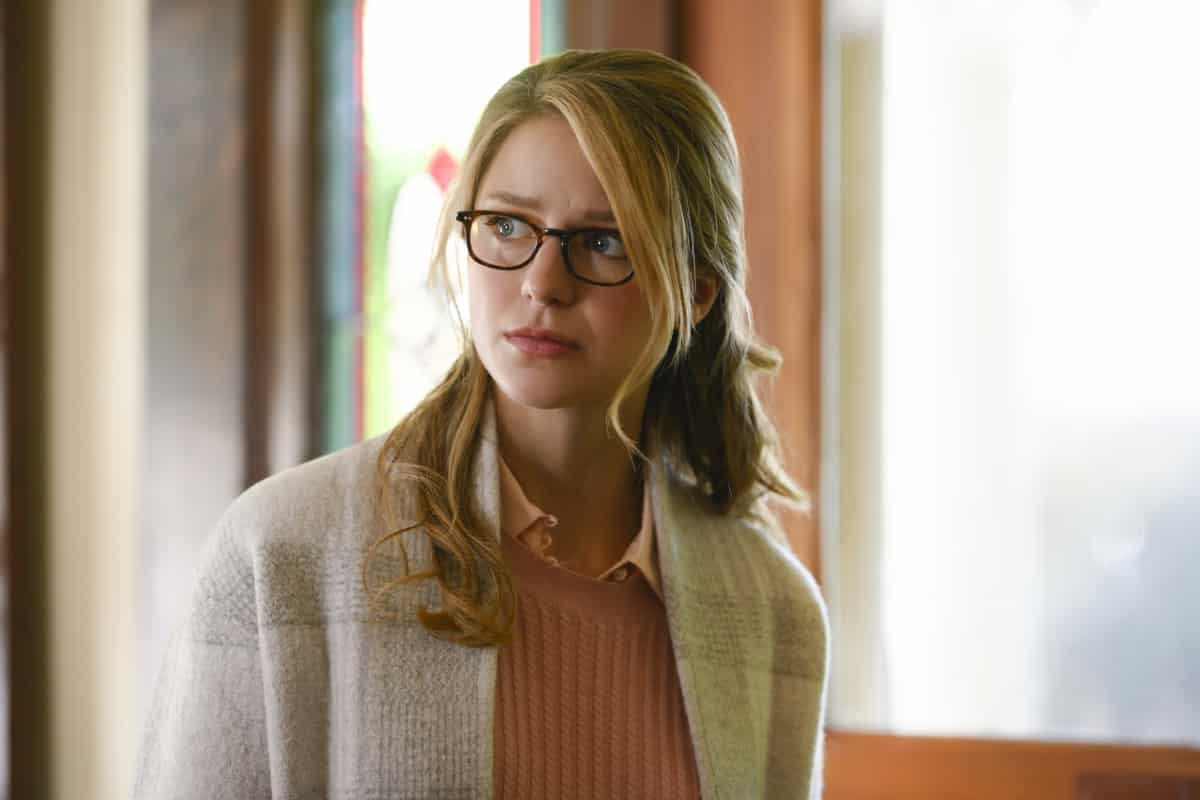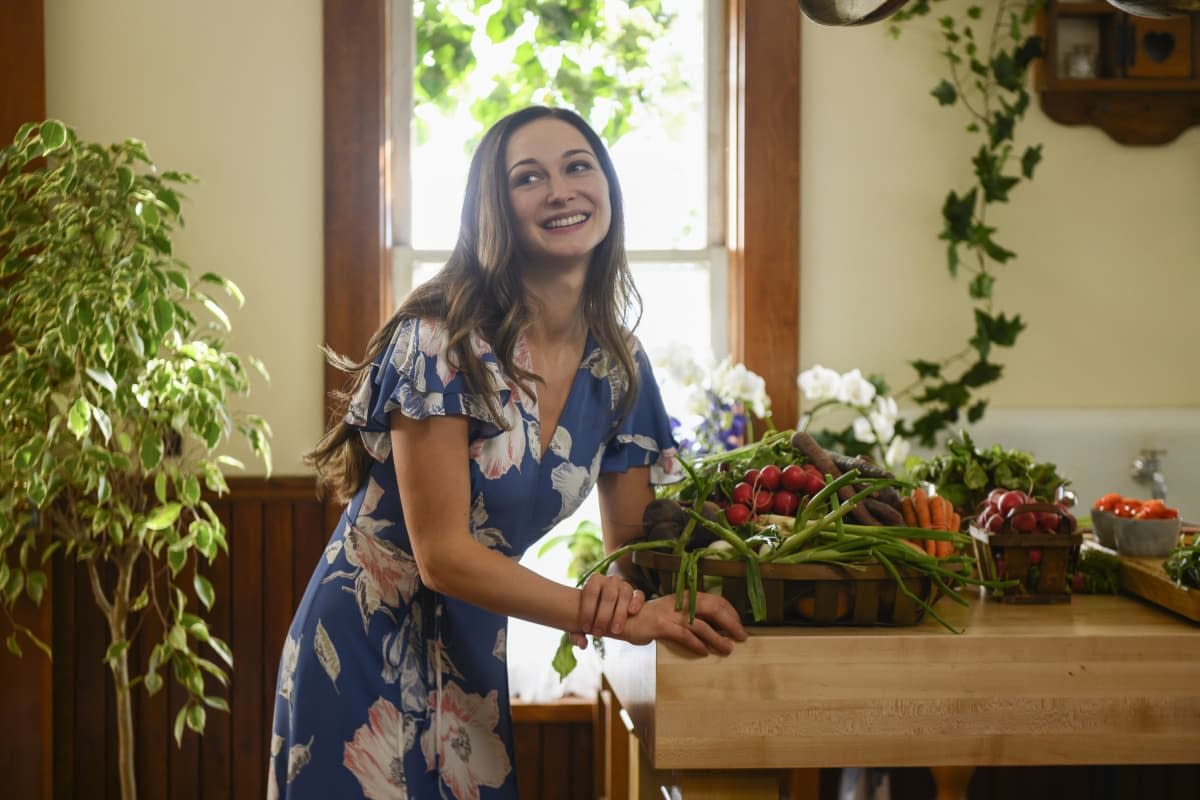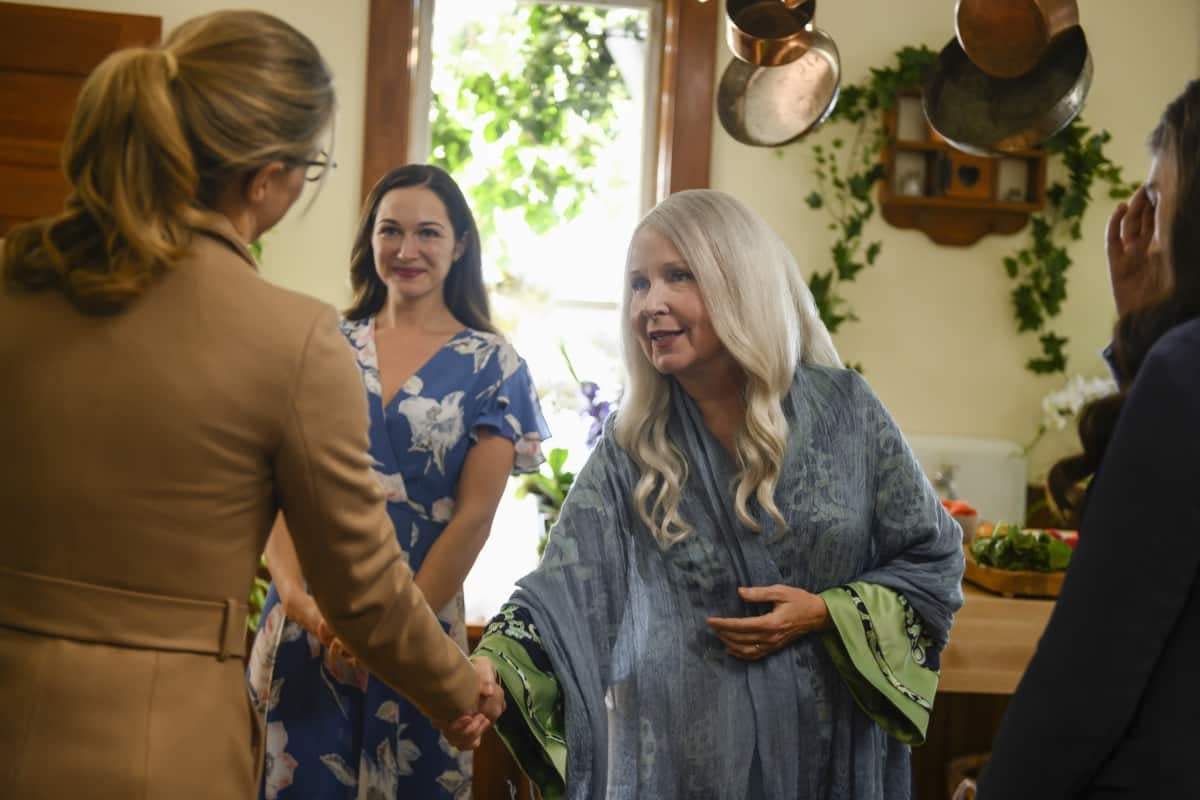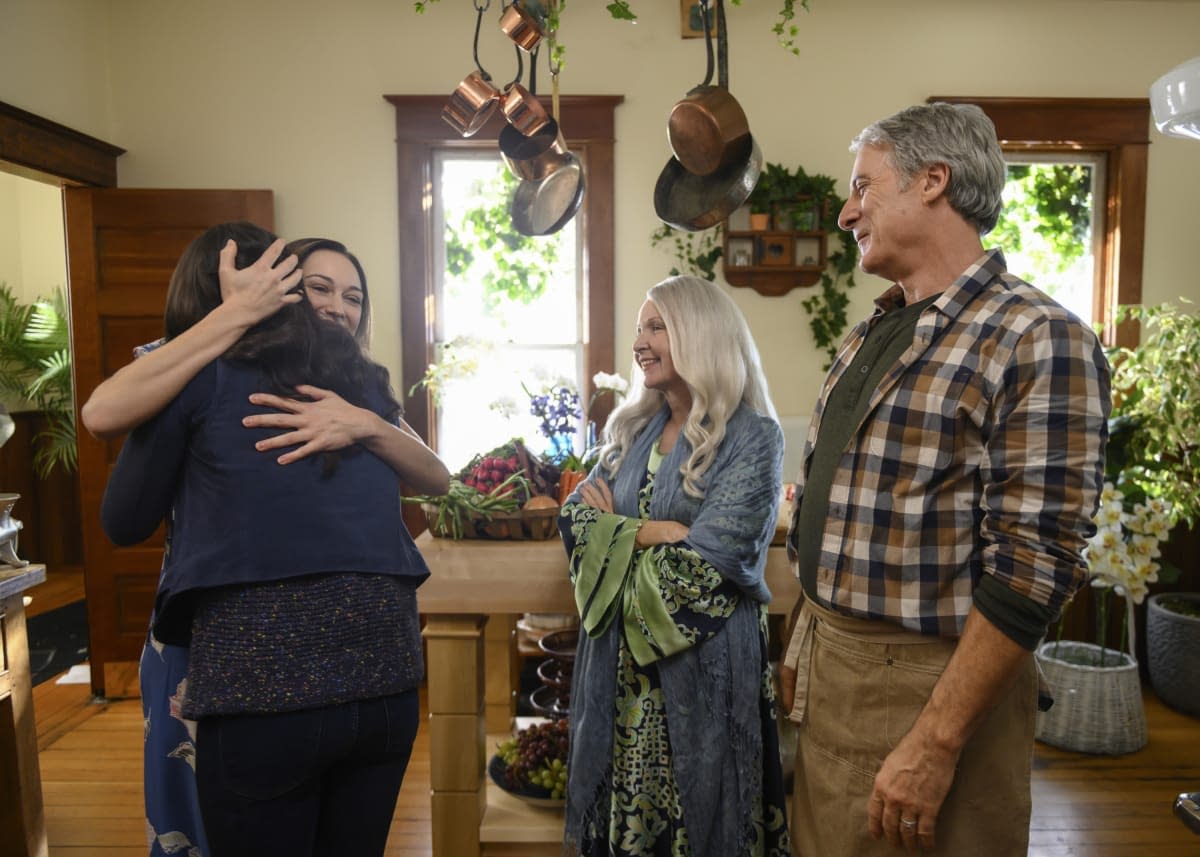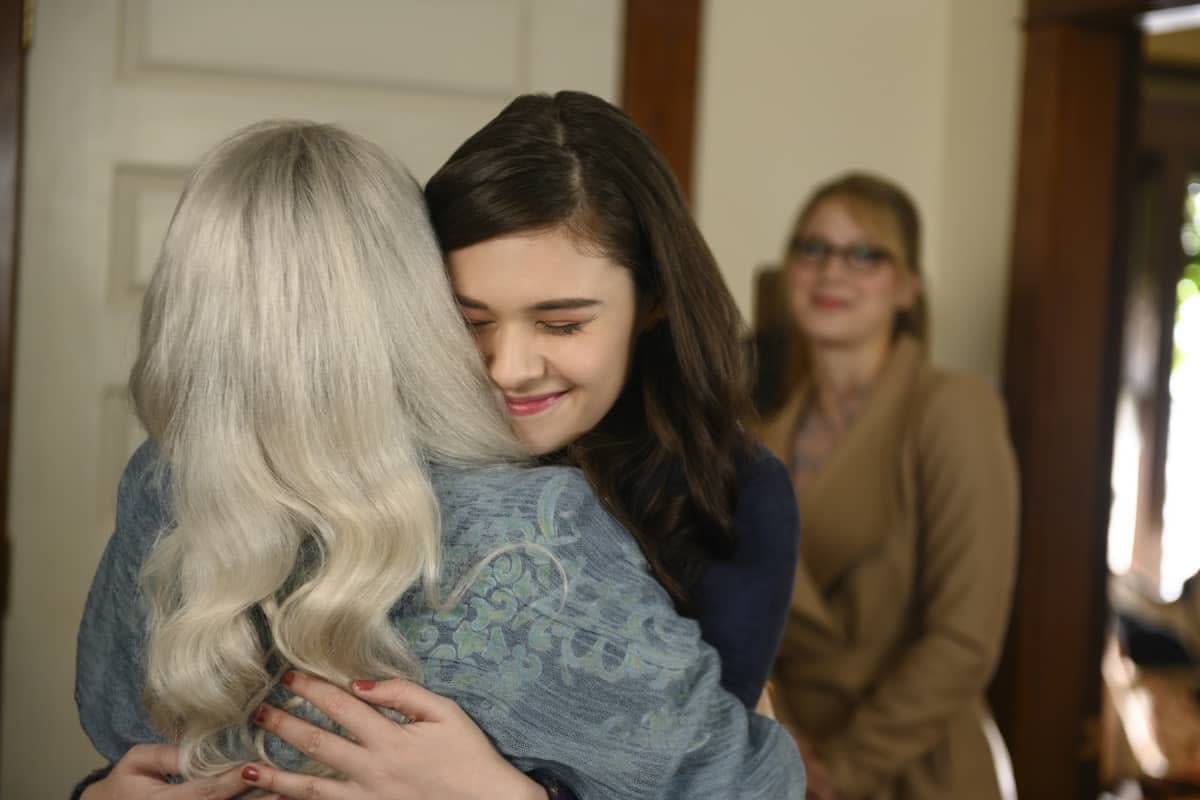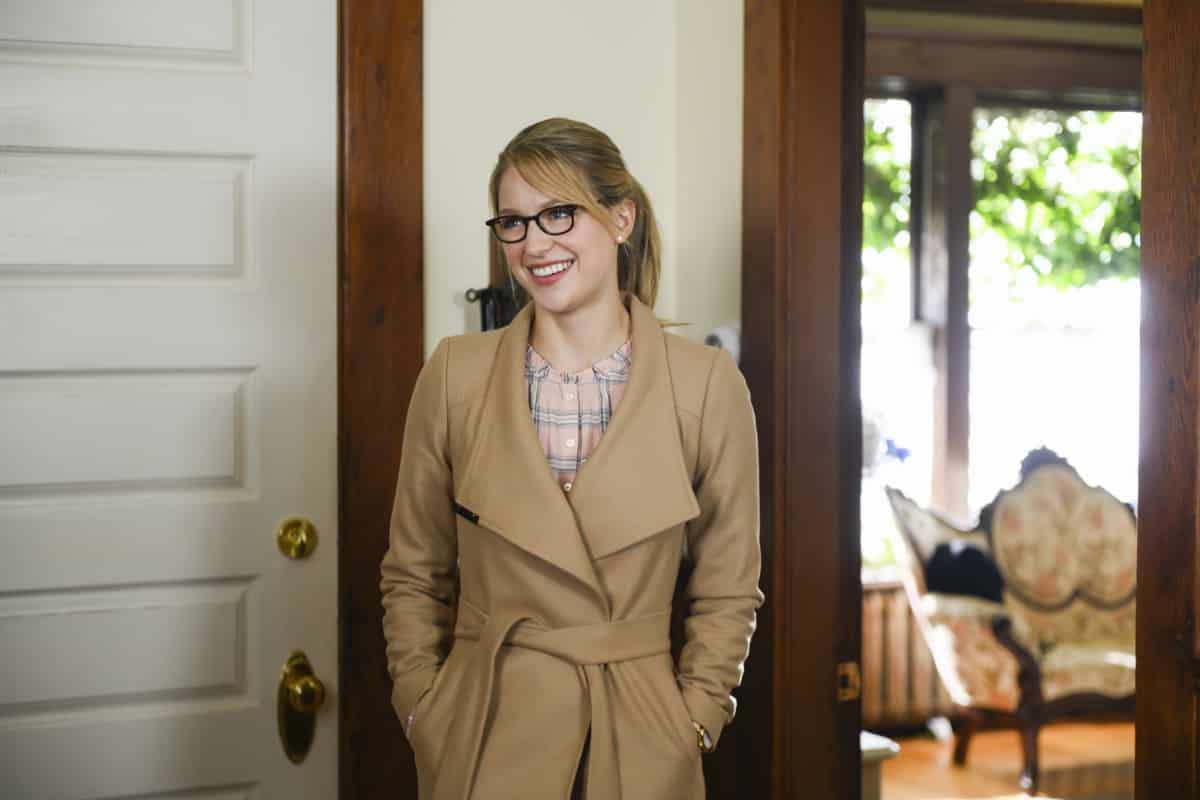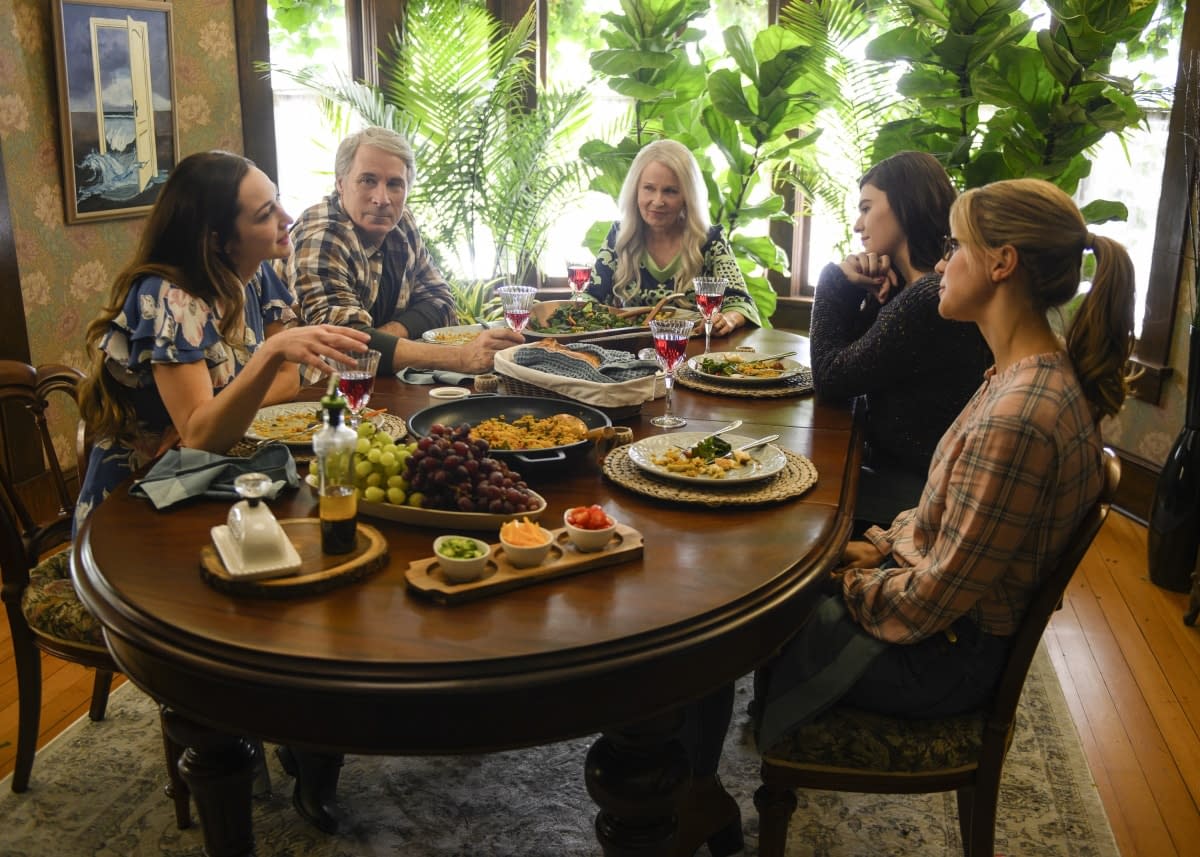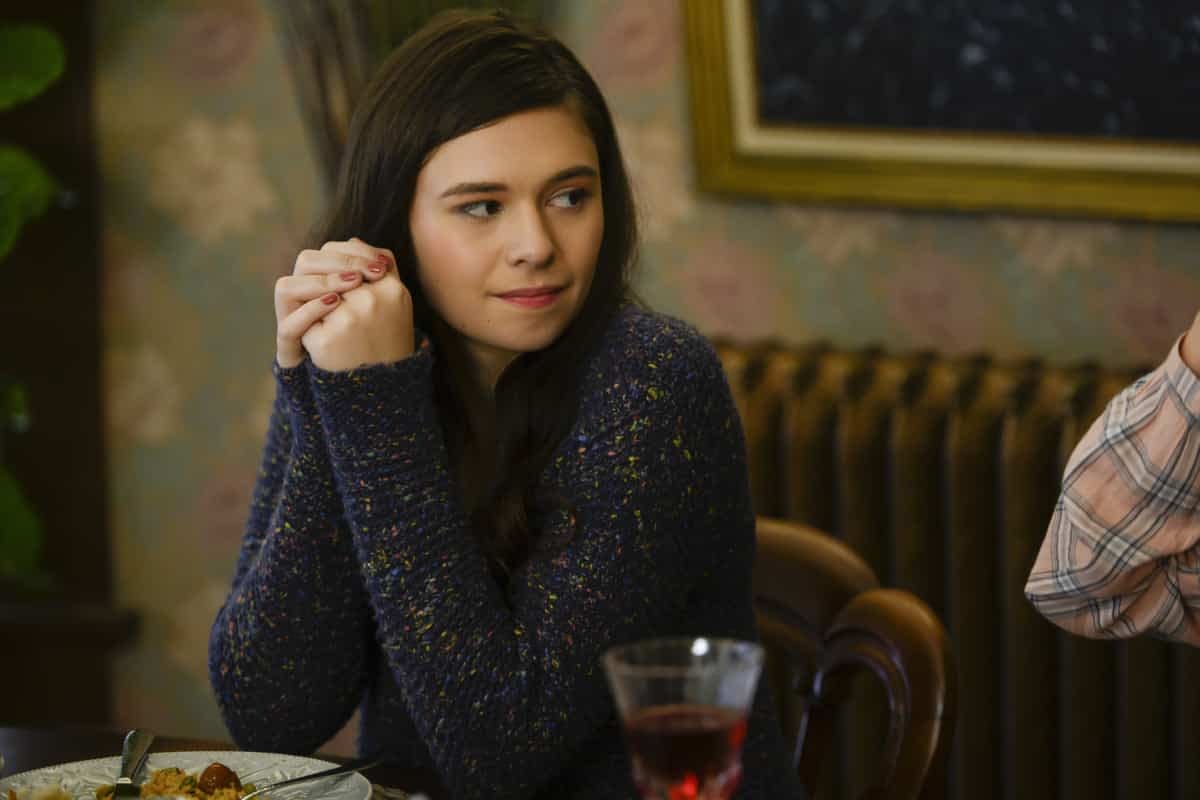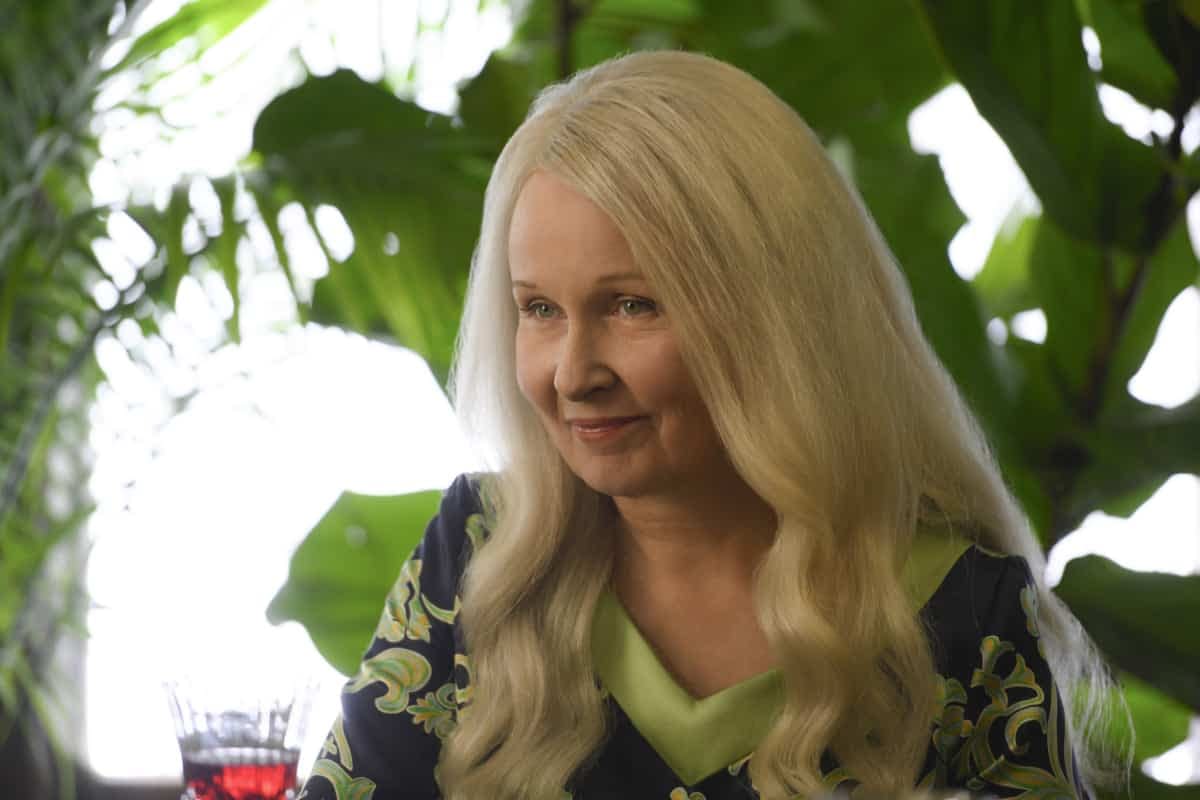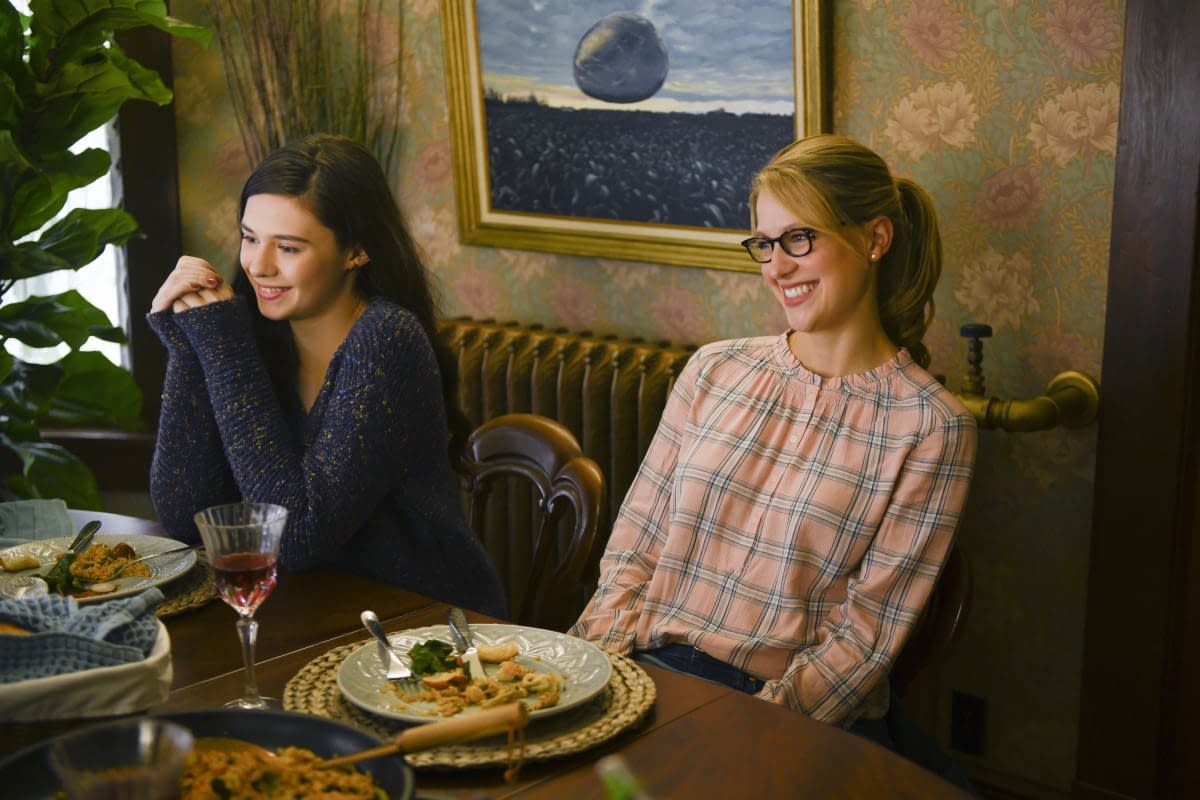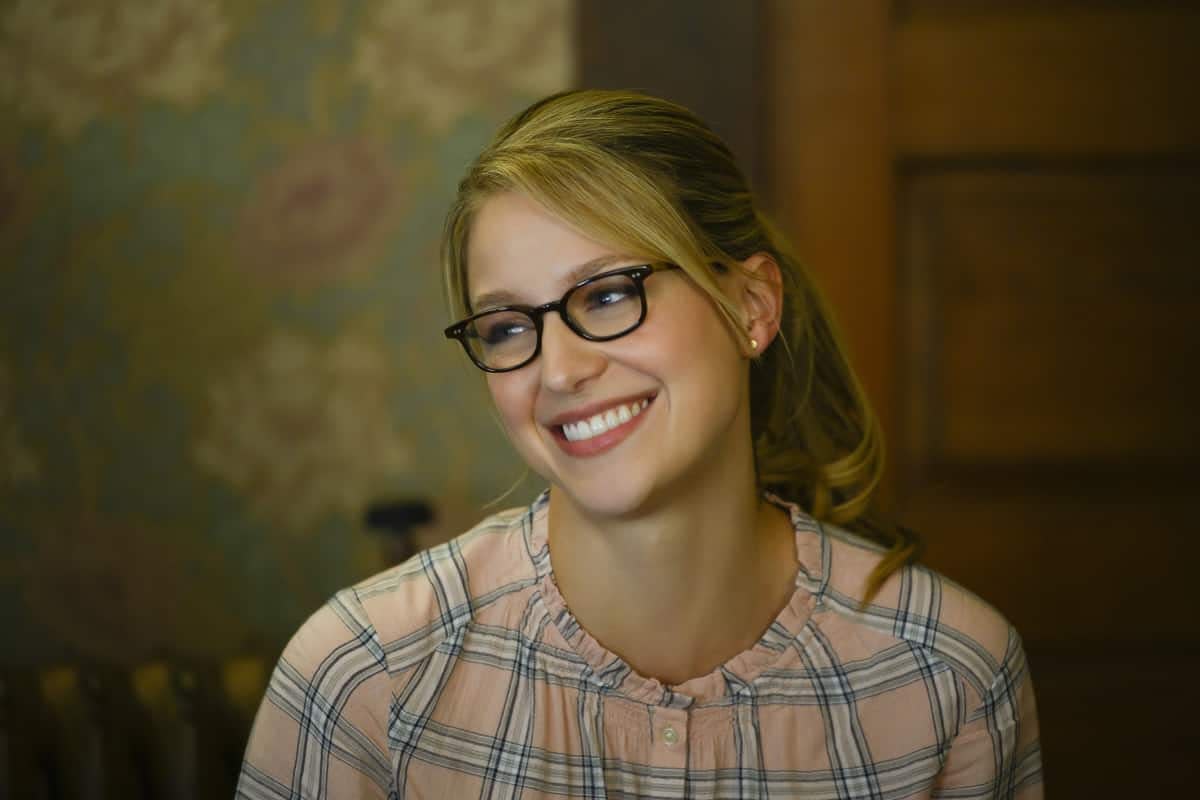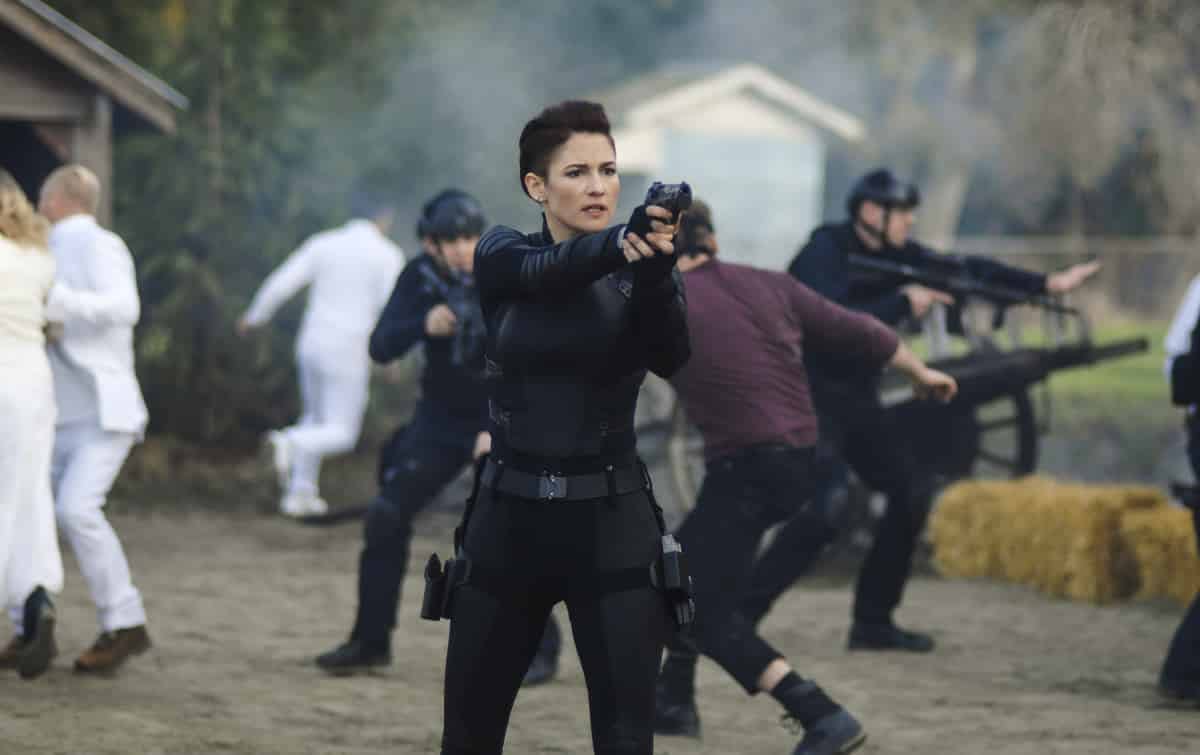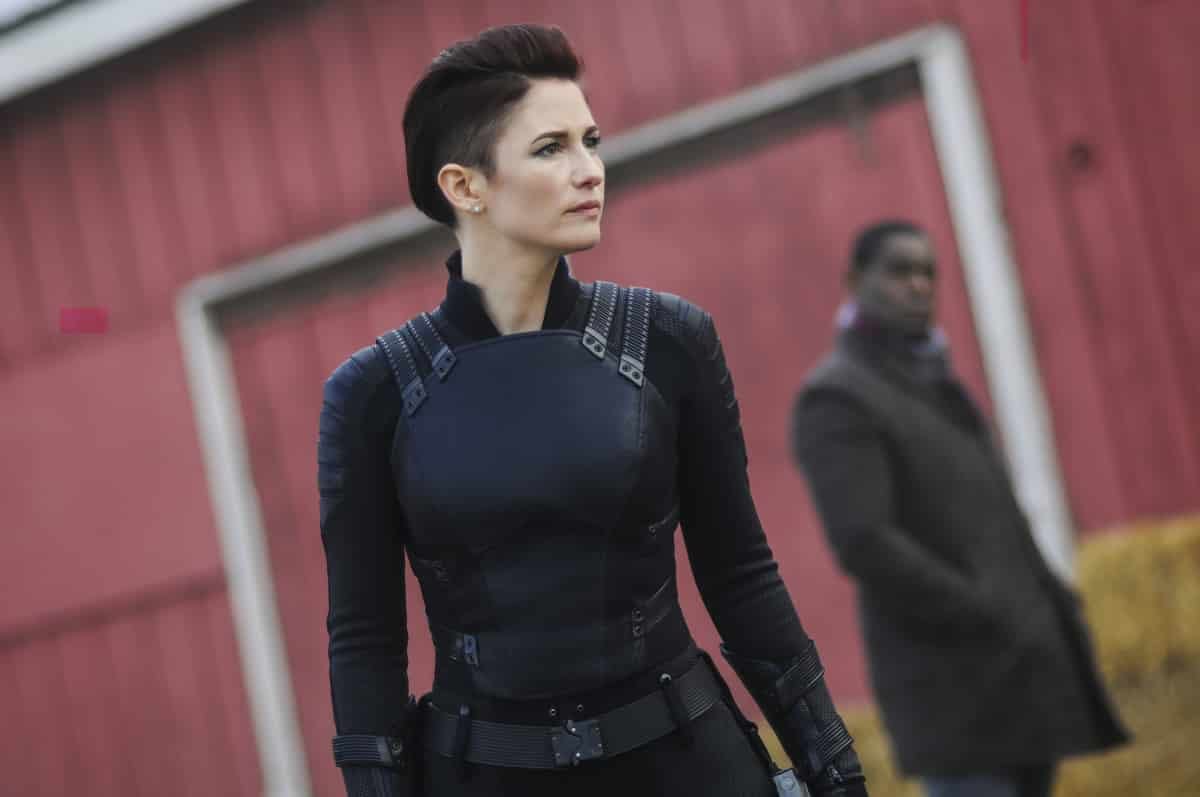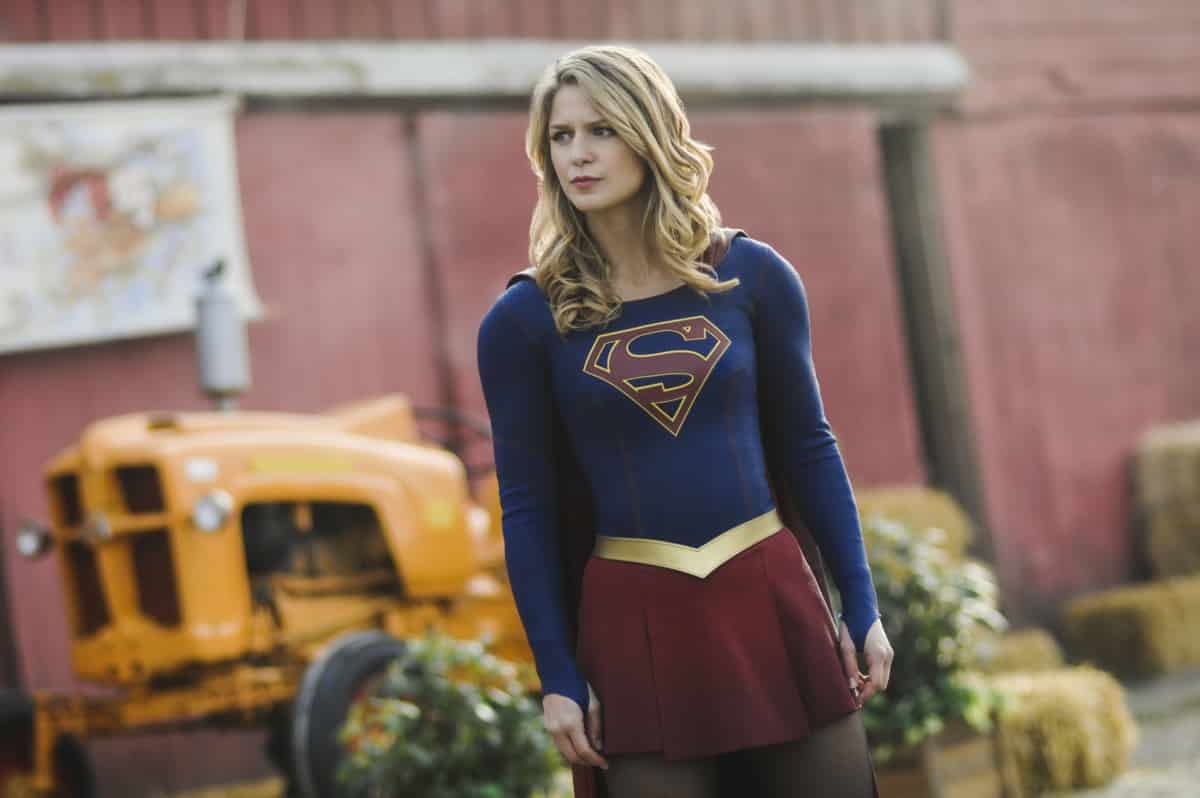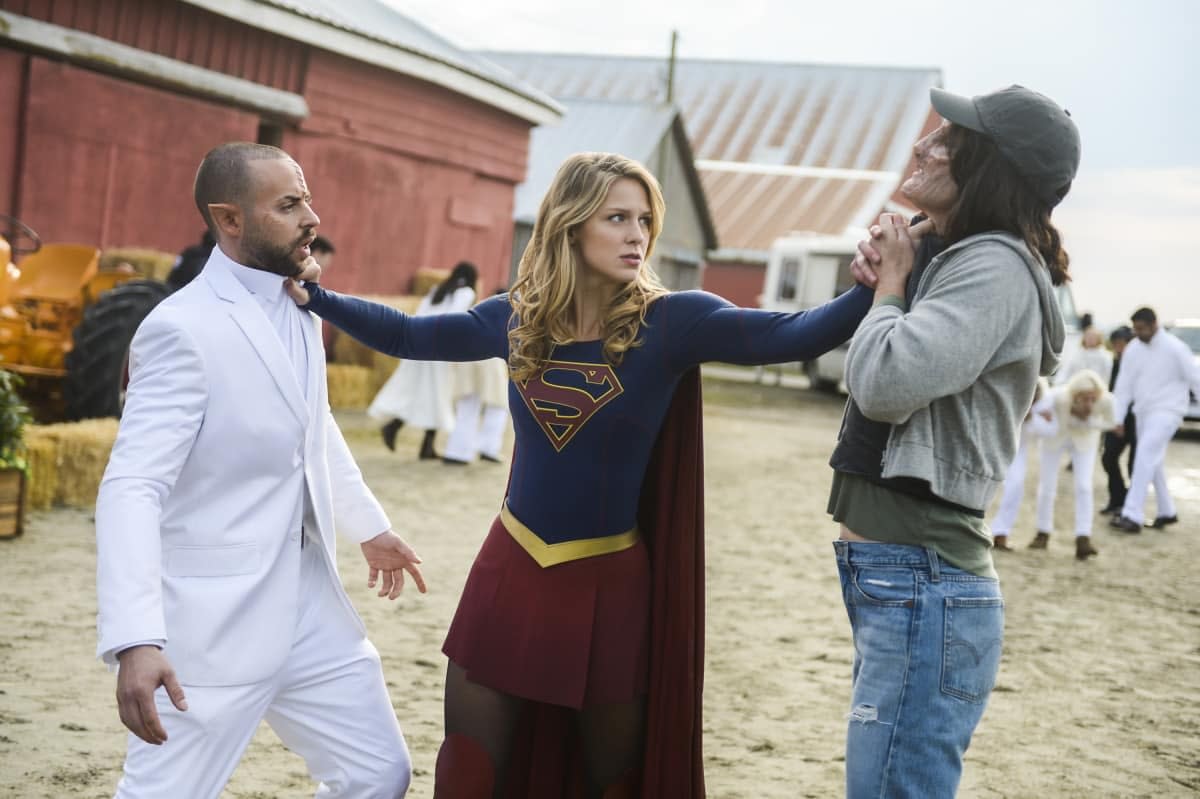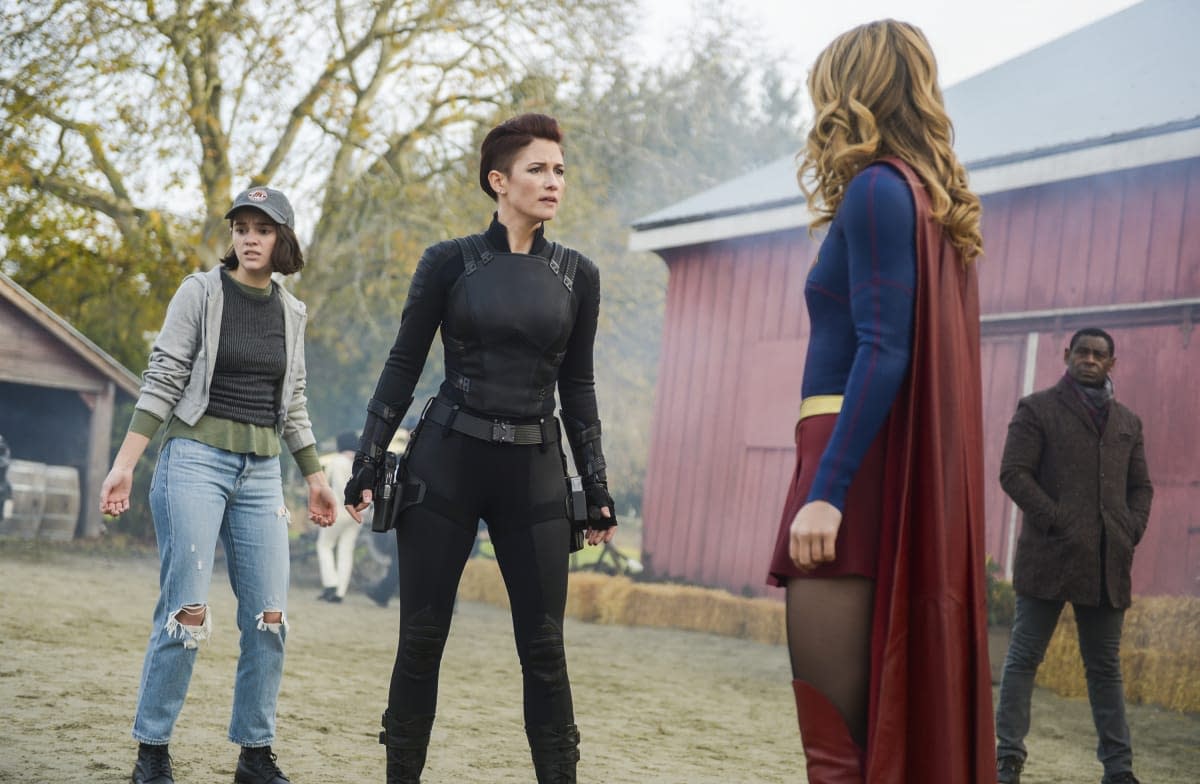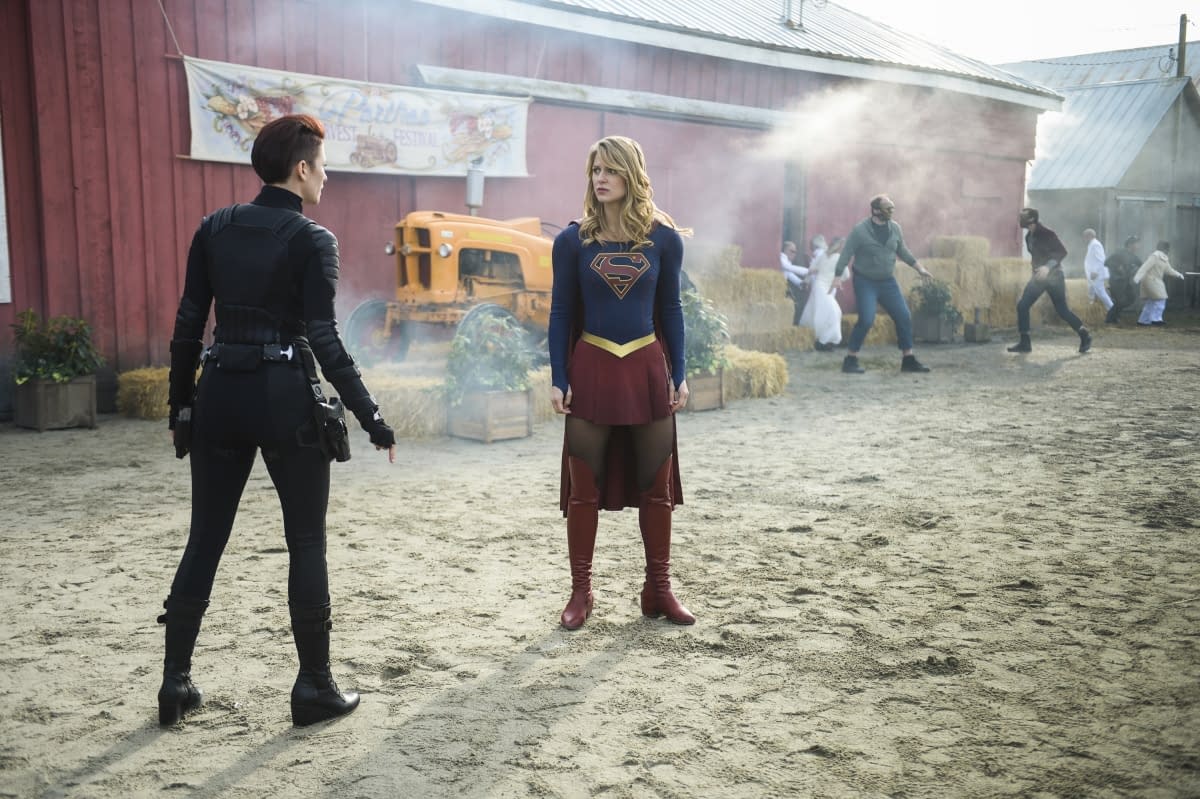 Enjoyed this article? Share it!