Supergirl Season 4: Has the Next Big Bad Been Figured Out?
The third season of Supergirl hasn't wrapped up yet, but because of the nine-week hiatus, production of season 4 has already begun — and there is a casting call that may hint at a villain for the next season who might even be the big bad. Now, this needs to be offered with a lot of caution, because there's no studio confirmation — there's a bit of a leap of faith involved.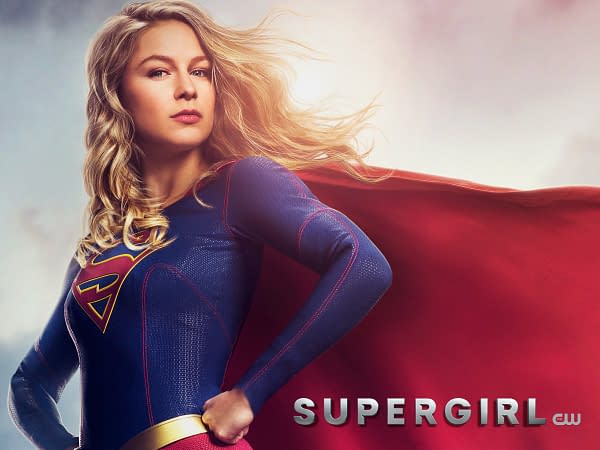 The rumor comes from the folks at The Hashtag Show, who in the past have been good at getting a hold of casting calls for the DCTV / Arrowverse series. The report says:
"Season 4 is looking to add a British actor of any ethnicity in his 20s-30s in the role of 'Chester Green', who could bring a sword to a gun fight and yet end up victorious. He has a dark background that has now put a heavy burden on his shoulders. In missions, however, his charm is so strong that it ends up helping him avoid the brutality of the situation."
Often, when casting an existing DC character, the casting calls use tweaked names to try to hide the identity. In this case, most everyone is translating the description and the name Chester Green to mean the Superman villain Manchester Black.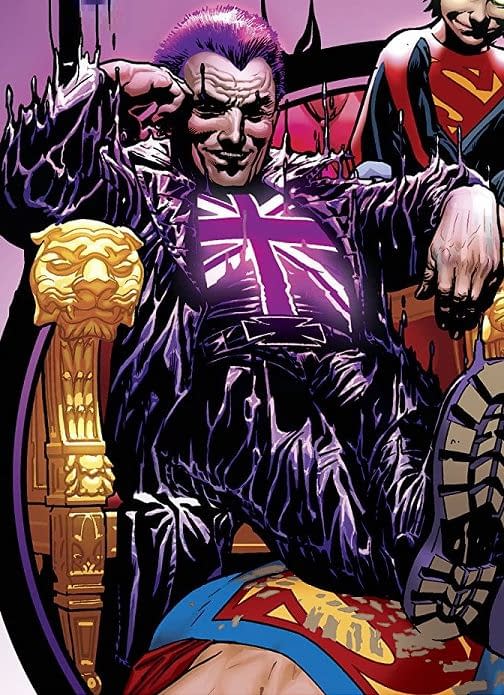 Manchester Black started out as an anti-hero and the leader of a group called The Elite. He was created by Joe Kelly and Doug Mahnke in Action Comics #775. He and the Elite believed that the moral stance of most heroes kept them from doing any real good and that a more violent approach was needed. When Superman uses their own methods against them, Black is defeated but seemed to become focused on the Man of Steel, at one point mentally controlling a batch of villains to attack Superman all at once. He has a batch of psychic powers including telepathy, telekinesis, illusions, manipulation, and psionic blasts. He appeared in the Superman vs The Elite animated movie.
Casting this early in the summer usually means someone whose going going be a recurring character or series regular. Hence, the casting call came out the same time as a few others to set up the fourth season. That makes it possible if not even likely that if it is Manchester Black, then he could be the big bad for the season. And if he is, will they be doing a variation on the Elite story line, and will we see other members of the team?