The BAFTAS Get Joanna Lumley as Host Again
This coming weekend kicks off the first round of Awards Shows with the Golden Globes taking place on Sunday January 6th, hosted by Sandra Oh and Andy Samberg. While we still don't know who will be hosting the Academy Awards (aka the Oscars) later in the year after that whole Kevin Hart thing, we DO know that actress Joanna Lumley (Absolutely Fabulous) will be returning to host the BAFTA Awards.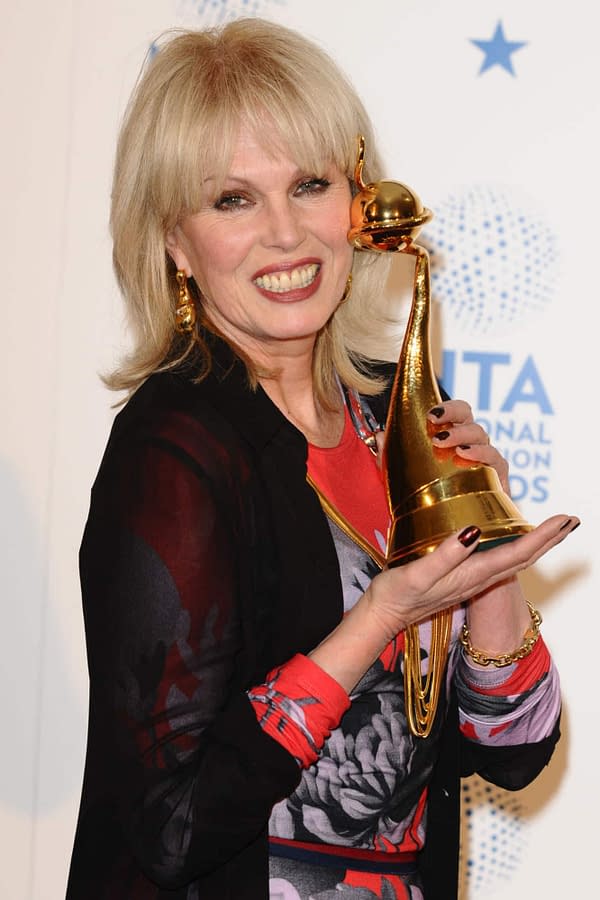 The nominations for the 2019 BAFTA Awards will be announced on January 9th, and the BAFTA ceremony is set to take place on February 10th.
Cirque du Soleil will, for the third year running, perform a brand new piece created exclusively for the event, which will take place at London's Royal Albert Hall.