Posted in: NBC, Preview, Trailer, TV | Tagged: nbc, preview, season 10, The Blacklist
---
The Blacklist Moving to Tuesdays This June; 2-Hour Series Finale Set
NBC's James Spader-starring The Blacklist moves to Tuesdays beginning June 1st with two episodes; a two-hour finale is set for July 13th.
---
We've got a big change on the way for the tenth & final season of NBC's James Spader-starring The Blacklist. Earlier today, the network announced that Red Reddington's final moves will be making the move to Tuesday nights at 8 pm beginning on June 1st (kicking the new night off with back-to-back episodes: "The Hat Trick" & "Blair Foster"). Looking ahead to the future, the two-hour series finale is set for July 13th, from 8-10 pm ("Raymond Reddington, Pt. 1" & "Raymond Reddington: Good Night"). And just to make sure you remember that there's a new episode this weekend, here's a preview image from S10E14 "The Nowhere Bride":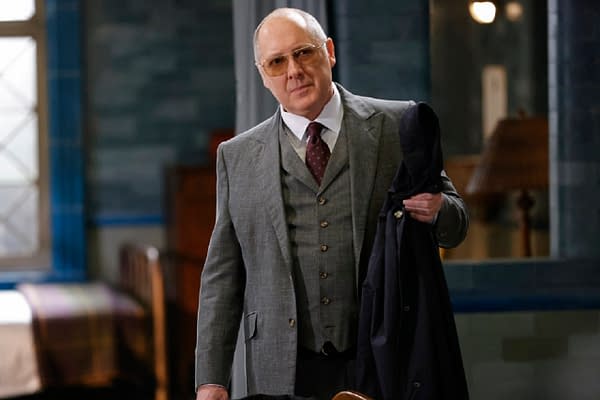 The Blacklist Season 10 Episode 14 "The Nowhere Bride": The task force investigates the whereabouts of a missing newlywed; Red (James Spader) offers his help to a powerful cartel leader; Siya (Anya Banerjee) visits a connection from her mother's past. Directed by Bethany Rooney and written by Cristina Boada.
Joining Spader for the final run are Diego Klattenhoff, Hisham Tawfiq, Anya Banerjee, and Harry Lennix. And in the following previously-released sneak peek at the final season, Spader and the cast tease what revenge-seeking Blacklisters mean for Red & the team as the final endgame gets underway:
In its landmark 10th season, NBC's The Blacklist returns as Raymond Reddington (Spader) confronts unparalleled danger. With Reddington's covert role as an FBI informant facing exposure, former Blacklisters will unite against him in their lethal desire for revenge – testing Red and the FBI Task Force as never before. John Eisendrath, Jon Bokenkamp, John Davis & John Fox of Davis Entertainment, Spader, Lukas Reiter, Laura A. Benson, Daniel Cerone, Sean Hennen, Allison Glock-Cooper, and T Cooper serve as executive producers. The series is produced by Sony Pictures Television Studios and Universal Television, a division of Universal Studio Group.
---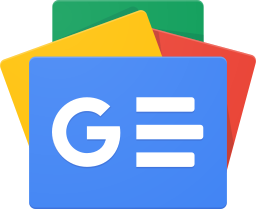 Stay up-to-date and support the site by following Bleeding Cool on Google News today!