Posted in: TV | Tagged: Blacklist, entertainment, james spader, Megan Boone, nbc, television
---
The Blacklist Season 5: Season Finale Will be an Emotional Game-Changer
The Blacklist season finale is coming and it's being promised as an emotional hour and a game-changer that will alter how the show goes forward.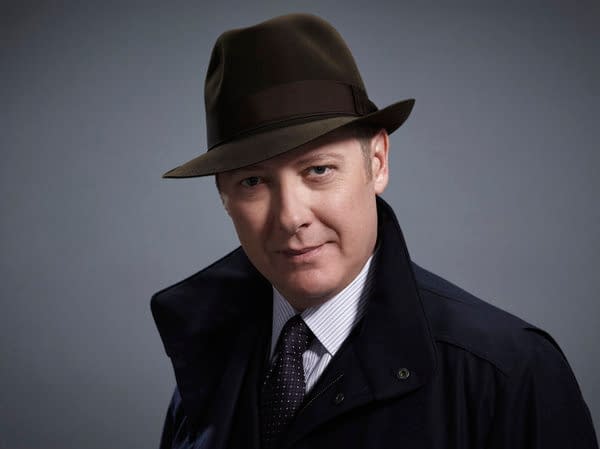 Executive producer Jon Bokenkamp told EW.com that Samar (Mozhan Marnò) has been abducted and the team scrambles to find her:
Samar's been taken by a Class-A-Blacklister of super-weirdo-proportions. I can assure, never before have we put one of our main characters in a situation like this — next week is ugly, physical, isolated, and there are no guarantees she's gonna come out of this. For real. This is as emotional as it gets.
But that's not the only thing the finale will focus on. Red (James Spader) has one more secret, one that he is still keeping from Liz (Megan Boone), the one that Tom (Ryan Eggold) died trying to discover. And while the fans want to know what it is, Bokenkamp cautions that the truth has major ramifications:
Our upcoming season finale is built around a major reveal that's been closely guarded since the inception of The Blacklist. Through the years we've alluded to it, and built the history surrounding it, so I think ardent fans of the show are going to see the truth snap into focus in a way they haven't before. Not only is this twist going to blow up the show, but it's going to change everything we do moving forward.
So a game changing finale, taking the show in a different direction… and after last year having Red's other big secret revealed. The episode guest stars Julian Sands as the title villain Sutton Ross.
The Blacklist season finale is set for May 16th on NBC.
---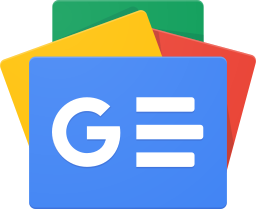 Stay up-to-date and support the site by following Bleeding Cool on Google News today!