Queen Latifah is a one-woman force to be reckoned with, going from "Under the Sea" in ABC's The Little Mermaid Live! to serving as lead in CBS' The Equalizer television reboot. The project has received a pilot order from the network, with Latifah also executive producing.
The original 1985 CBS television series starred Edward Woodward as Robert McCall: a retired intelligence agent with a mysterious past. Not content staying on the sidelines, his particular set of skills help the innocent get justice. It is not known if Latifah will keep the name and backstory, or go in a different narrative direction.
The series would go on to run for four seasons, eventually spawning a mini film franchise for Sony in 2014 that starred Denzel Washington as McCall (with the film's sequel being released in 2018). Washington-favorite Antoine Fuqua directed both films in the series.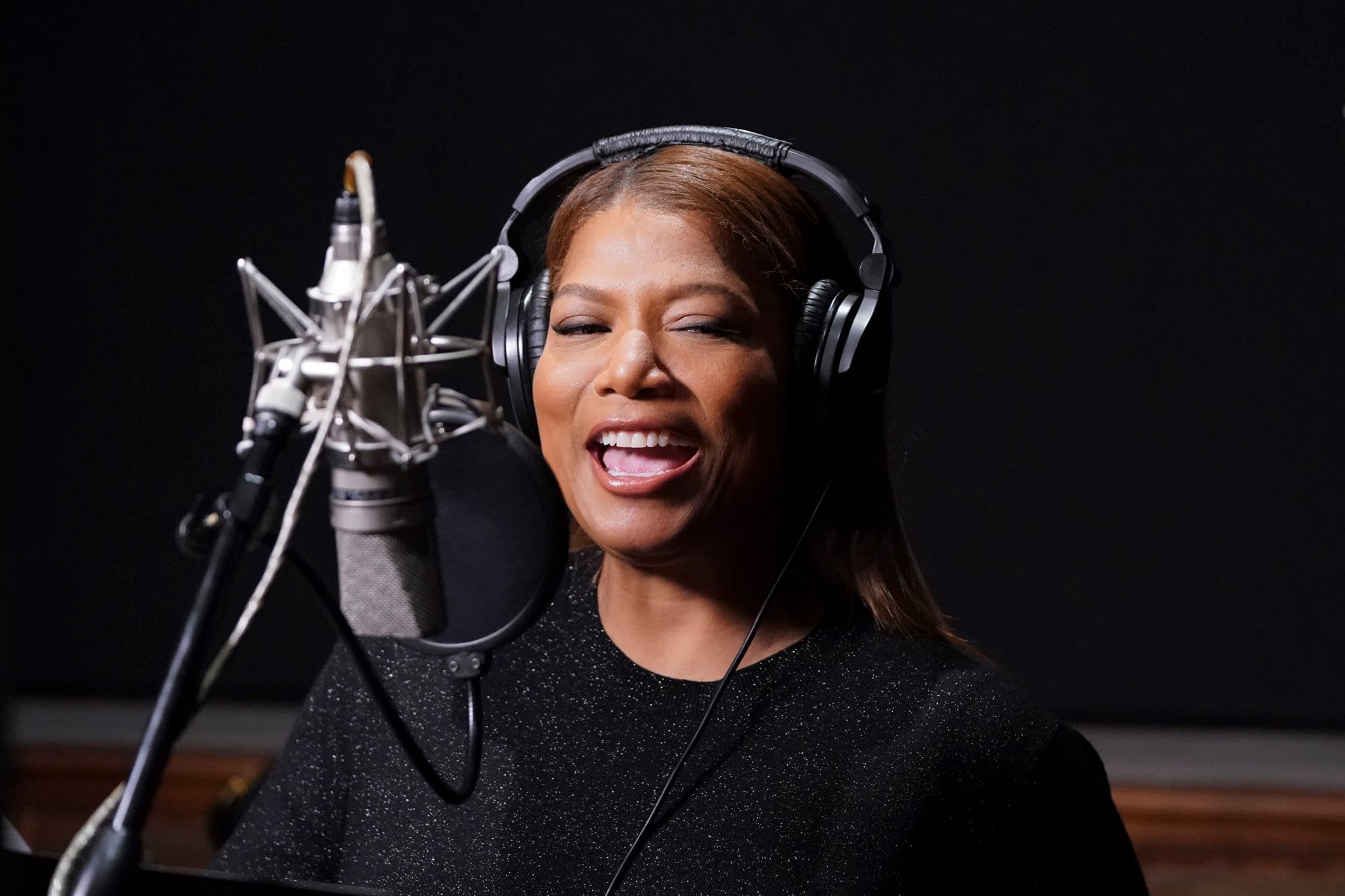 Woodward appeared in all 88 episodes, while costar Keith Szarabajka (Mickey Kostmayer) appeared in 56 episodes. Interestingly, Fuqua omitted Mickey from both of his films.
Created by Richard Lindheim and Michael Sloan, the reboot sees Andre Marlowe and Terri Miller take on writing and serve as showrunners. The two join Latifah, Jone Davis, John Fox, Debra Martin Chase, Shakim Compere, and Lindheim as executive producers. Marlowe and Miller previously worked on the cancelled Take Two for ABC. Marlowe has better success with ABC with Castle, which lasted eight seasons.
Reboot Years in the Making
Universal Television, which produced the 1985 series, attempted The Equalizer reboots for the past five years. Plans fell through until the current incarnation in Universal's collaboration with Davis Entertainment, Flavor Unit, Martin Chase Productions, and CBS TV Studios.
Latifah comes off her run on the FOX series Star, cancelled earlier this year after three seasons. She also stars in The Little Mermaid Live! as the evil Ursula, and is shooting another pilot for Universal called When the Street Lights Go On, for a 2020 release on Quibi.
Enjoyed this article? Share it!