Now that the dust has settled from "Crisis on Infinite Earths" – and The CW's Arrowverse is a bit more "cozier" because of it – the changes are starting to be felt across all of our shows. Arrow ended its run in grand fashion after eight seasons – only to become Green Arrow and the Canaries; while The Flash, Supergirl, Batwoman, and DC's Legends of Tomorrow have to rewrite their "universe scorecards" to adjust for some major changes in the status quo.
Did we mention Black Lightning doesn't have the benefit of past crossovers to help with its transition? Meanwhile, viewers have Superman & Lois to look forward to down the road as the pilot script was given a series order. Yup, change is in the air – and throughout the universes.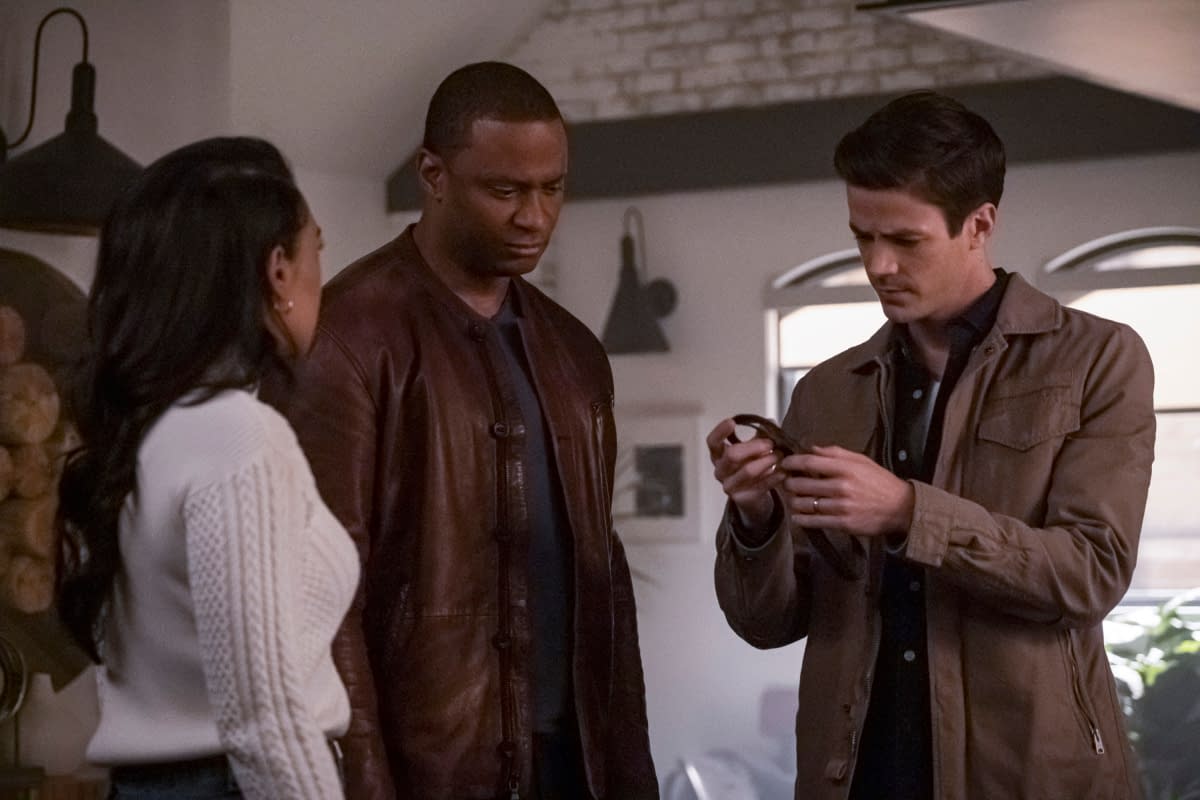 So now we wait to see what impact "Crisis" had on Barry's (Grant Gustin) "Team Flash" world – and from the looks of things in the following trailer and preview images for "Marathon", he might be taking top honors for one whose immediate worlds was the most changed. From secret organizations and a more risk-taking Iris (Candice Patton) to new laws of physics and increased threat levels – can our heroes figure out their place in a post-"Crisis" world?
"The Flash" season 6, episode 10 "Marathon": LIFE AFTER THE CRISIS — After The Citizen prints an explosive story, Iris's (Candice Patton) life is threatened. Refusing to hide from those that are attacking her, Iris sets out to expose a dangerous organization. Meanwhile, Barry (Grant Gustin) must face the consequences of the Crisis and fulfill Oliver Queen's wish for him. Stefan Pleszczynski directed the episode written by Sam Chalsen & Lauren Barnett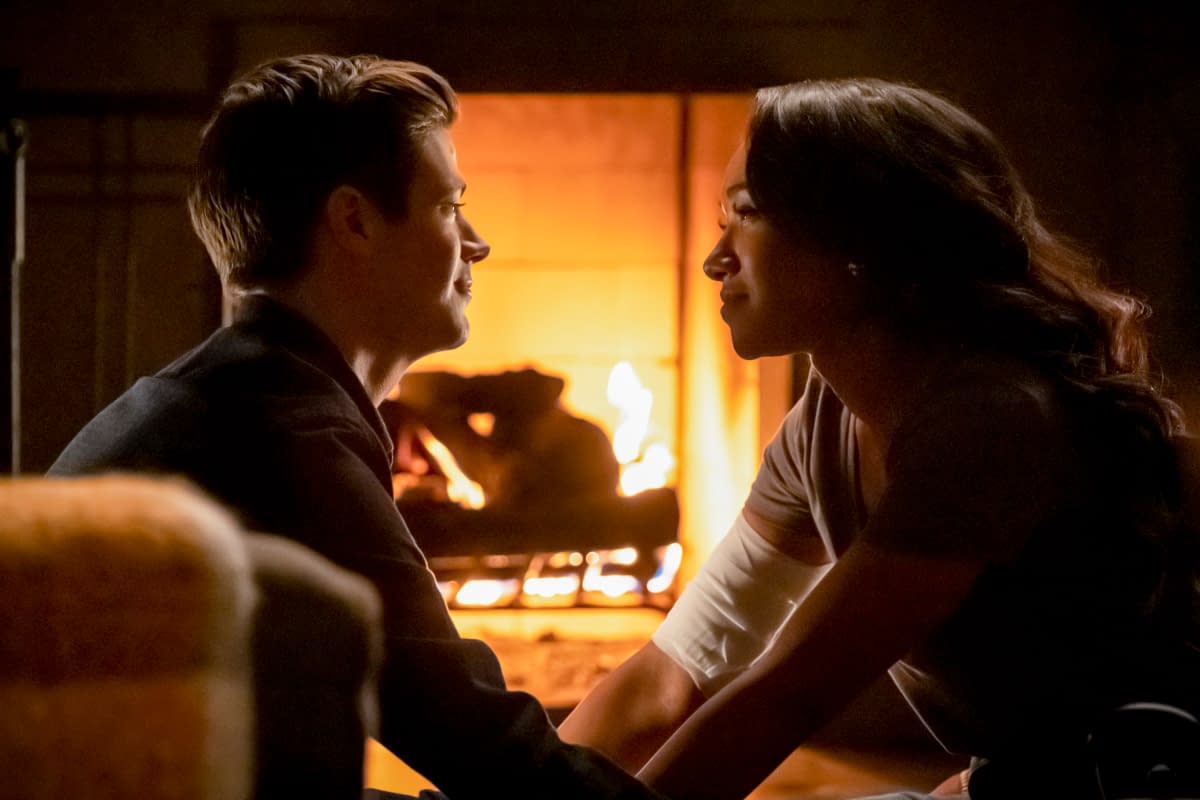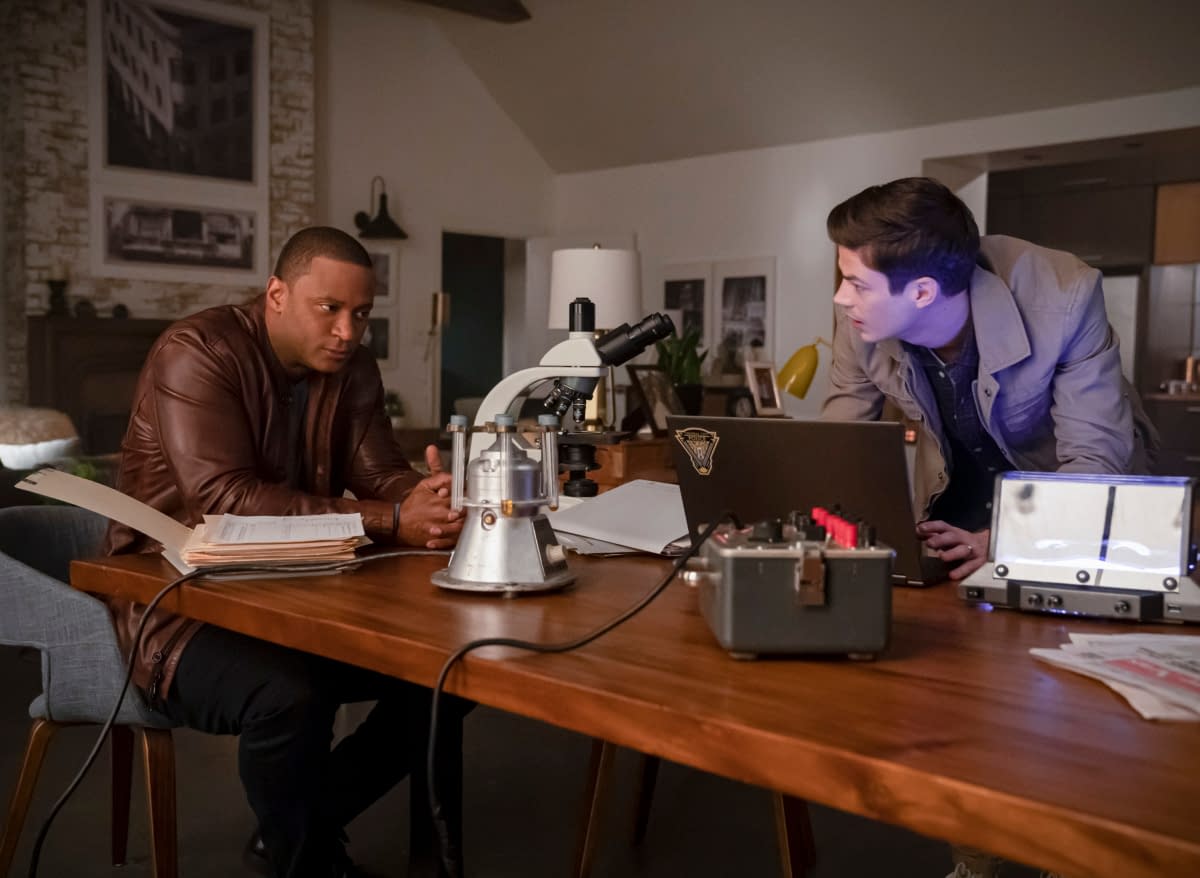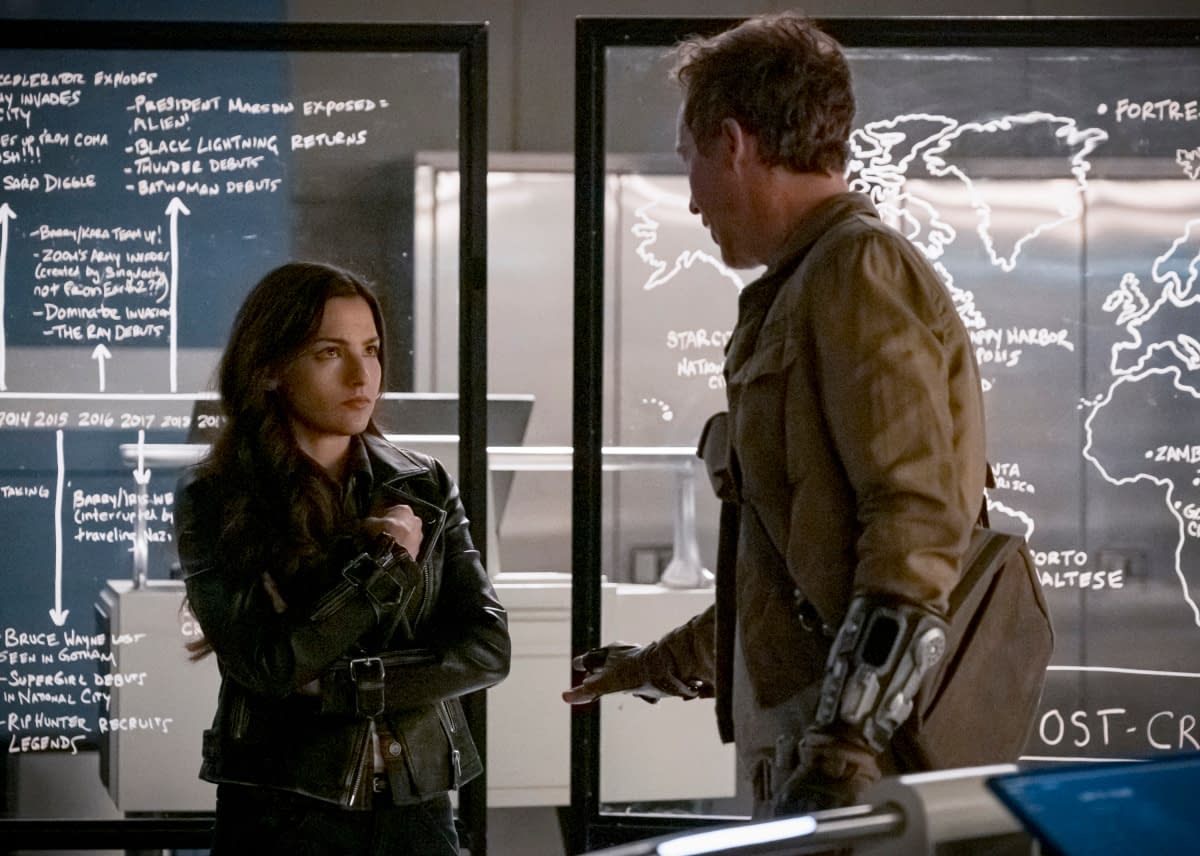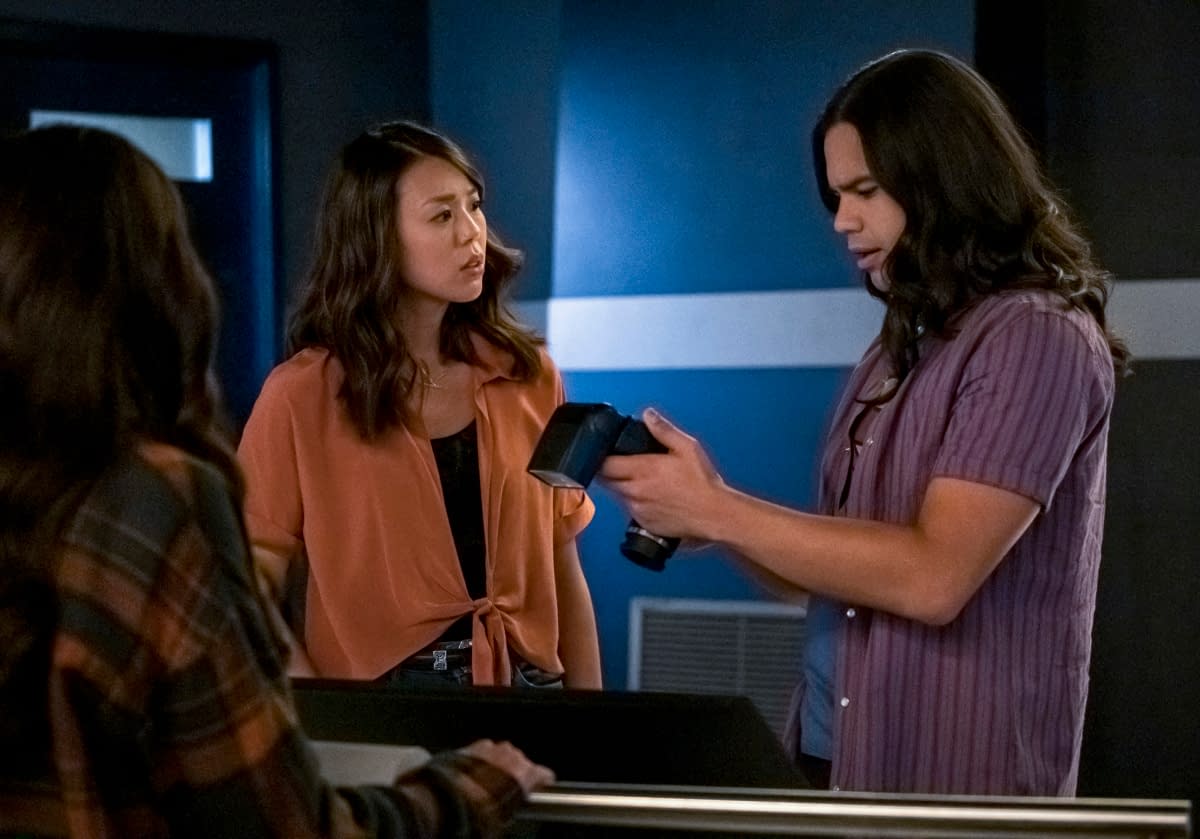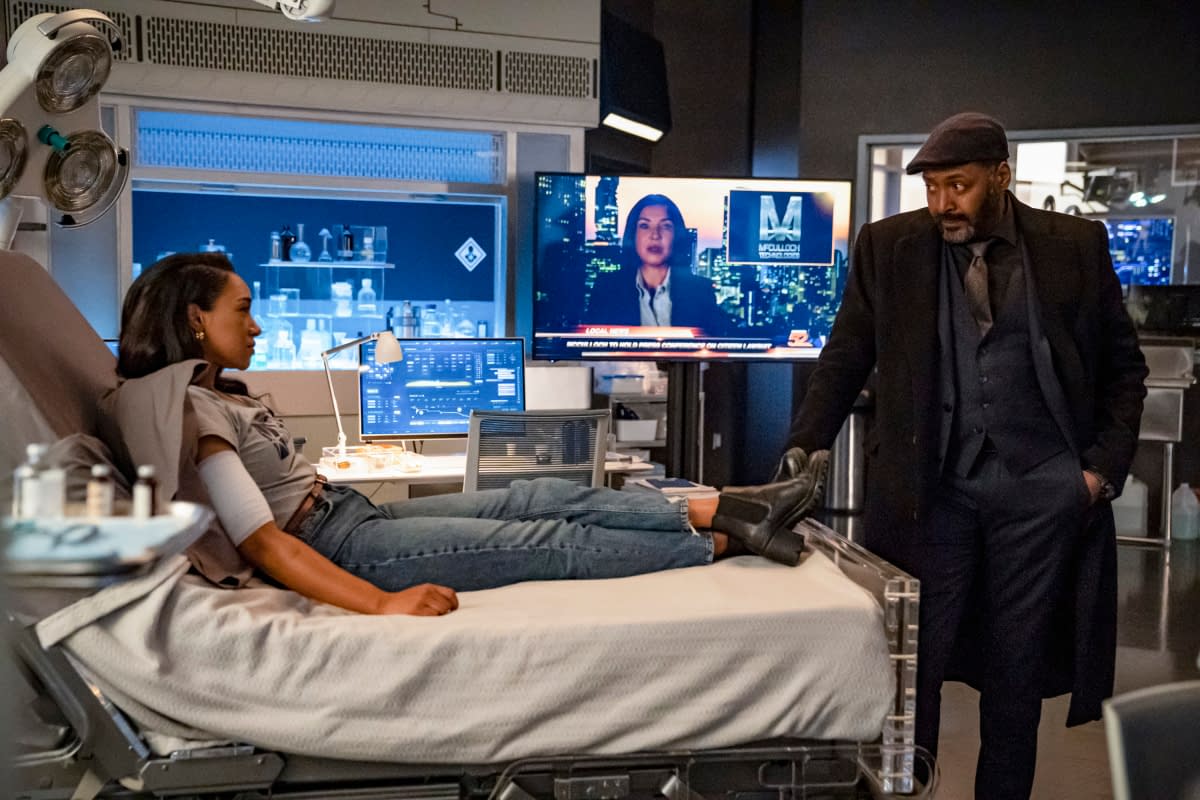 Enjoyed this article? Share it!