The final episode of The Gifted is finally here and that means plenty of crap is about to go down. The Strucker family is finally back together and three of the four core members of the Mutant Underground are together again as well. The promo is very short and doesn't tell us a lot about the episode. Meanwhile, Fox has only released seven pictures from the season finale and the summary leaves out what most of the key players are doing. Right now it's unclear whether or not this is going to be a season or series finale, but considering the numbers, it'll probably be the latter. We can hope someone like Hulu is willing to step in and pick up this show but, if not, the least we can hope for is a decent ending.
Reeva prepares to carry out her plan for the Inner Circle, but not everyone is on the same page. Reed struggles to manage his powers and the family realizes that without enough of the serum, it's only a matter of time before he completely loses control. Frustrated and egged on by Benedict Ryan, Jace and the Purifiers are on the attack, but for Jace, things aren't as black and white as they once were in the all-new "oMens" season finale episode of THE GIFTED airing Tuesday, Feb. 26 (9:00-10:00 PM ET/PT) on FOX. (GIF-216) (TV-14 L, V)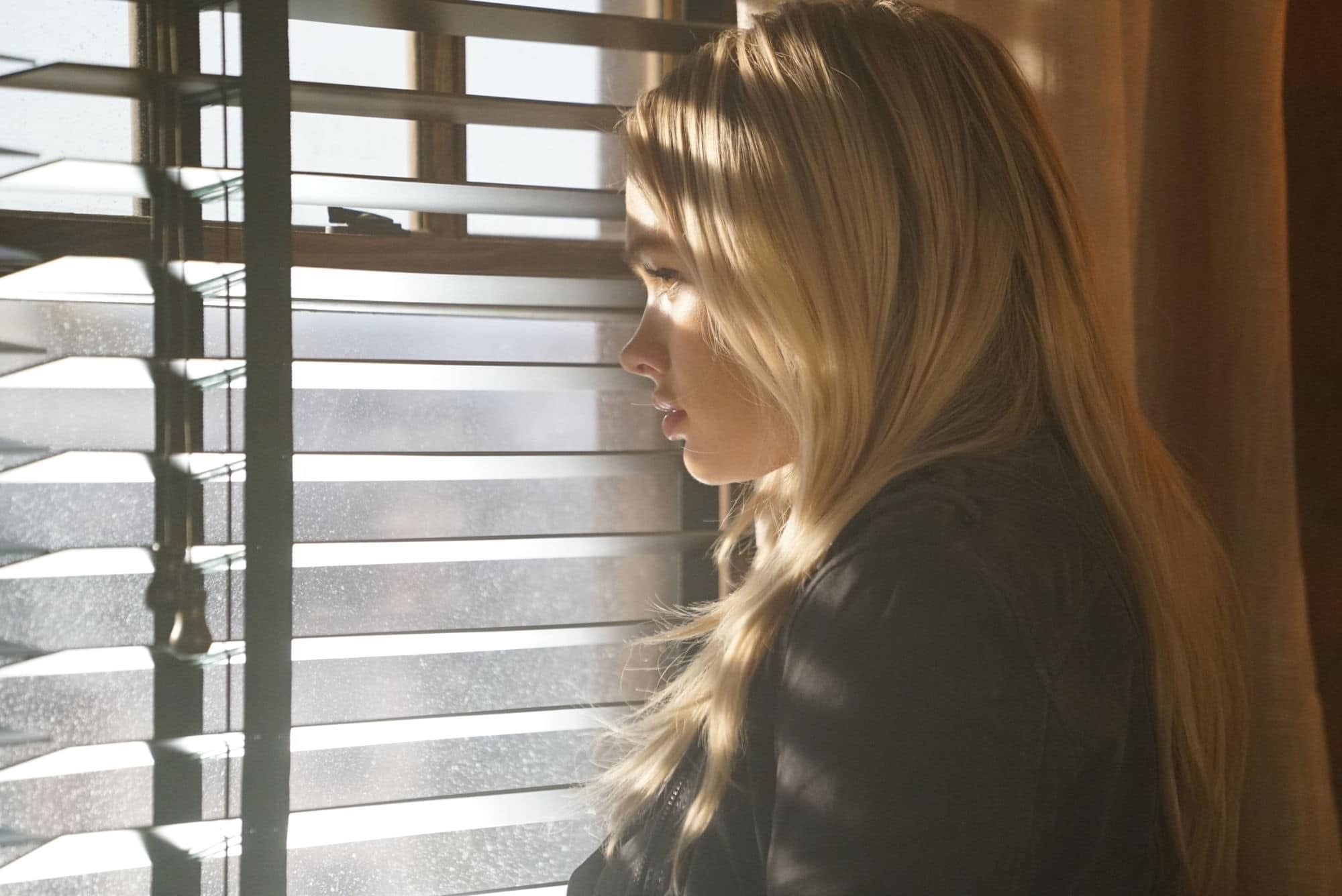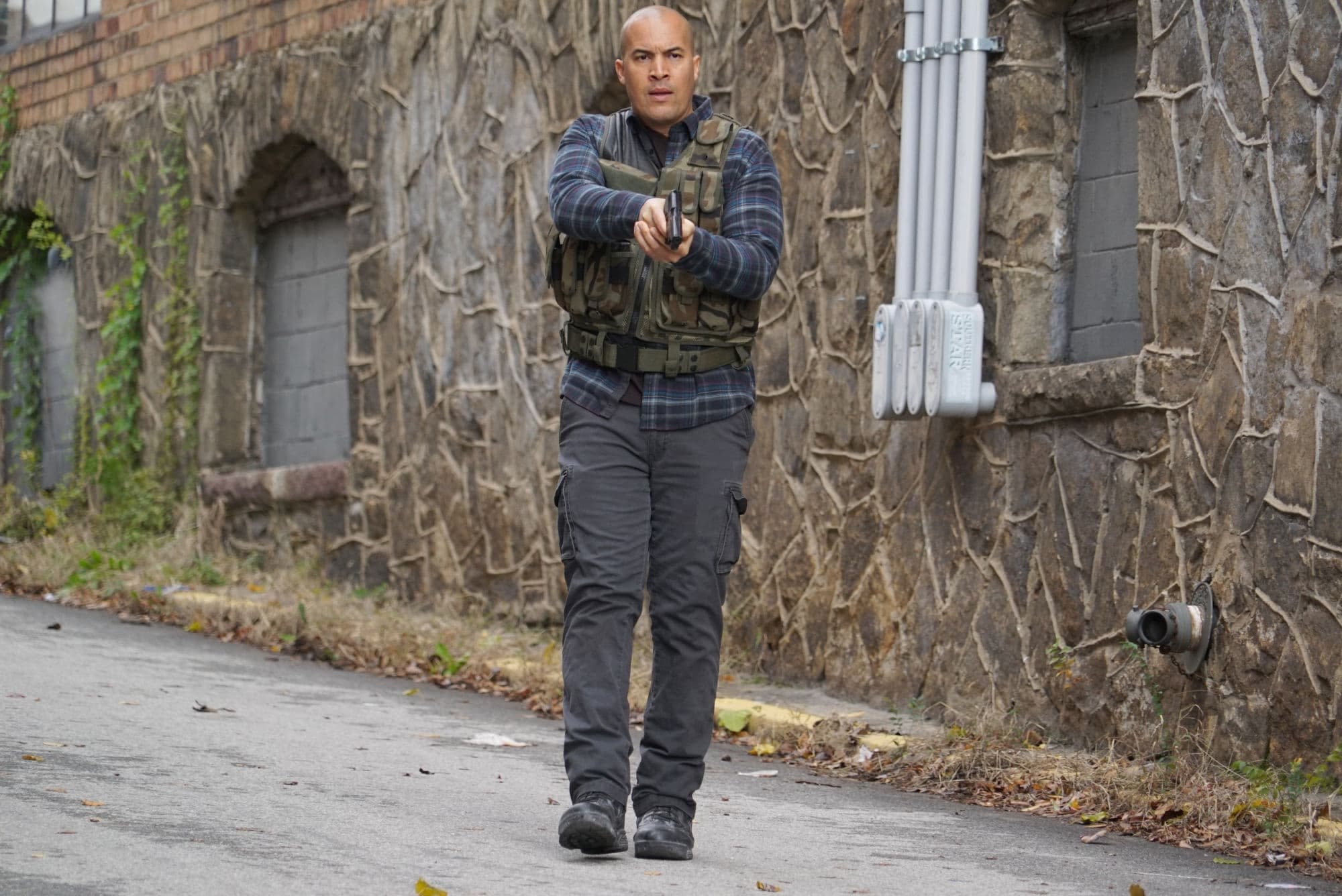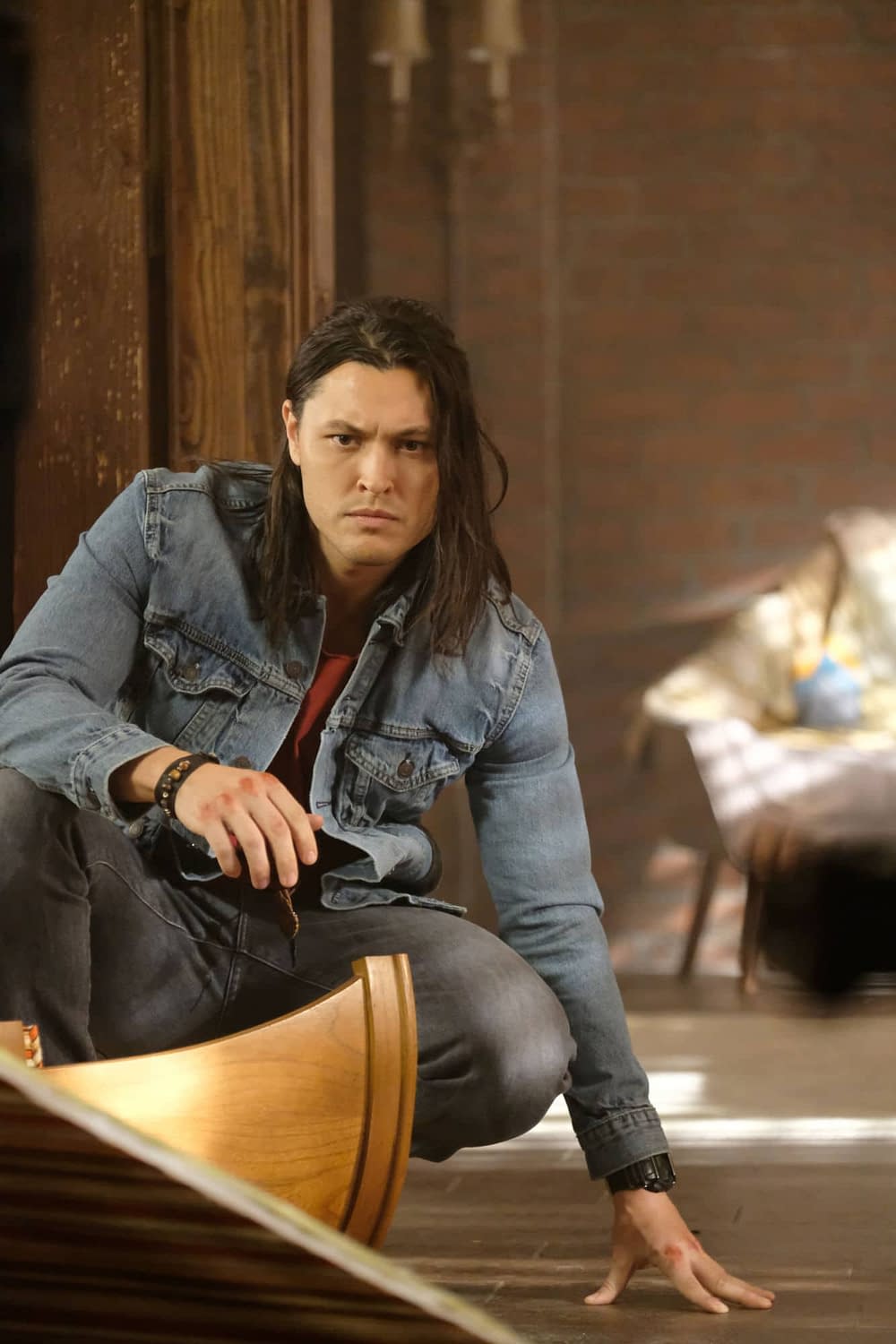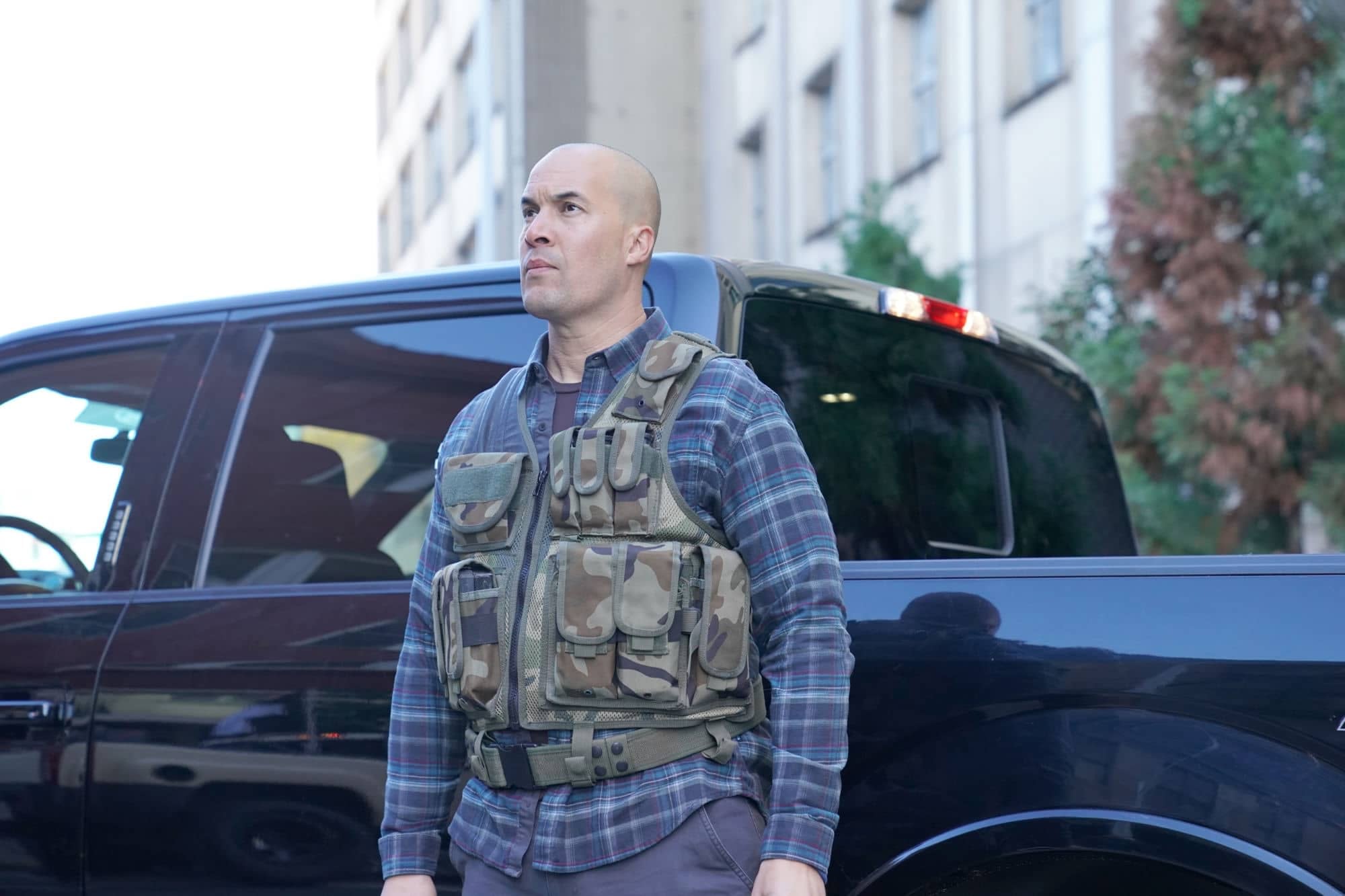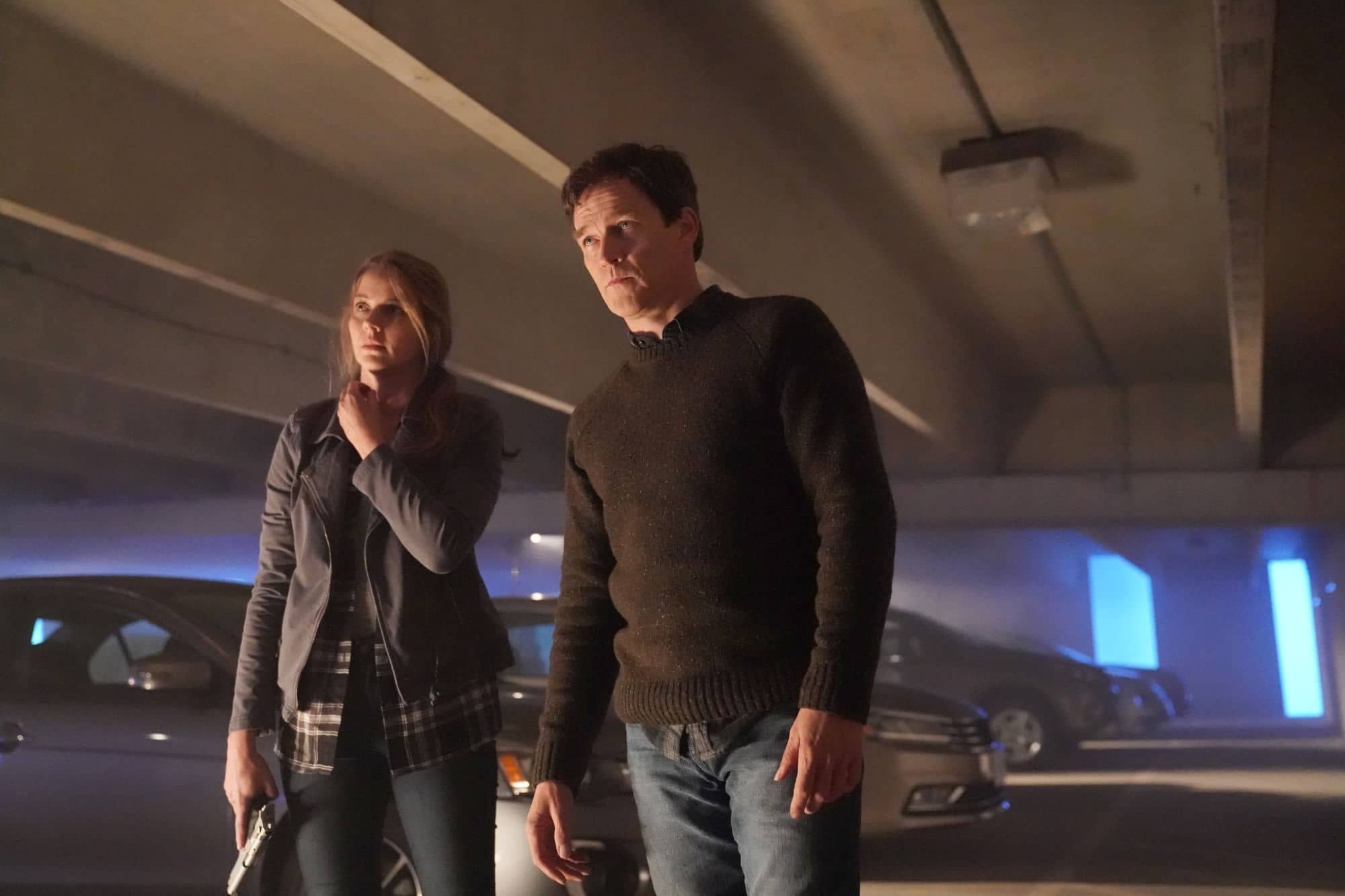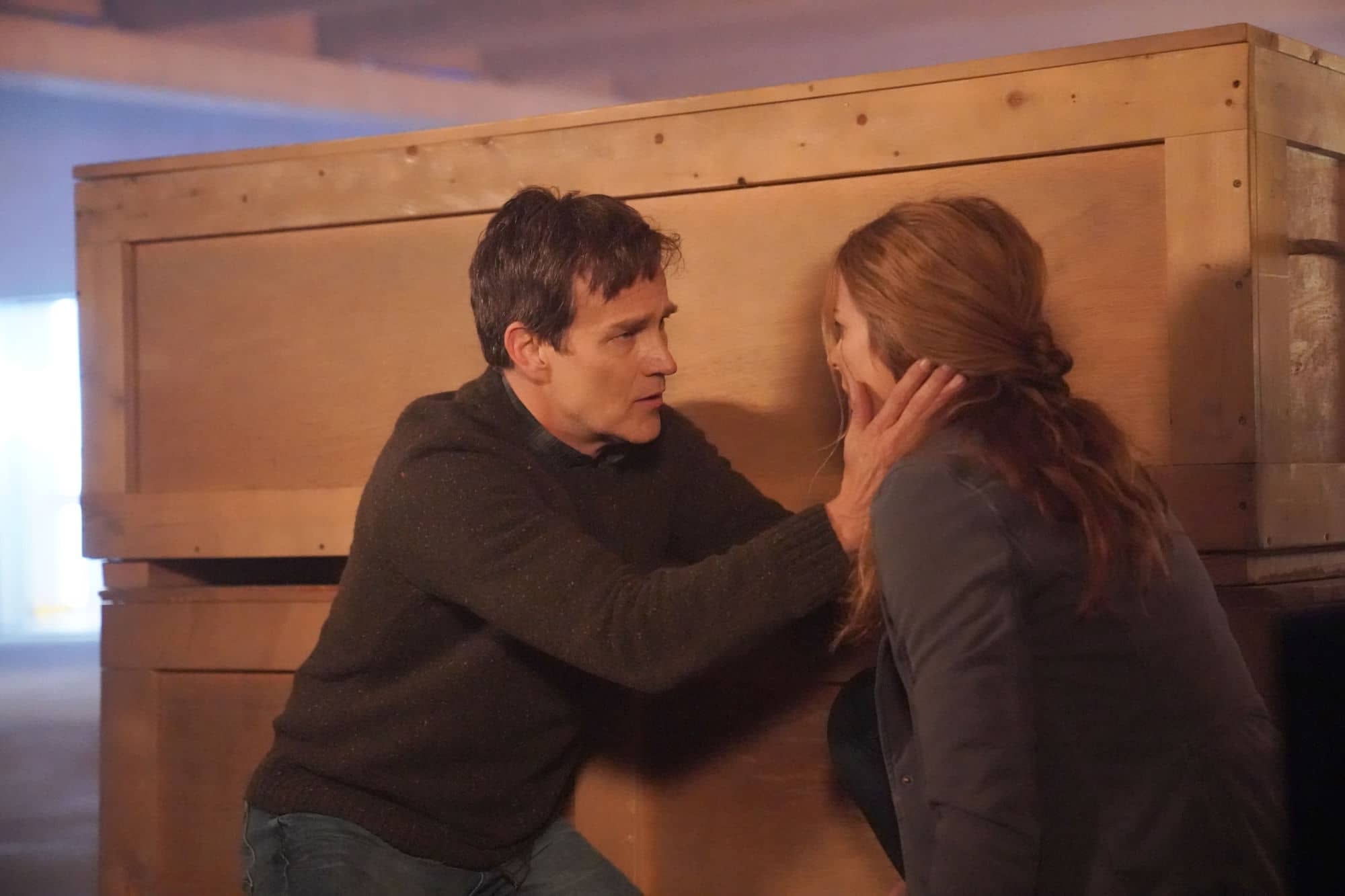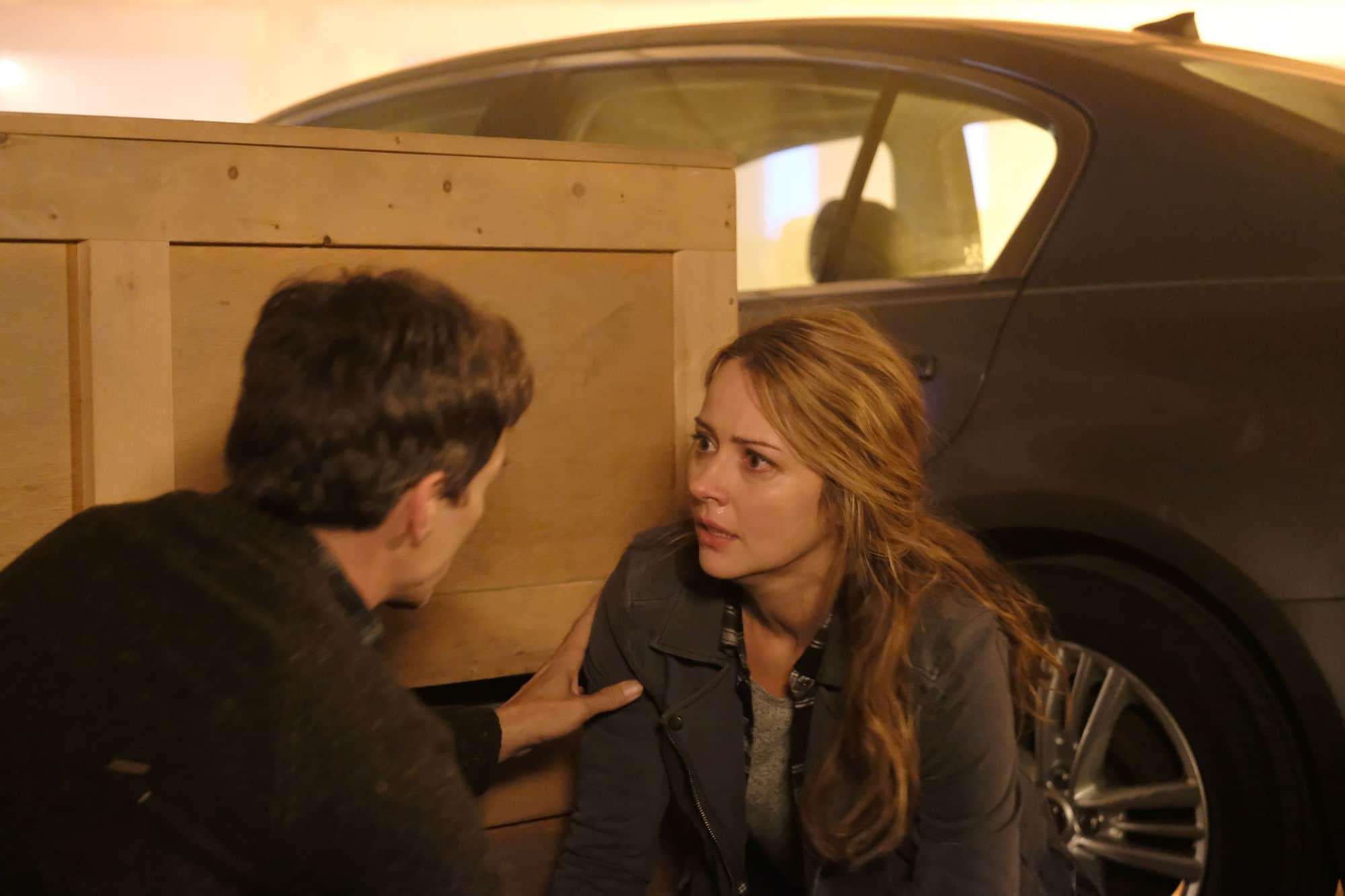 Action-adventure family drama THE GIFTED, from Marvel, tells the story of a suburban couple whose ordinary lives are rocked by the sudden discovery that their children possess mutant powers. Forced to go on the run from a hostile government, the family joins up with an underground network of mutants and must fight to survive.
Created by Matt Nix, FOX's The Gifted stars Stephen Moyer, Amy Acker, Natalie Alyn Lind, Percey Hynes White, Sean Teale, Emma Dumont, Jamie Chung, and Blair Redford. It returns on February 26th at 9 PM.
Enjoyed this article? Share it!