Posted in: HBO, Max, Preview, TV | Tagged: HBO, max, preview, season 2, the last of us
---
The Last of Us Season 2 "Some Time in 2025"; "A Vision for Season 3"
HBO's Francesca Orsi had some updates to share on Neil Druckmann & Craig Mazin's Pedro Pascal & Bella Ramsey-starring The Last of Us.
---
HBO's head of drama, Francesca Orsi, had a lot to offer during an interview that was released earlier today with Deadline Hollywood – sharing a ton of updates on a whole bunch of new, returning & on-the-bubble programs. For this go-around, we're checking to see what Orsi had to share regarding the future of Neil Druckmann & Craig Mazin's Pedro Pascal (Joel) & Bella Ramsey (Bella)-starring The Last of Us. First up, Orsi confirmed what Ramsey addressed back in March, with the combination of production and the ongoing writers' strike making 2025 the realistic calendar year for the second season. Along with the promise from Druckmann & Mazin that Season 2 will go much bigger, Orsi had this to add regarding what viewers can expect.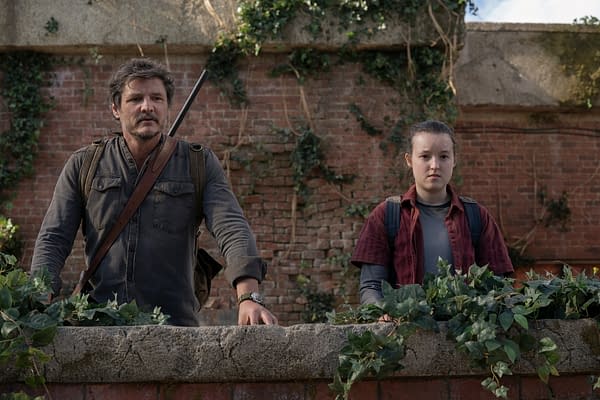 "There will be a couple of new pieces of casting, which I can't get into. And, of course, there isn't much that we can go into on 'The Last of Us,' given that Craig [Mazin] can't really initiate in any meaningful way from a writing or casting standpoint. But he and Neil [Druckmann] have a good sense of what it is that he's going to be taking on. We'll be moving the show from Calgary to Vancouver," Orsi shared. "All I can say is he's taking a big swing from both an entertainment standpoint, related to the clickers, but also just the more nuanced, complex character dynamic between our characters, Joel, Ellie, and beyond." As for the future? While nothing is set in stone, Orsi revealed that "a vision for Season 3" is in play. "I think Craig and Neil are still figuring out where they're going to come to an end," Orsi added. "We have loosely heard that there will be a Season 3 idea for the series, but at this point, we're taking it one season at a time. There's no guarantee at this point that we'll have a Season 3, but I know that they both have a vision for Season 3. Whether that lends itself to doing more [seasons], I don't know yet."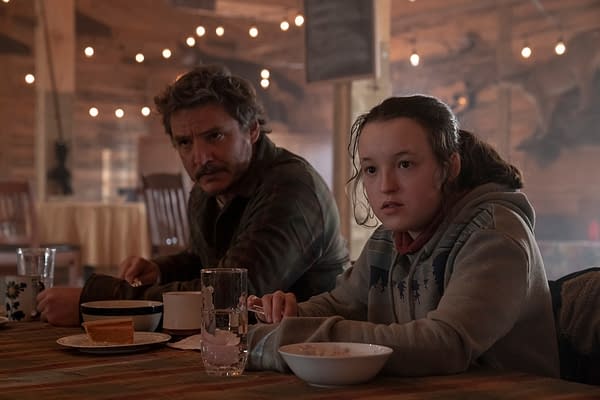 The Last of Us: Pascal, Ramsey & Mazin on Season 2 & "Part II"
During a profile of the actor posted by Esquire, Pascal, co-star Ramsey, and Mazin shared their thoughts on what's about to happen to be a foregone conclusion and if they're ready for it. From this point forward, we're throwing on the "MAJOR SPOILERS AHEAD!" sign and throwing down an image spoiler buffer – you've been warned!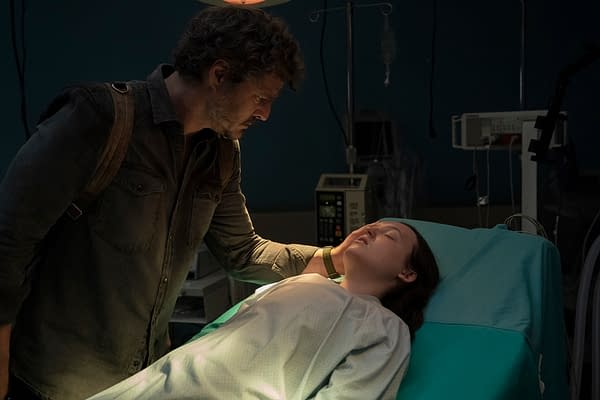 Okay, without going into some "super-spoiler' territory, let's just say that Joel isn't a major living & breathing factor in The Last of Us Part II – which would lend viewers to have a ten-ton hint when it comes to Pascal's fate in the second season. But when we're talking about a series that isn't afraid to stray from/add to the source material, could there be "other options" available? If there are, Mazin isn't sharing them. "This should be fairly obvious to anyone by now, but I don't fear killing characters," Mazin shared. "But the important thing to note is that neither Neil [Druckmann] nor I feel constrained by the source material." Pascal is aware of that moment – and if that's the way it plays out, then that's how it should play out. "It wouldn't make sense to follow the first game so faithfully only to stray severely from the path," Pascal explained. "So, yeah, that's my honest answer." If that moment does happen? "If that does take place in the show, I don't know that I'm emotionally ready for it," Ramsey added.
---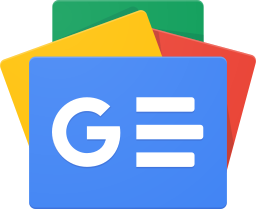 Stay up-to-date and support the site by following Bleeding Cool on Google News today!