Posted in: HBO, Preview, streaming, TV | Tagged: Bella Ramsey, HBO, hbo max, preview, season 2, the last of us
---
The Last of Us Star Bella Ramsey on Season 2: "It Will Be A While"
On The Jonathan Ross Show, The Last of Us star Bella Ramsey shared a timeline for when Season 2 could hit screens: "it will be a while."
---
If Sunday night felt weird without a new episode of Neil Druckmann & Craig Mazin's Pedro Pascal (Joel) & Bella Ramsey (Ellie)-starring The Last of Us, you're definitely not alone. So much so that Druckmann shared a tweet on Sunday addressing that very topic while also dropping an impressive visual teaser for the second season (more on that in a minute). But how many Sundays should fans be expecting to be TLOU-free? Checking in with The Jonathan Ross Show over this past weekend, the topic turned to the second season as Ramsey shared a rough, unofficial production timeline. "It will be a while. I think we'll probably shoot at the end of this year, beginning of next, Ramsey revealed. "So it'll probably be the end of 2024, early 2025."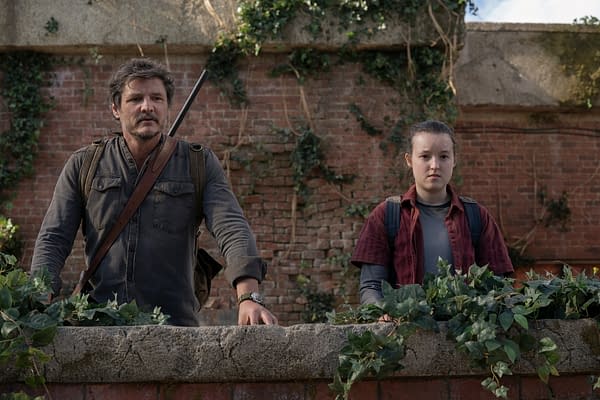 Here's a look at a clip from Ramsey's appearance on The Jonathan Ross Show, where she discusses the closeness that she and her co-star share while also offering some additional intel on Cordyceps:
Speaking of Season 2, here's a look back at Druckmann's Instagram post from Sunday, offering both a sobering reminder about there not being an episode of TLOU on as well as an ominous foreshadowing of what's to come with the second season:
Bella Ramsey Talks The Last of Us Season 2
Speaking with British GQ, Ramsey (who recently came out as gender fluid, using both she/her and they/them pronouns) touched briefly upon her visit to the Season 2 writers' room before sharing how much she's looking forward to filming Ellie's time with Dina and how any pushback from what's to come "isn't gonna make me afraid."
"It was so cool to hear them talk about ideas — I've watched quite a lot of the gameplay of the second game just because I've been curious. I think [the show] will most likely follow the storyline of the games again. I don't think there's much need to fill in the gaps," Ramsey shared regarding the work already underway on the next season when she stopped by the writers' room. "There are a few bits with Ellie on her own, probably, but I like the fact that she also has [Dina] now." And now that the episodes are actually seeing the light of day, Ramsey is "excited" for a chance to return to the show's universe again. "I mean, season one really was the best year of my life," she shared. "As the episodes come out, [they] bring back such good memories. I am nervous, of course. [But] I'm so excited to get the chance to do that again."
As for the haters already sharpening up their social media knives, Ramsey has a message – you're not going to scare her off. "I'm not particularly anxious about it. I know people will think what they want to think. But they're gonna have to get used to it. If you don't want to watch the show because it has gay storylines, because it has a trans character, that's on you, and you're missing out," Ramsey responded on the matter. "It isn't gonna make me afraid. I think that comes from a place of defiance."
---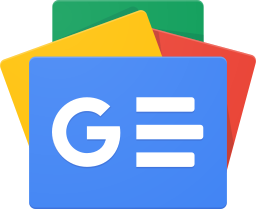 Stay up-to-date and support the site by following Bleeding Cool on Google News today!