Remember the 1990's sitcom The Nanny? If you've never seen it, the show is fantastic. A late twenties (or early thirties) woman — Fran Fine — is hired to be a live in nanny for three children living with their widower father. The series is one of the best things to come out of the 90's, and lead star Fran Drescher is perfect. I've missed the show since it's gone off the air, and have longed for any kind of reboot or follow up since.
It looks like someone has heard my prayers, as The Nanny is officially coming to Broadway! The announcement was made today by producers Brian Zeilinger and Scott Zeilinger. Marc Bruni (Beautiful: The Carole King Musical) is set to direct, Drescher and Peter Marc Jacobson will be writing the show's book, and Rachel Bloom (Crazy Ex-Girlfriend) will be writing the music.
"The Nanny was a fundamental part of my childhood," said Bloom, "because it was the first time I saw an openly Jewish female protagonist on television. The story of Fran Fine, however, is a universal one that has touched the hearts of people of every race, religion and orientation. I am so proud to be using the characters established by The Nanny to tell a new story about one woman's journey to becoming proud of who she is and what makes her different."

– Rachel Bloom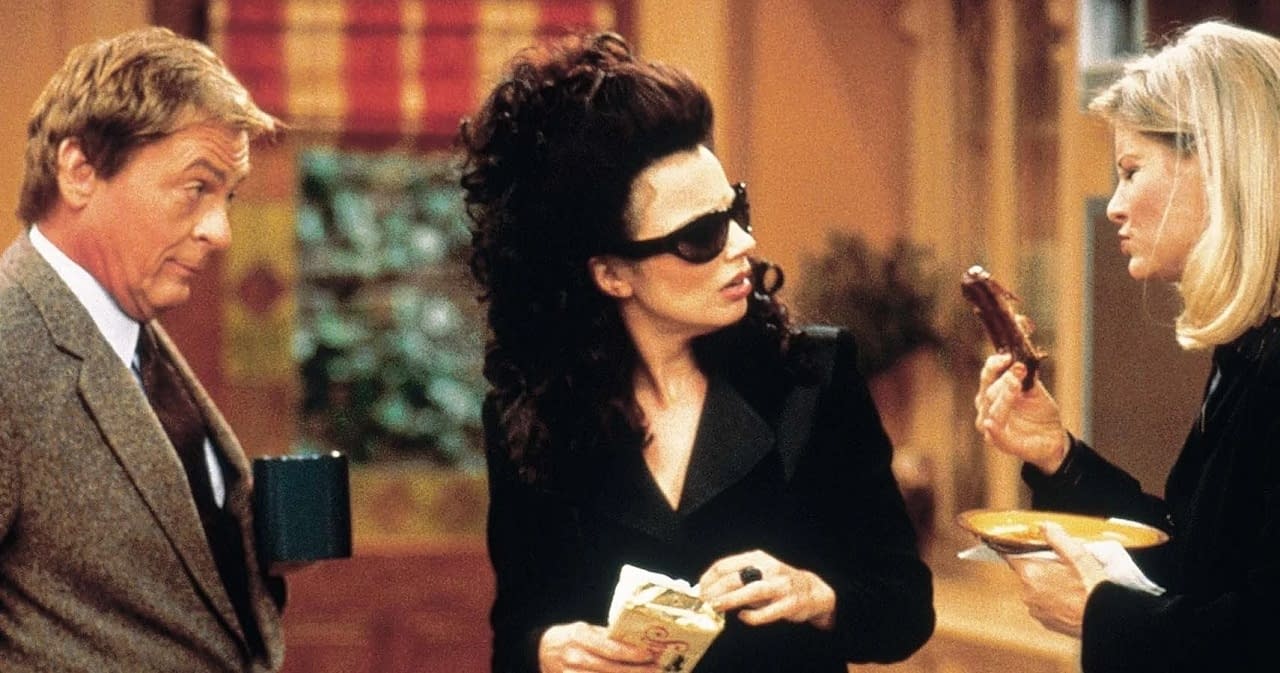 There's no word yet on who will play the iconic Fran and Mr. Sheffield. But both Drescher and Jacobson are hopeful:
"We are so excited to be working on the Broadway musical The Nanny. We're equally excited that the wildly talented Rachel Bloom will be writing the lyrics and music with the fantastic Adam Schlesinger, and to have the brilliant Marc Bruni directing. Nobody is cast yet – we're plotting – but we feel confident we will find a fabulous actress who is funny, charming and has a great voice."
The show's six seasons was able to explore complex topics such as blended families, the death of a parent and spouse, class, and what it means to be a Jewish woman in a modern world. While I don't expect a 2 to 3 hour Broadway show to be able to be able to grab all of the shows intricacies, I still have very high hopes. I'm happy to see the flashy girl from Flushing is getting her dues on Broadway!
Enjoyed this article? Share it!