Posted in: Netflix, streaming, Trailer, TV | Tagged: bbc, benedict cumberbatch, bleeding cool, brit marling, cable, fan fiction, gifs, interpretive dance, mark gatiss, martin freeman, memes, netflix, peak television, sherlock, social engagement, social media, steven moffat, stranger things, streaming, teleision, television, The OA, The Santa Clarita Diet, tv, zal batmanglij
---
"The OA" Fans Doth Protest Too Much: Lack of Buzz, Delays, "Netflix Model" Doomed Series [OPINION]
Netflix announced this week that The OA has been cancelled after two seasons.
The first season of the show was hailed as a prime example of quirky, unusual and unique series that emerged in the era of "Peak TV". It was so bizarre that only a streaming service like Netflix could have produced it. It starred co-creator Brit Marlng as a blind woman who disappeared for seven years and returned with strange scars and her sight restored. She recruits some misfit high school friends into a mini-cult with herself as the OA, "Original Angel". Her mission is to open a portal to other dimensions to rescue other people who disappeared with her. Alternate universes, alternate identities and memories come into play. The show gets surreal, mysterious and enigmatic, even downright bizarre.
"We are incredibly proud of the 16 mesmerizing chapters of 'The OA,' and are grateful to Brit and Zal for sharing their audacious vision and for realizing it through their incredible artistry," said Cindy Holland, vice president of original content for Netflix. "We look forward to working with them again in the future, in this and perhaps many other dimensions."
Brit Marling wrote a long post on her Instagram account lamenting the show's end.
You'd think from the outcry on messageboards that Netflix has cancelled a massively popular show, but where were all these people when Season 2 premiered? There's more talk about it now that it's been cancelled than when it came out.
Why the Nearly Three-Year Delay Between Seasons?
Season One of The OA premiered back in 2016, with the second season premiering in March 2019. That's a gap of nearly three years between seasons. Could that gap have contributed to its cancellation? Three years is a long time for a fledgling show to be away. Viewers get distracted, lose interest, forget.
I watched some of the first season shortly after it premiered. I still haven't finished it. By the time the second season premiered back in March this year, I barely remembered what the show was about. I had to look it up on Wikipedia to be reminded what the story was.
Wait, interpretive dance was a major part of the story?? I hate interpretive dance!
A friend who watched the first season with me had no memory of having watched it. After I prompted her, she stlll barely remembered it. "Did she stand on a bridge?" she asked. "That's all I can think of."
I haven't watched Season 2 and don't plan to. Somehow, I just haven't been in the mood and there are plenty of new shows I'm much more interested in. I don't claim to be representative of all viewers, but I don't think I'm alone here.
I don't mean to snark, but did the long delay between seasons kill the interest and momentum for the show?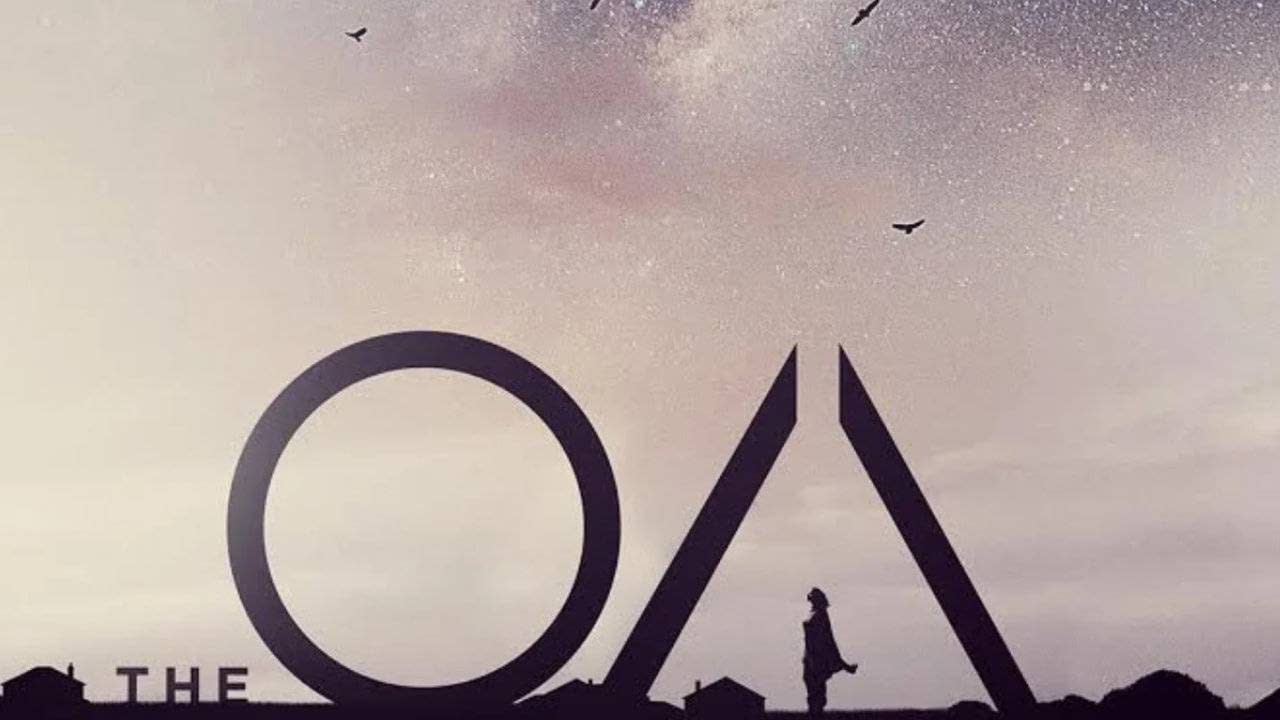 Netflix Wants High Viewing Figures and Social Media Engagement
We may be in the post-peak TV era. There are too many streaming services and too many shows out there now. They're really hard to keep track of. Netflix has adopted a new policy of generally only giving a show three seasons before cancelling it. This is because a new show may get a lot of buzz and attention in its debut season, it gets less attention in its second season and no increase in the third.
Netflix has data on exactly how many subscribers watched a show. The company knows how many viewers watched it all the way to the end, now many didn't. Netflix does not release viewing figures, but stresses the importance of the cost-to-viewing-engagement ratio. A show on Netflix not only needs the viewing figures, but also a cultural footprint, a presence on social media to prove the show has a cultural impact. That means gifs, memes, mentons on Twitter and Facebook, hashtags and the lot. It's like making sure as many people as possible know a tree has fallen in the forest.
Shows Need Fans Now More Than Ever
If a show has little-to-no presence on social media, if fans aren't writing fan fiction, that show is doomed. The BBC's Sherlock is still massively popular. Fans are still eager for a new TV movie or season, though that's unlikely. Benedict Cumberbatch and Martin Freeman are both so busy that it's almost impossible to get them together. Series creators Steven Moffat and Mark Gatiss have also moved on to new pastures, like the new Dracula series that just finished filming. But if they announced new Sherlock, the internet would explode. Women in China risked going to jail for writing Sherlock fanfiction.
I think The Santa Clarita Diet is the funniest thing on television. When the third season came along, hardly anyone talked about it. Social media sites and pop culture sites barely mentioned it. I had the feeling it would get cancelled under Netflix' new "three seasons only" policy. That turned out to be true. Stranger Things is still massively popular. It's generating tweets, gifs and memes all over the internet. It's not going anywhere.
The first season of The OA had a lot of buzz. We don't know why the creators and Netflix took so long to put season two into production – that three-year delay may well be what killed the show.
At least you can still watch the first two seasons of The OA, if you feel like it. Alas, I don't. That's just me.
---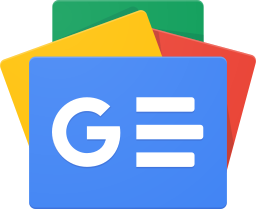 Stay up-to-date and support the site by following Bleeding Cool on Google News today!