"The Office" Gift Guide: Ring In The Holidays in Dunder-Mifflin Style!
Michael Scott (Steve Carell) was notorious for ruining holidays on NBC's The Office, but that doesn't mean yours has to be! Get your best Belsnickel outfit ready and get ready to intimidate your friends. The holidays are here – so why not ring them in Dunder-Mifflin style?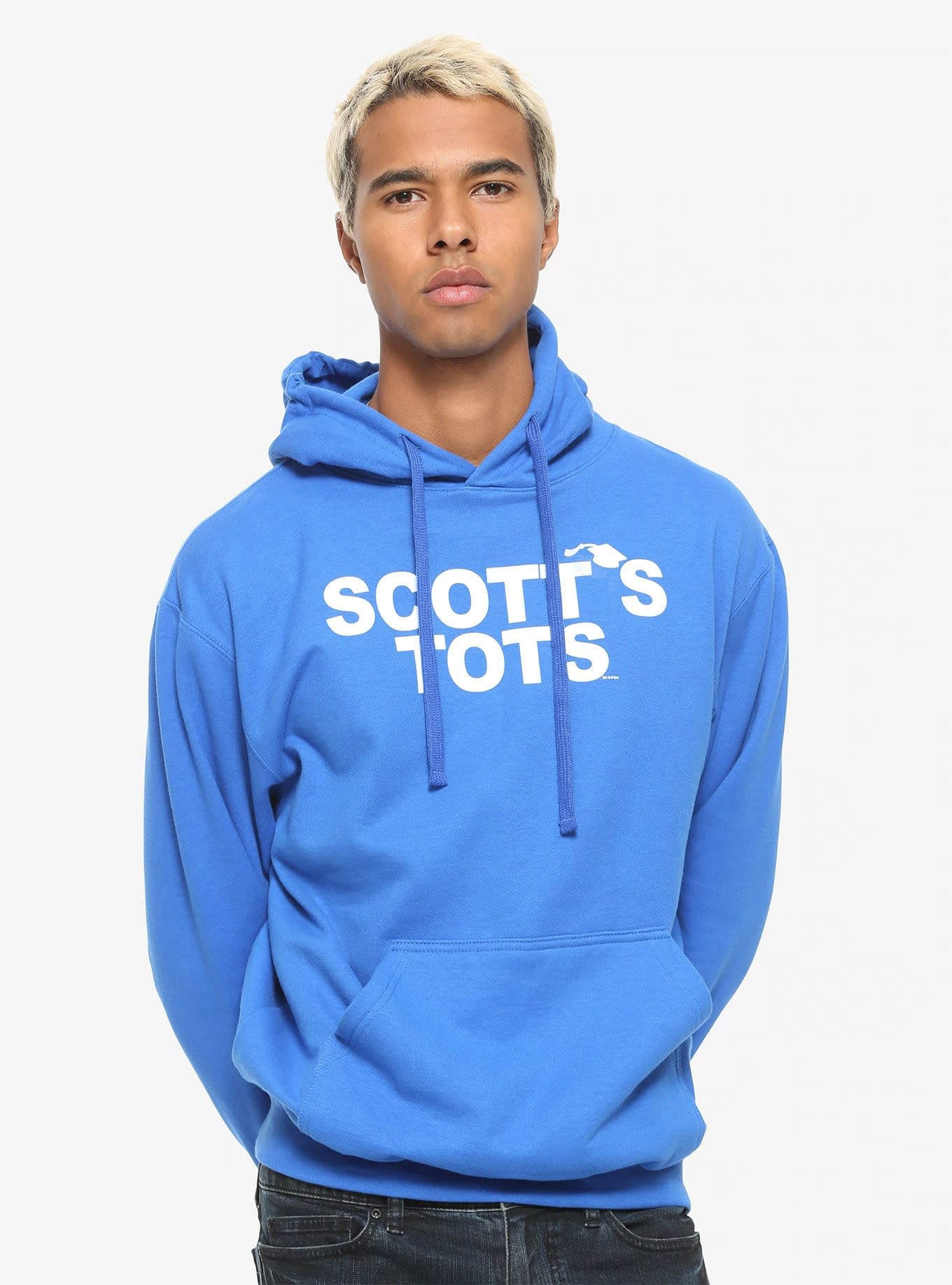 Scott's Tots Hoodie
$44.90+
Relive your favorite cringey episode with this sad reminder that Michael goes back on his promises.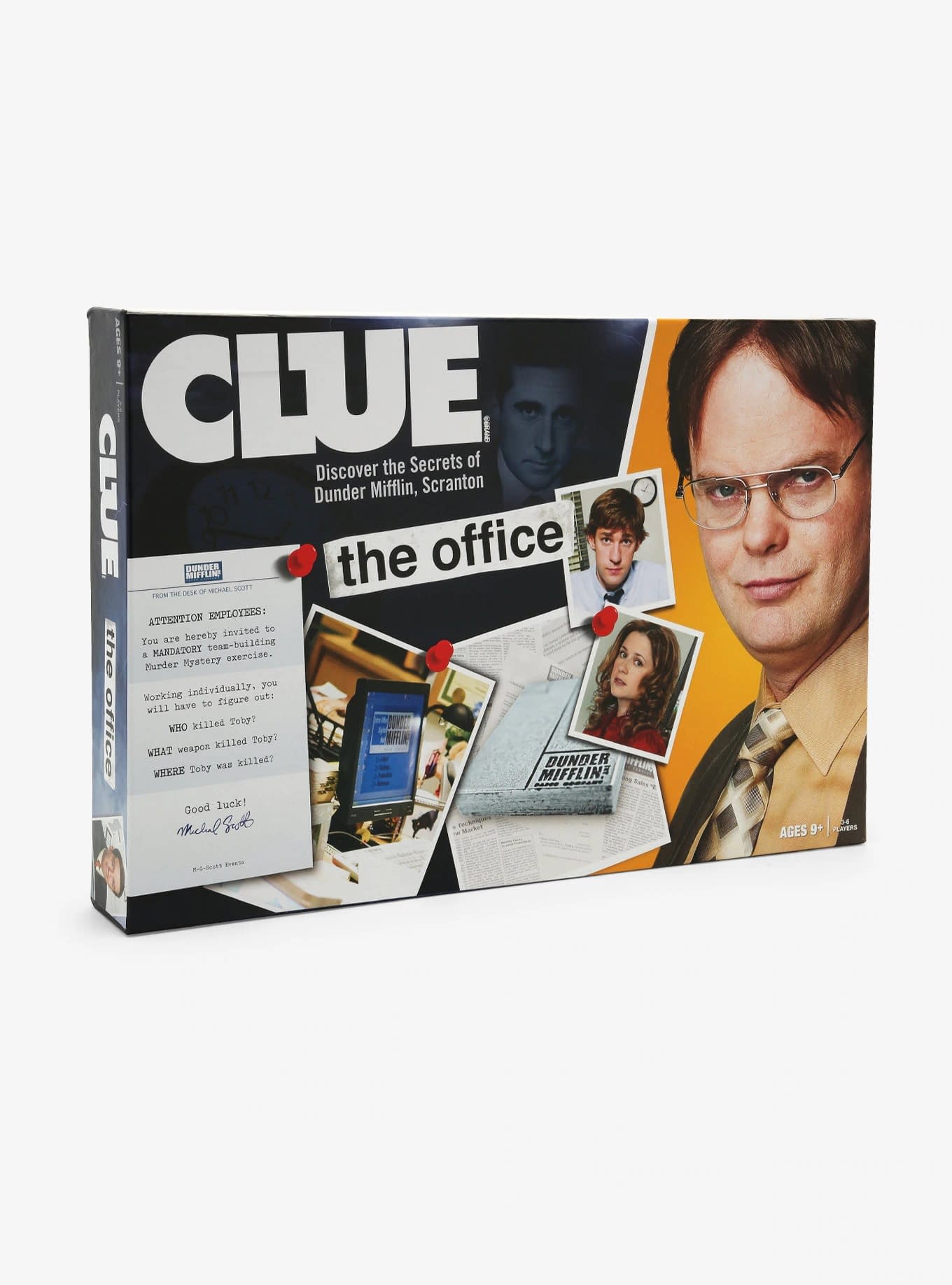 $48.90
Get your deputy sherrif's hat, and find out who killed Toby from HR! Was it Michael? It was probably Michael.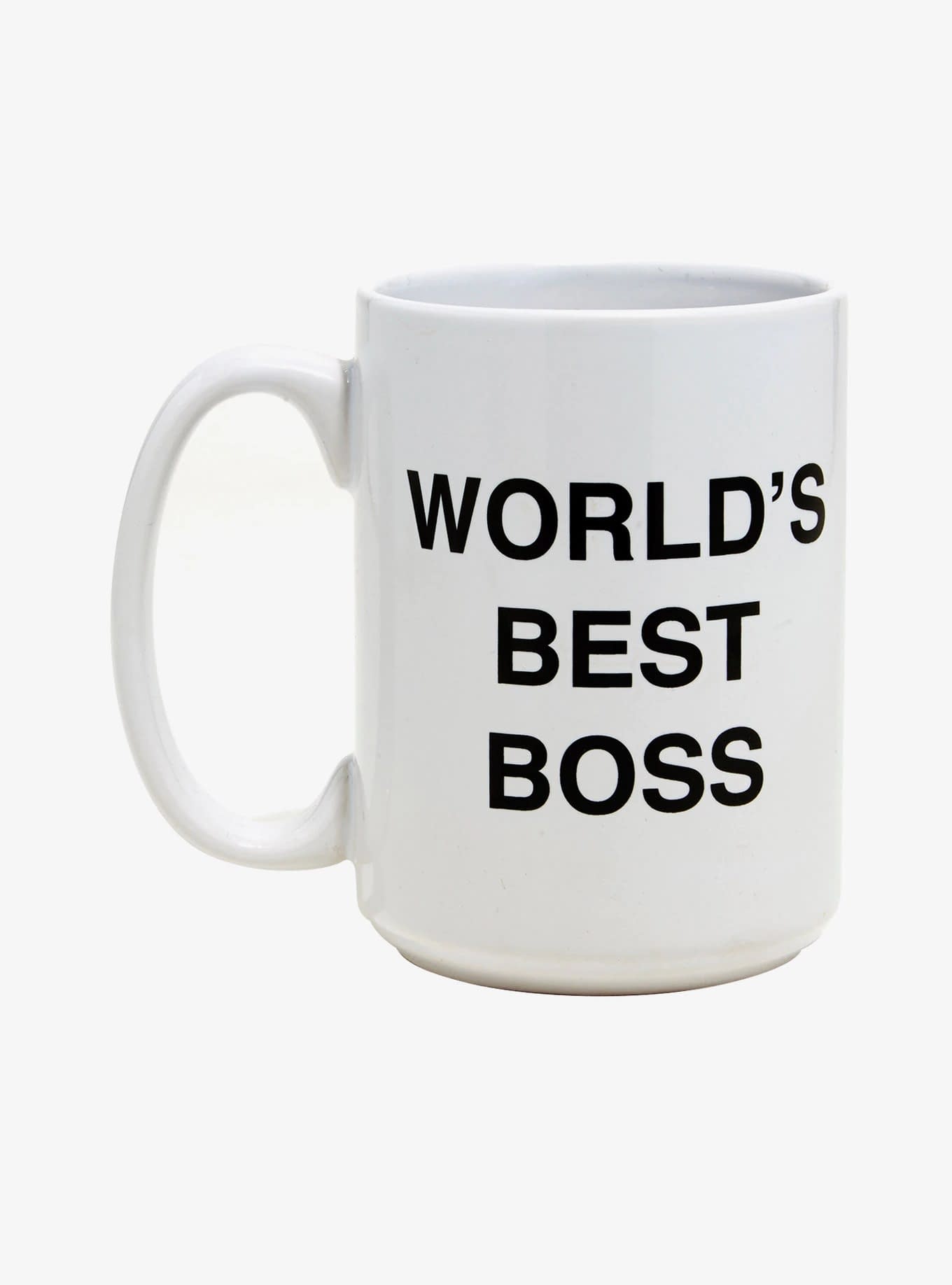 $12.90
Sit this proudly at the front of your desk, as a warning beacon to anyone who may dare desire employment with you.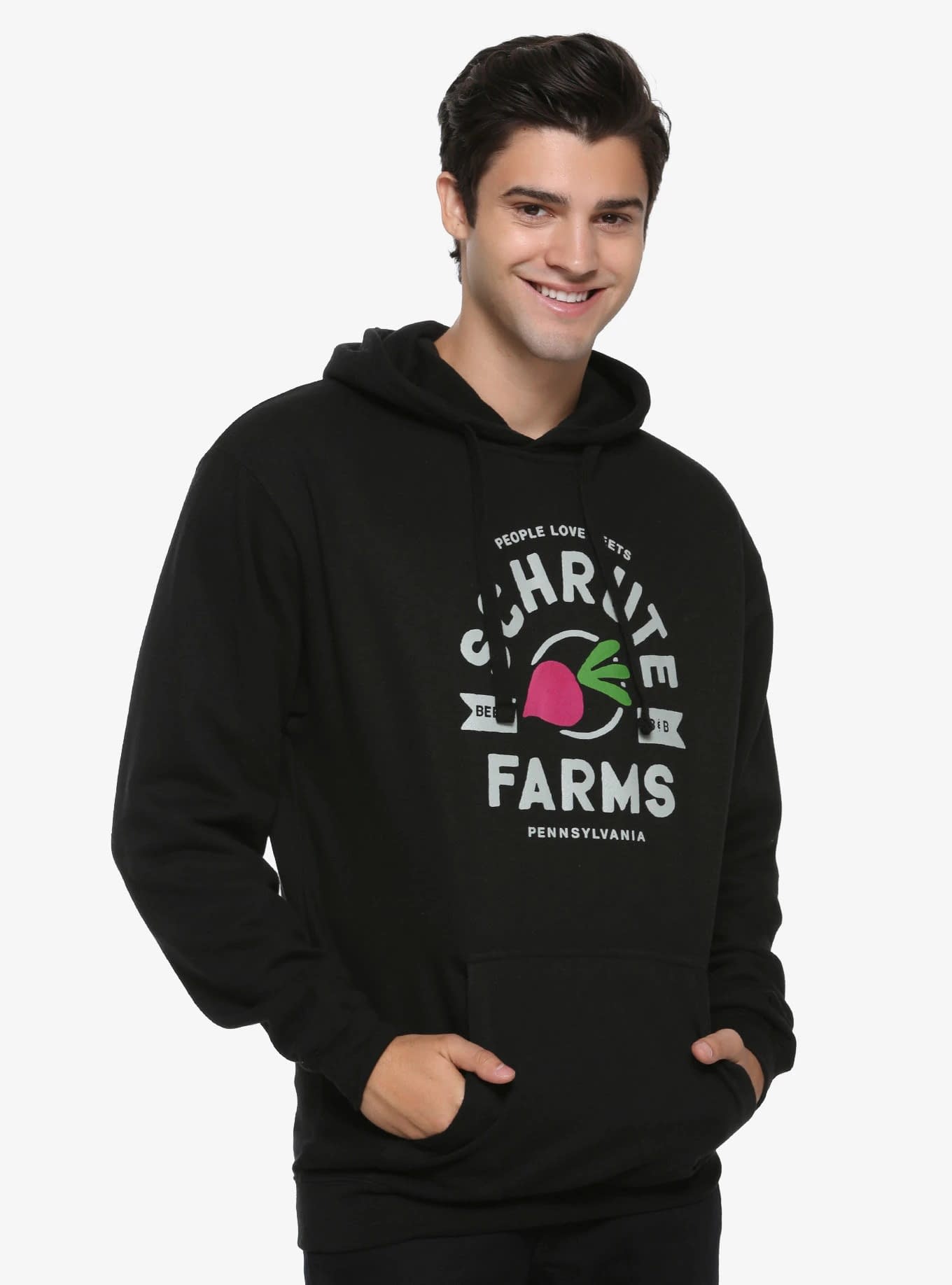 $39.90+
Celebrate the best beet farm in the area with this commemorate hoodie. You may even somewhat impress Dwight.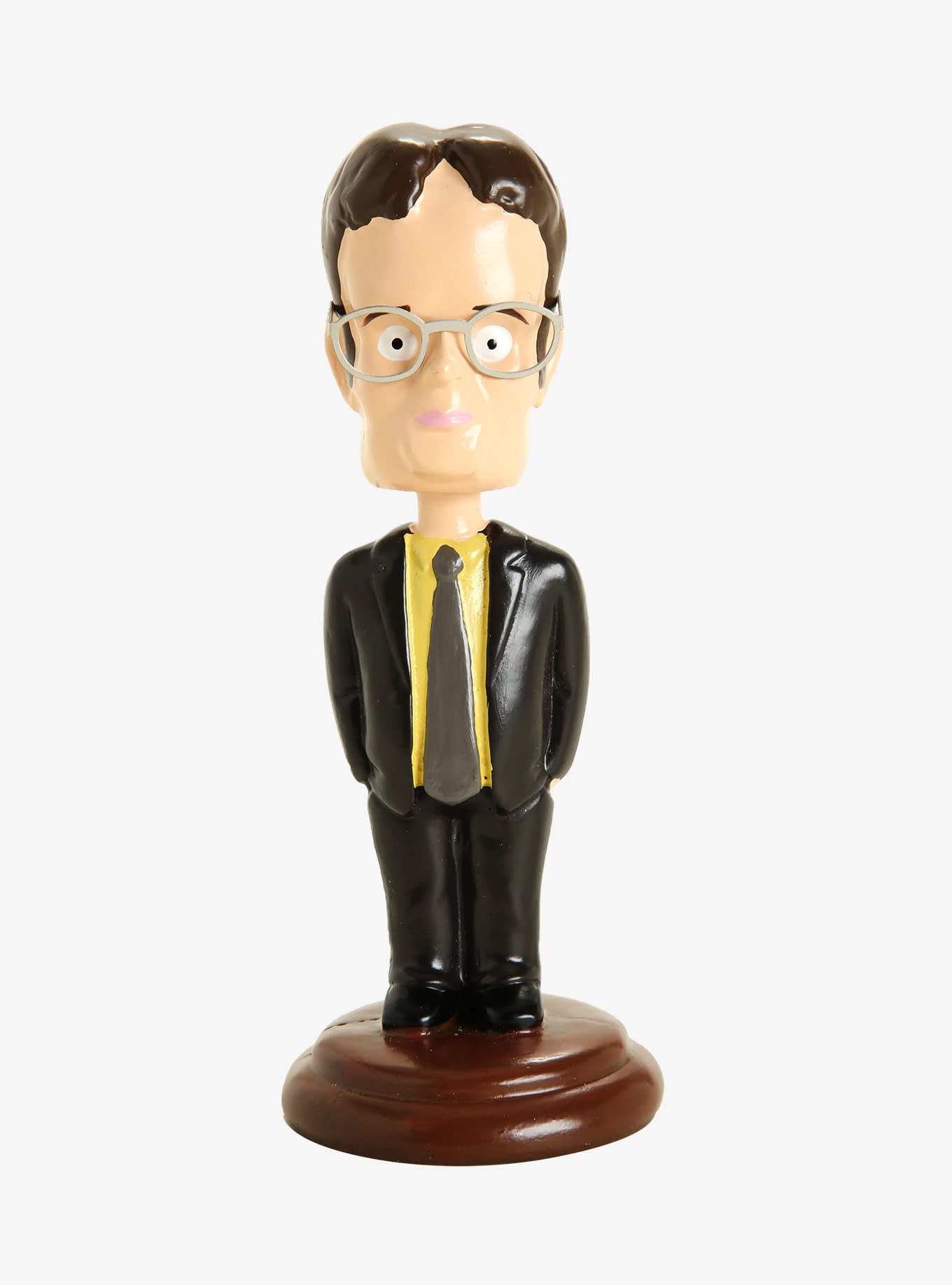 Dwight Schrute Dashboard Bobble-Head
$19.90
Now you can let everyone passing by you that you mean business. Beet business, perhaps?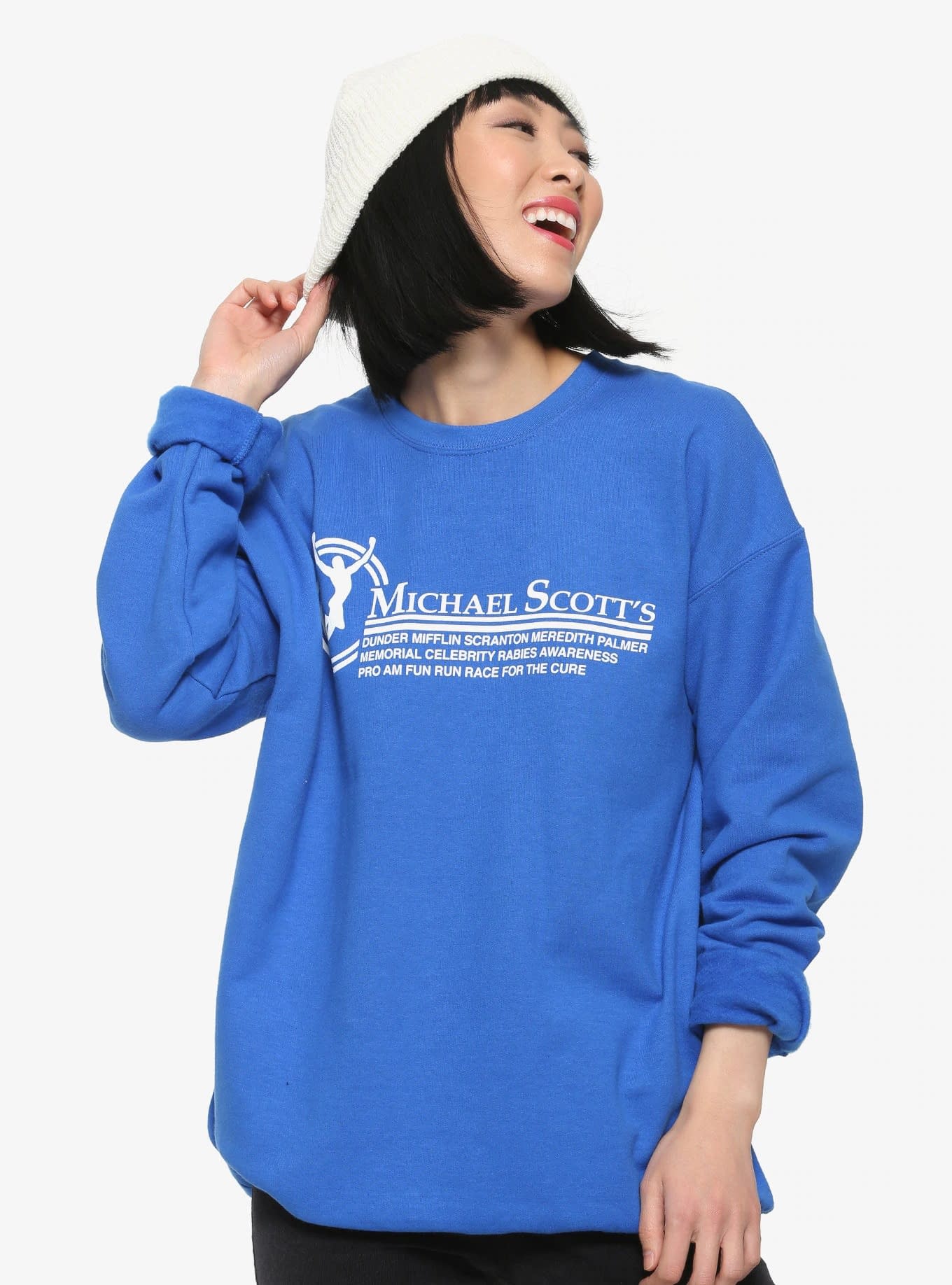 Fun Run Women's Crewneck
$44.90
You don't have to go on this fun run, nor do you even have to raise rabies awareness, when you wear this. Just kick back, relax, and binge The Office instead!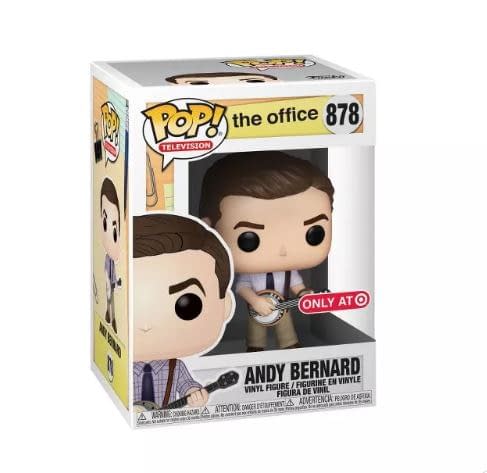 Andy Bernard with Banjo FunkoPop
$8.99
Andy and his banjo are as inseparable as Pam and Jim. Relive his glory days with this adorable FunkoPop!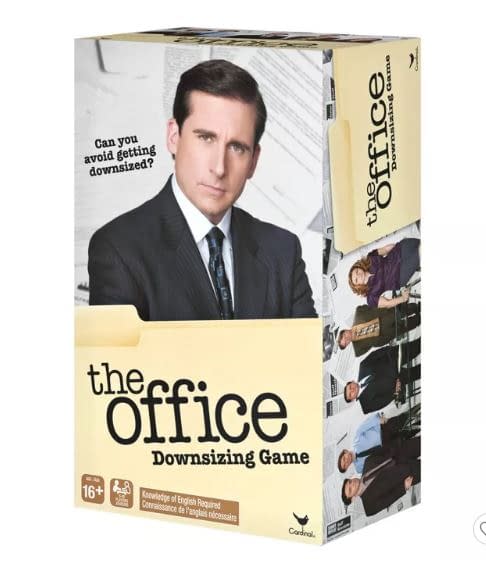 Downsizing Board Game
$14.98
Downsizing was a common theme in The Office. Ever want to know how it feels to downsize? Now you can with this board game!
What are some of your favorite The Office themed gifts? Let us know in the comments below! Be sure to check out our other nerdy themed gift guides right here on Bleeding Cool!
https://www.youtube.com/watch?v=Y7DW8FoW5cw
"Do I need to be liked? Absolutely not. I like to be liked. I enjoy being liked. I have to be liked, but it's not like this compulsive need to be liked, like my need to be praised."

– Michael Scott